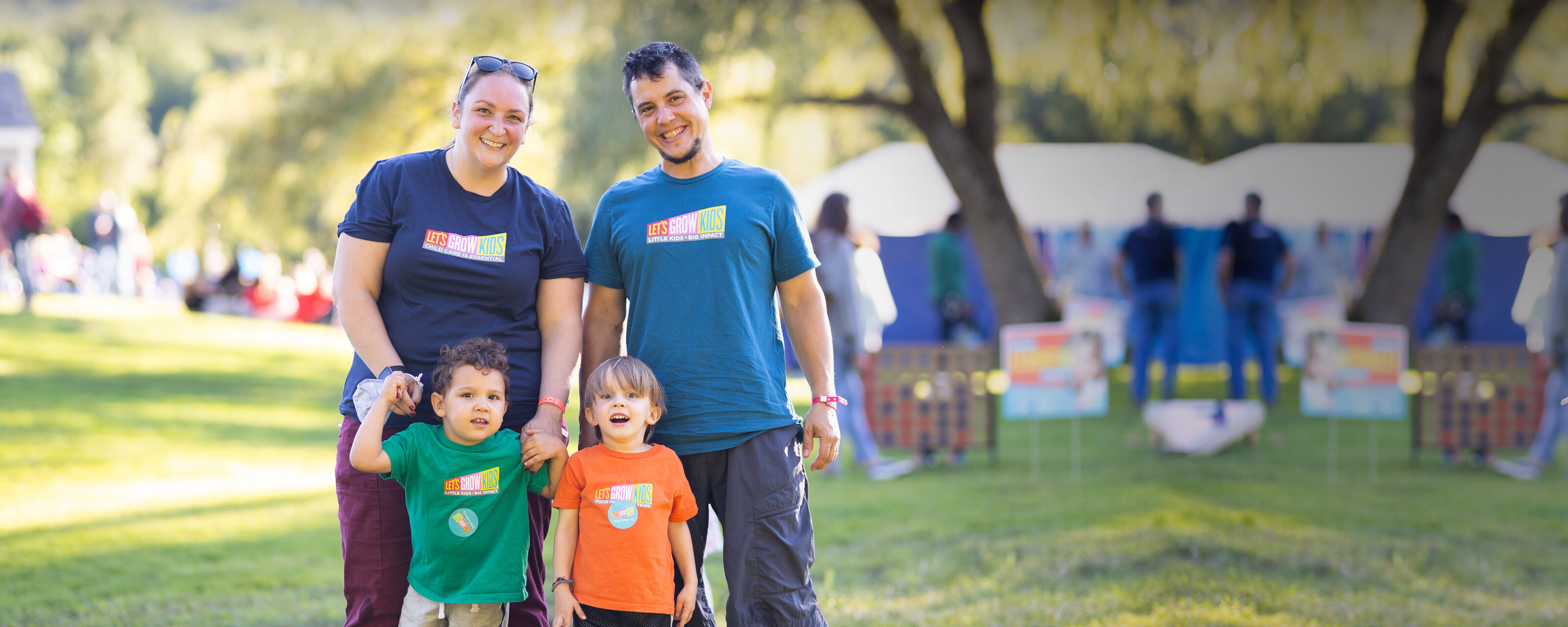 Child Care Is Essential
The latest from Vermont's child care campaign
Stay Informed-Directly To Your Inbox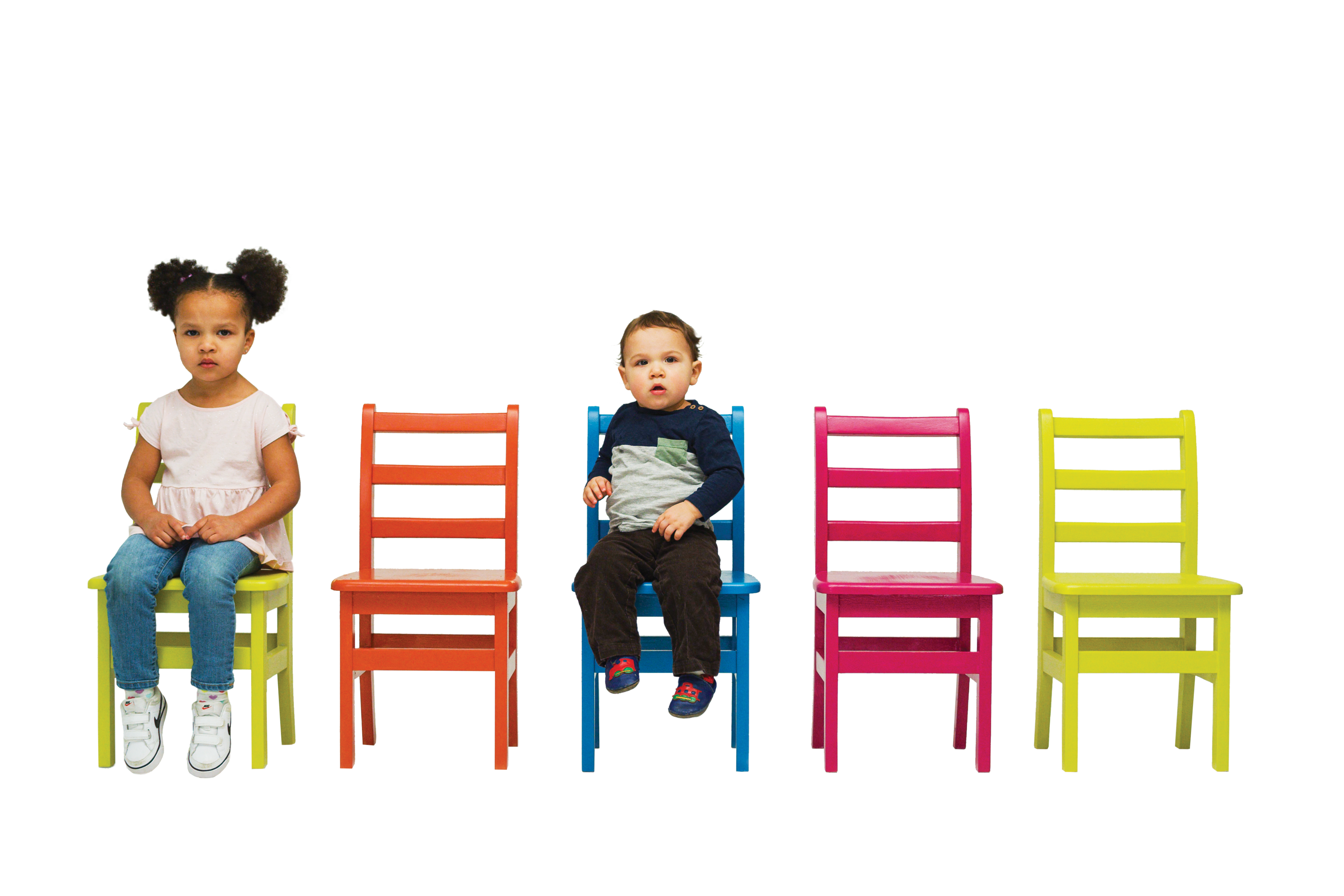 Vermont's Child
Care Crisis
AND WHY IT MATTERS
Even before the pandemic, 3 out of 5 of Vermont's youngest children did not have access to the care they needed. COVID-19 has only exacerbated already pressing challenges for families and early childhood educators. Without equitable access to a high-quality and affordable child care system, Vermont cannot fully recover and grow its workforce, support young families, or set its youngest residents up for future success in school, relationships, work, and life.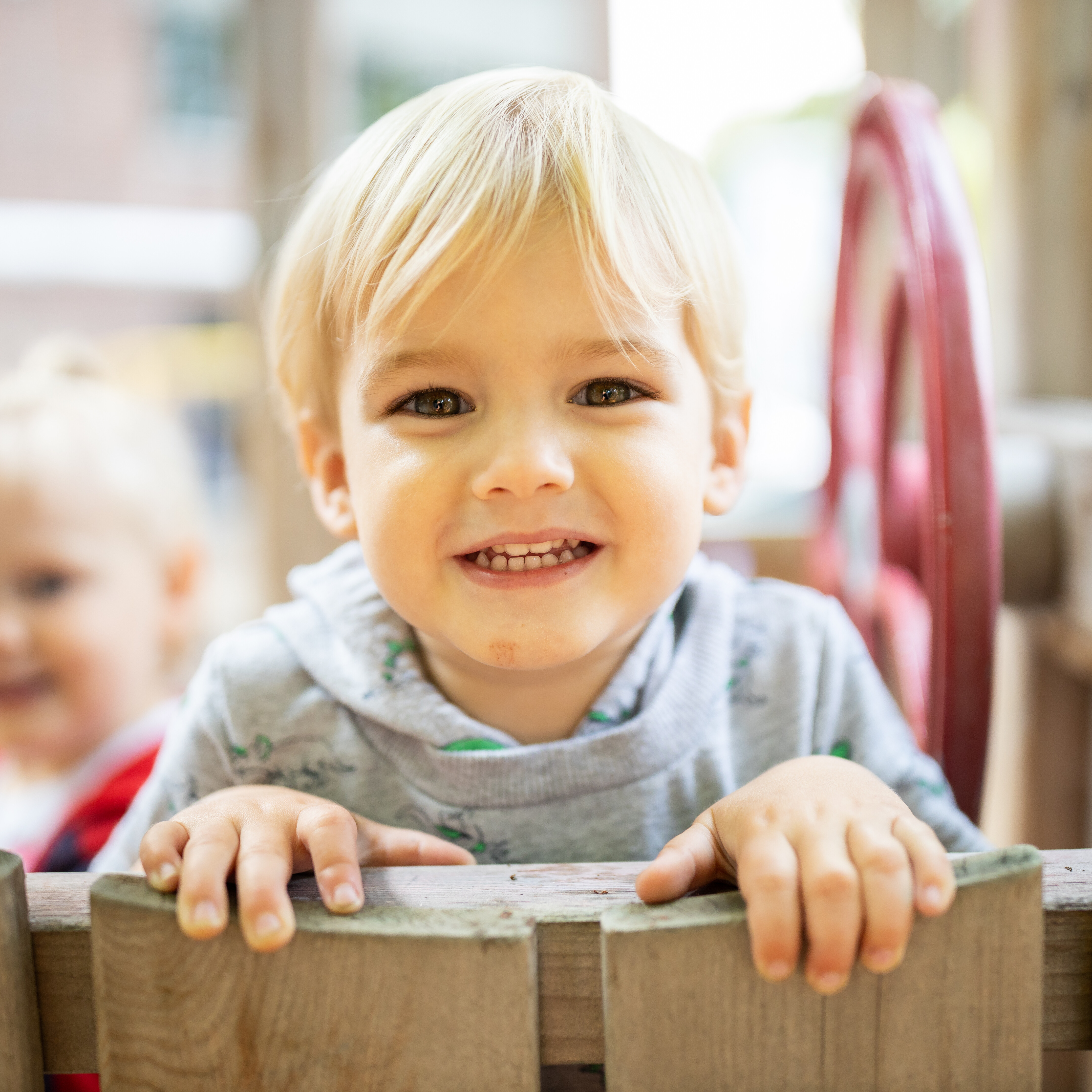 Our vision is a Vermont in which all children have equitable access to the early childhood education opportunities they need for a strong start in life.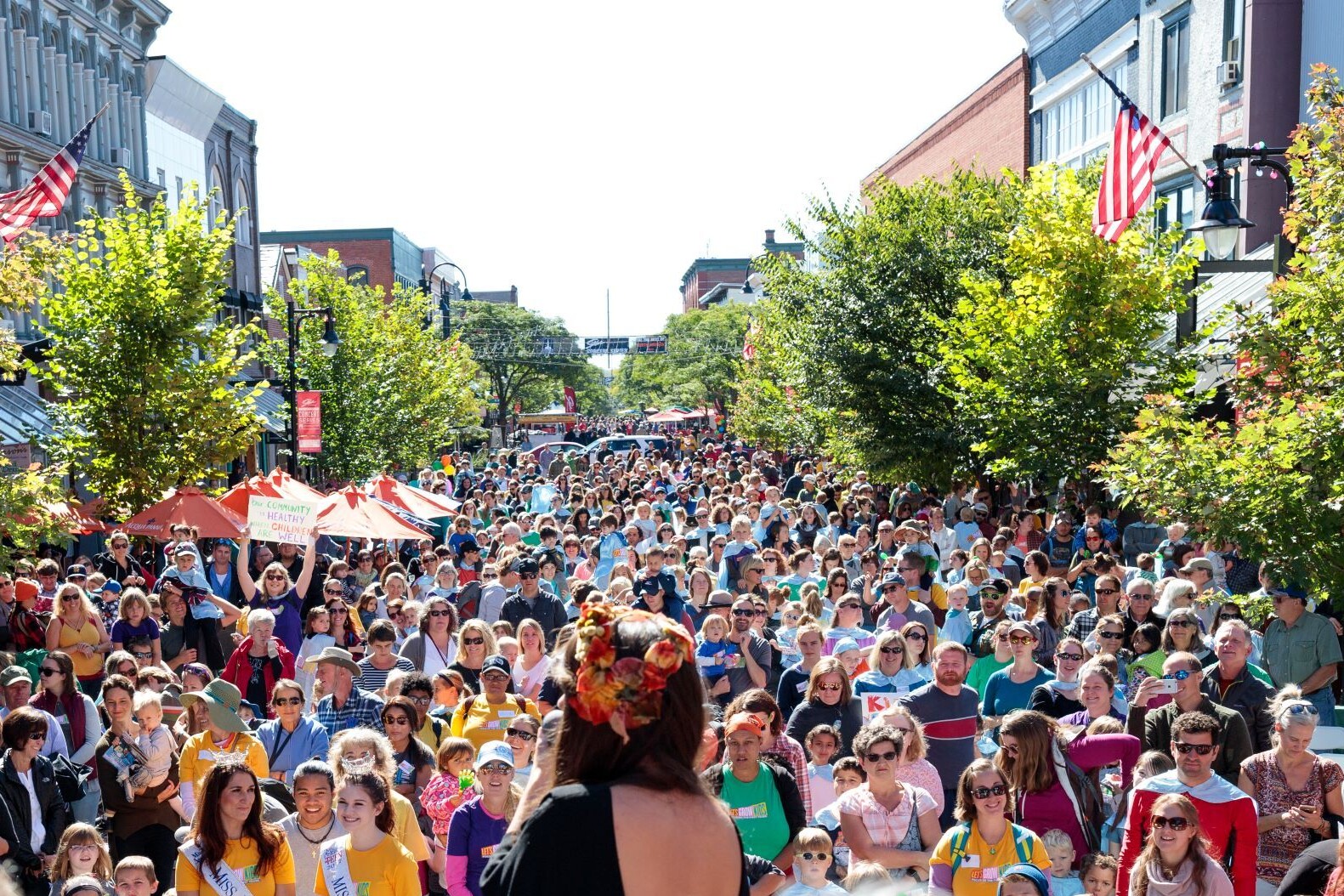 We Can Transform
Child Care
WHEN WE WORK TOGETHER
Through policy change, people power, and programs innovation, together we can create a child care system that centers equity, affordability, and quality so that families can find child care in their communities that meets their needs, that values and compensates early childhood educators for their essential work, and enables Vermont's communities, businesses, and economy to grow and thrive.
3 Key Ways You Can Help

Help us create long-term change that ensures that all of Vermont's children have the opportunity to succeed individually
so that we can thrive together.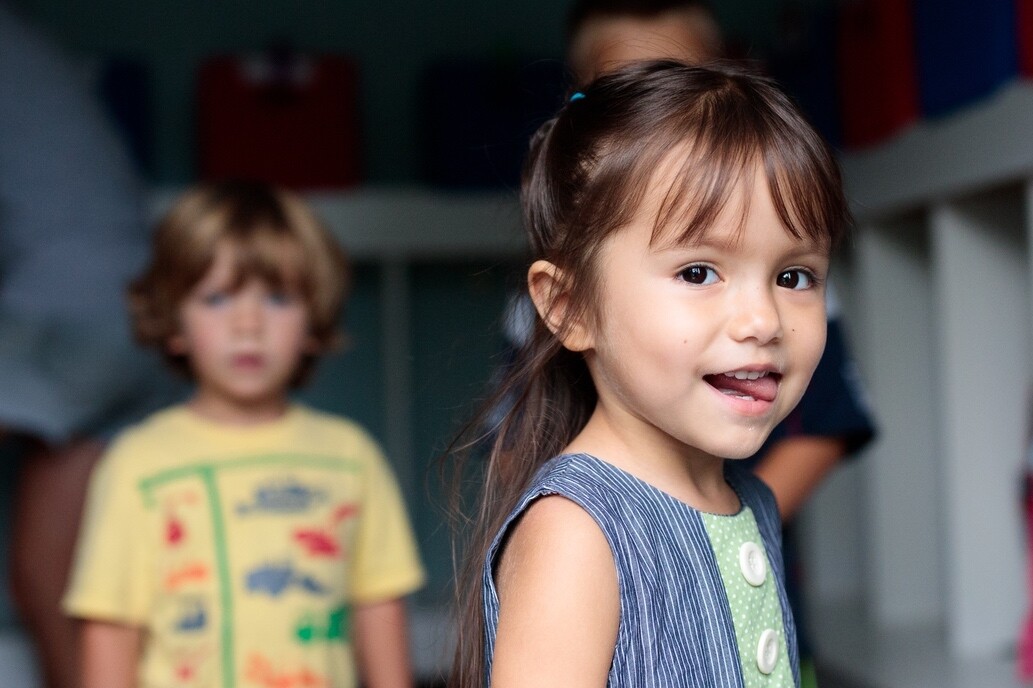 JOIN US
Take the first step! Sign our petition to join Vermont's Child Care Campaign and become a champion for Vermont's children.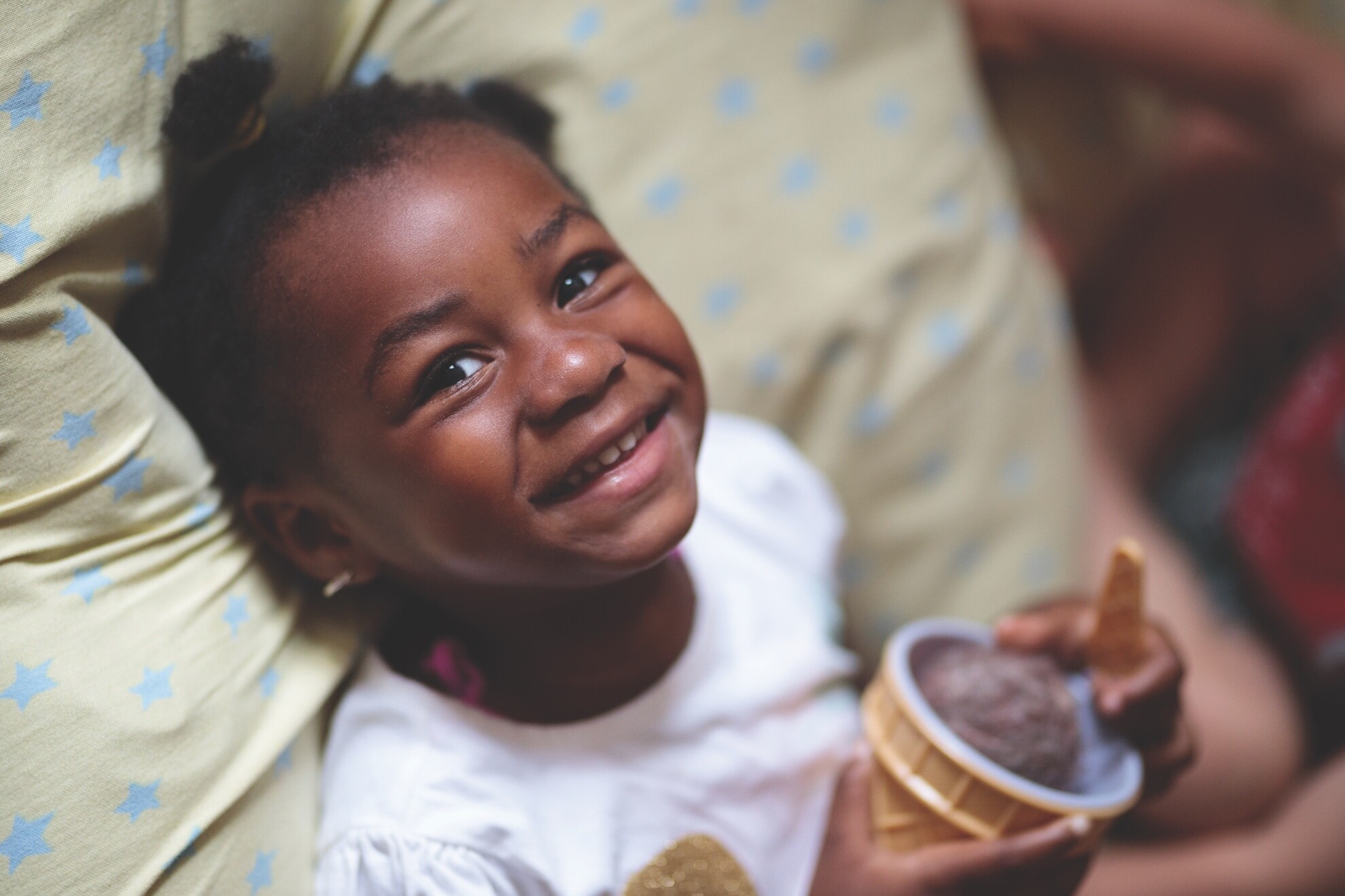 GIVE A GIFT
Your support goes directly to building a just and equitable high-quality child care system that works for all Vermonters. Because of you, this important work is possible.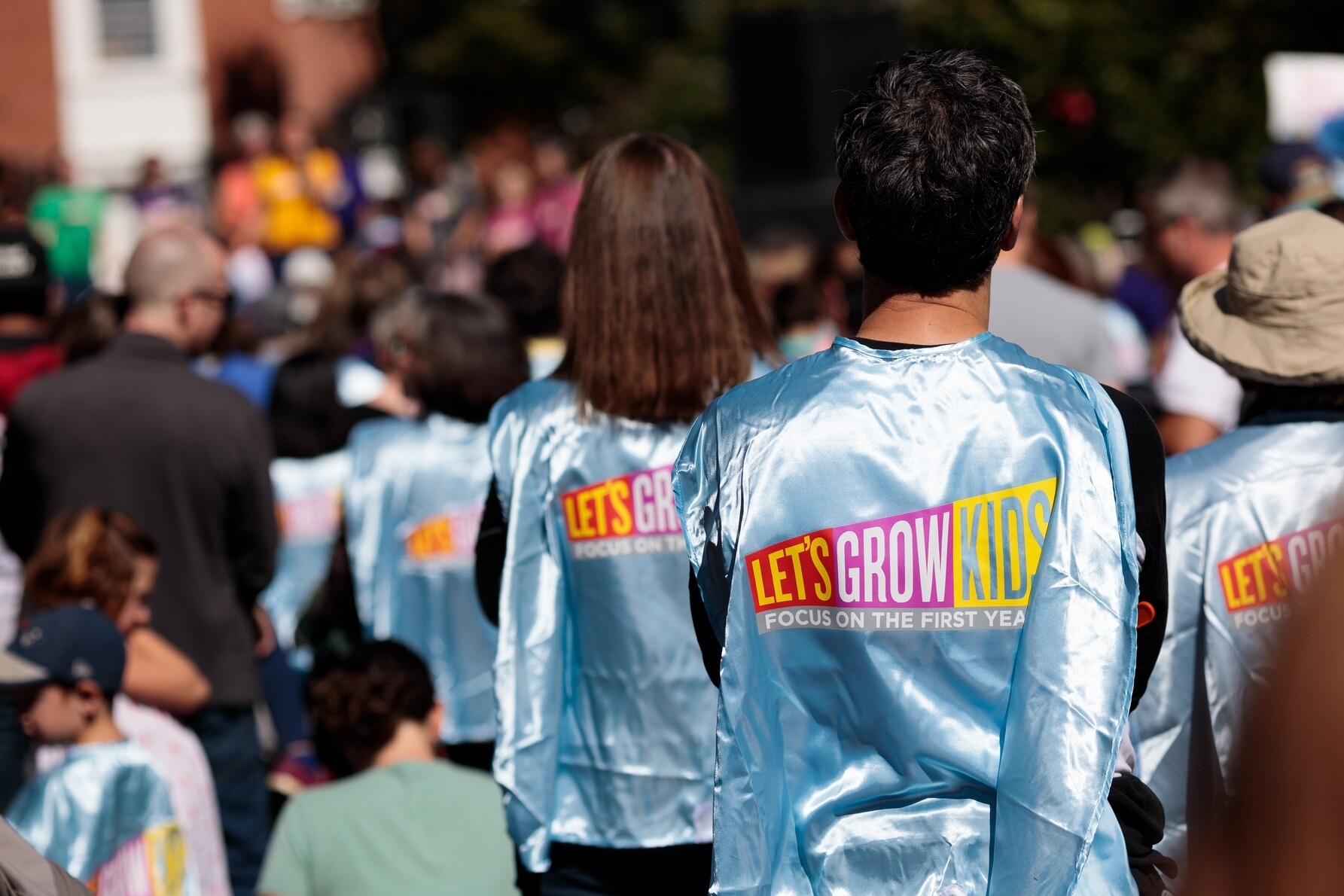 ADVOCATE
Your representatives need to hear from you about how essential child care is to Vermont. Visit the Let's Grow Kids Action Network to let your legislators know that it's time to act.