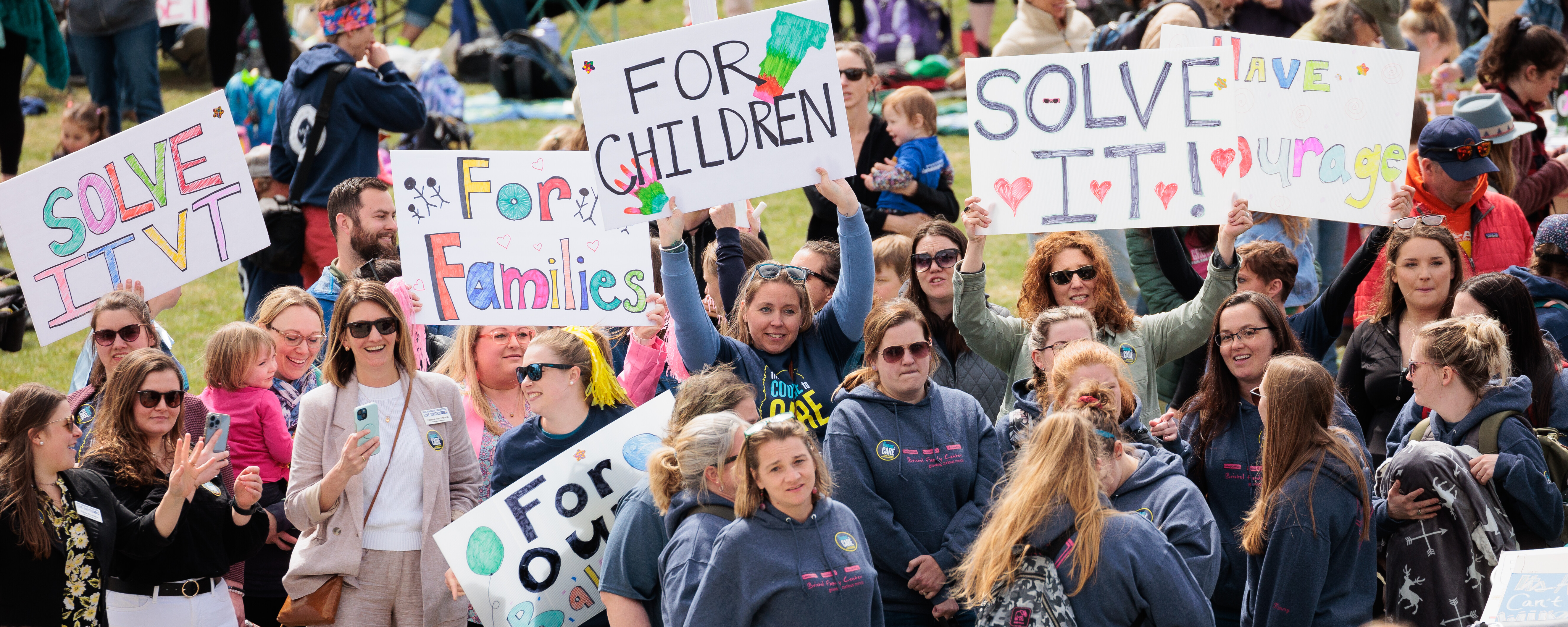 Child Care Is Essential
The latest from Vermont's child care campaign
Stay Informed-Directly To Your Inbox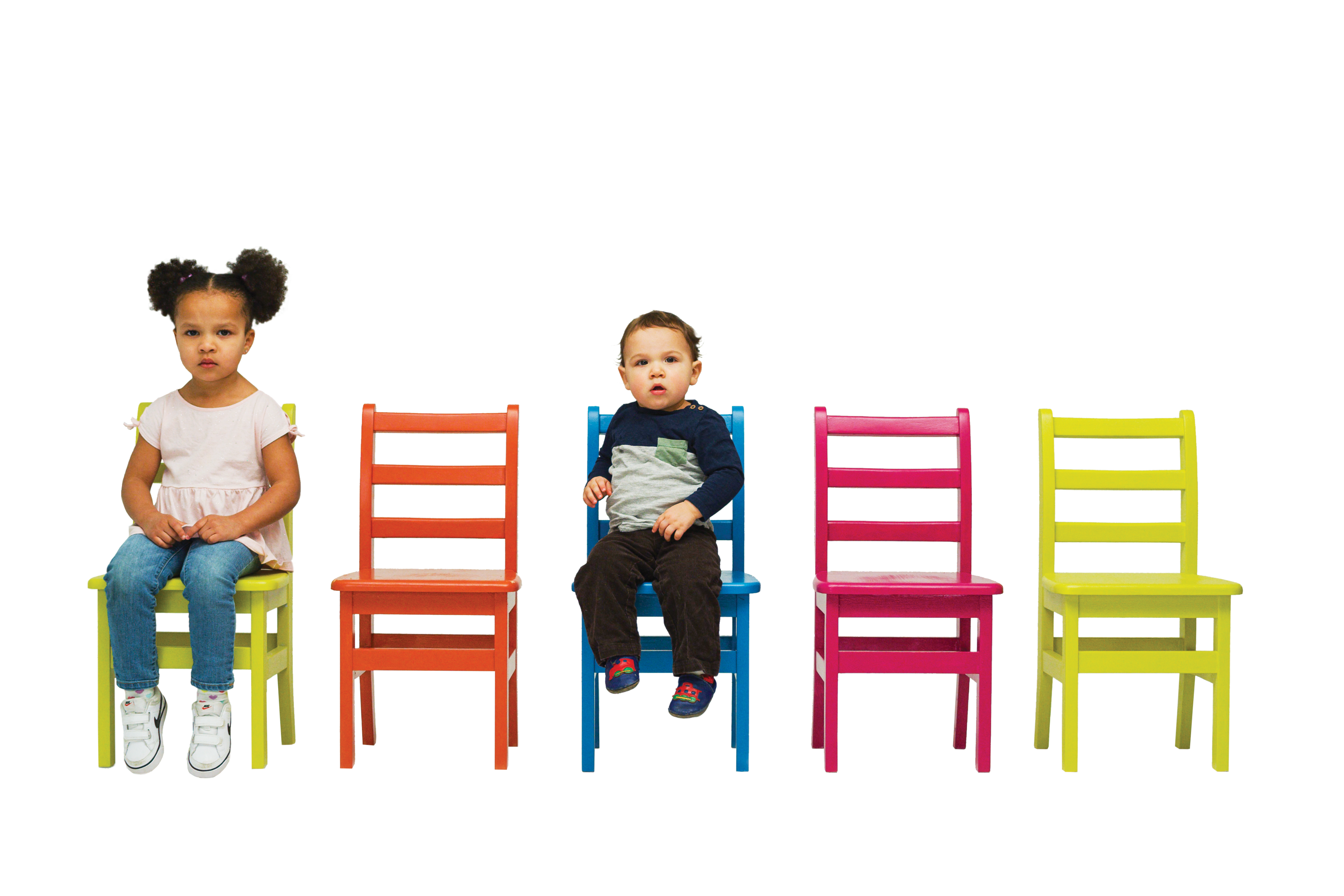 Vermont's Child
Care Crisis
AND WHY IT MATTERS
Child care is the foundation of a healthy society and a resilient economy, but right now our child care system is failing Vermonters. 3 out of 5 of Vermont's youngest children don't have access to the care they need, families can't afford to pay for it, and early childhood educators can't afford to stay in the field. Until we invest in and create a comprehensive child care system that meets the needs of all Vermonters, parents won't be able to re-enter the workforce, employers won't be able to fill positions, families won't be able to move to or stay in Vermont, and our economy will continue to decline.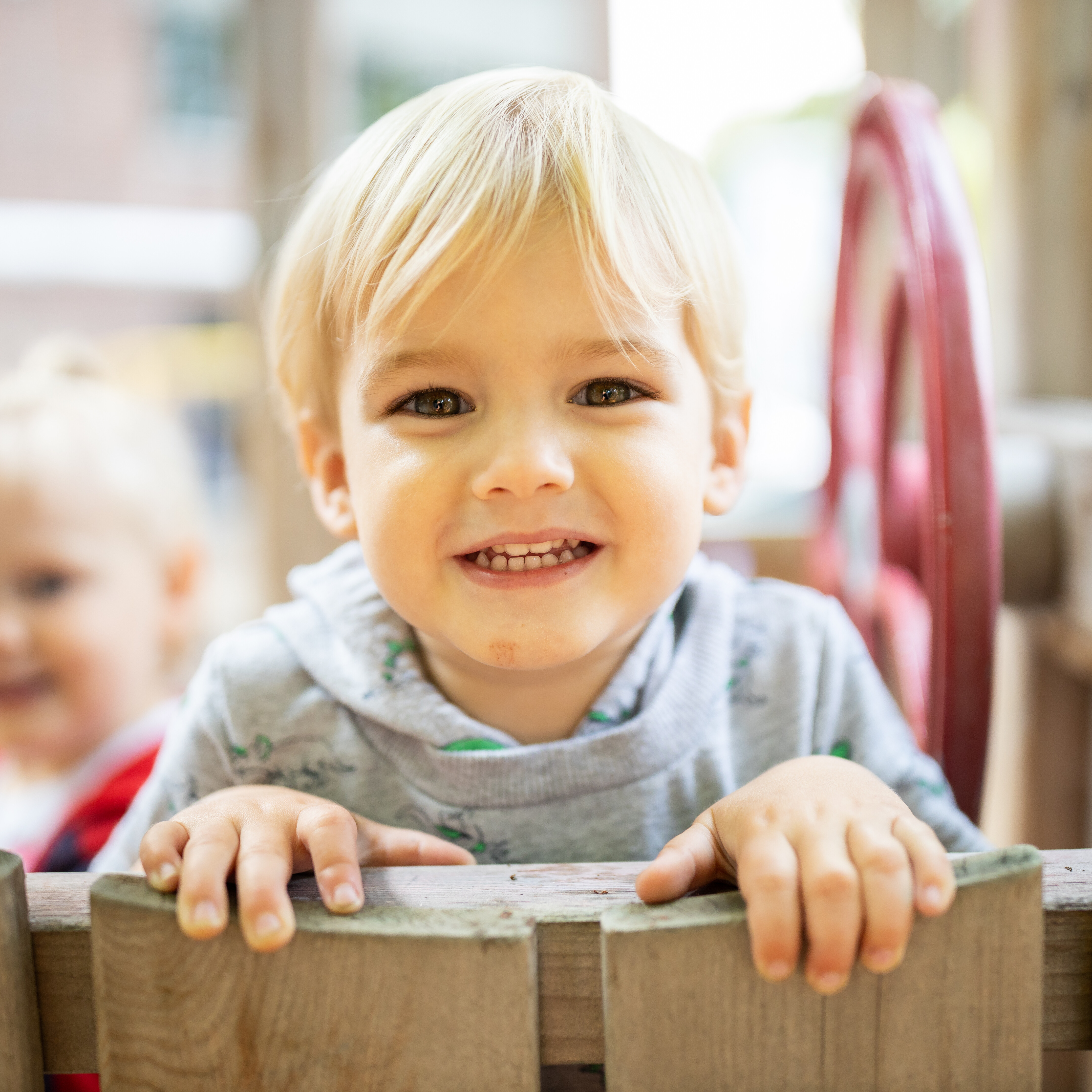 Our vision is a Vermont in which all children have equitable access to the early childhood education opportunities they need for a strong start in life.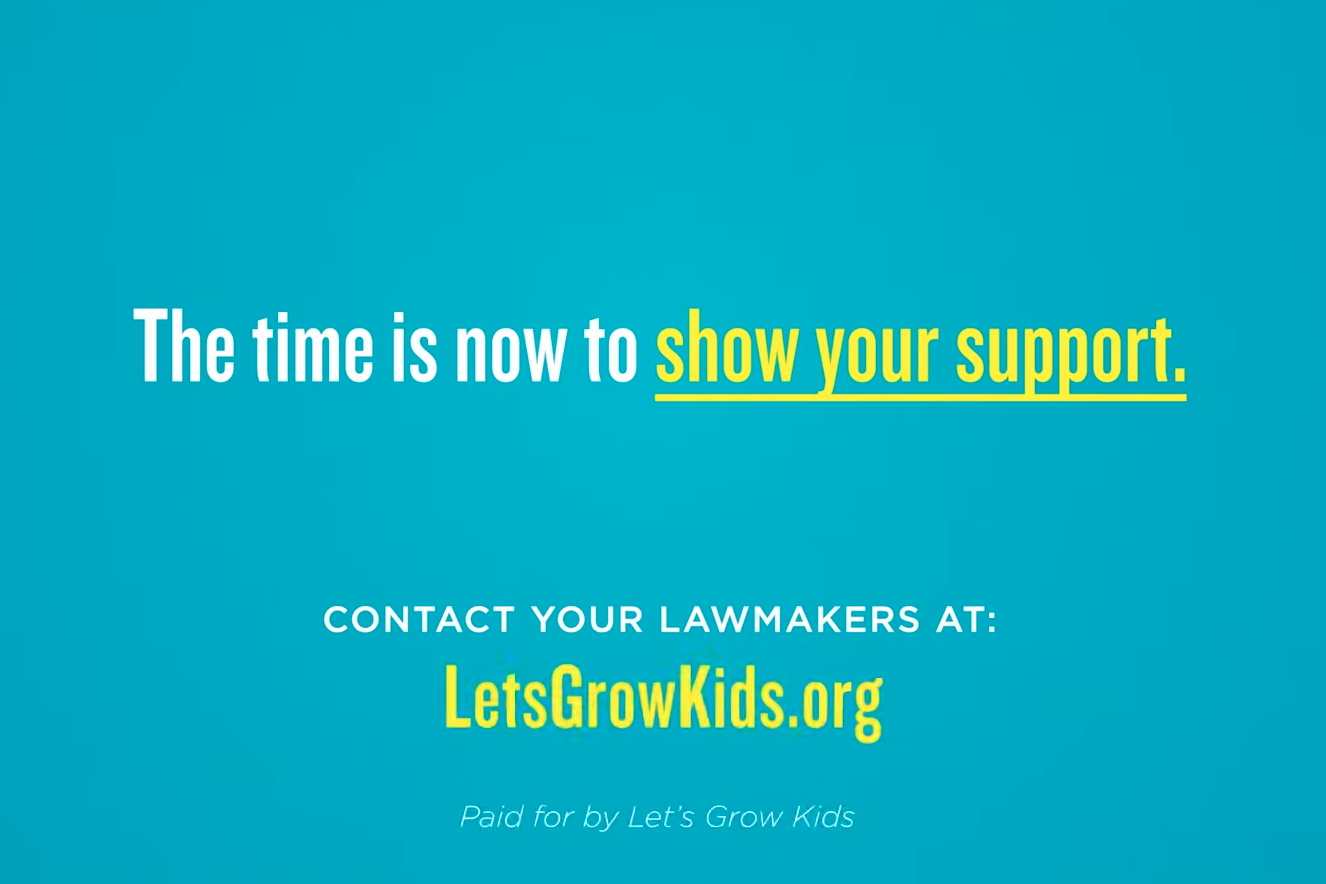 We Can Solve the
Child Care Crisis
WHEN WE WORK TOGETHER
Through policy change, people power, and programs innovation, together we can create a child care system that centers equity, affordability, and quality so that families can find child care in their communities that meets their needs, that values and compensates early childhood educators for their essential work, and enables Vermont's communities, businesses, and economy to grow and thrive.
3 Key Ways You Can Help

Help us create long-term change that ensures that all of Vermont's children have the opportunity to succeed individually
so that we can thrive together.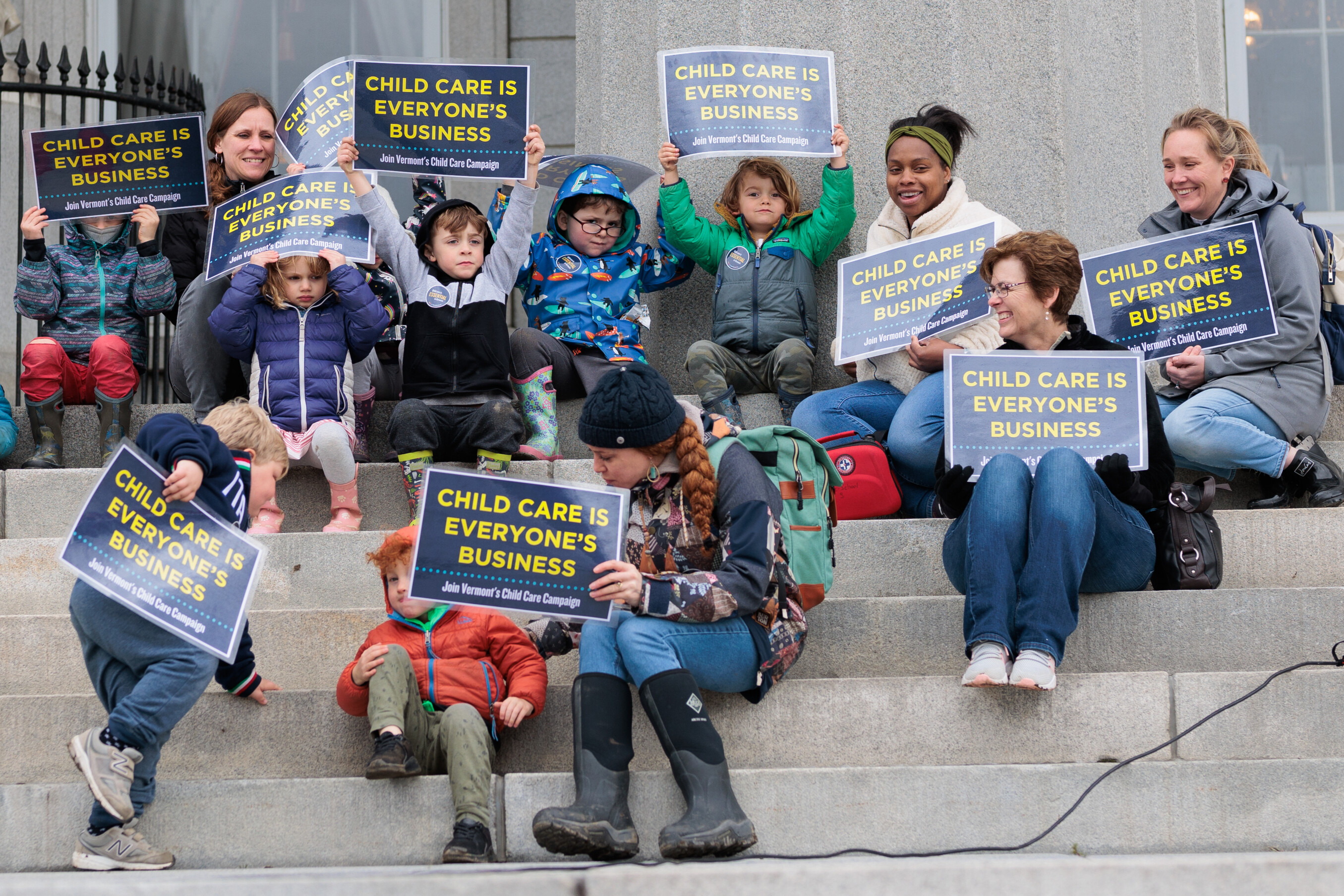 JOIN US
Take the first step! Sign on to Vermont's Child Care Campaign and become a champion for Vermont's children.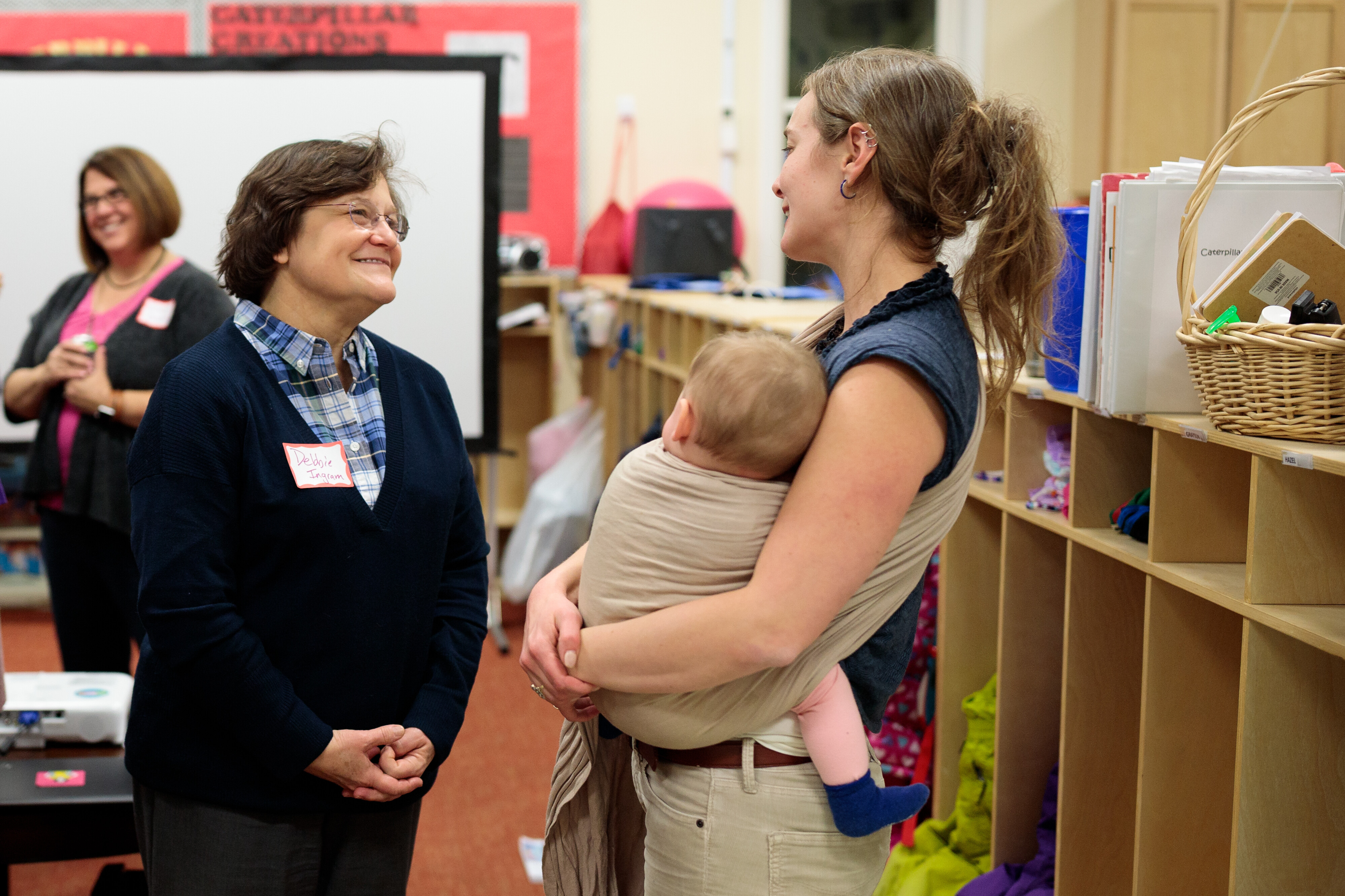 CONTACT YOUR LAWMAKERS
Make sure your elected officials know child care is a top priority for Vermonters.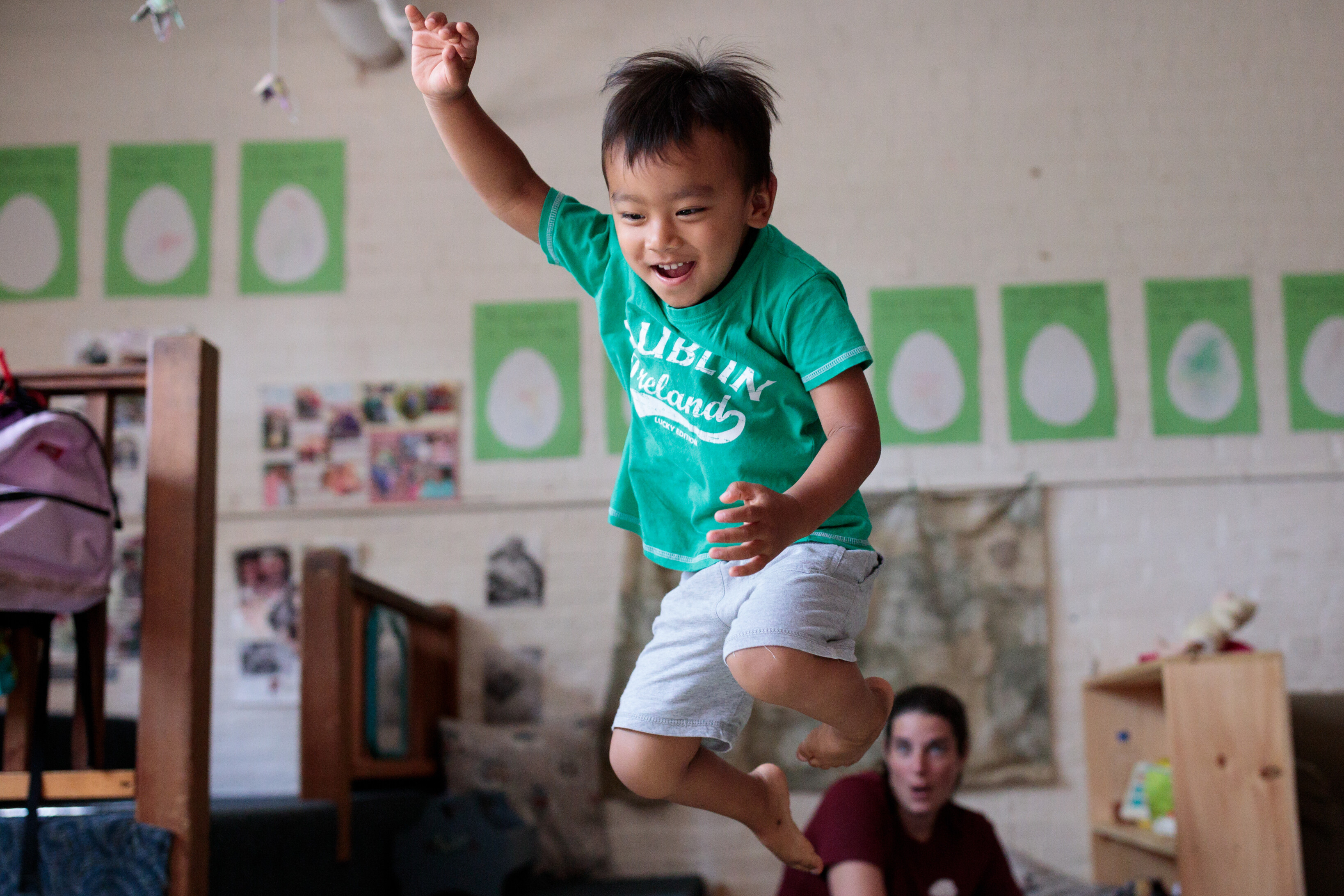 TAKE ACTION
Join us for an event or volunteer opportunity. No matter how you get involved, you are taking part in Vermont's Child Care Campaign!