Become a Corporate Sponsor
Invest in a brighter future for Vermont
Together, we can build a child care system that meets the needs of all Vermont's children, families, and businesses.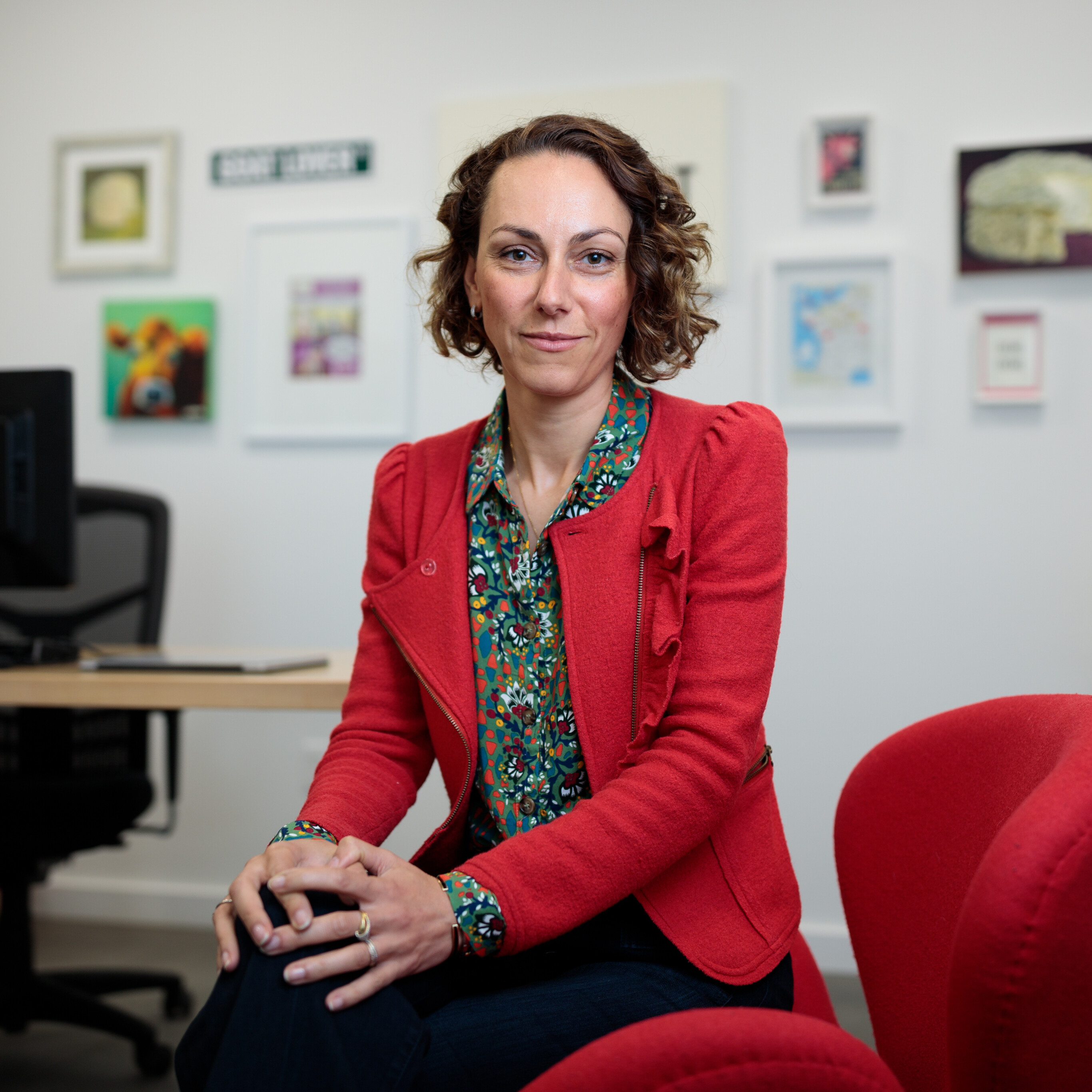 "We must build a stronger child care system that values and pays for the quality of care each child deserves. This is the path to a brighter future for our children, and the workplace equity we've worked so hard to attain."
ADELINE DRUART | Former President, Vermont Creamery
---
For more ways to give, click here. Have questions?
Contact Hannah Burnett, Director of Campaign Giving & Employer Engagement at 802-391-0981 or hannahb@letsgrowkids.org.
Let's Grow Kids is a supporting organization of the Vermont Community Foundation (VCF). VCF provides financial management, legal compliance and investment oversight for Let's Grow Kids.