Early Childhood Educator Resources
Content for Early Childhood Educators
LGK works with child care programs and community partners throughout Vermont to create new opportunities for child care leaders to share best practices in early education as well as program administration such as purchasing, bookkeeping, billing and waitlist management.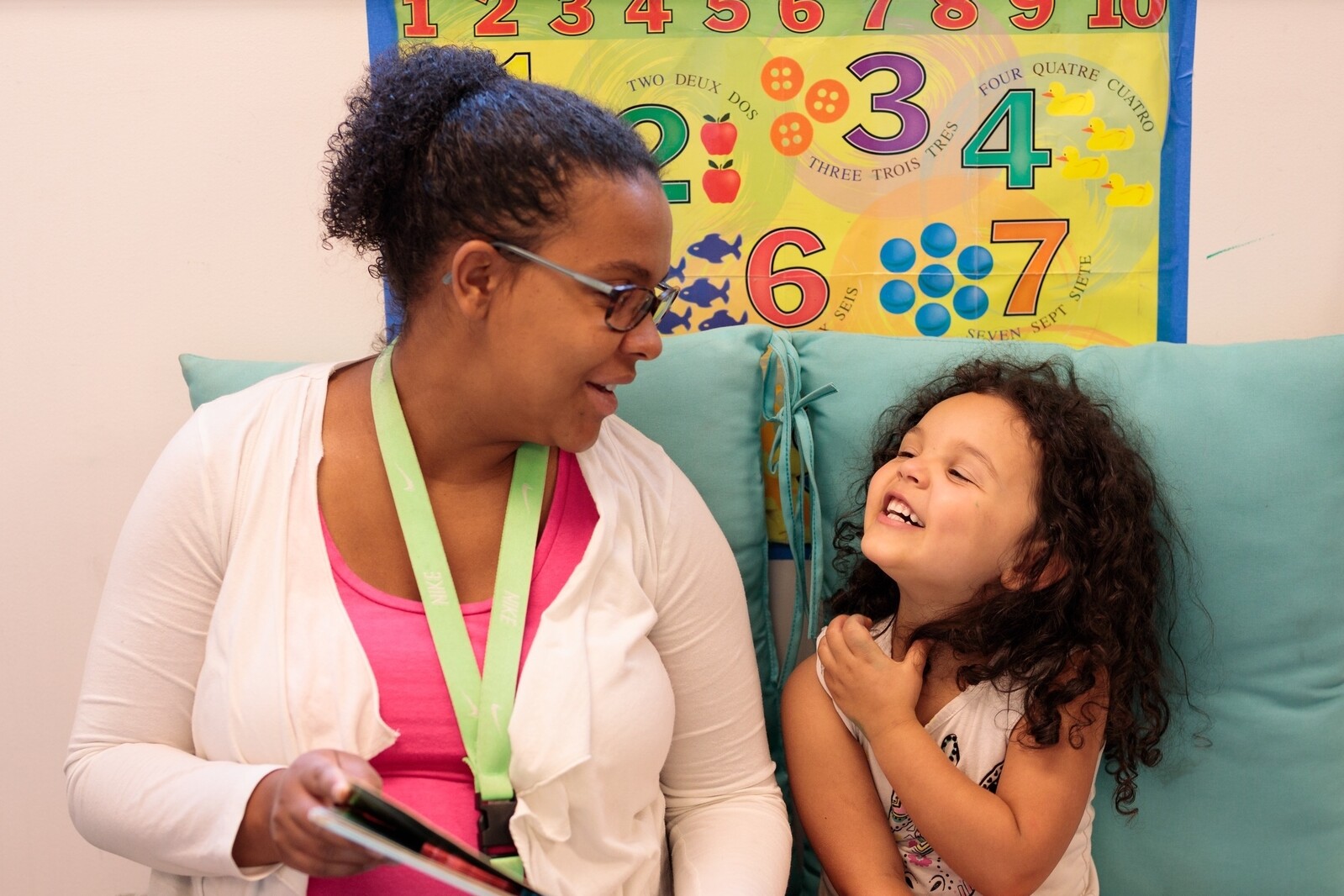 Early Educators Facebook Group
Let's Grow Kids Early Educator Facebook group is an online community for Vermont child care professionals to share and receive important early education resources and news.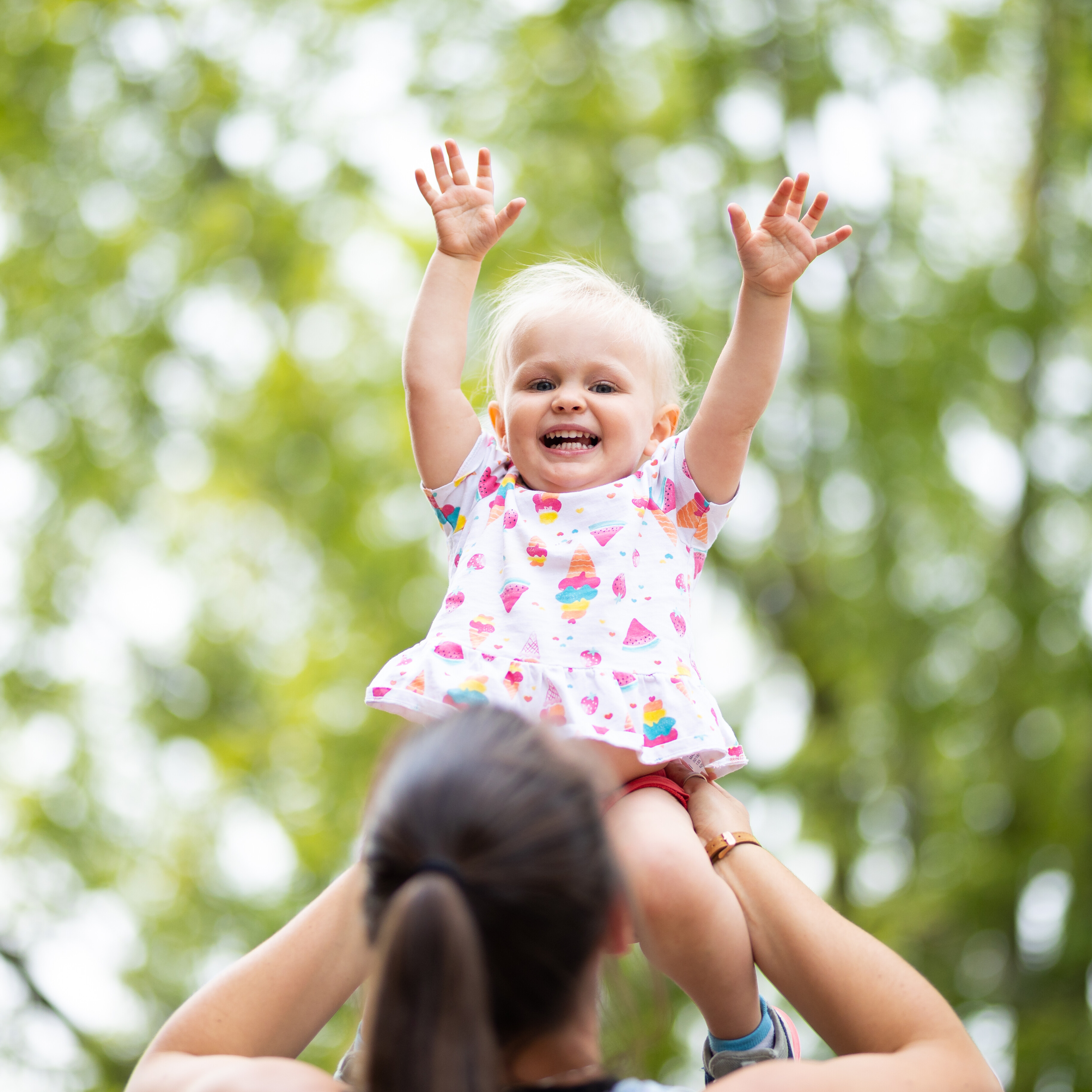 Thank you, Vermont's early childhood educators, for all that you do!
Every day, we see early educators who are: brain architects, arts and crafts scholars, marching band directors, science teachers, and even best friends. During a very challenging 2020, Vermonters are especially thankful for the important work early educators do.
More Resources That Help Strengthen Our Campaign: