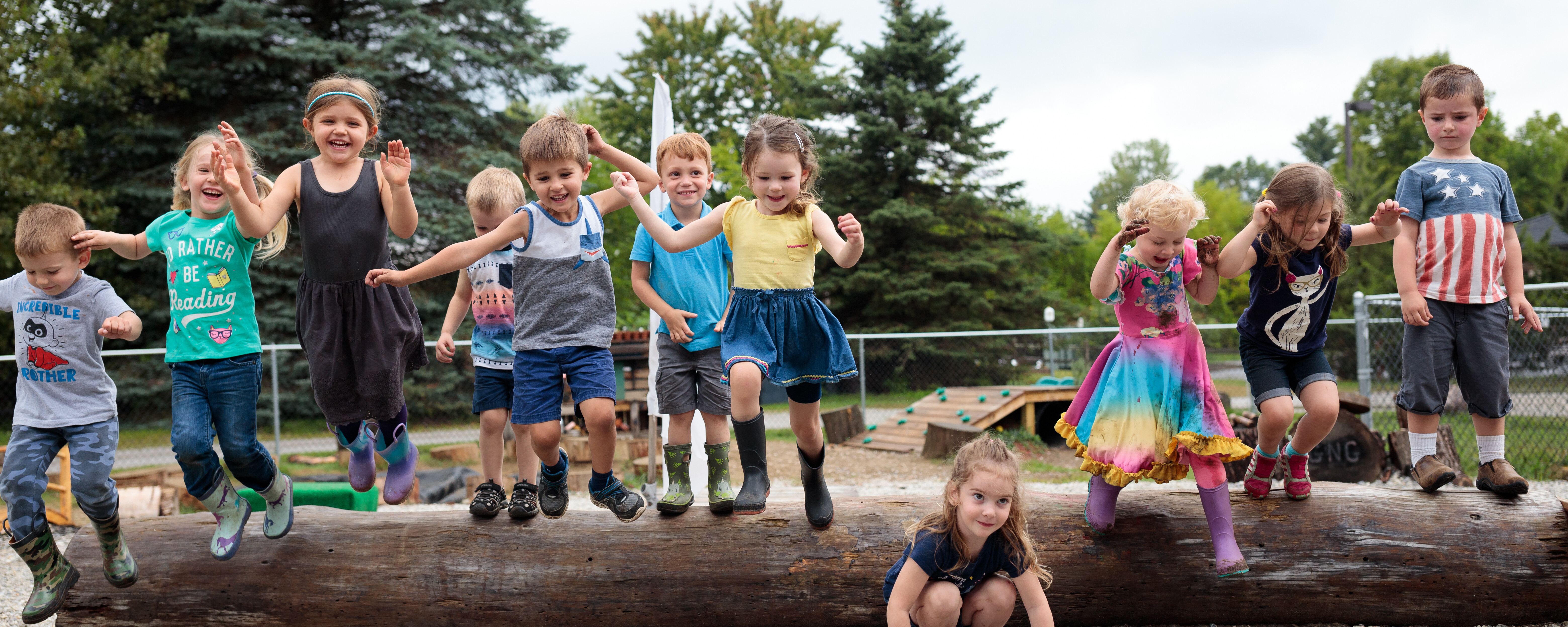 Our Partners in Change
Campaign Endorsers
We are pleased to recognize the following employers that have endorsed Vermont's Child Care Campaign.

When an employer endorses Vermont's Child Care Campaign they are affirming their organization's support of a public financing mechanism that will fund a statewide system of child care that caps family costs at no more than 10% of annual income and ensures fair compensation for early childhood educators.
Corporate Sponsor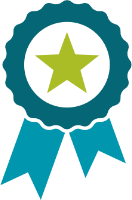 Provides Child Care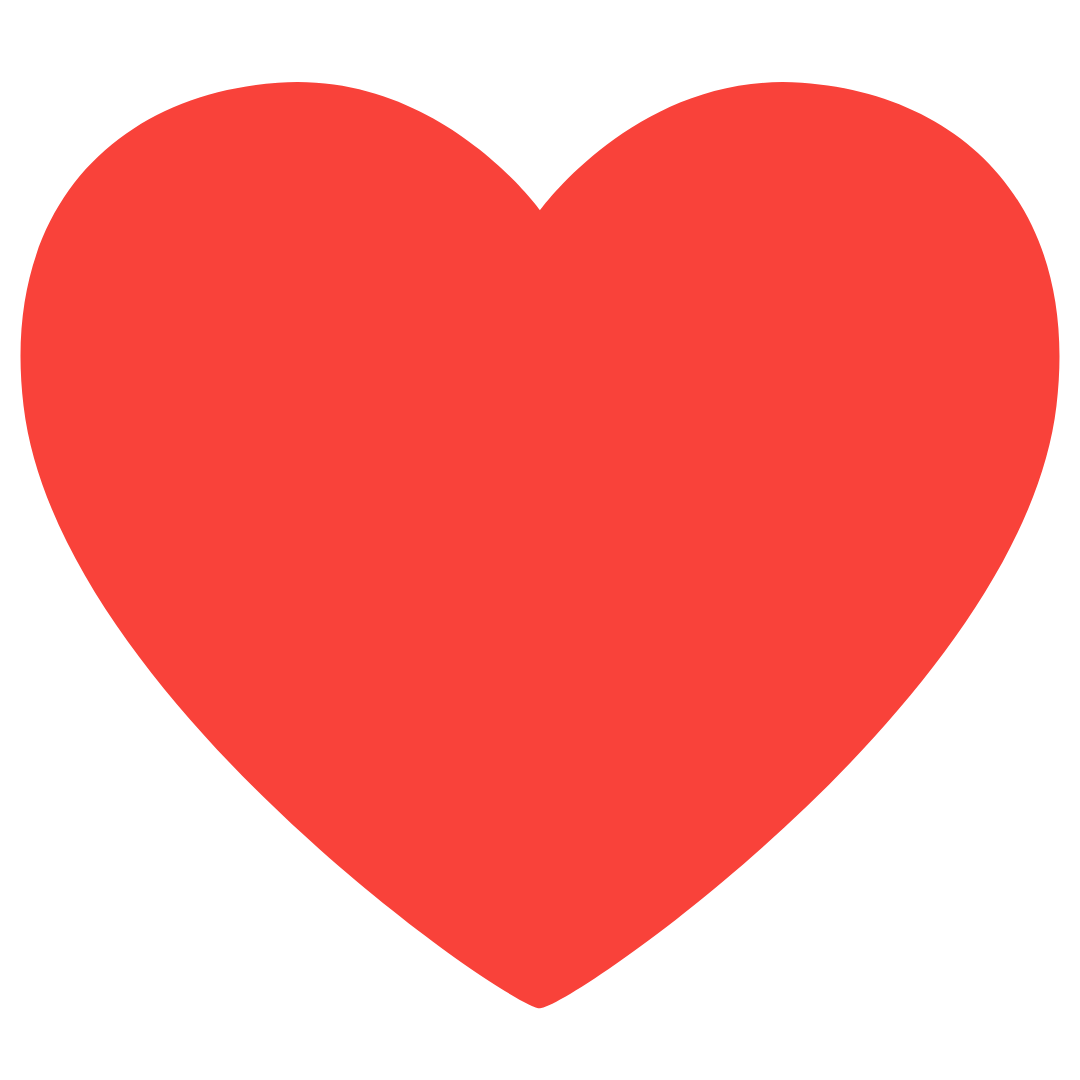 Employers for Child Care
1205 Business Center, LLC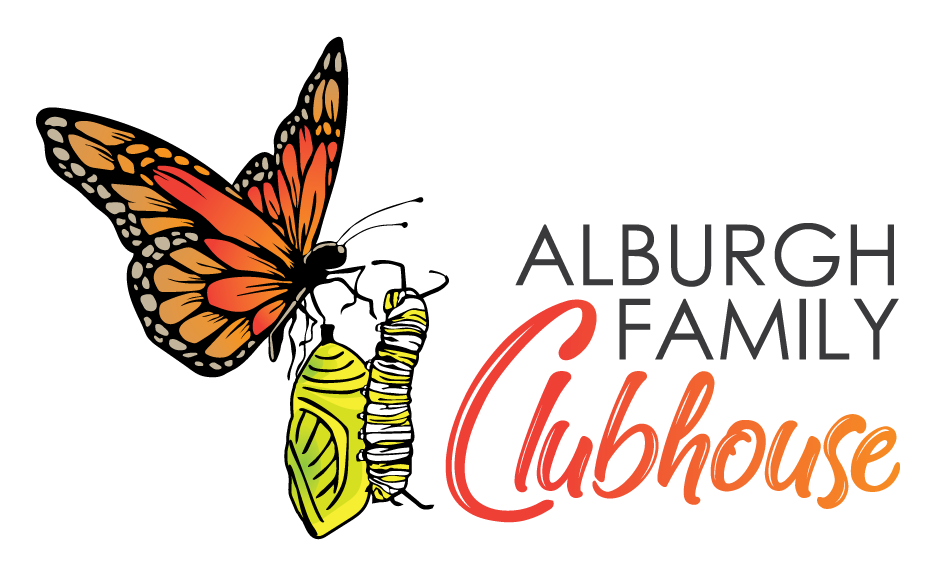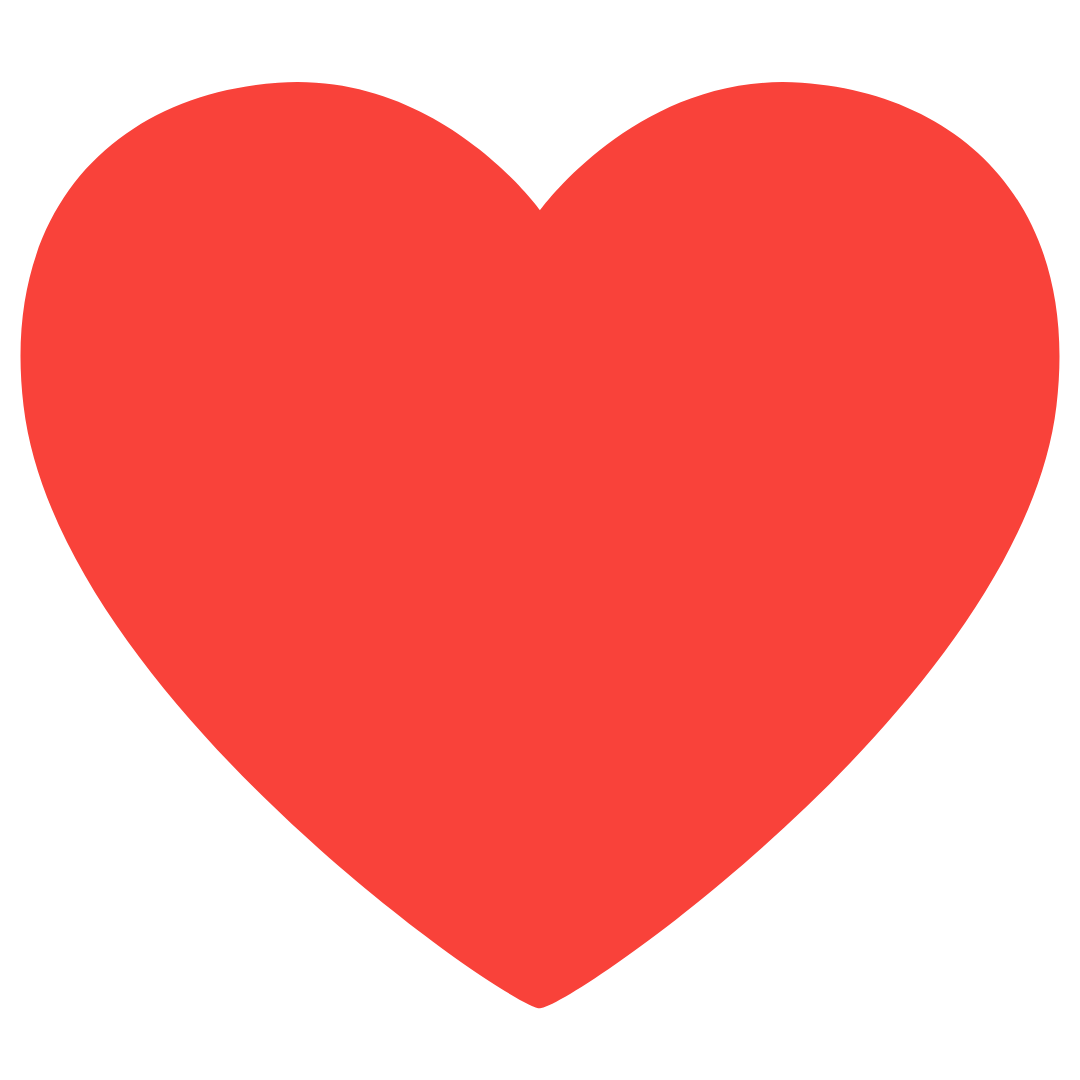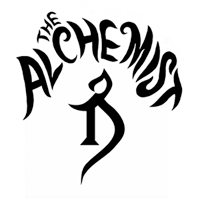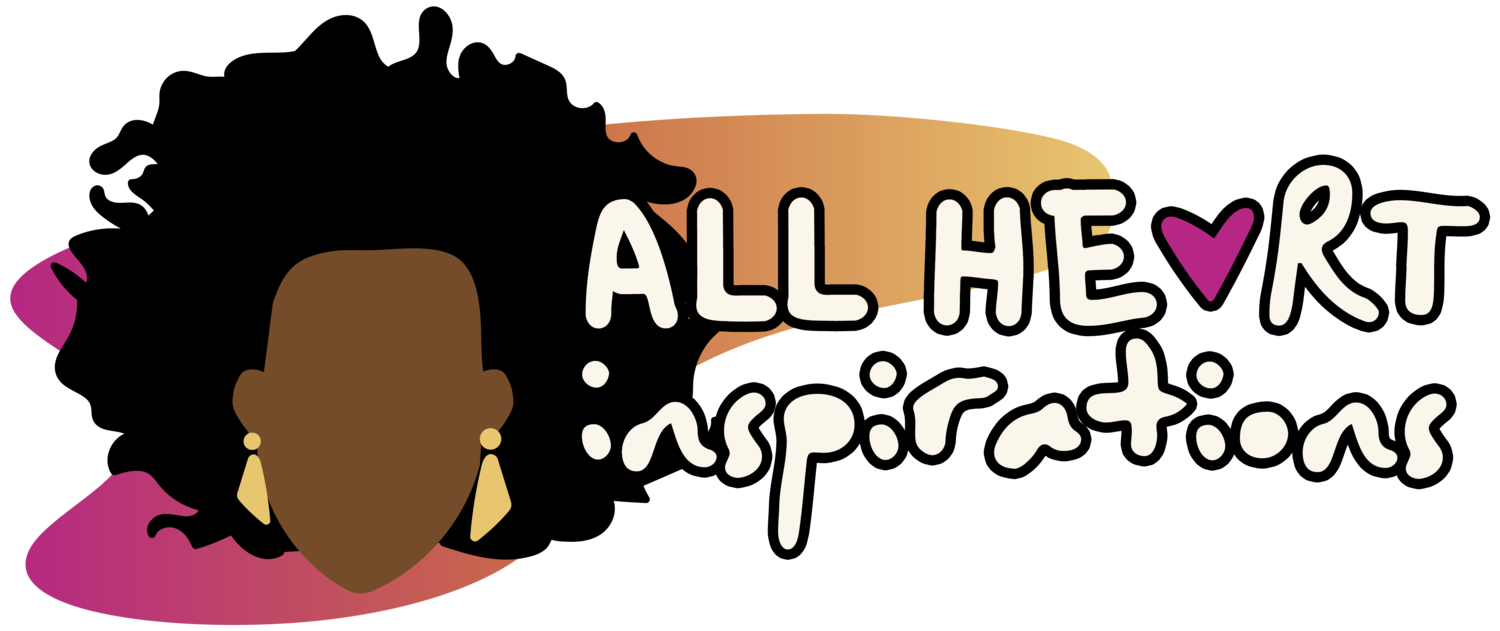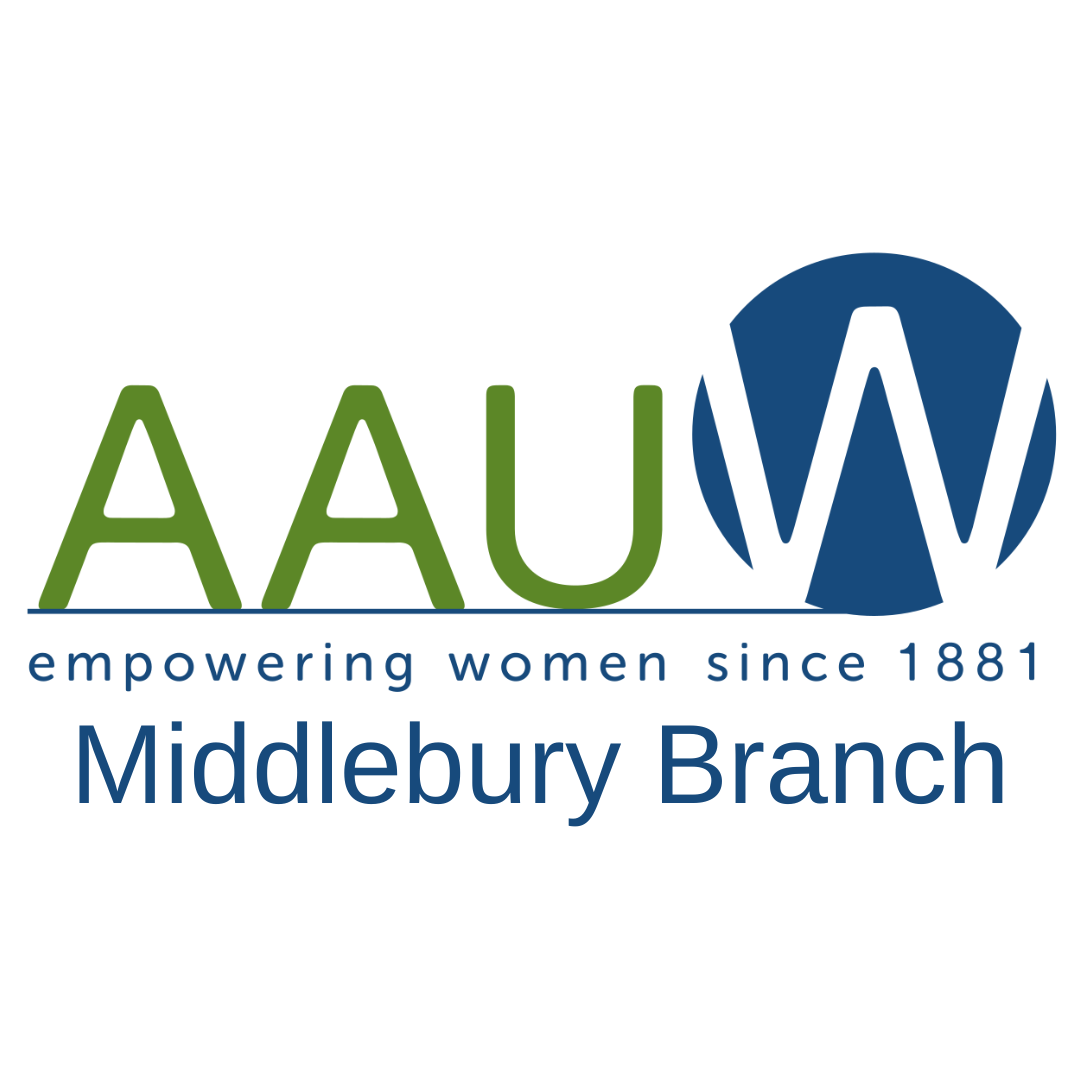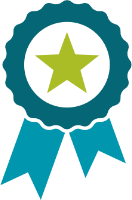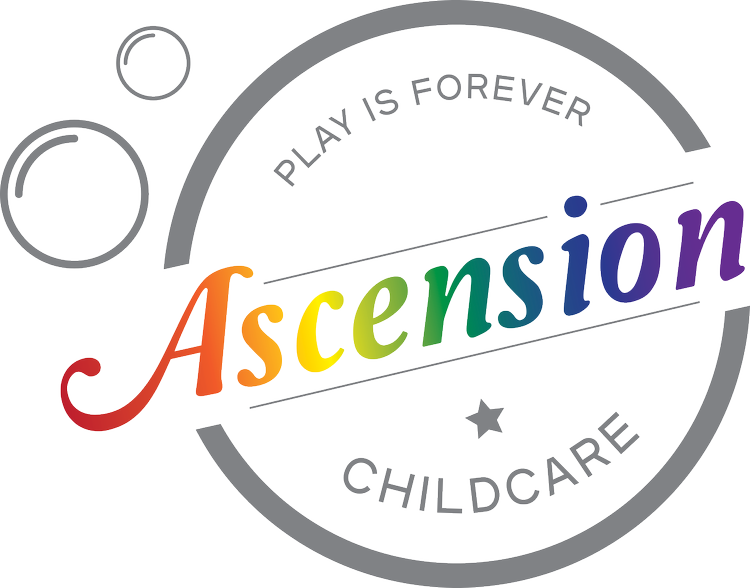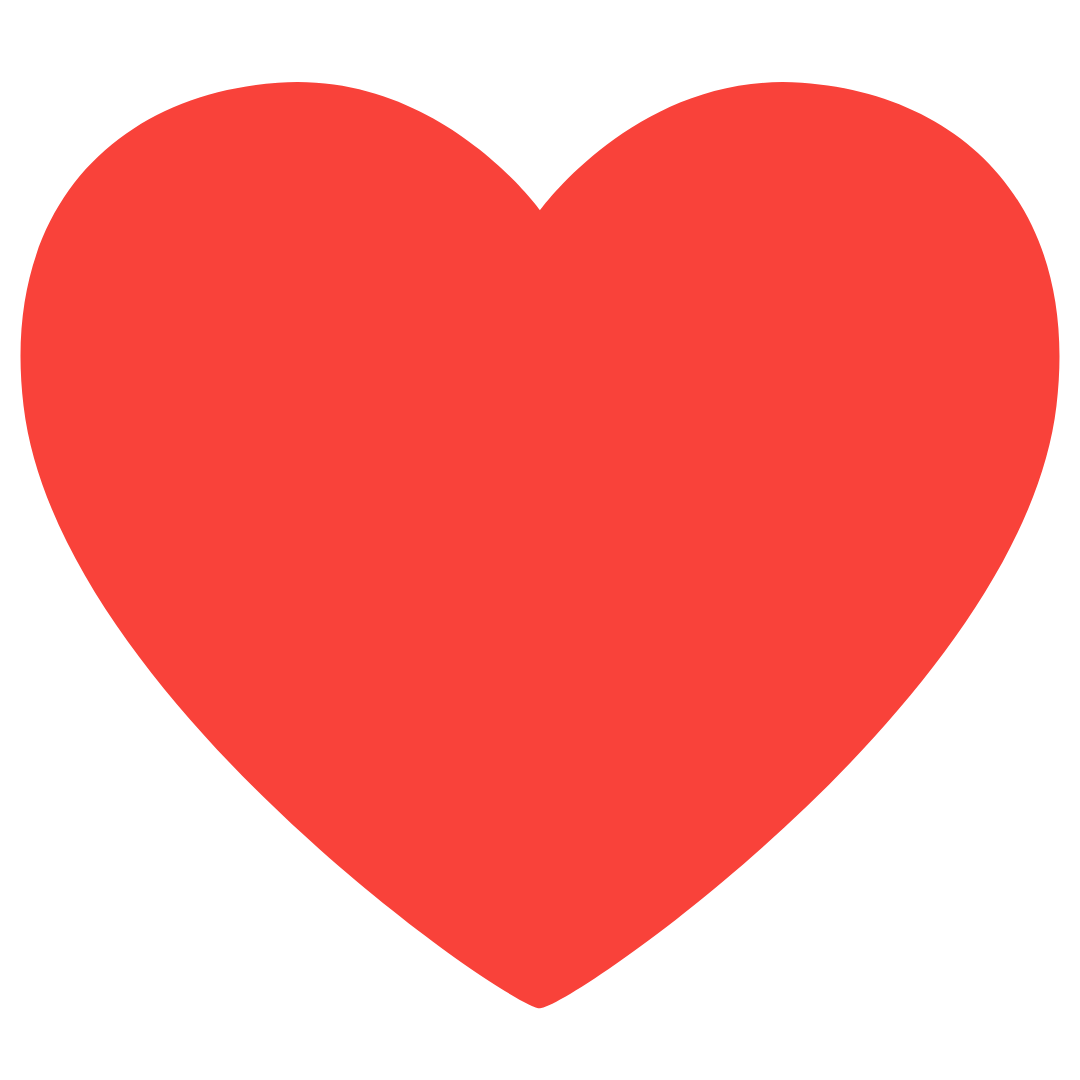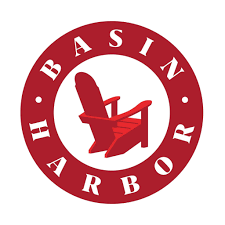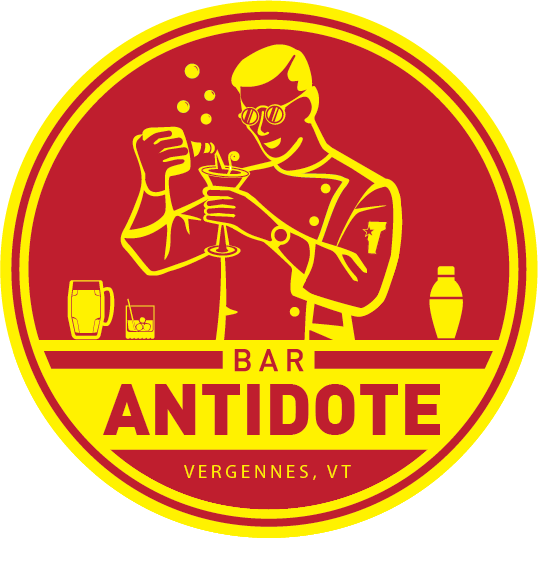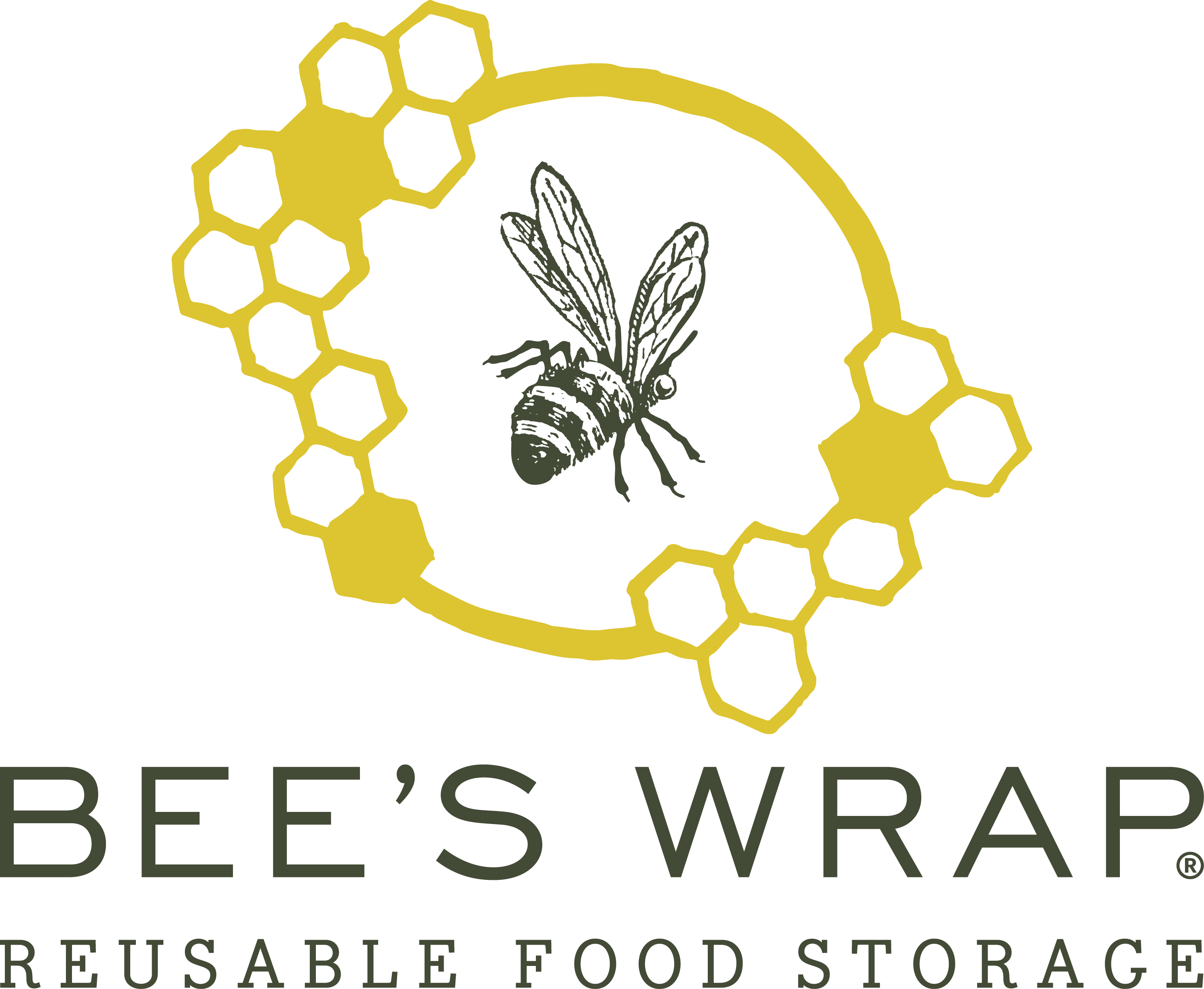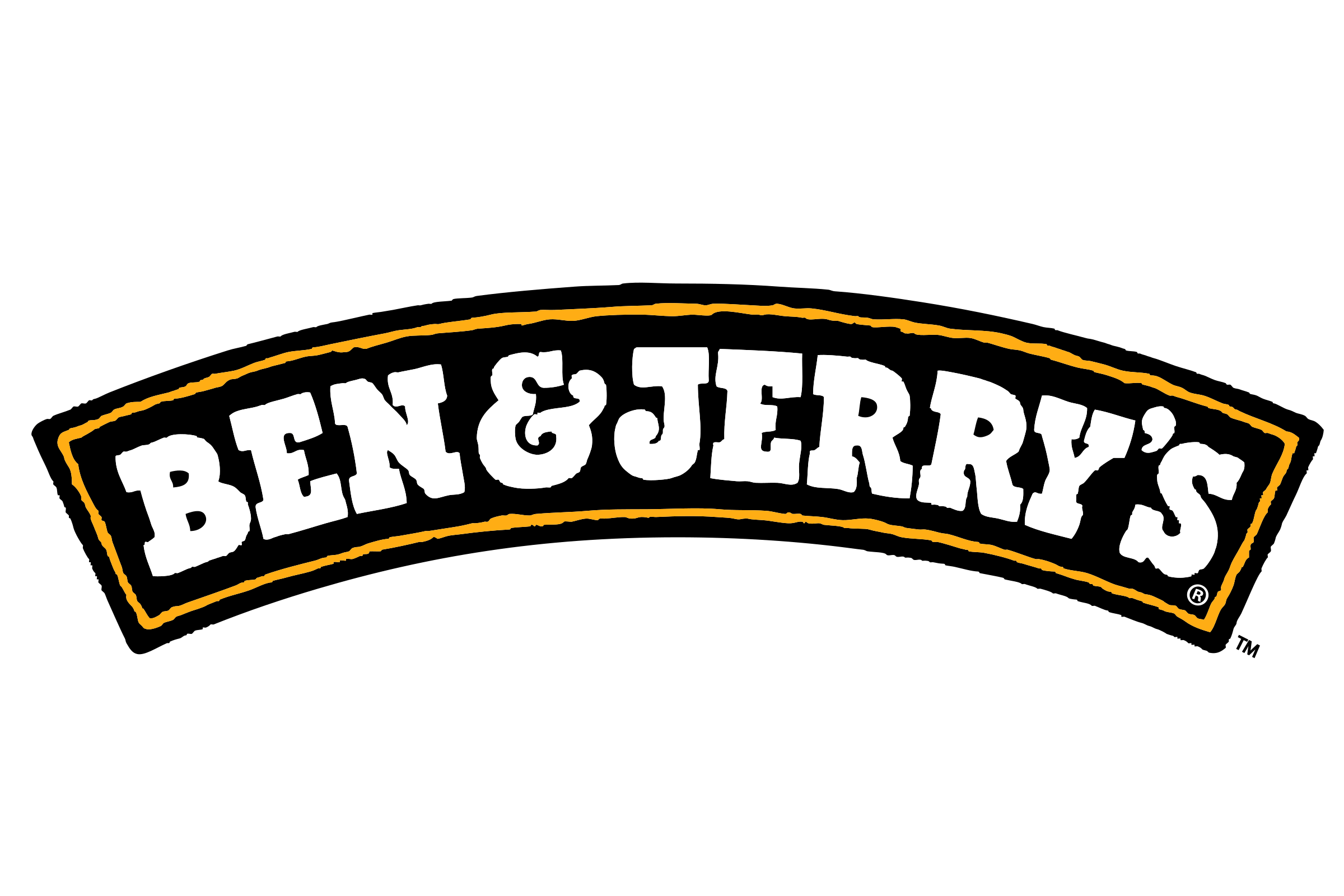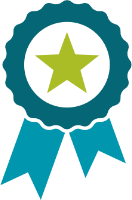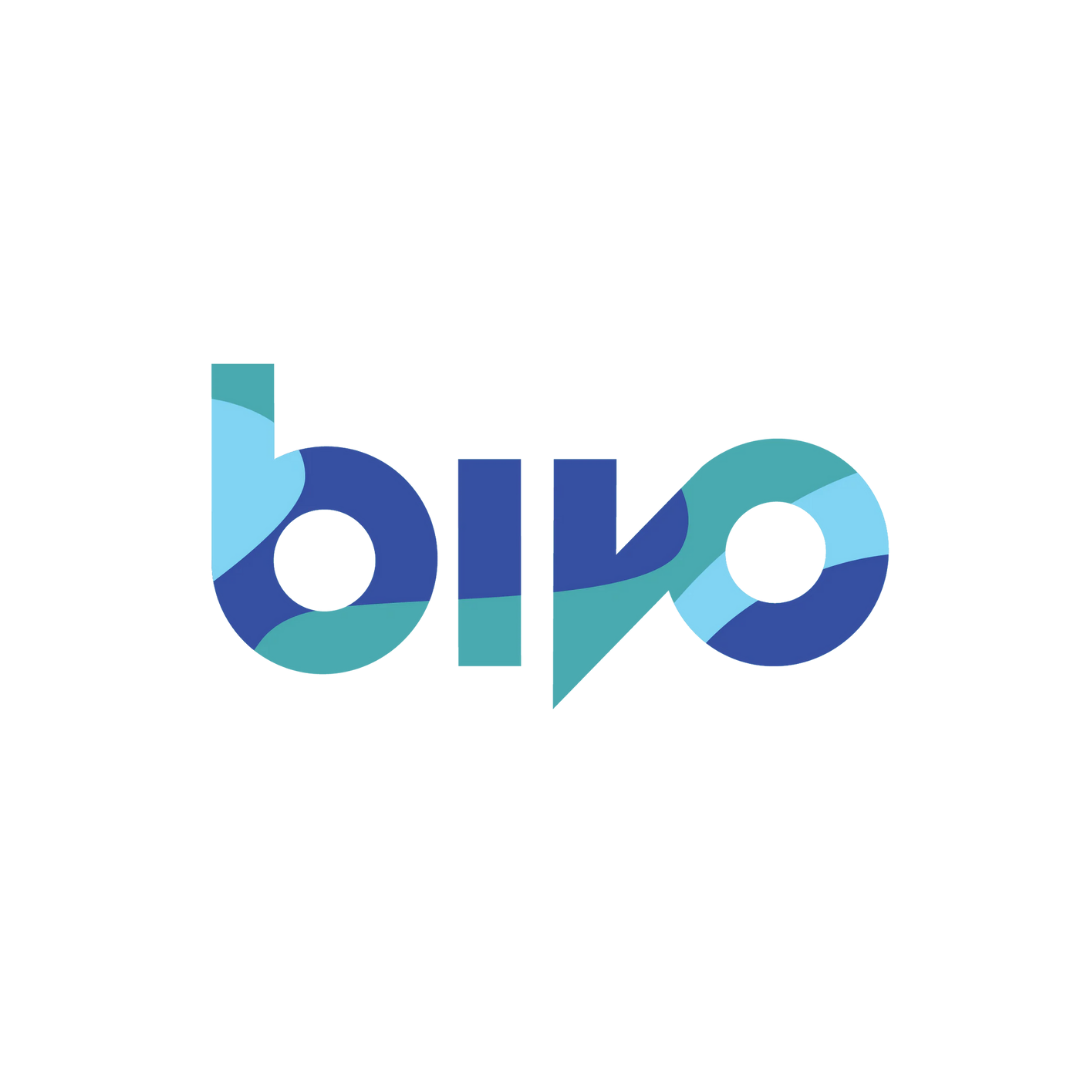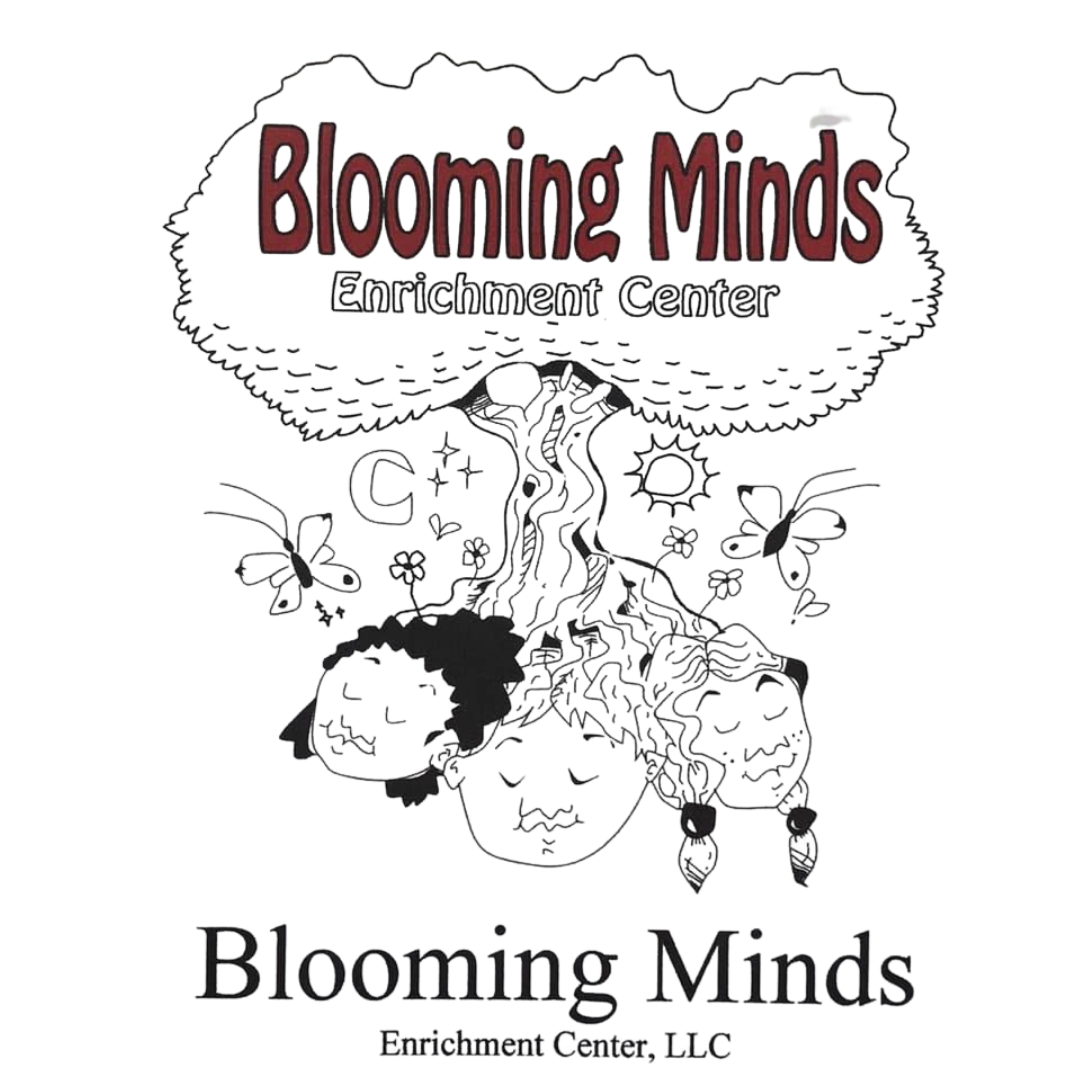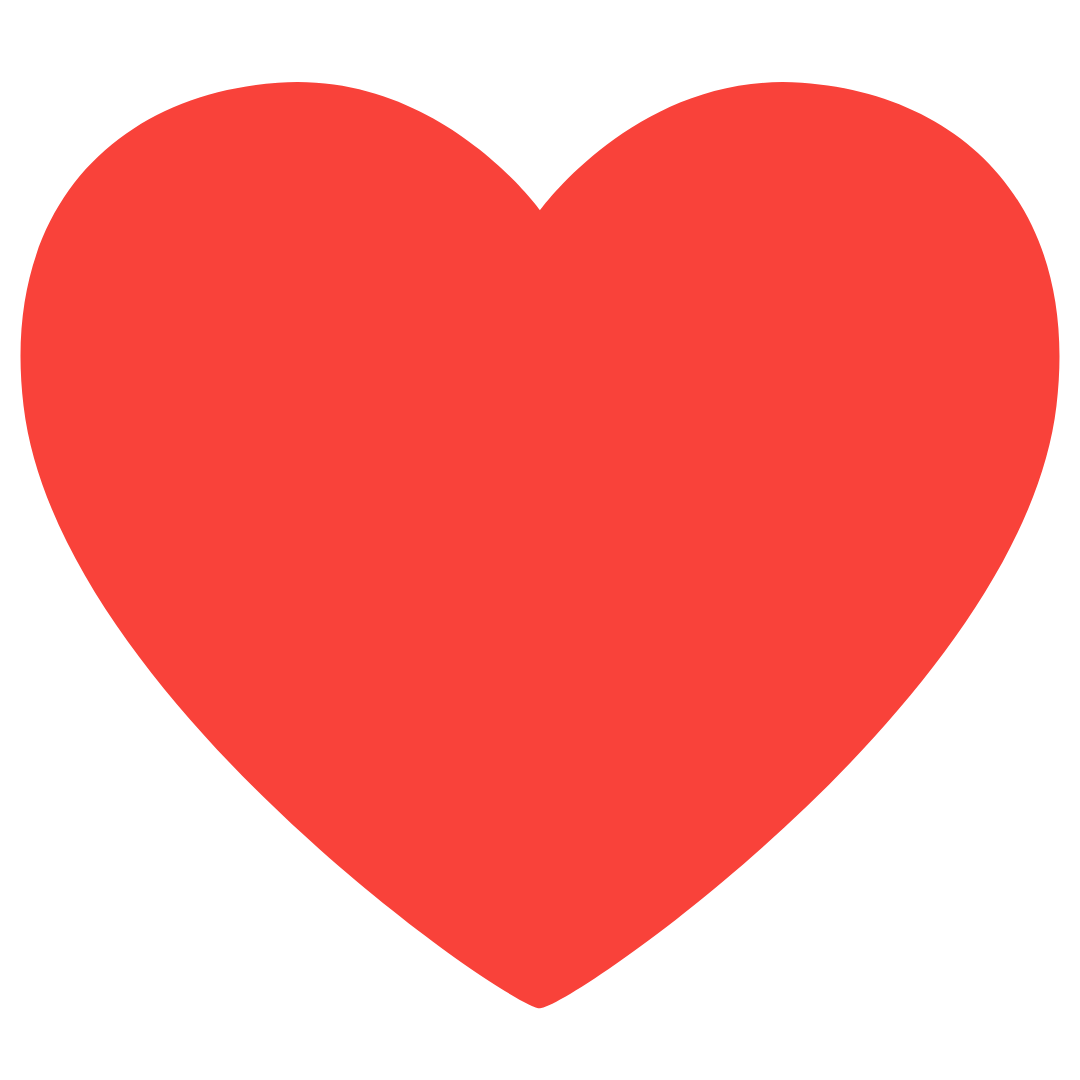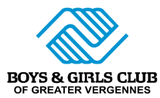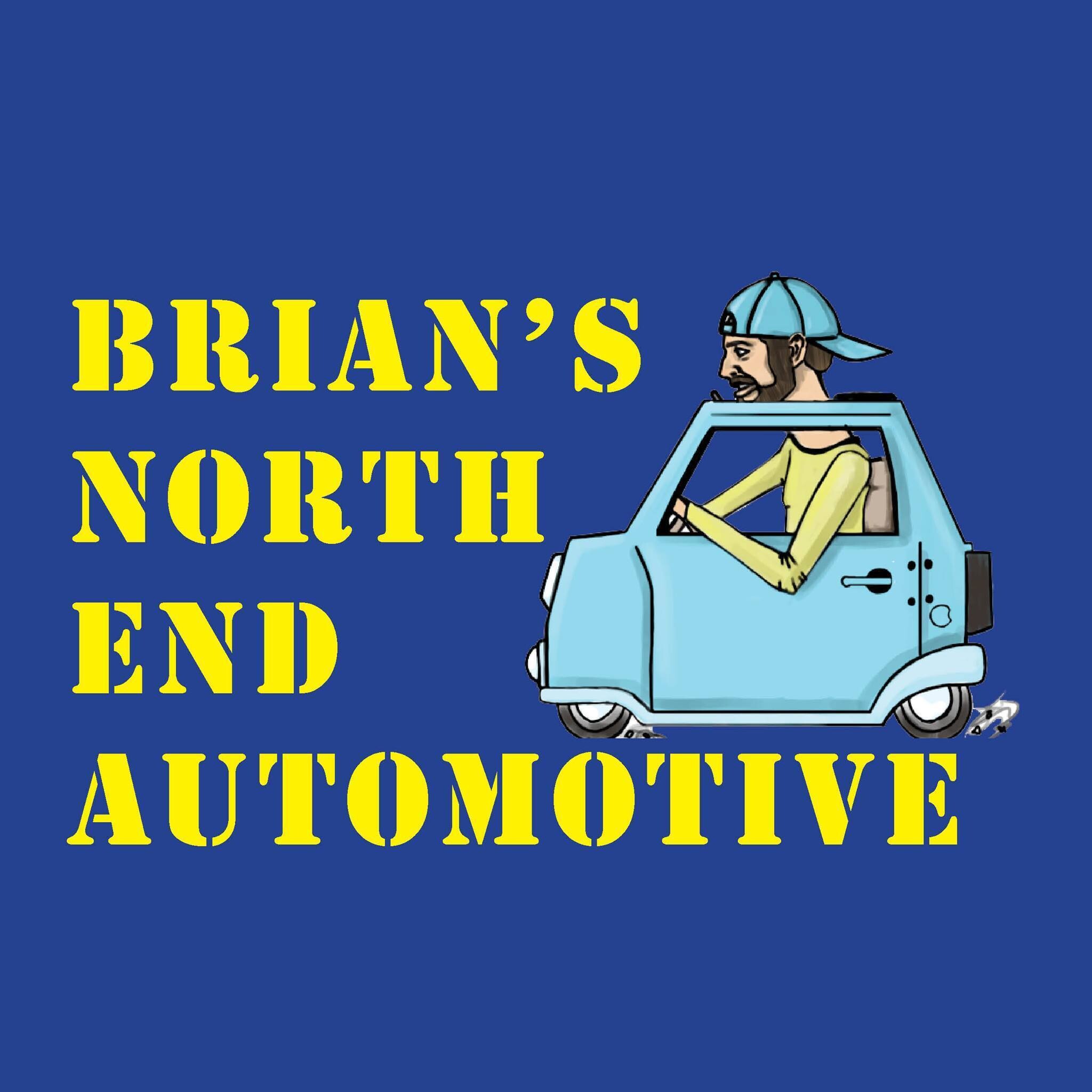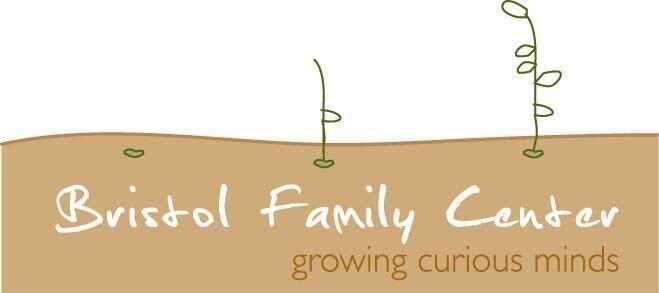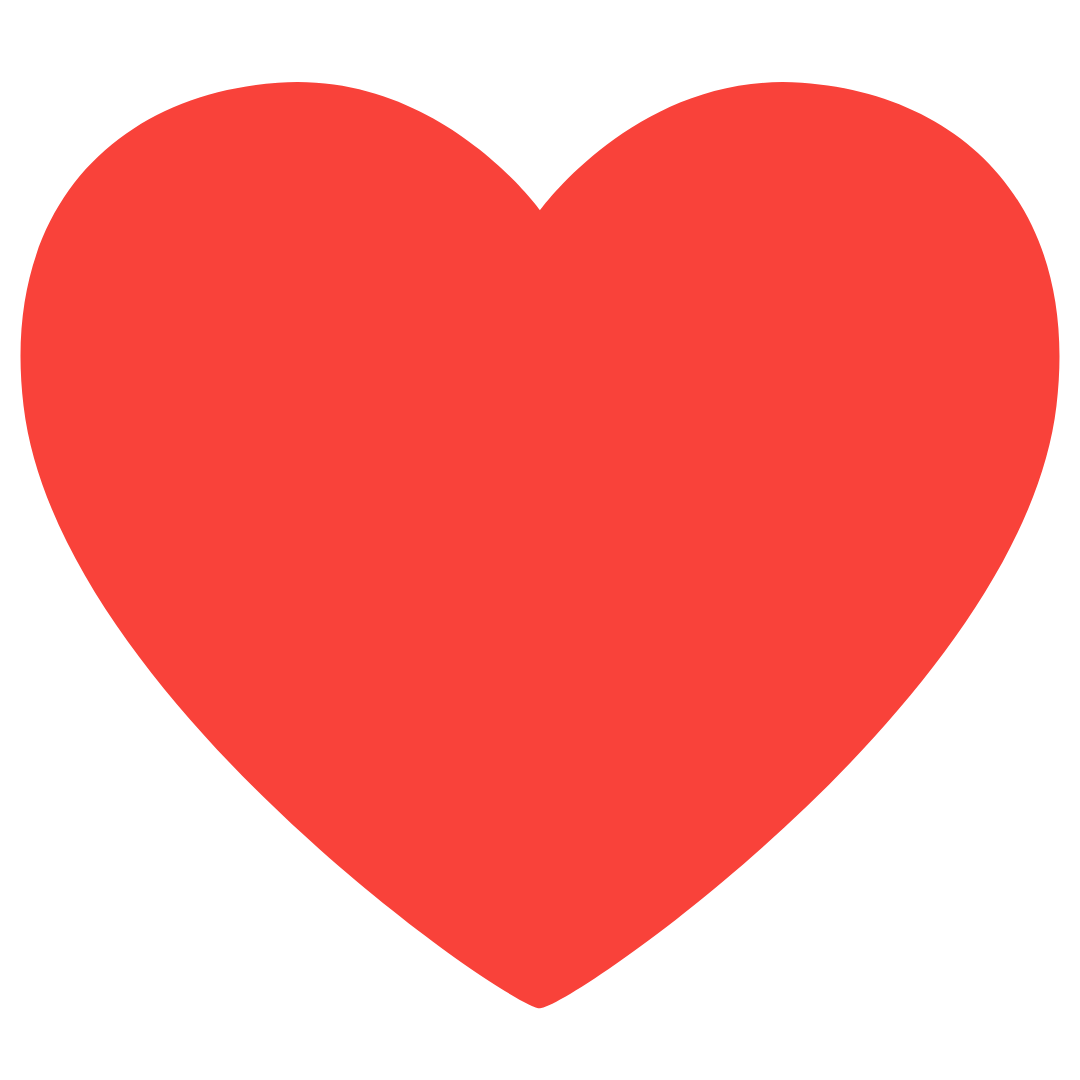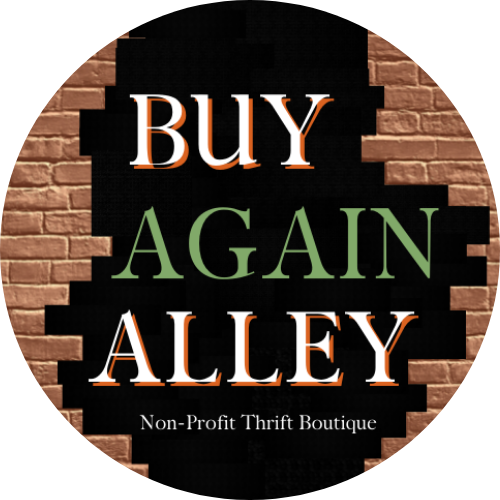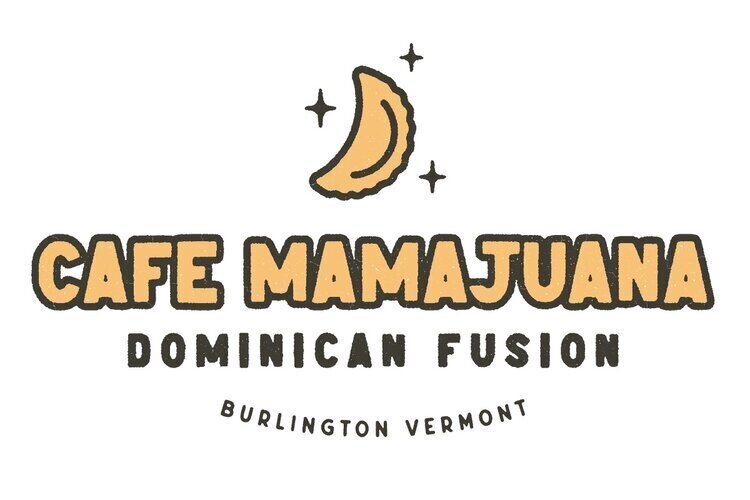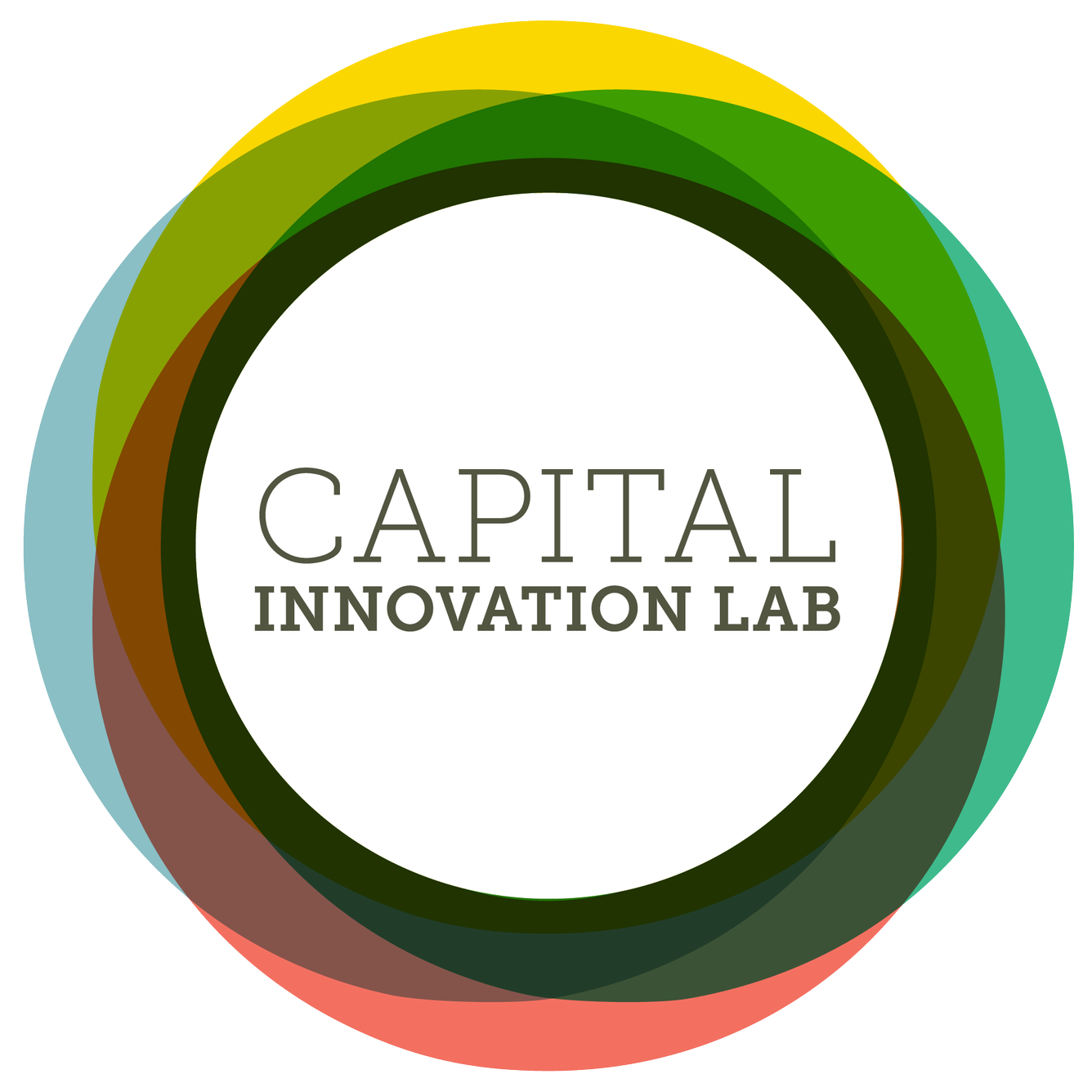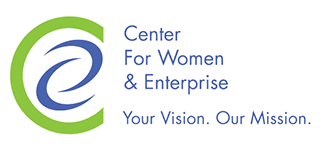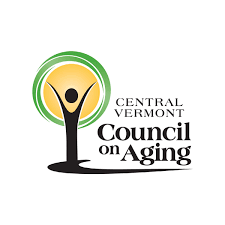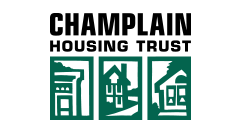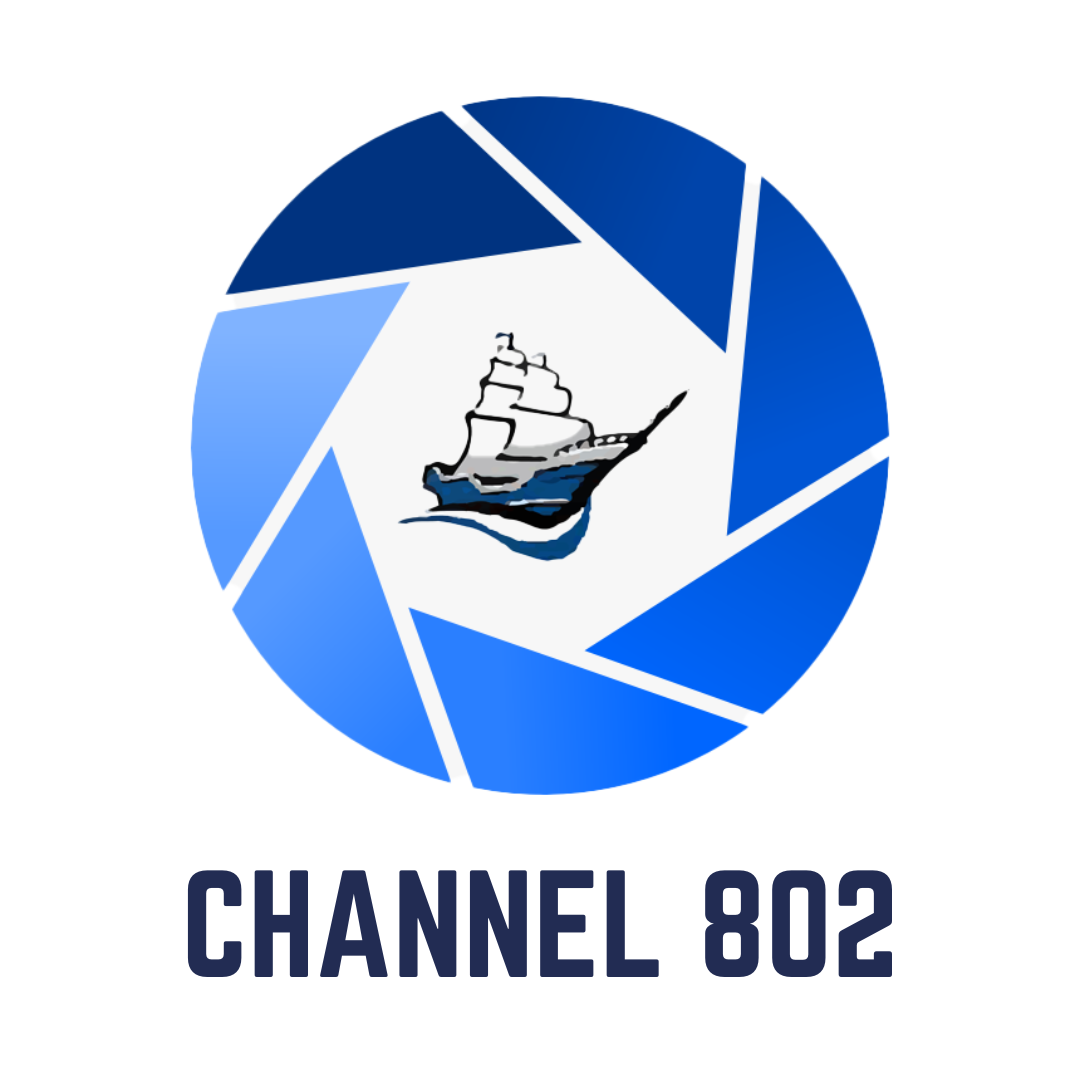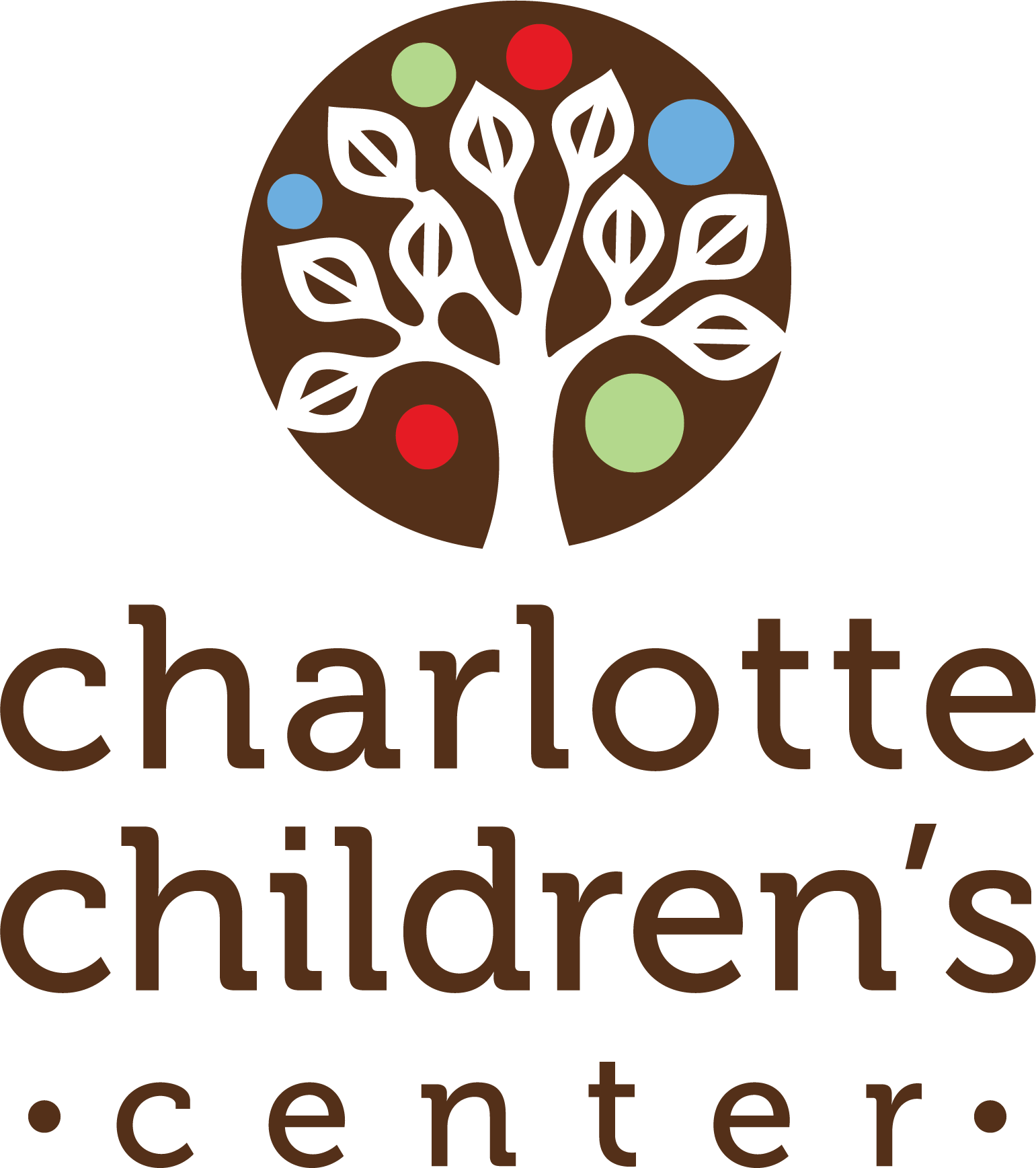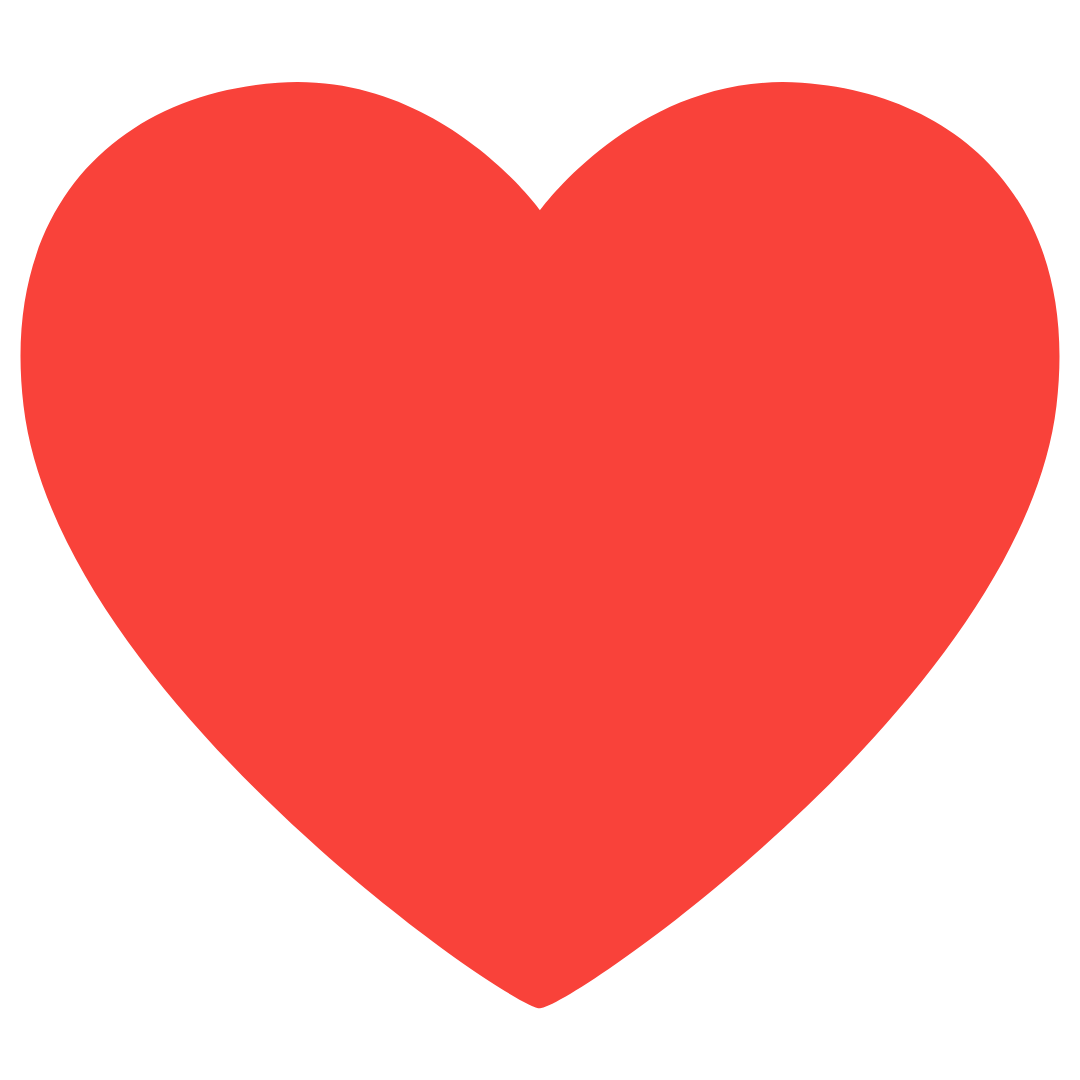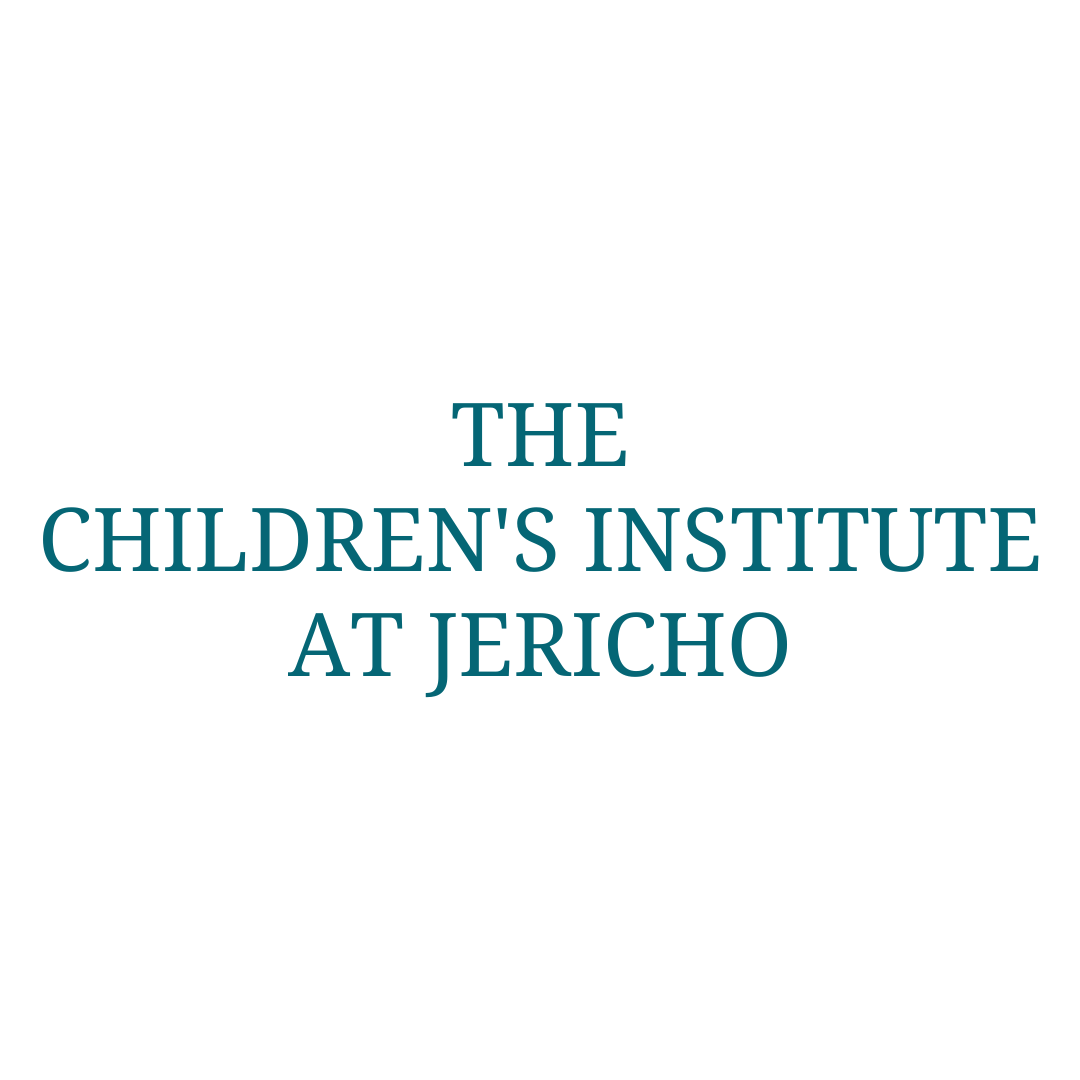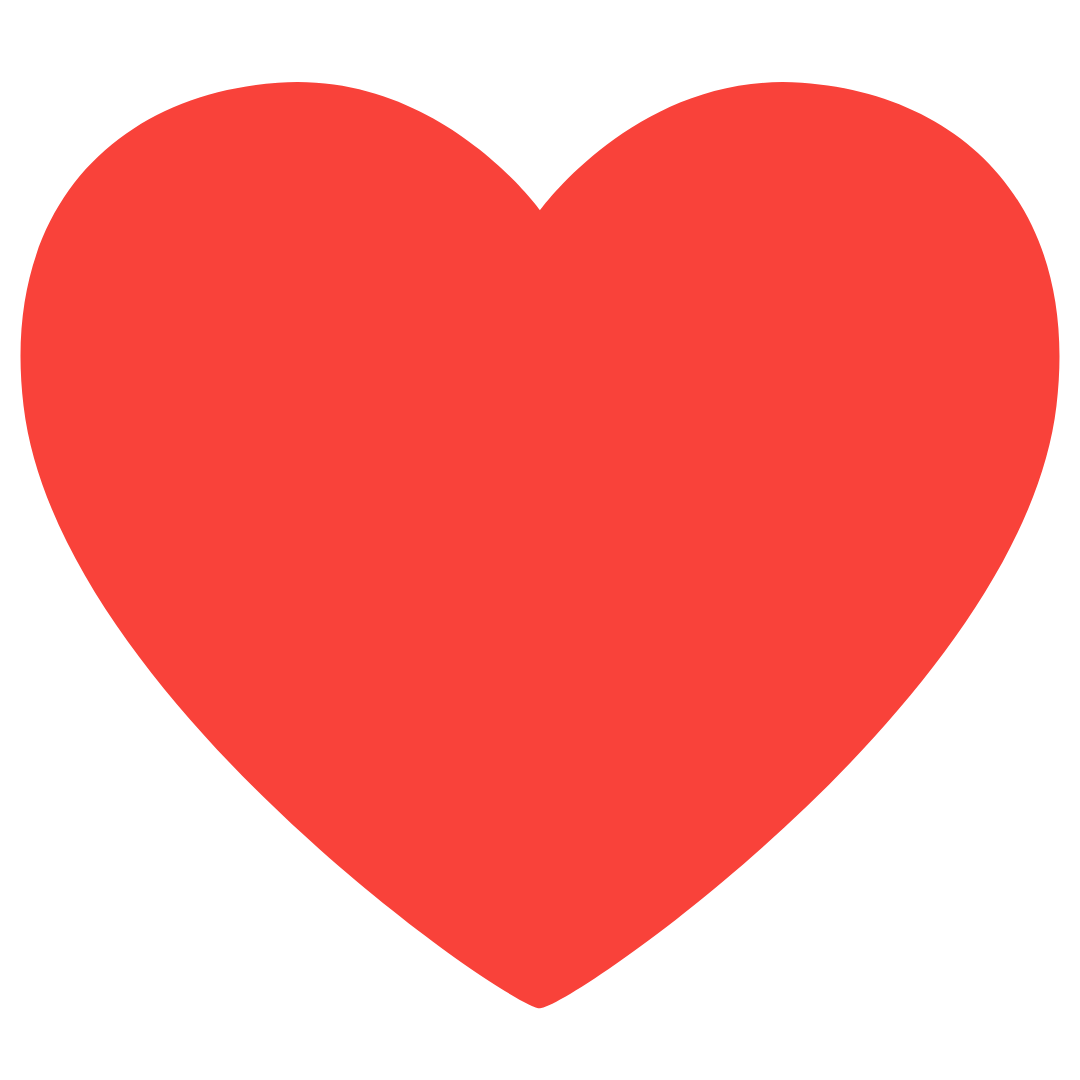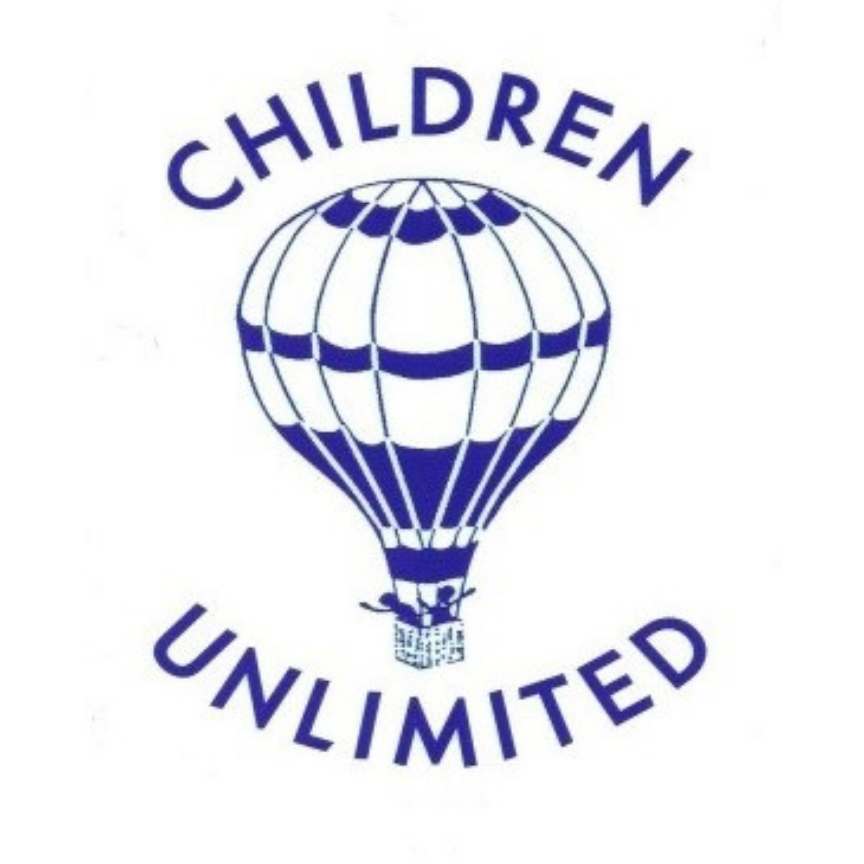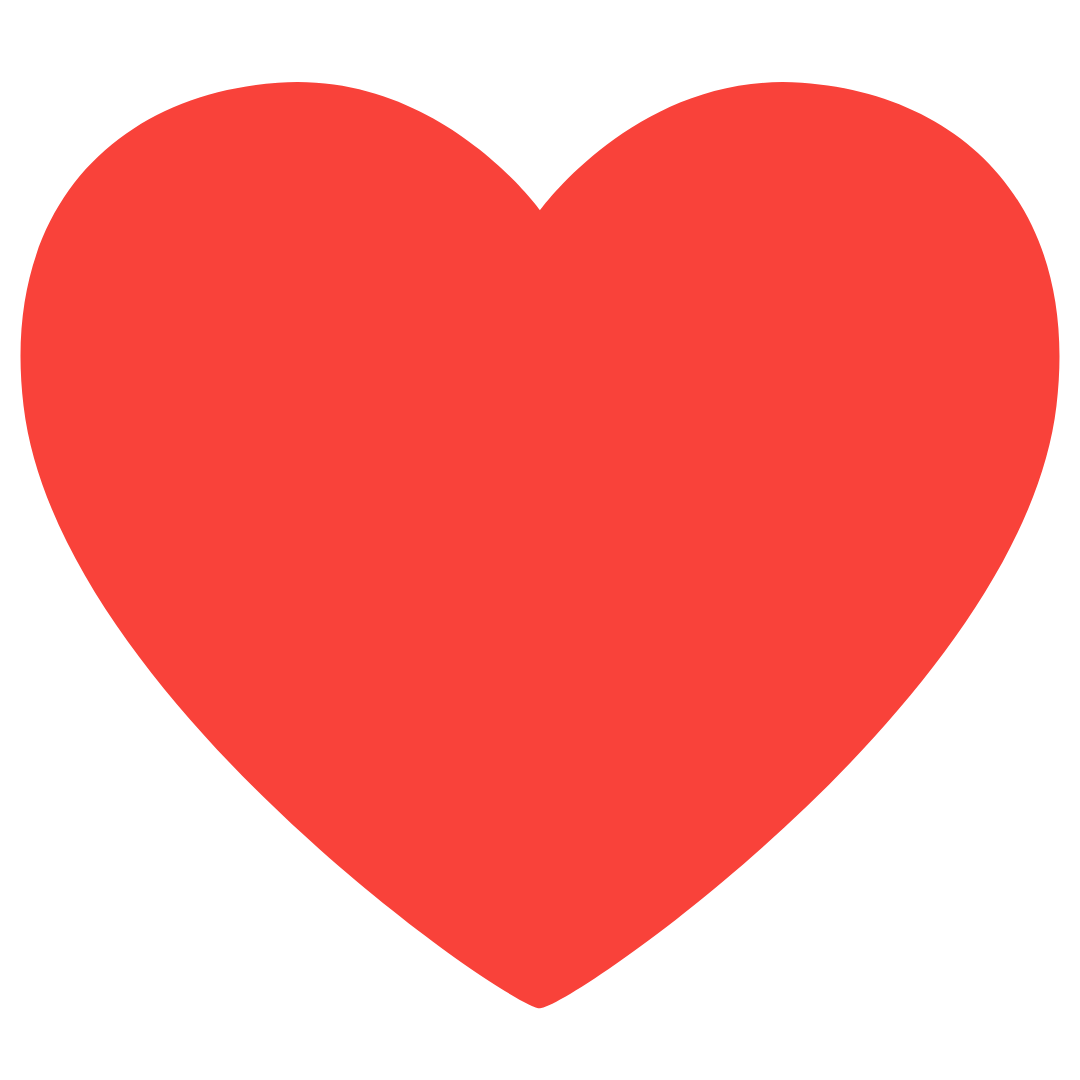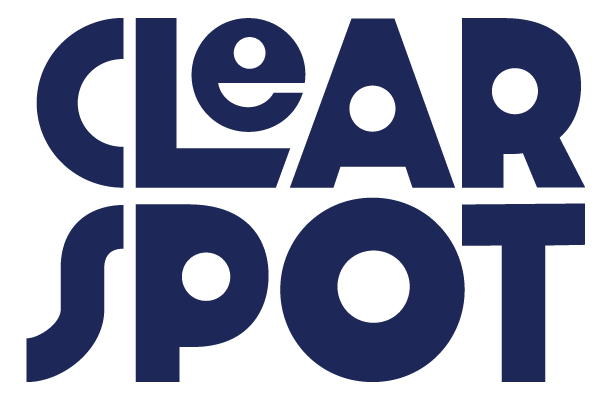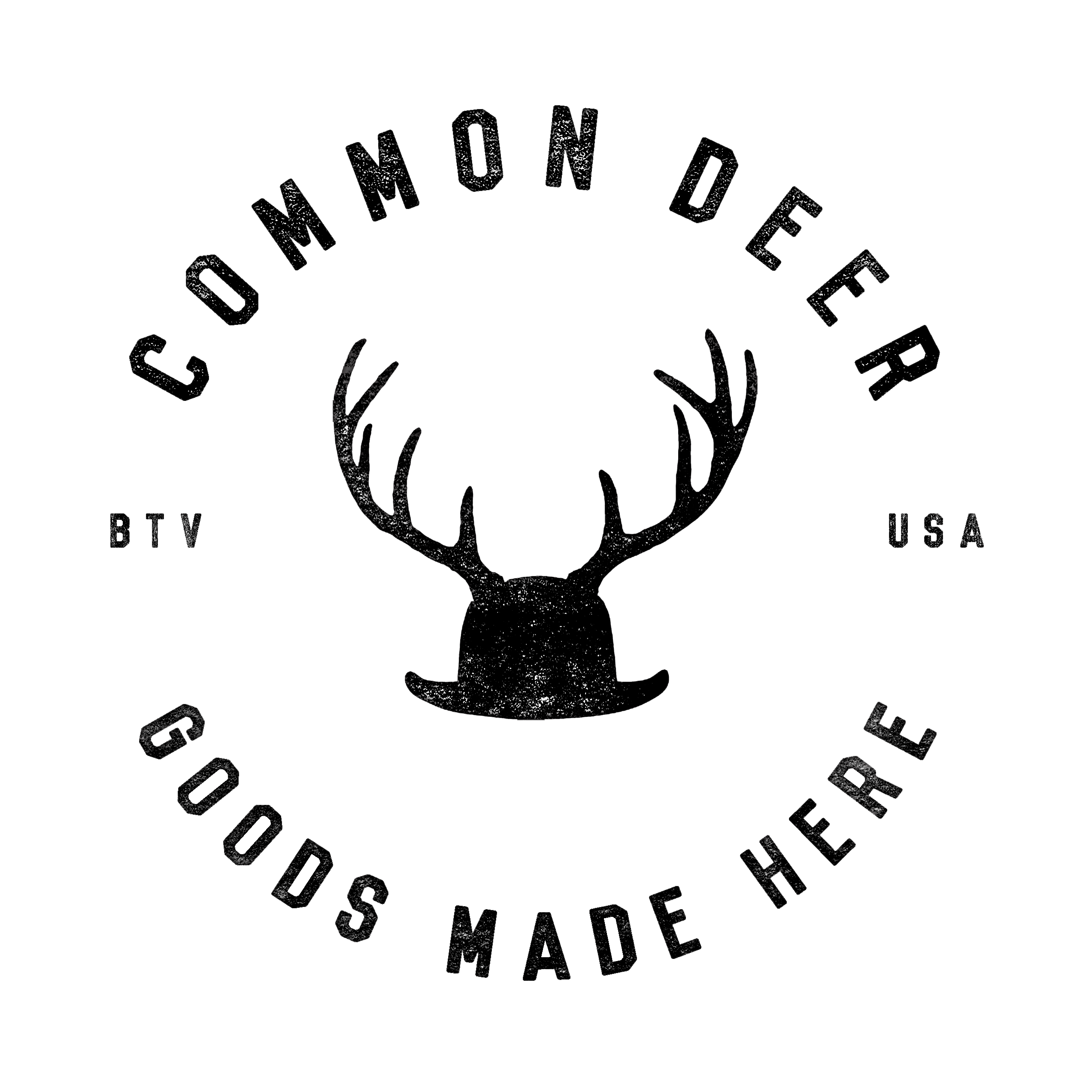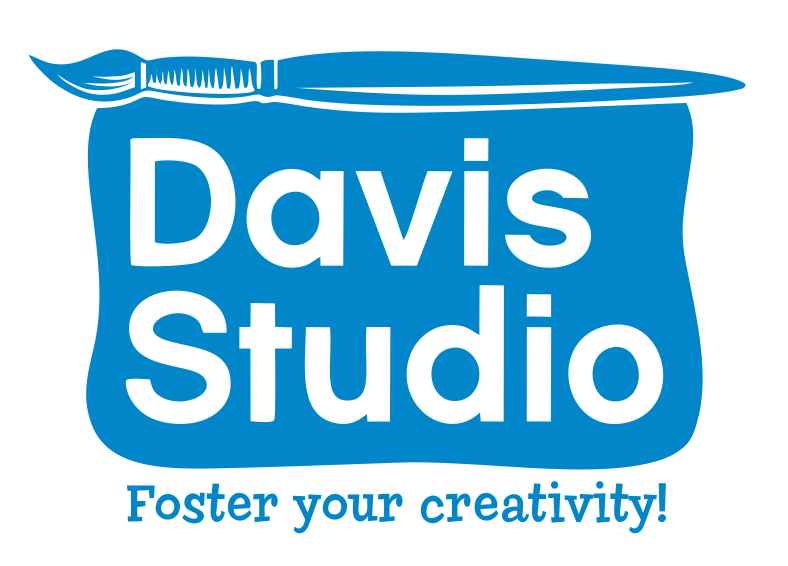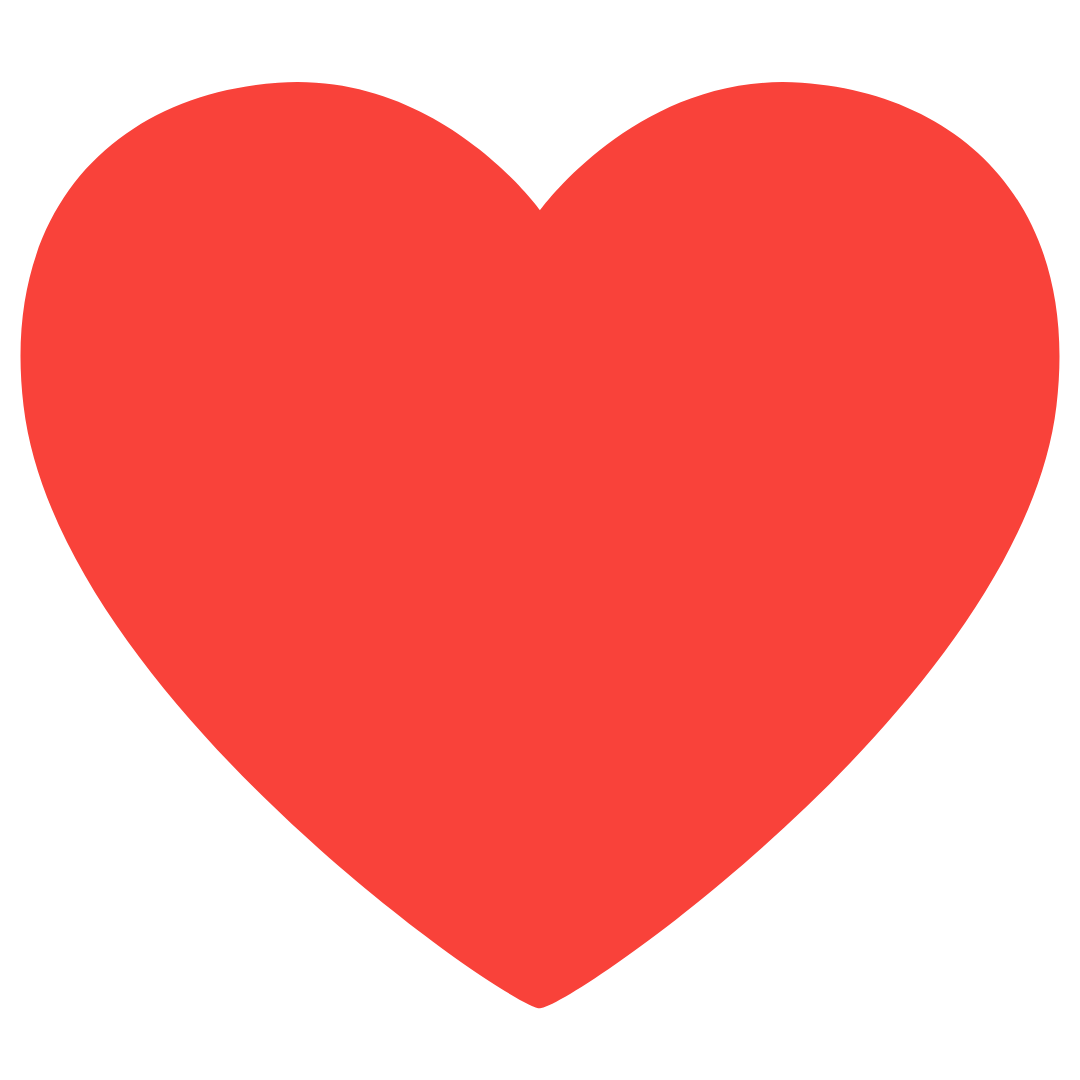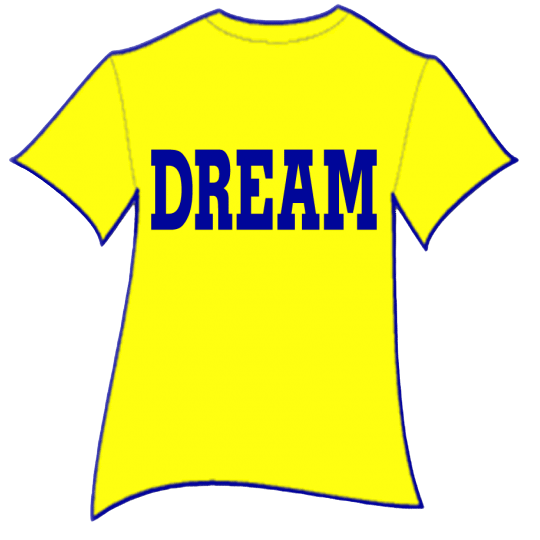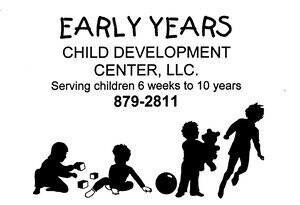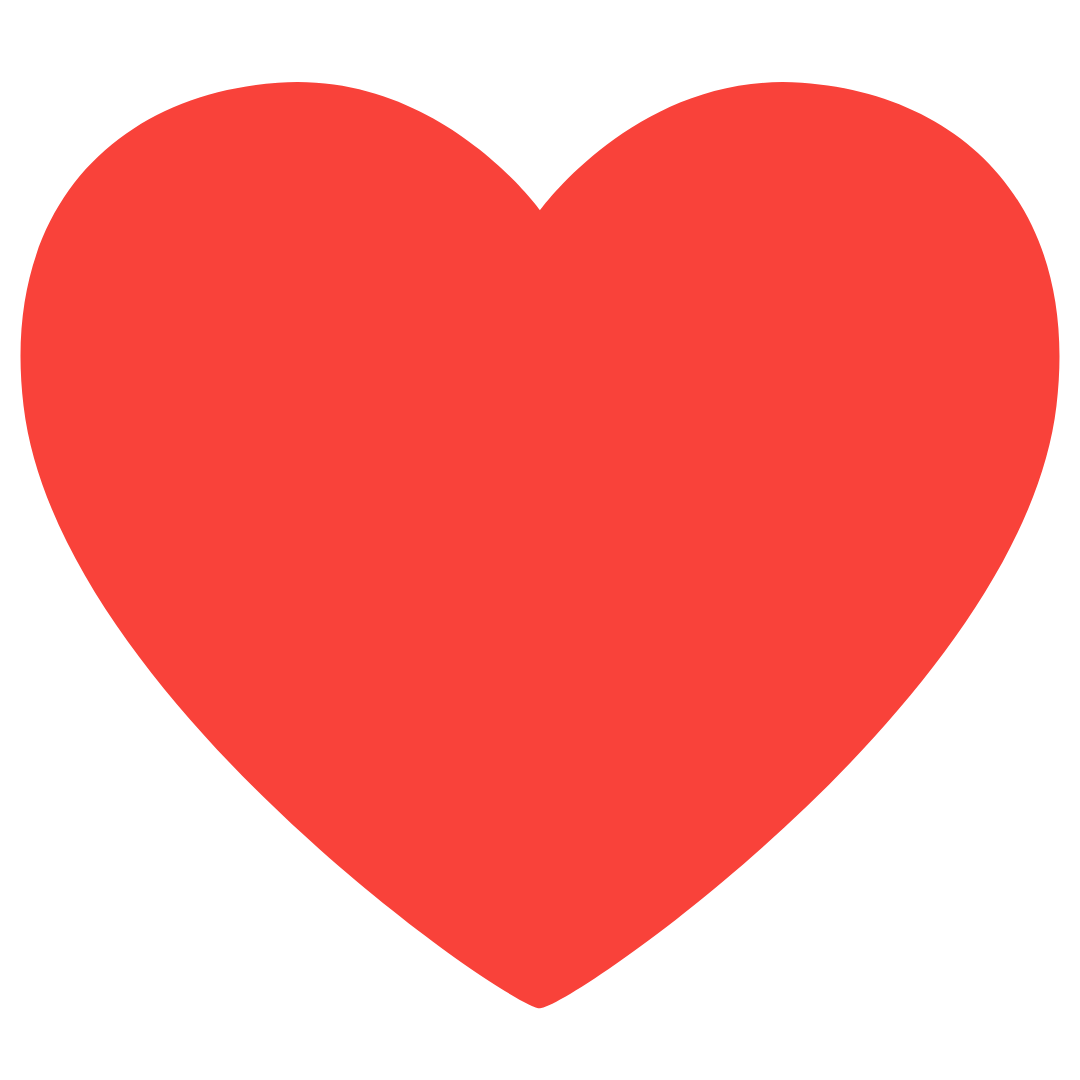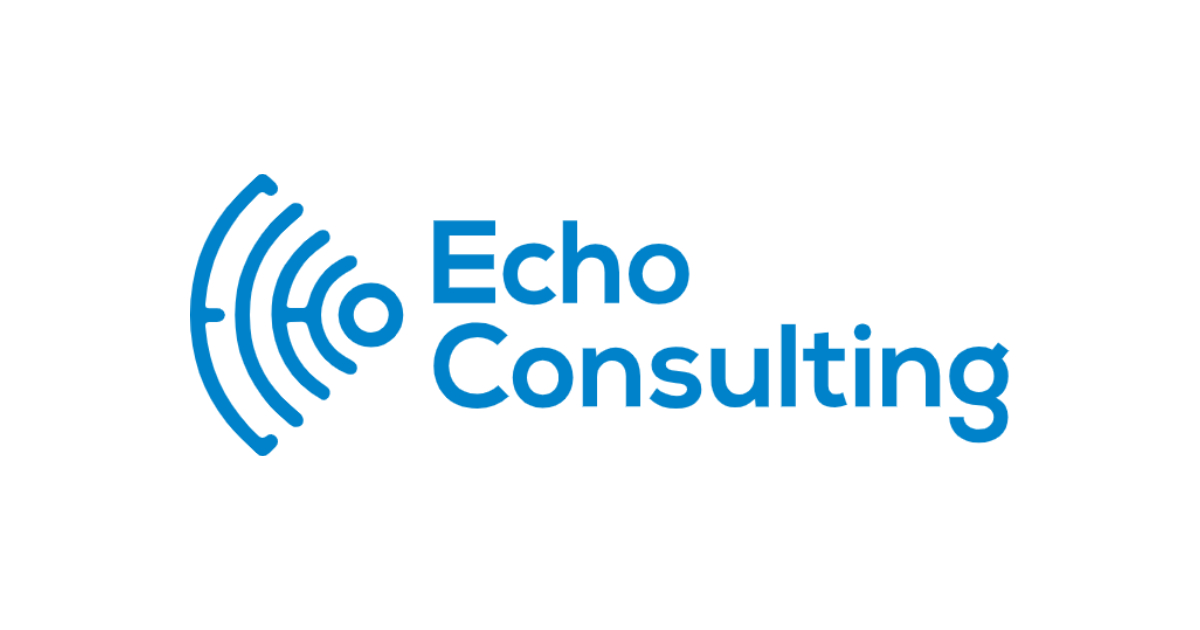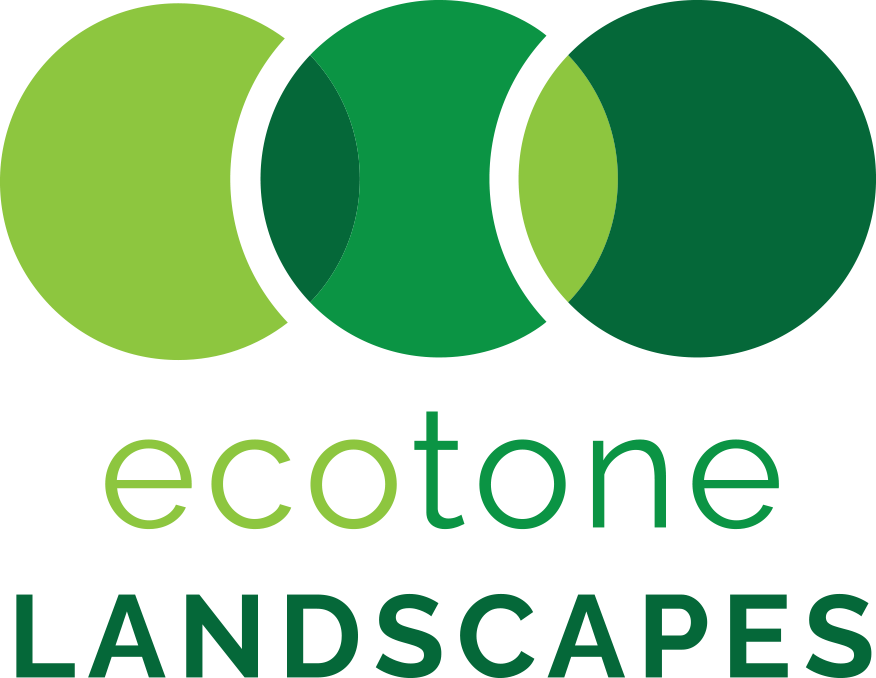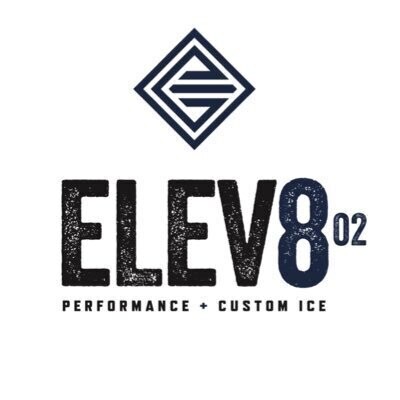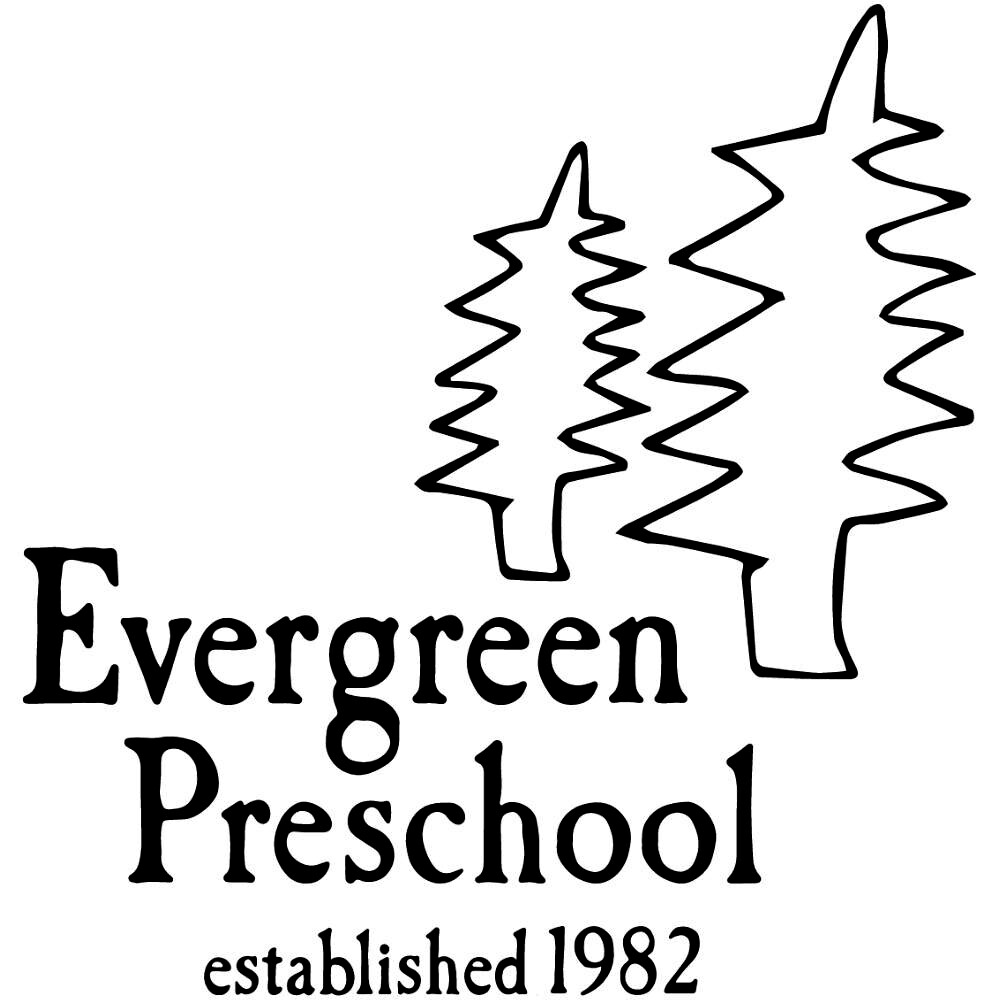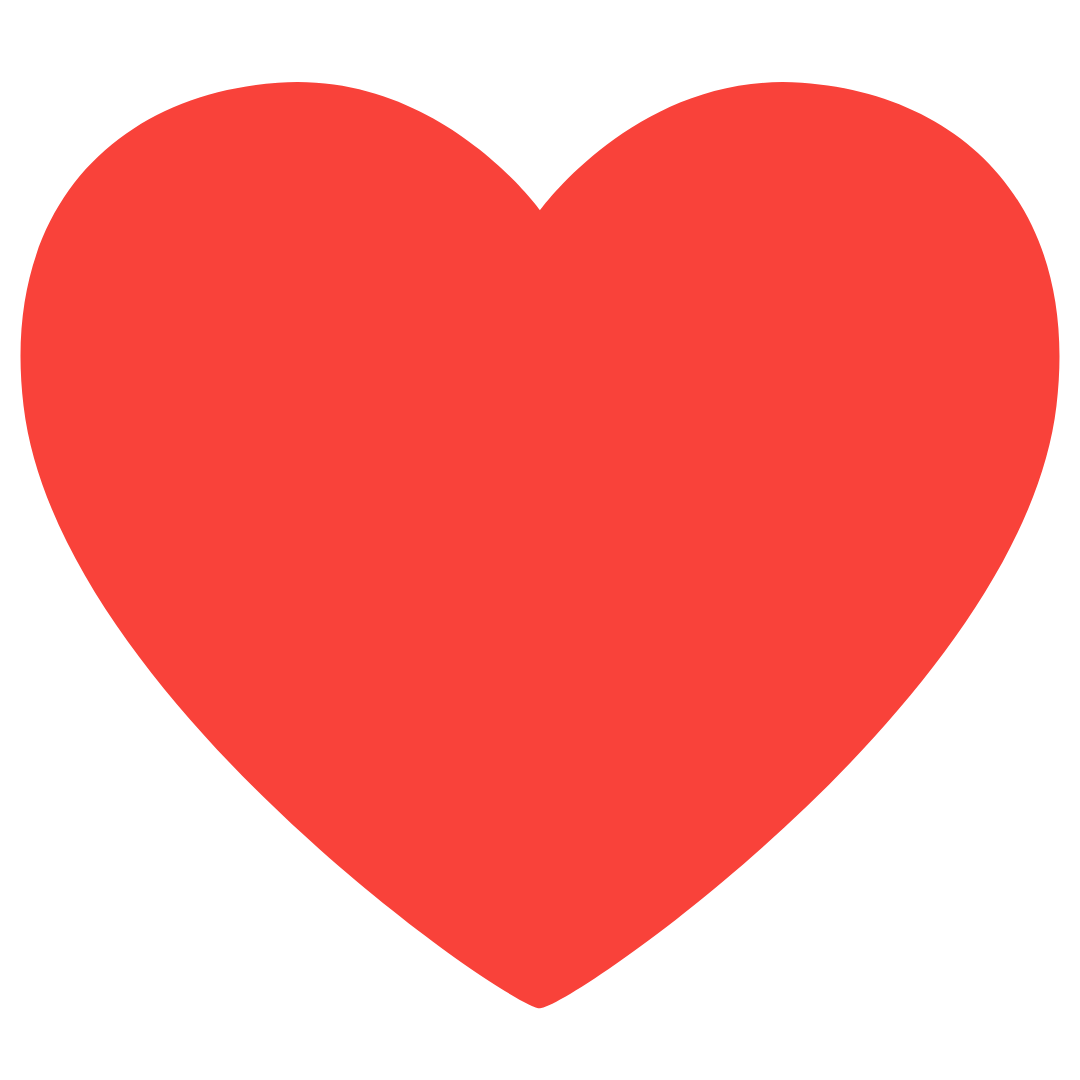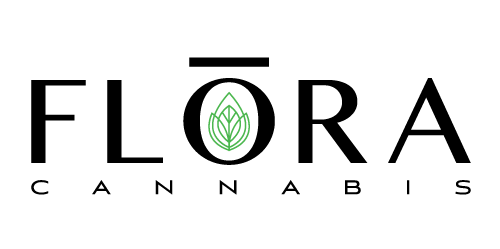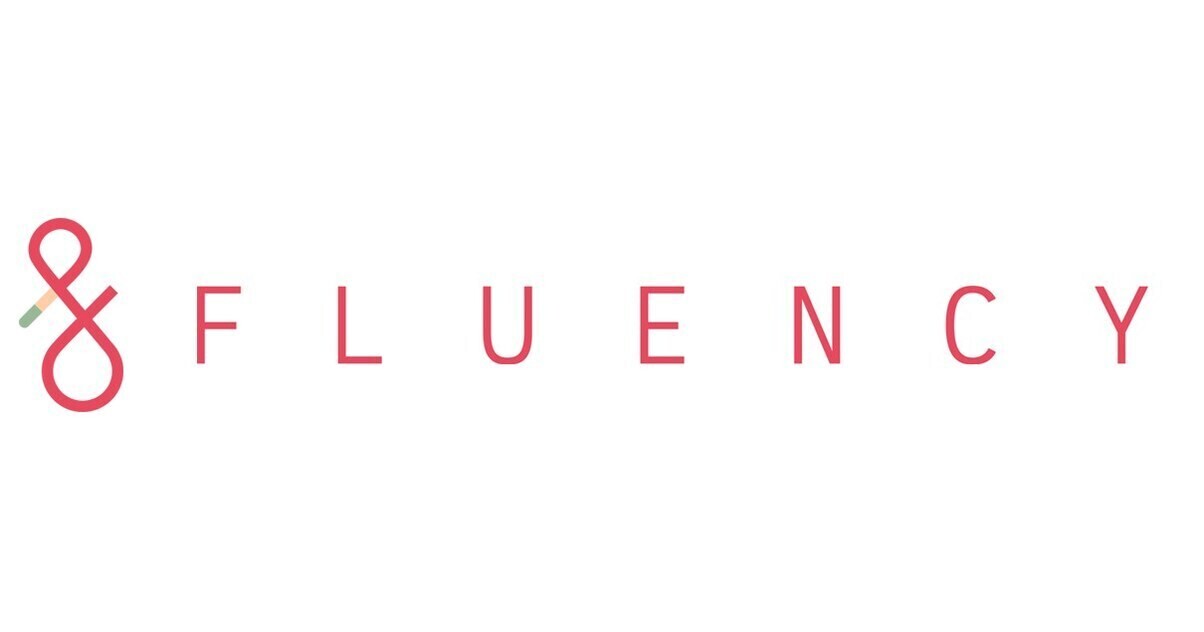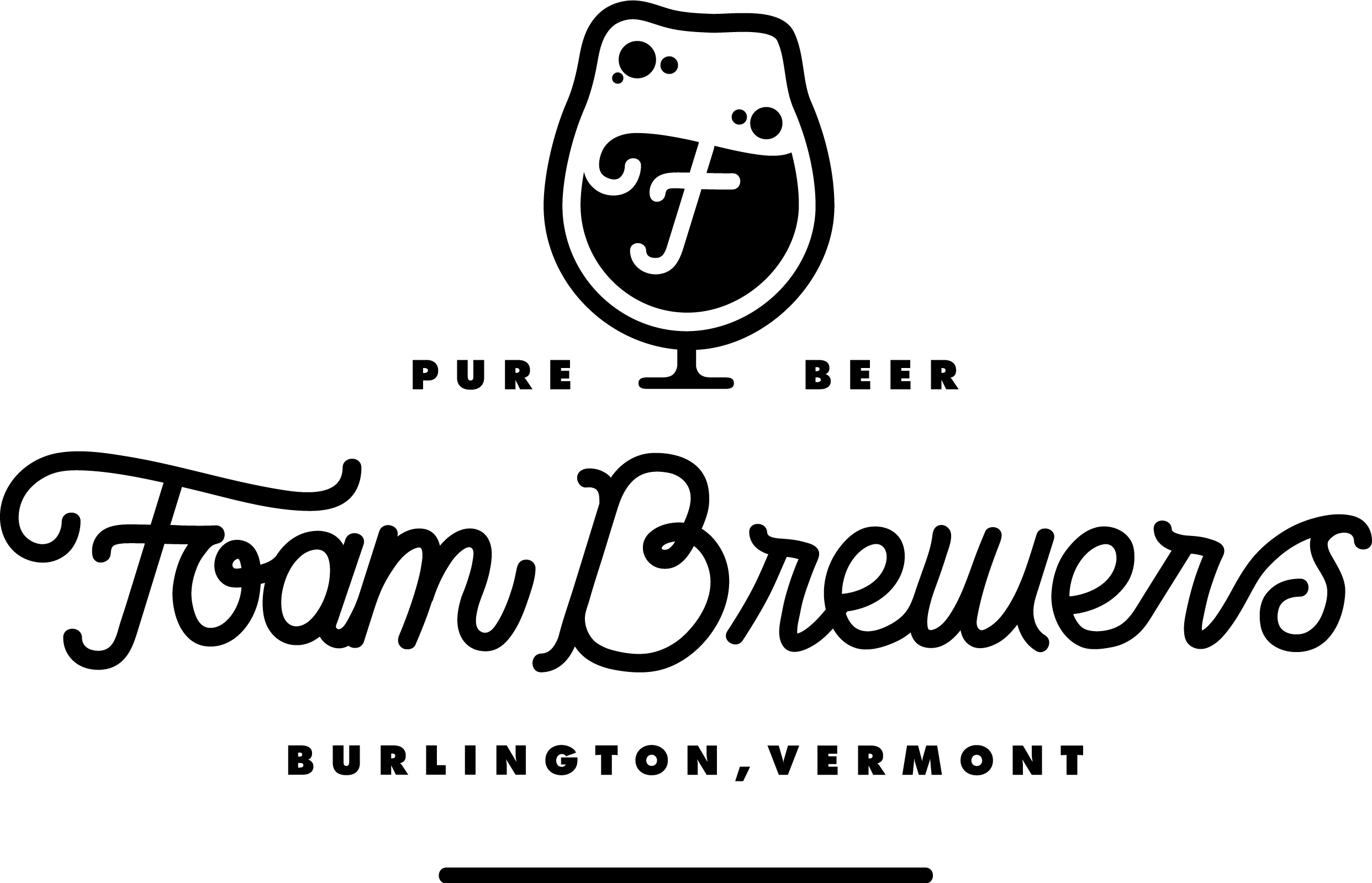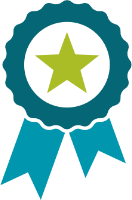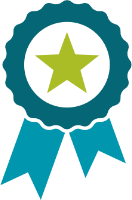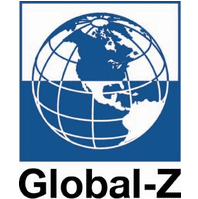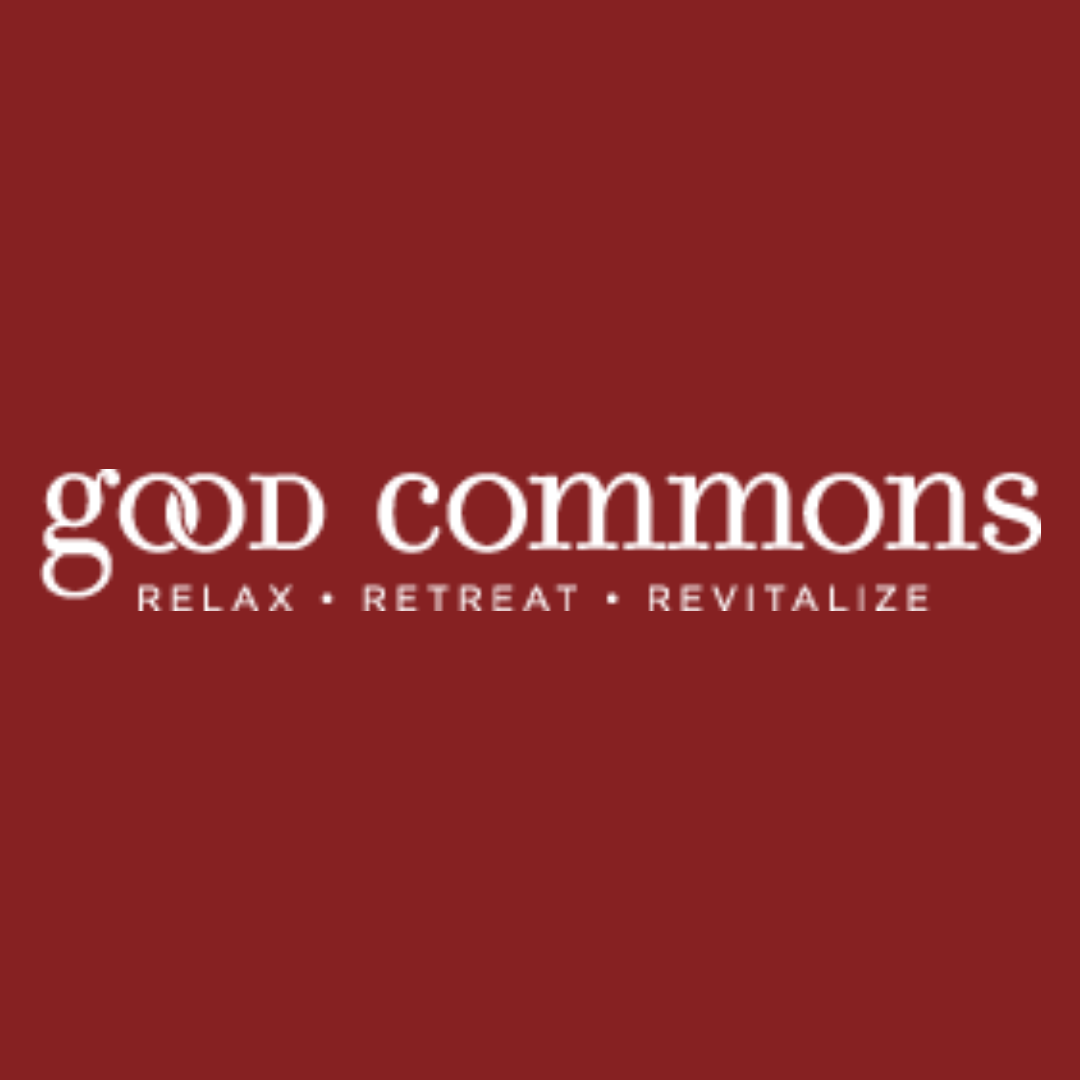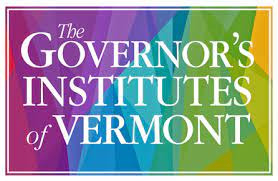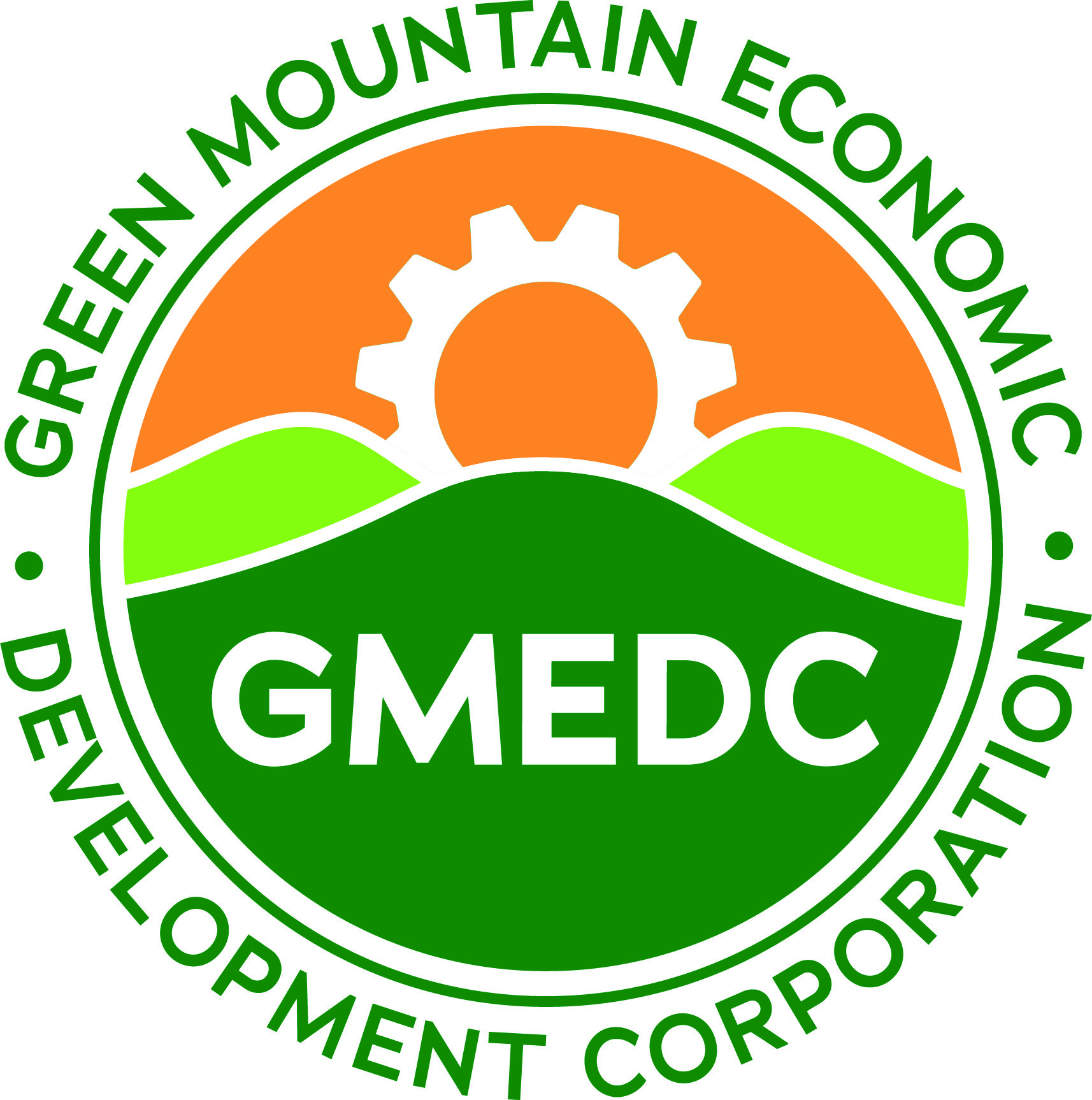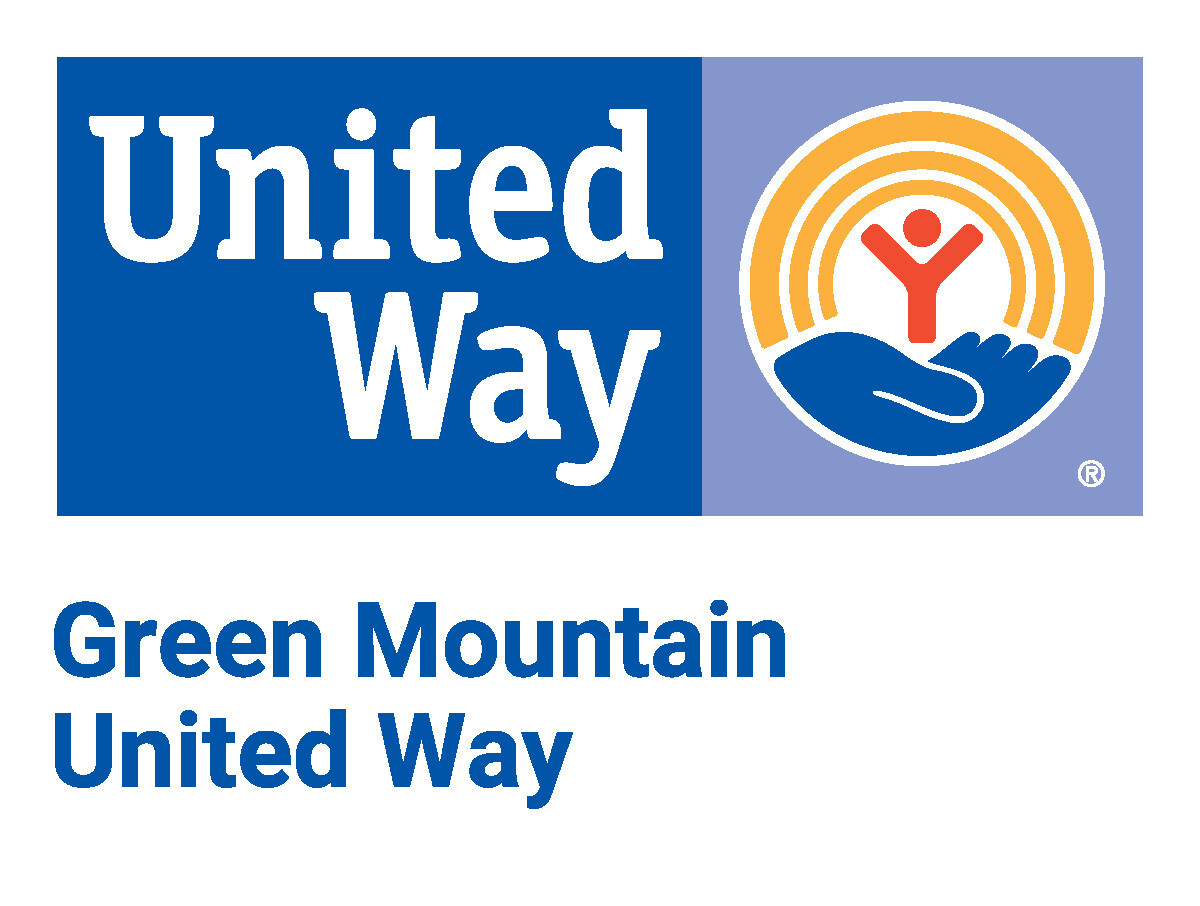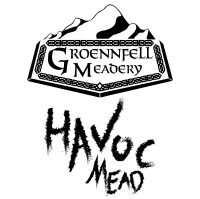 Growing With Wonder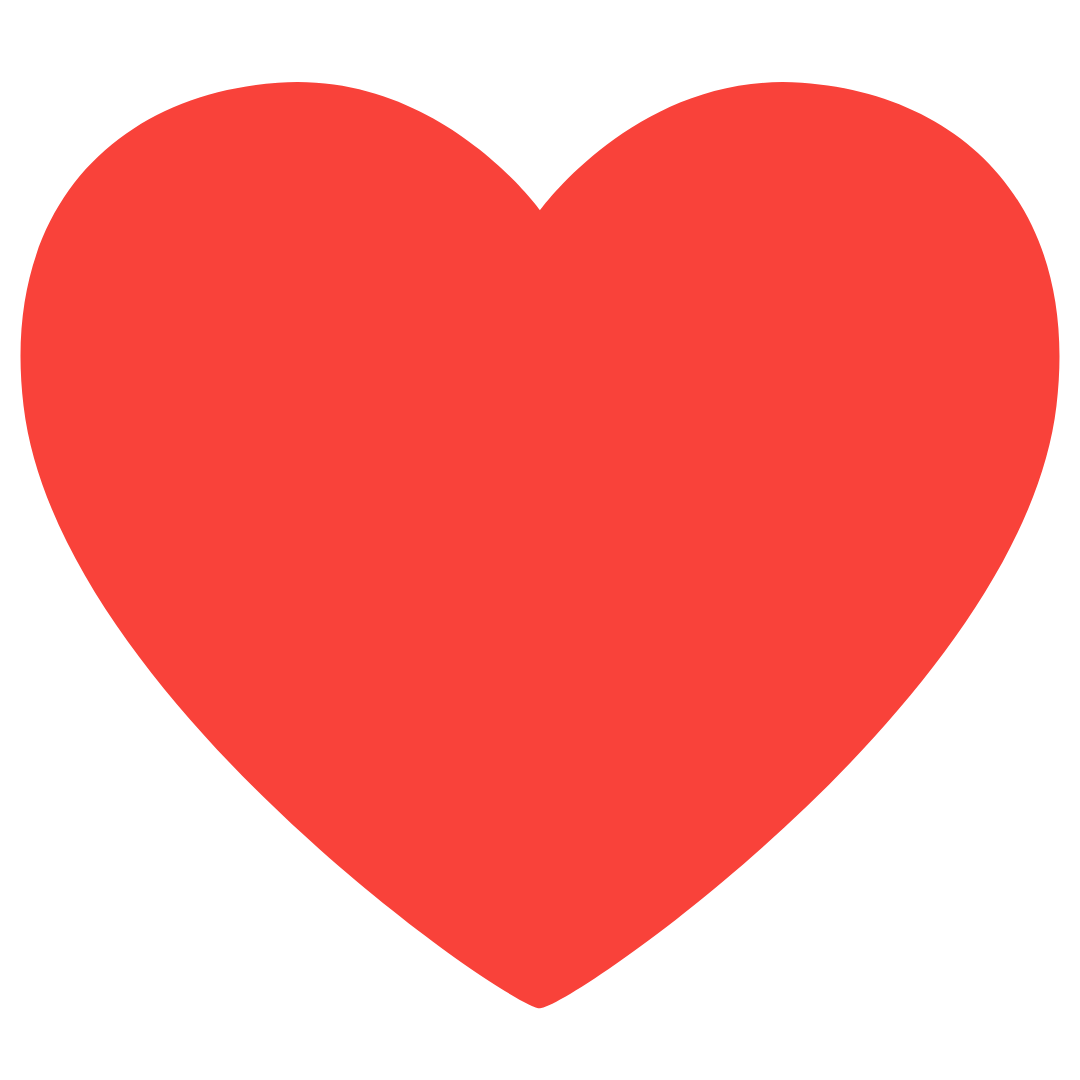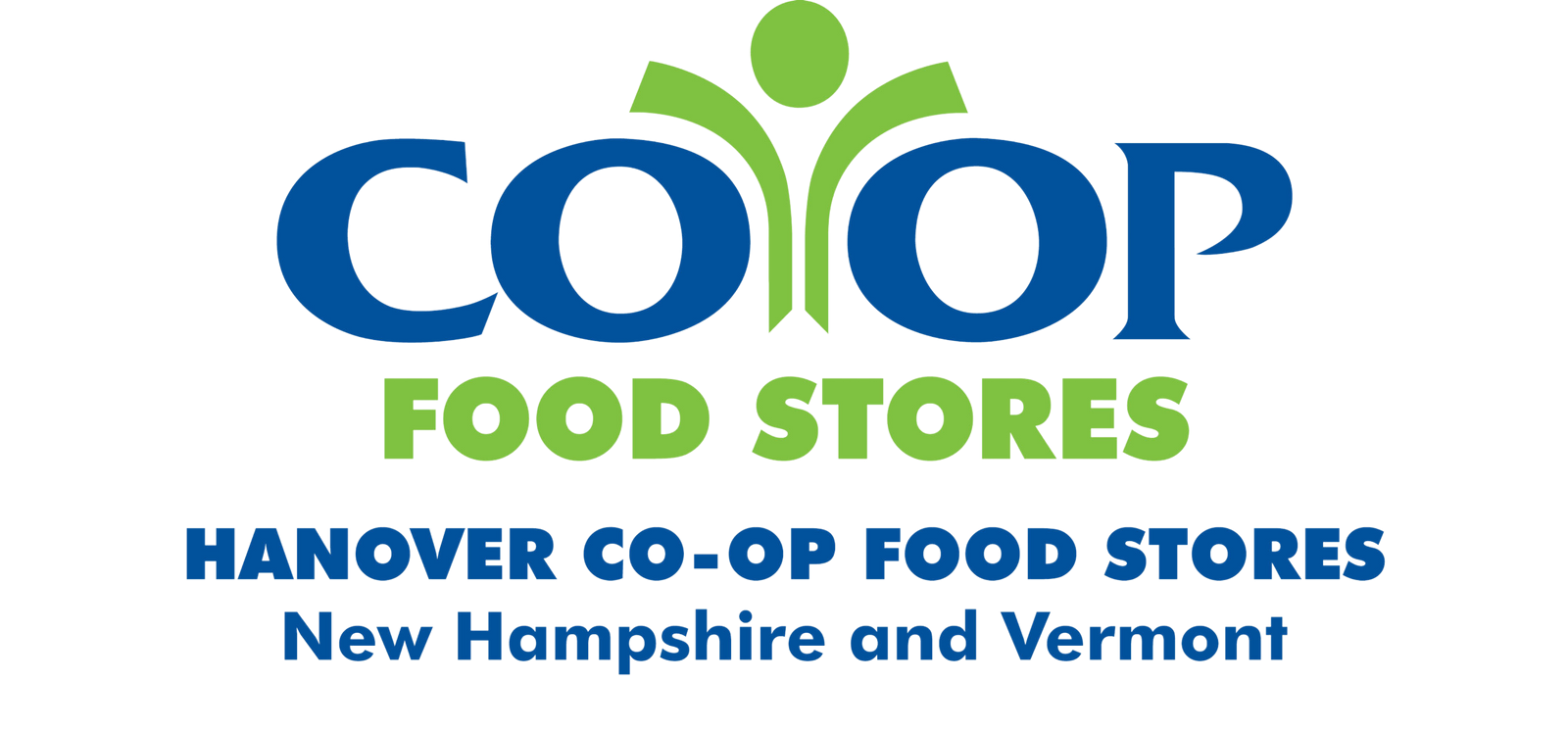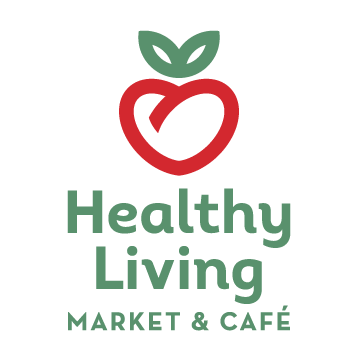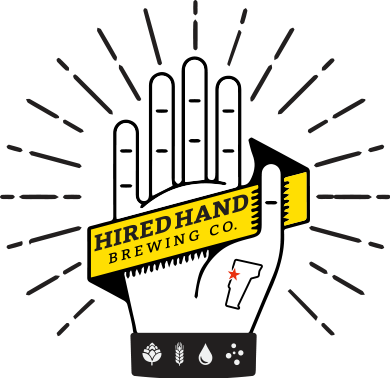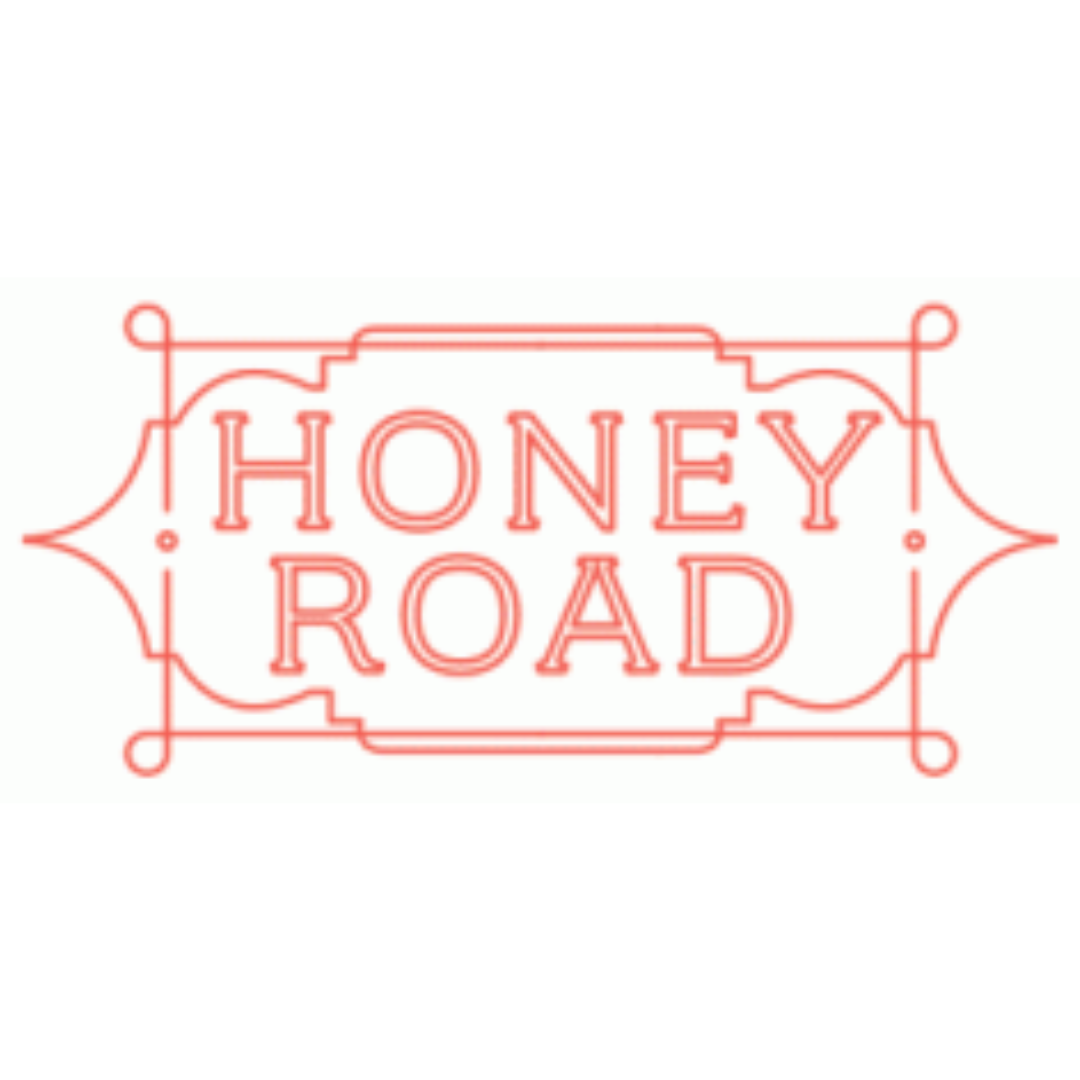 Litchfield Consulting & Recruiting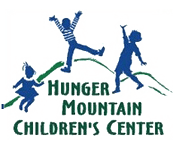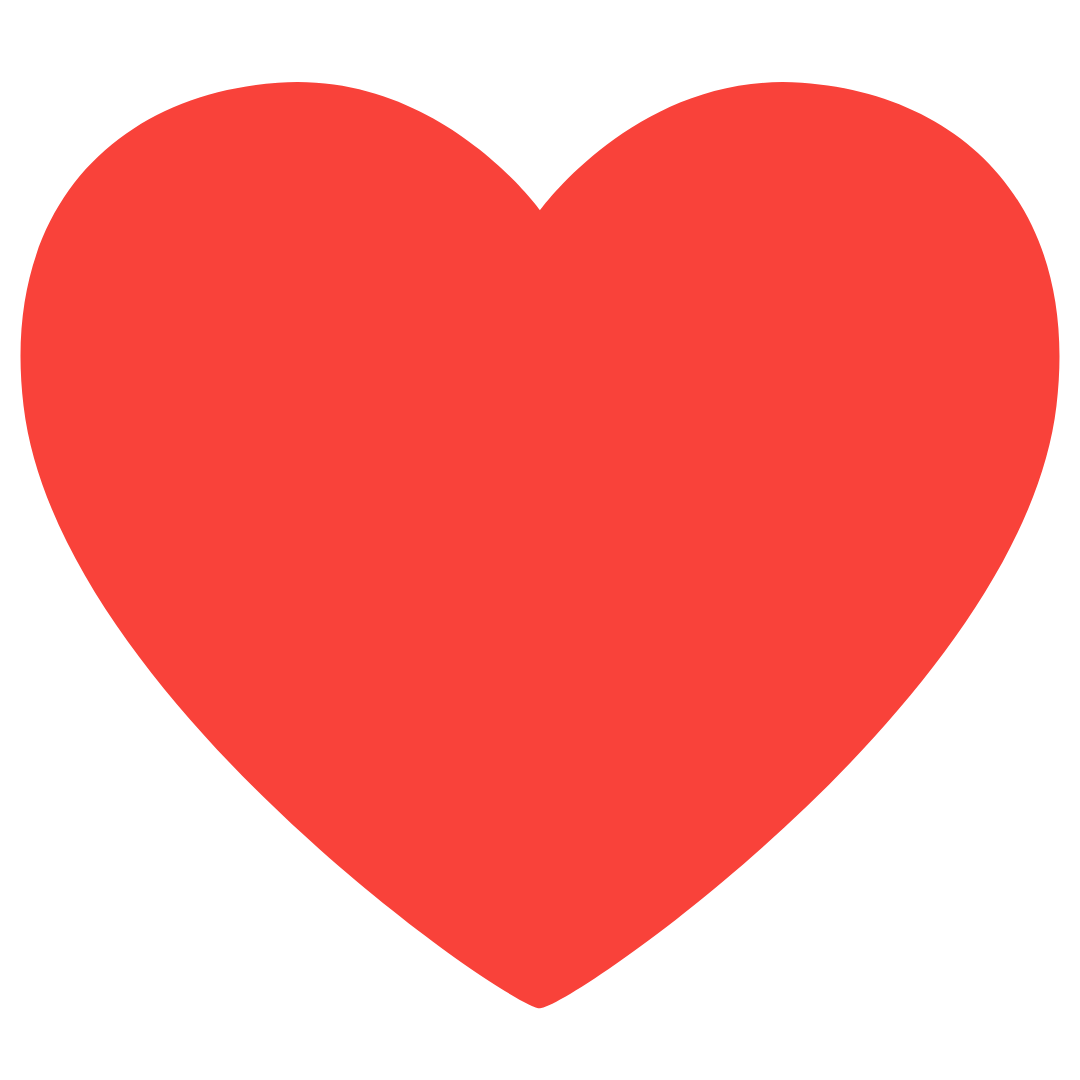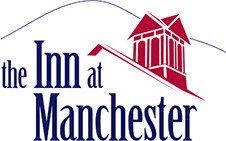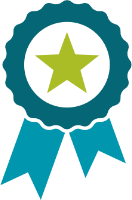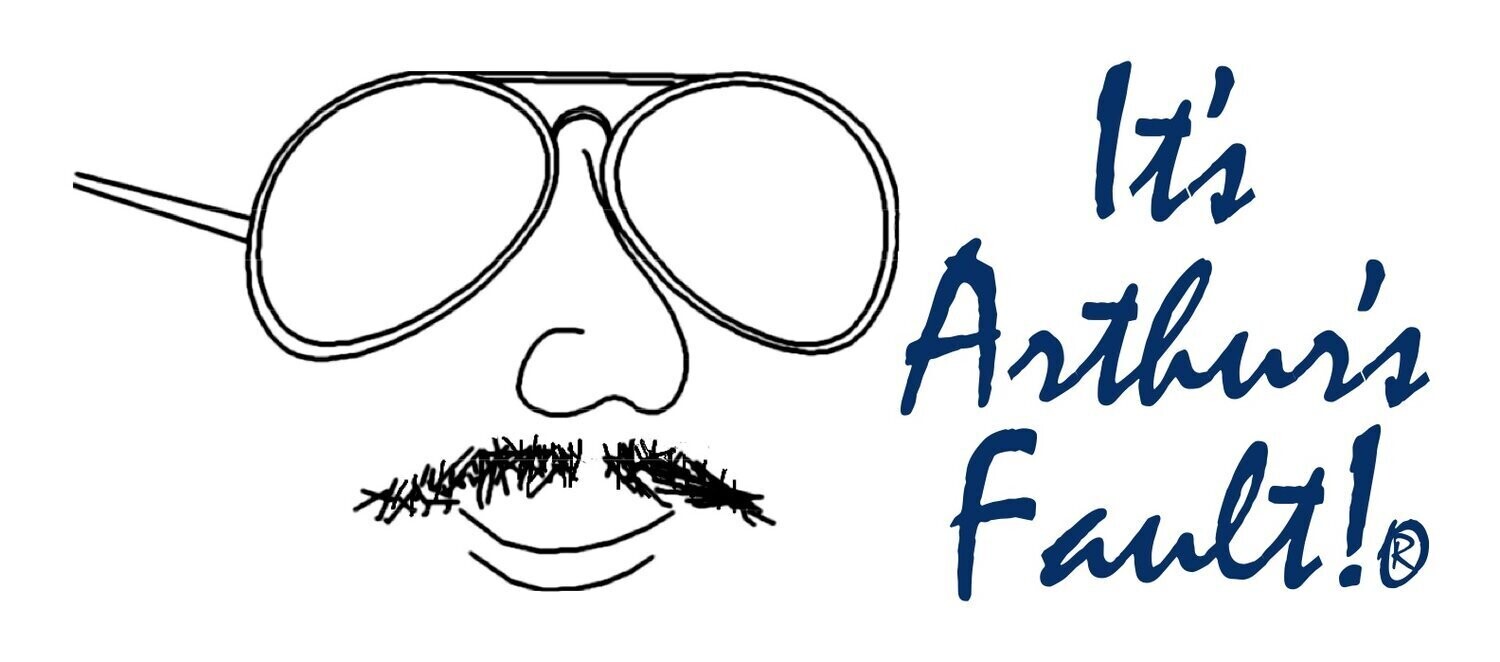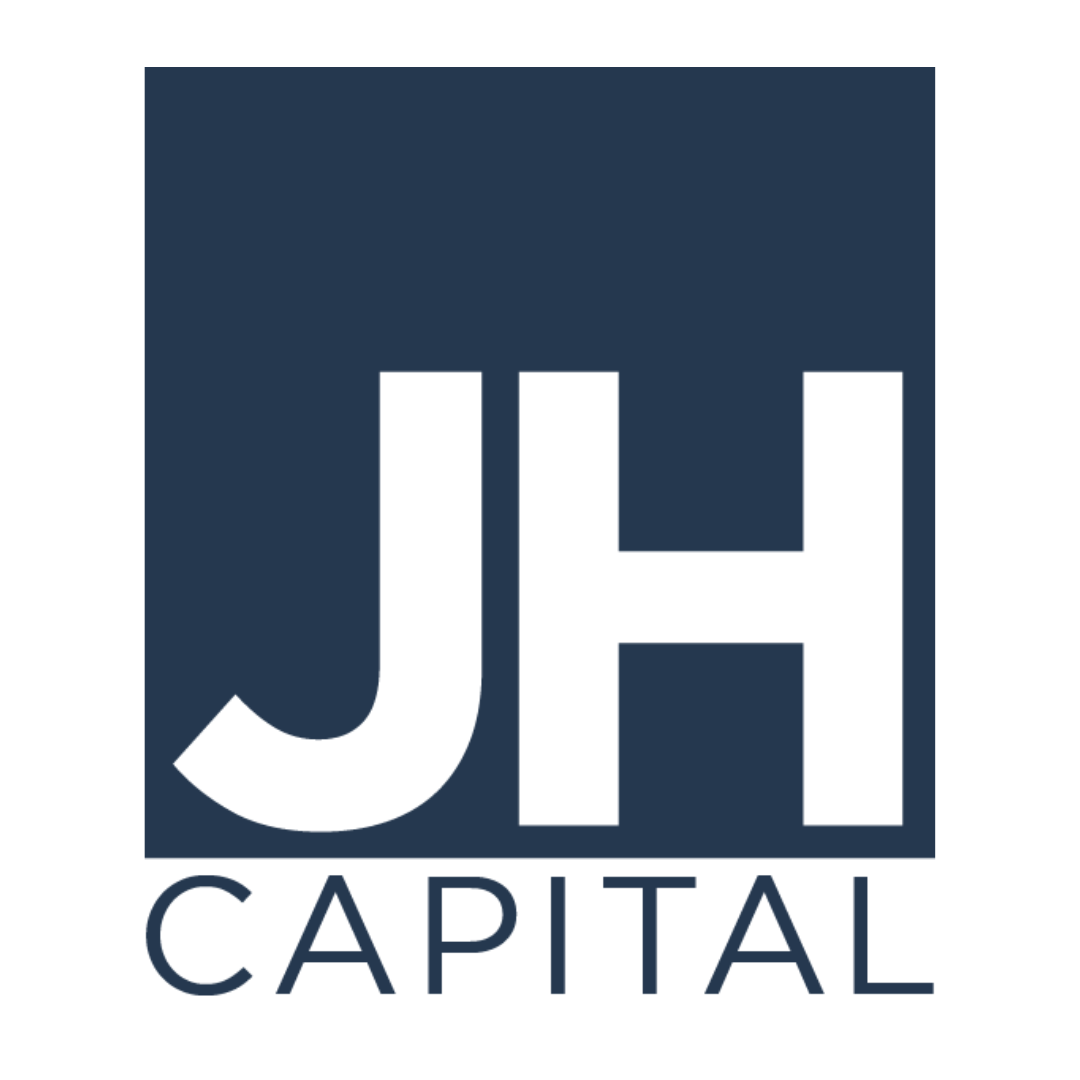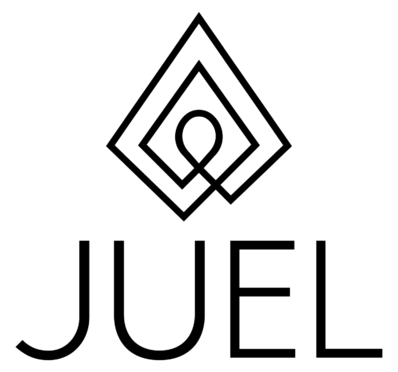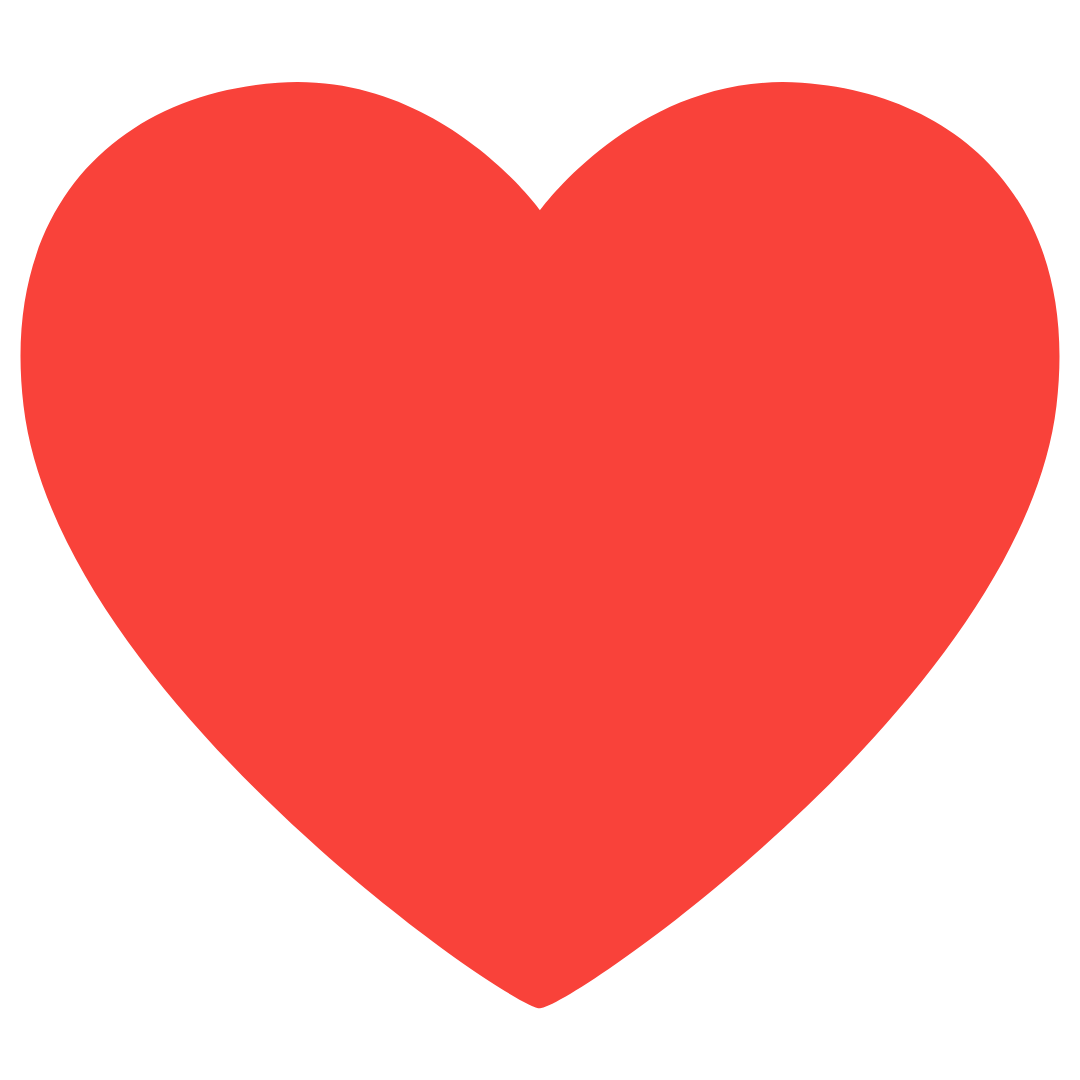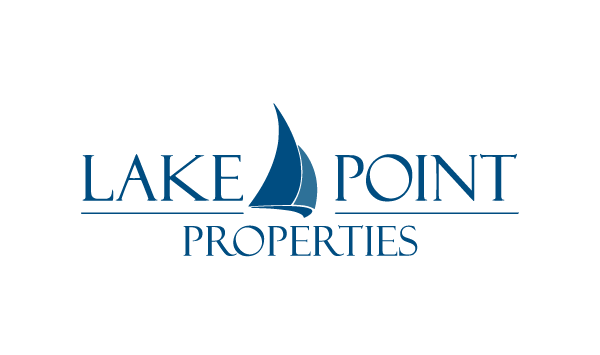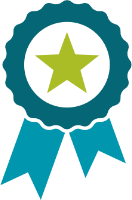 Lessard Management Services LLC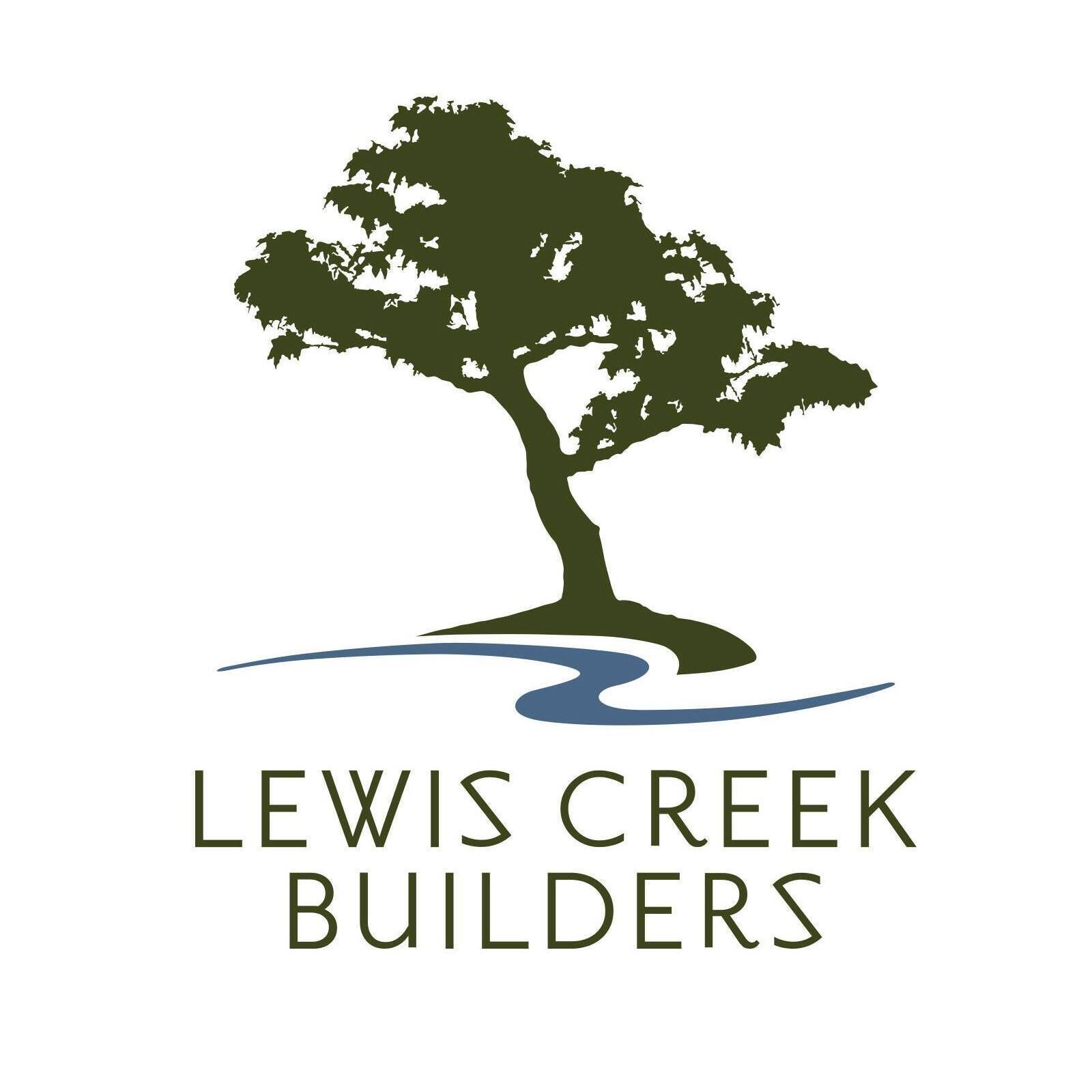 Litchfield Consulting & Recruiting
Little Angels Nursery & Preschool, Little Angels Early Education Center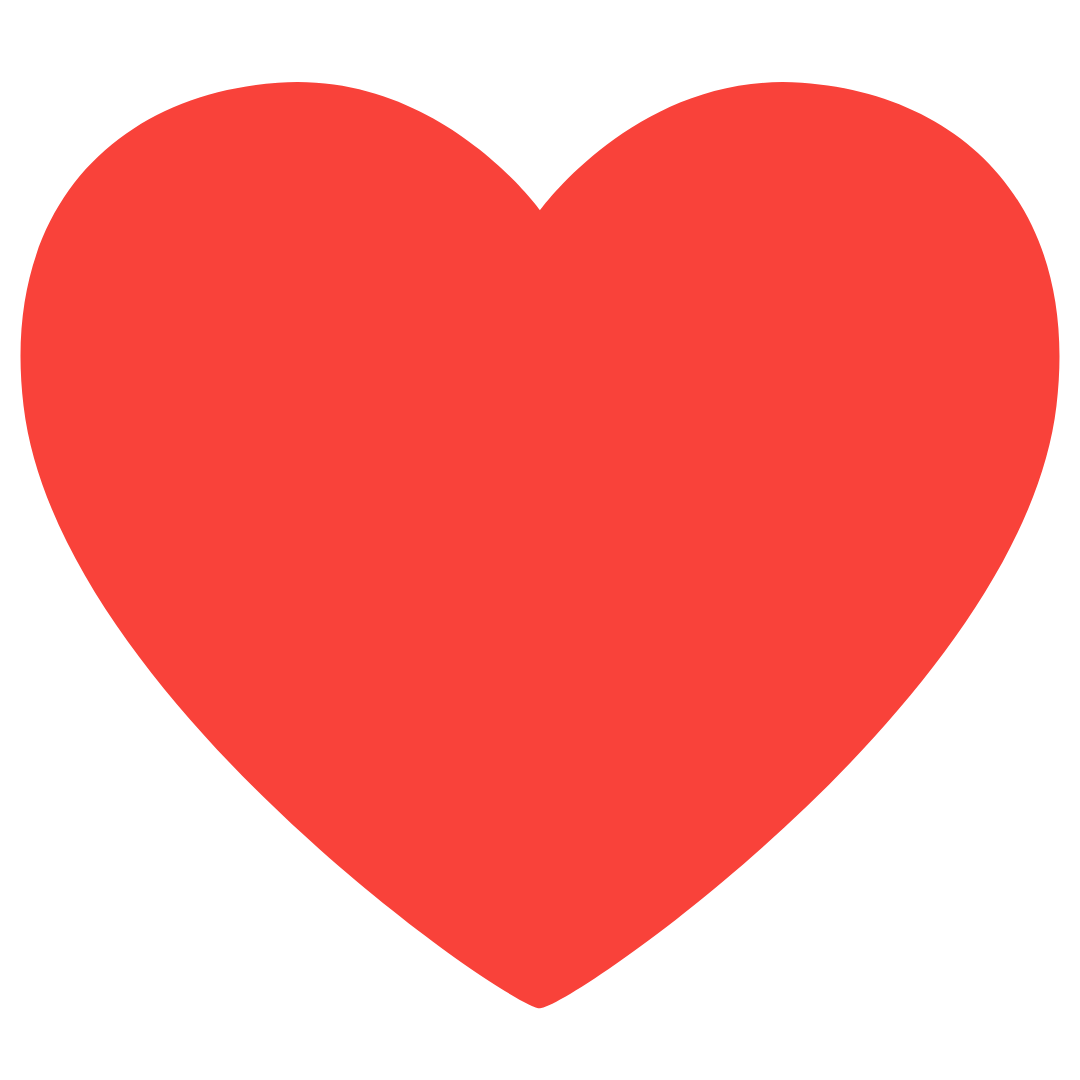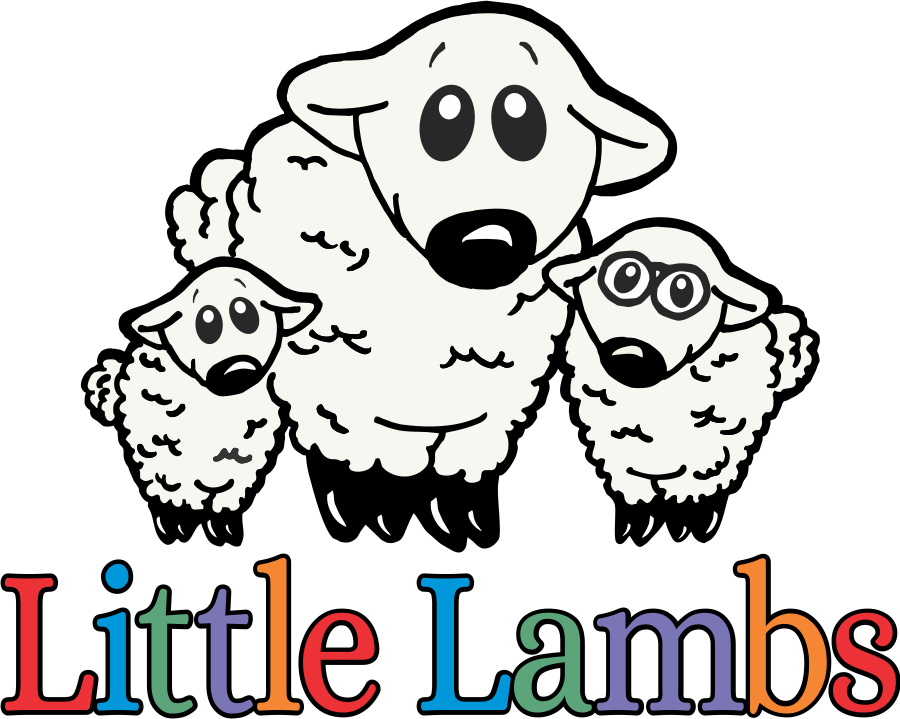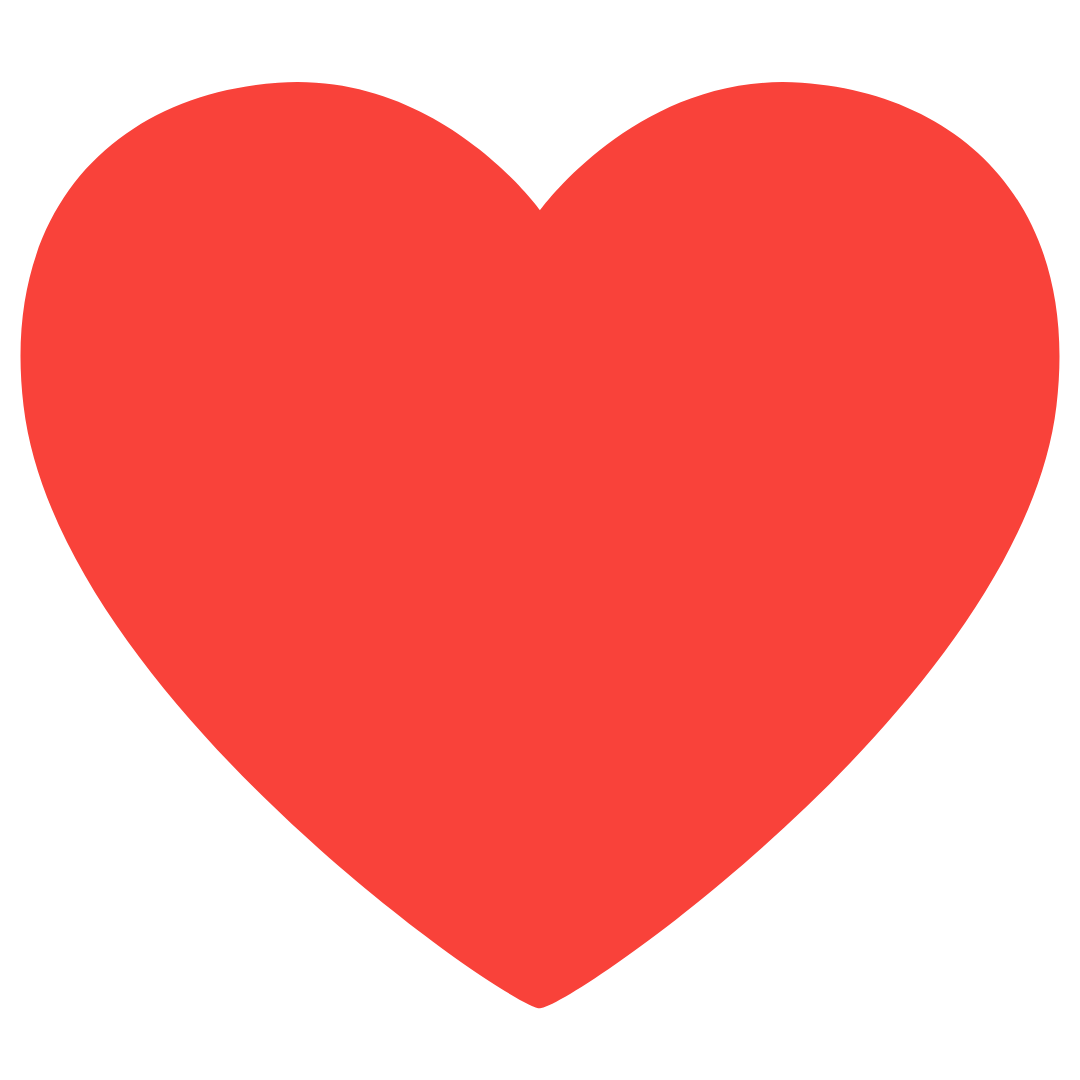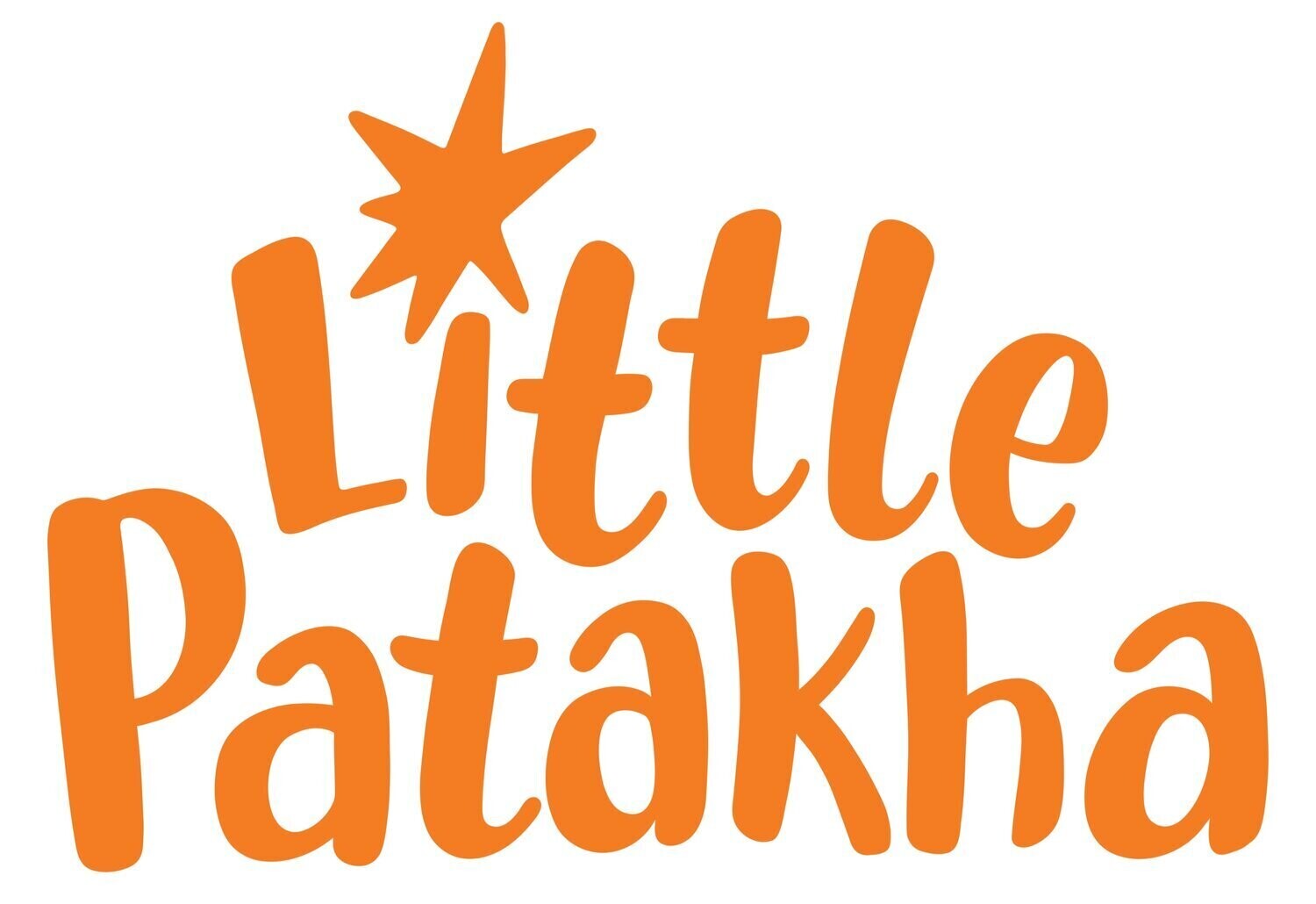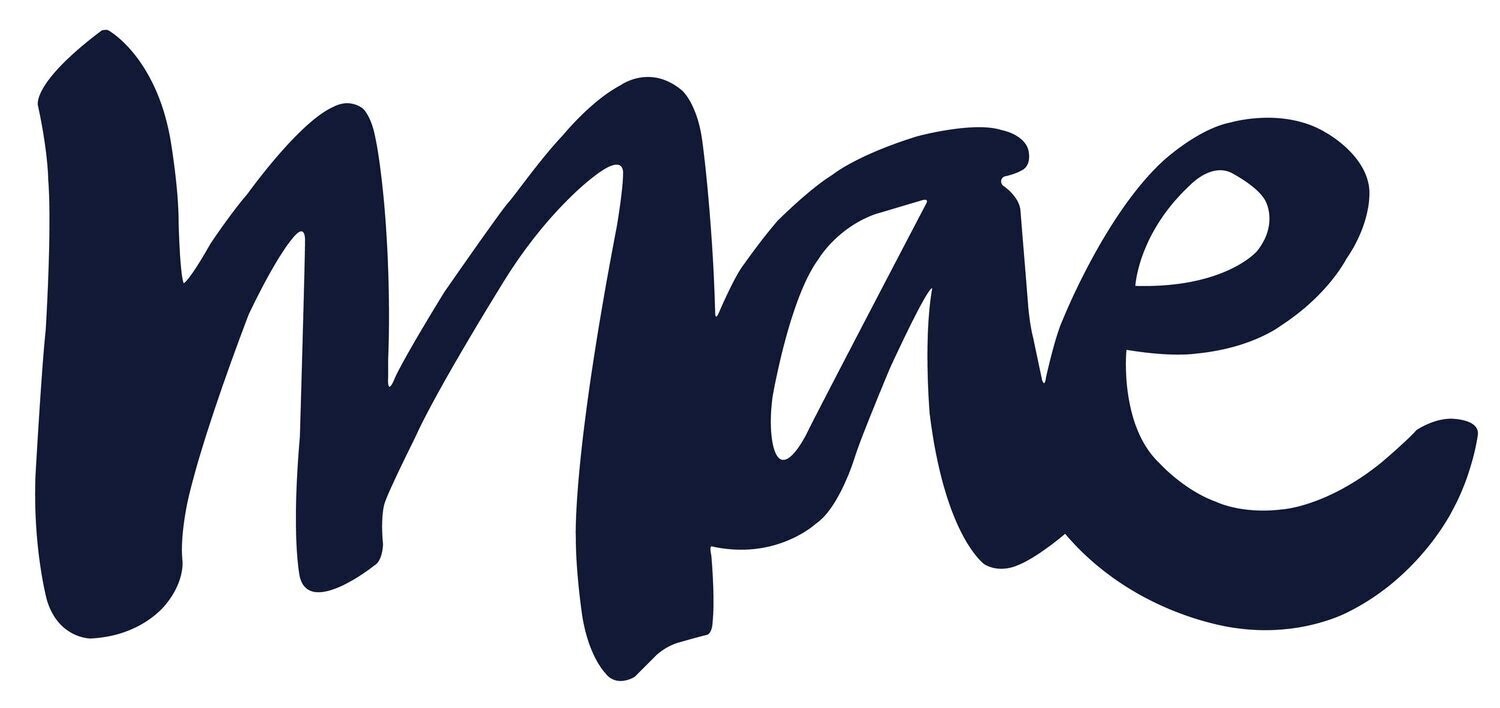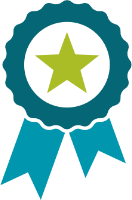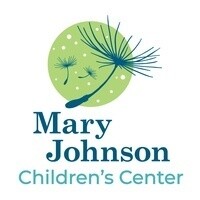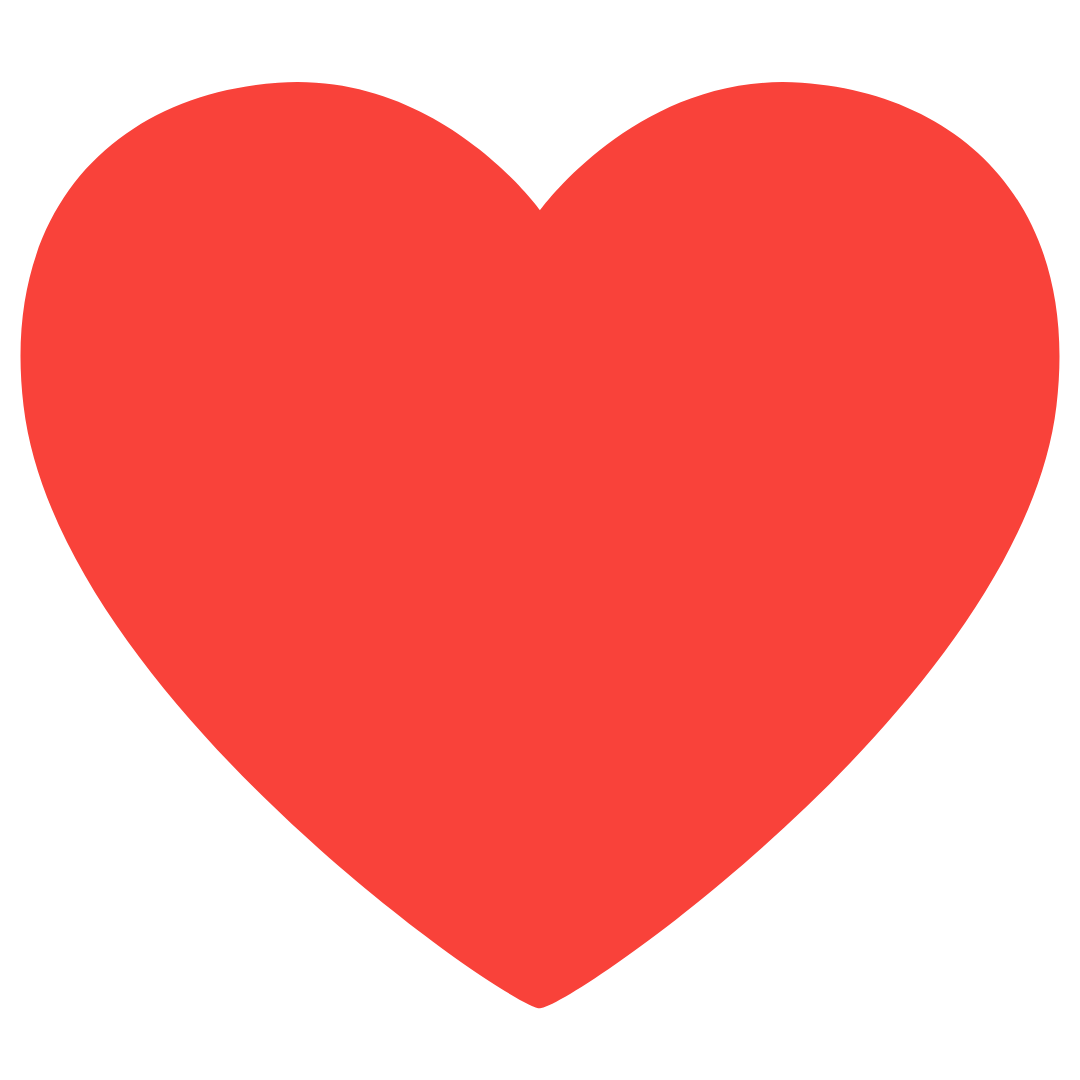 MEL'S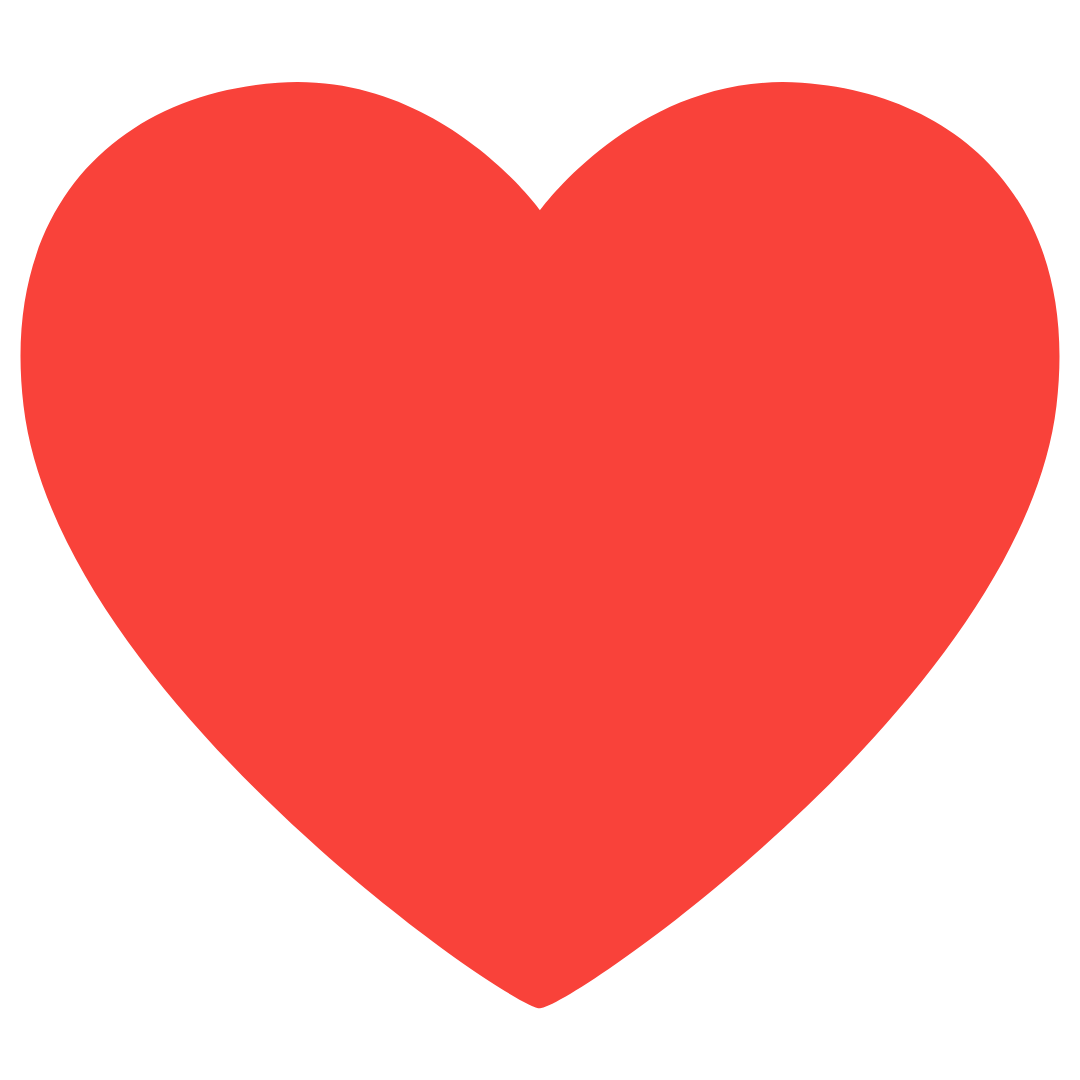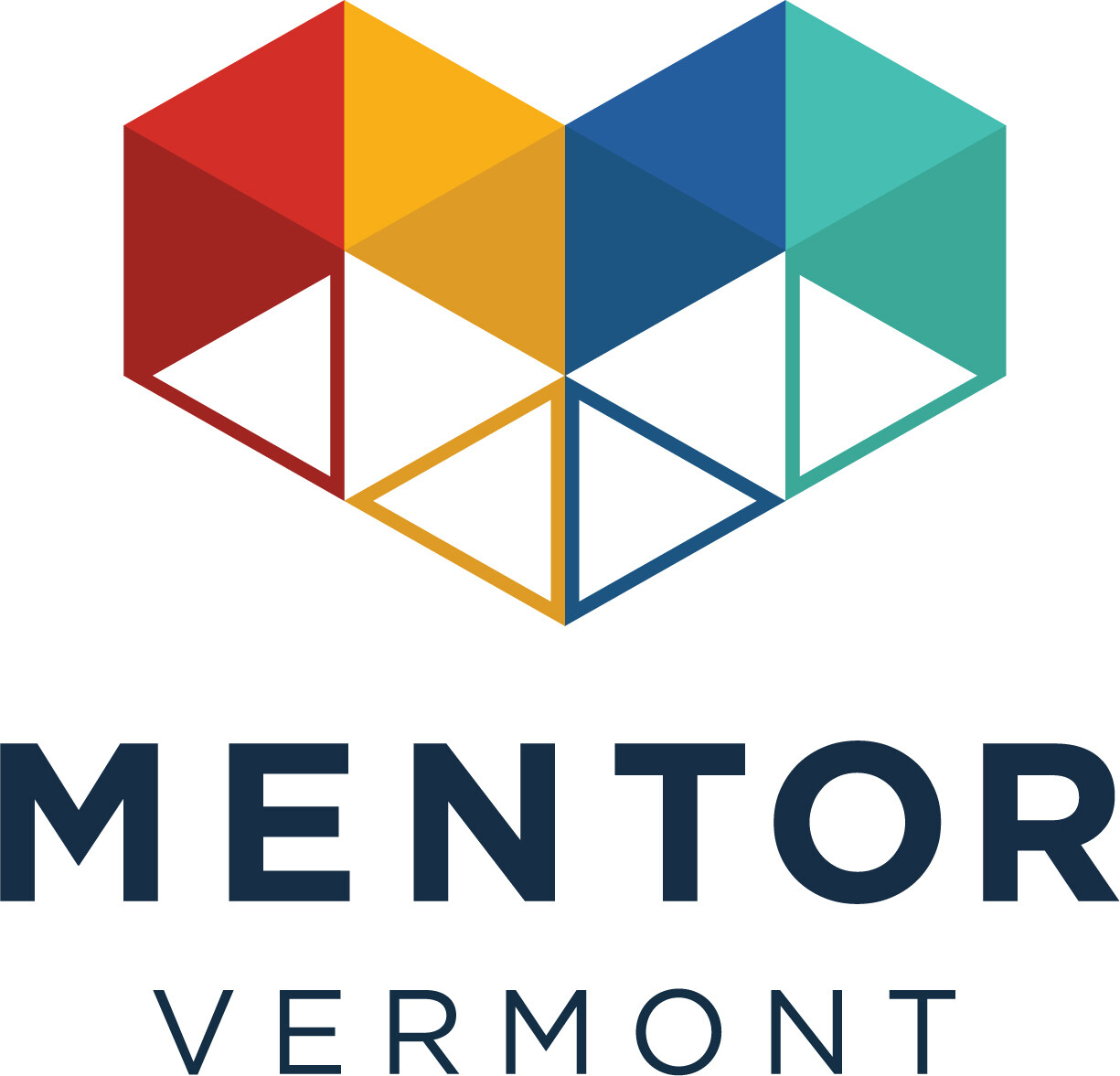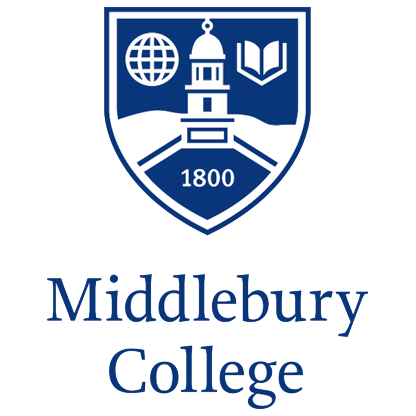 Milton's Elite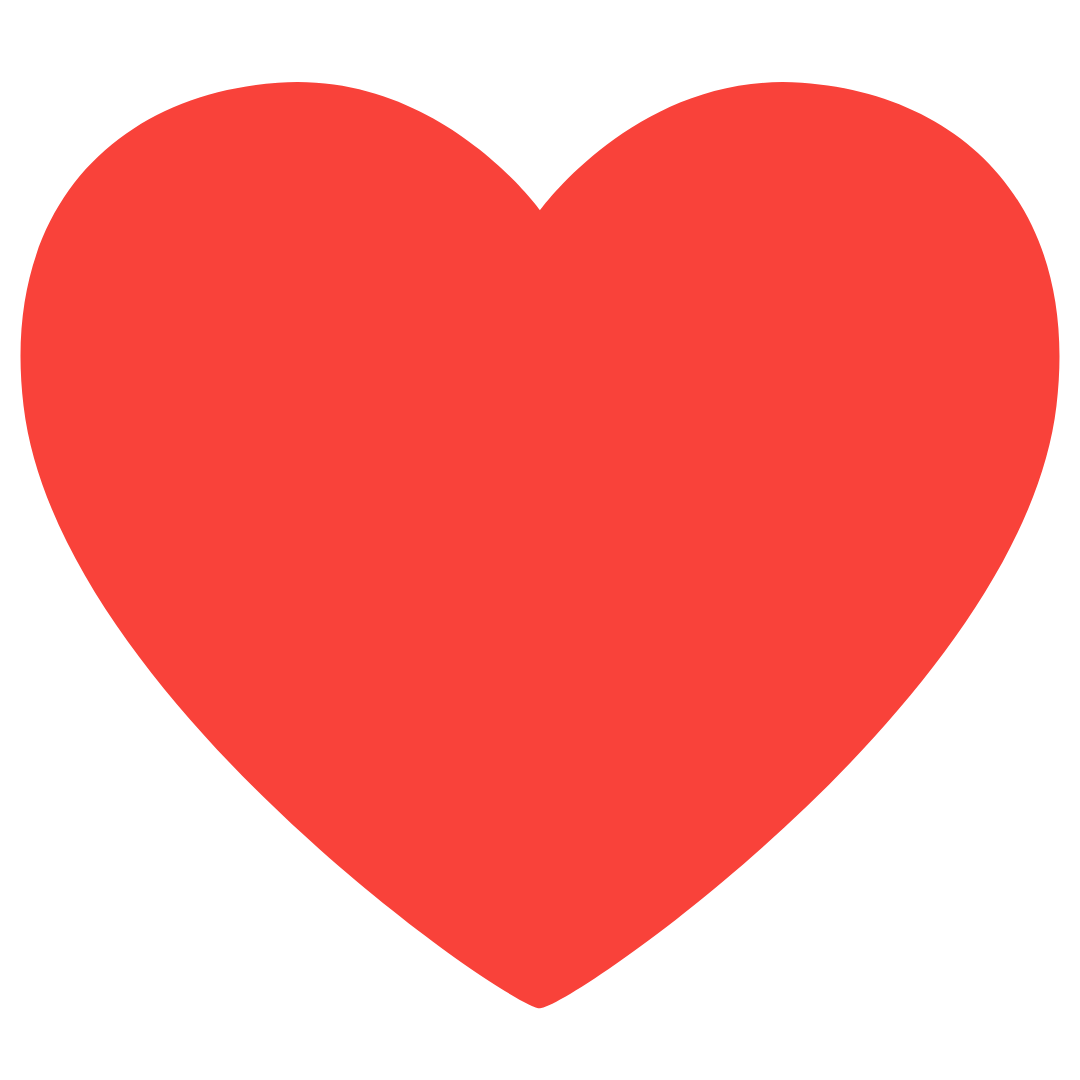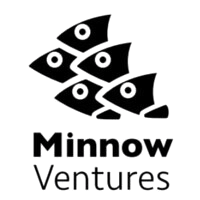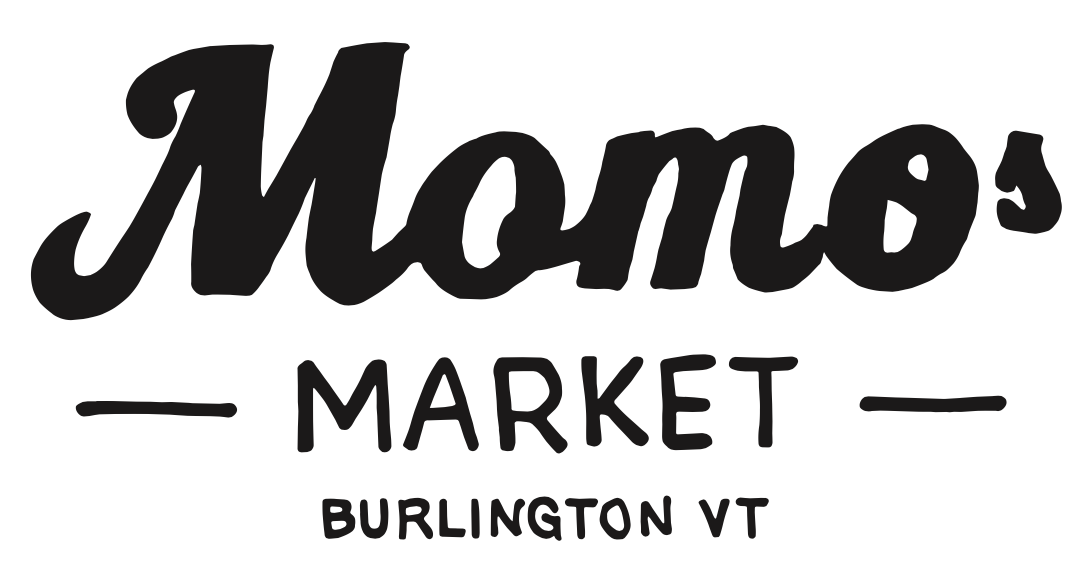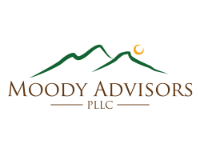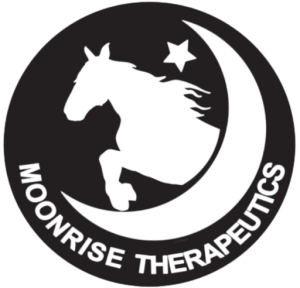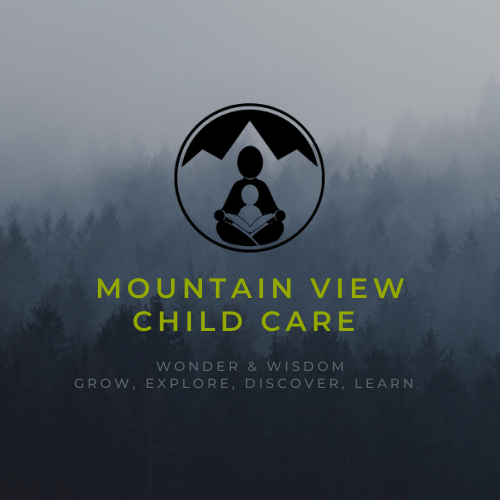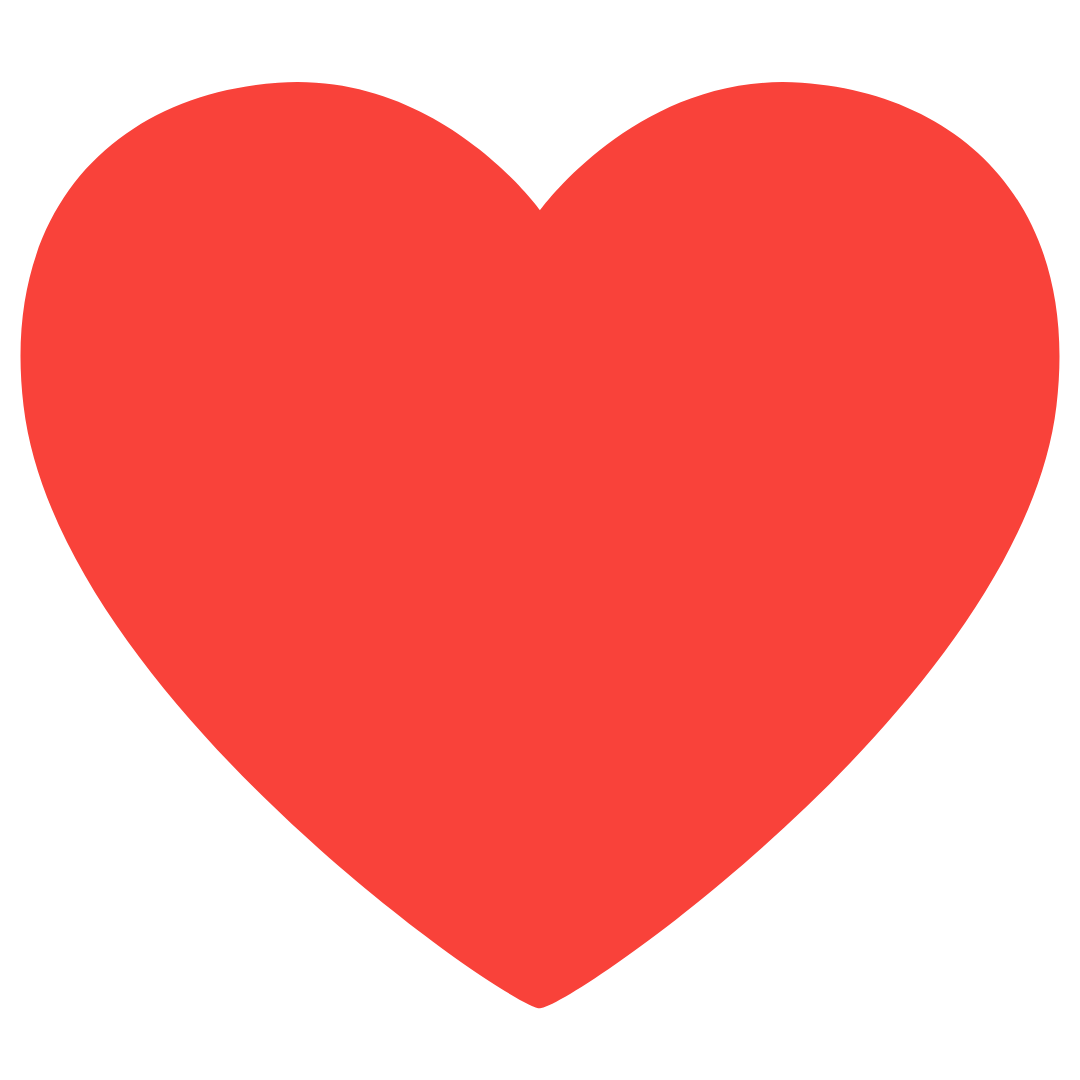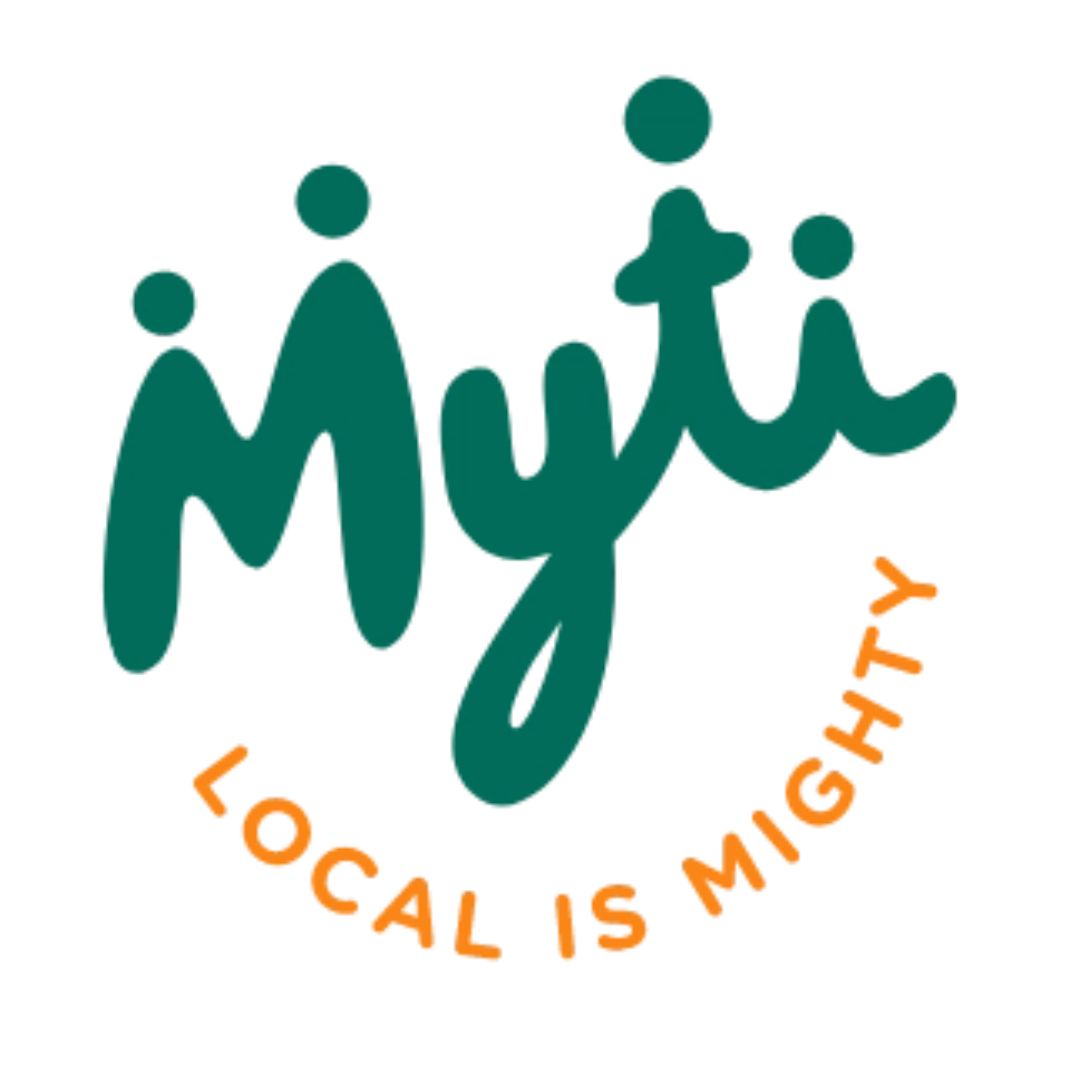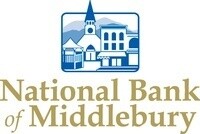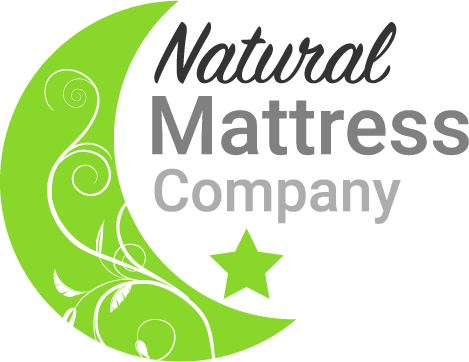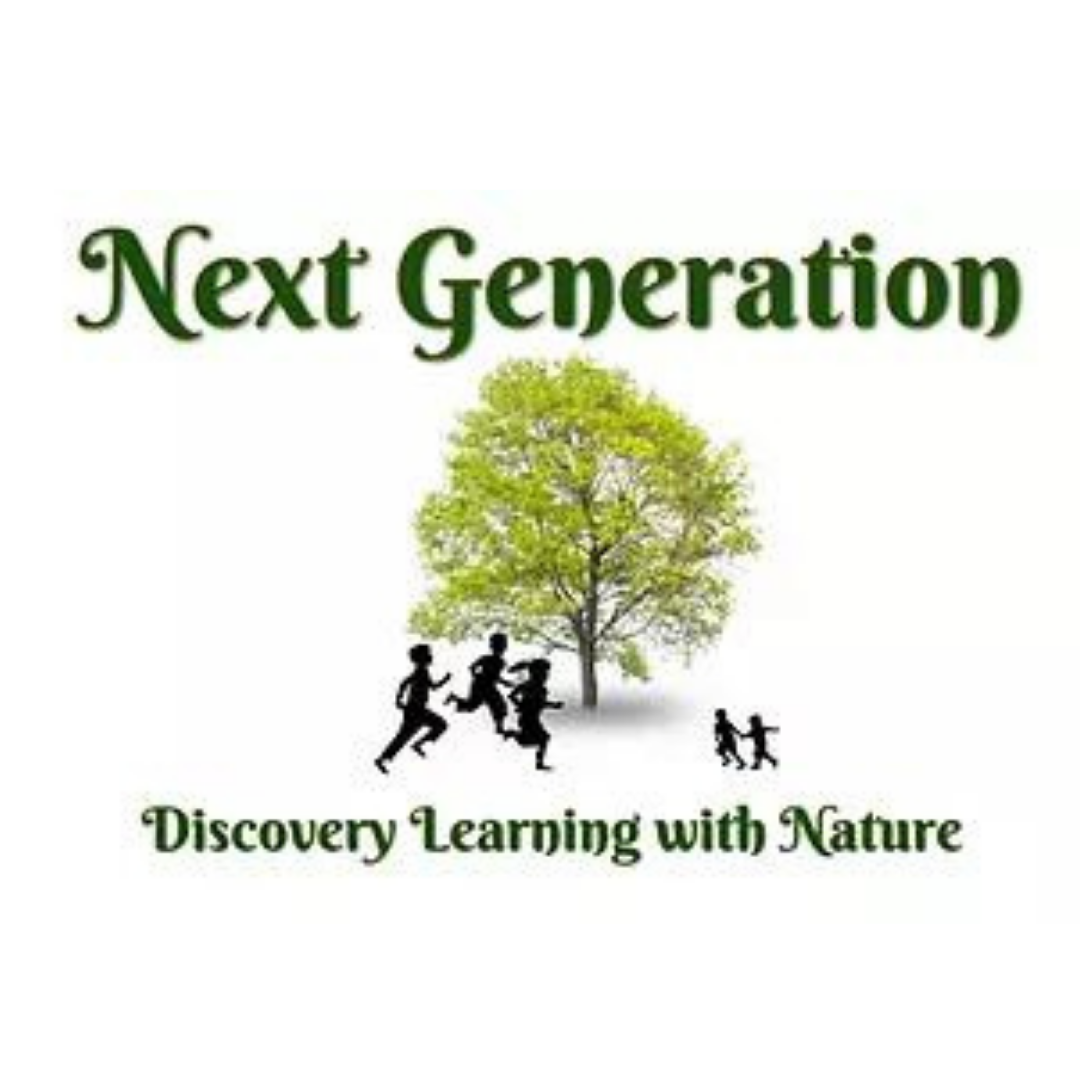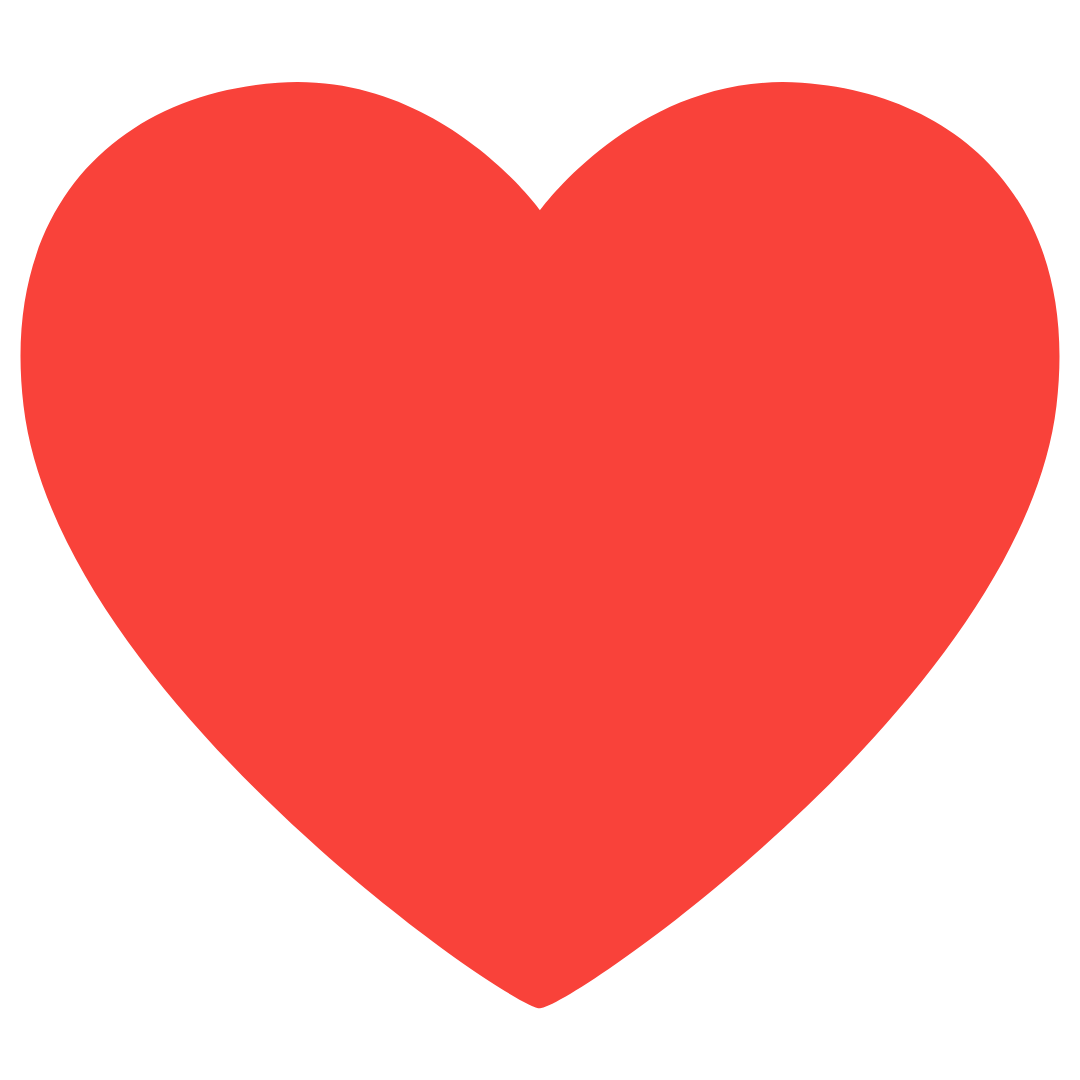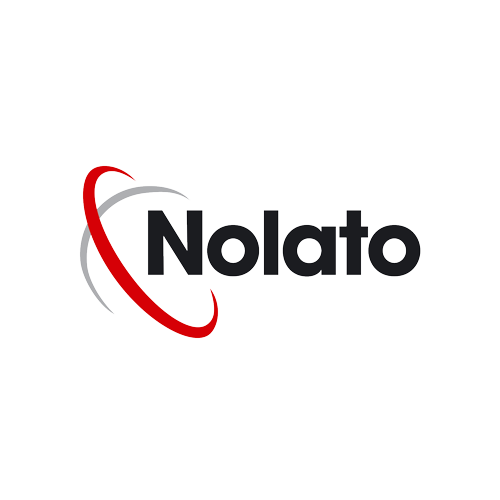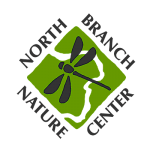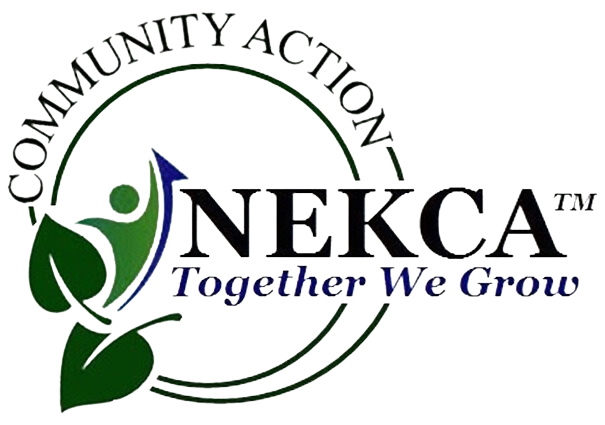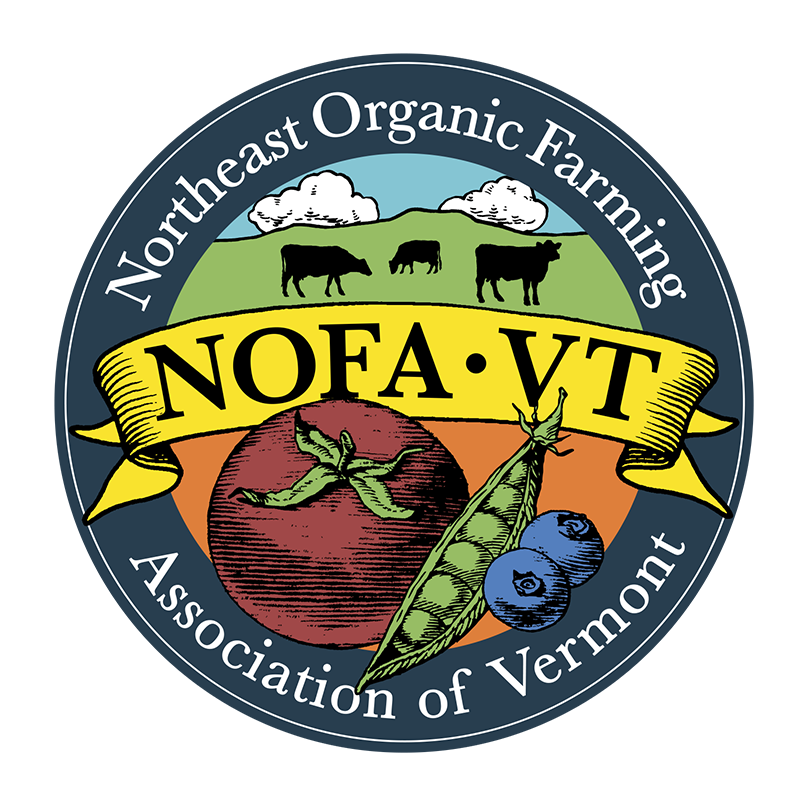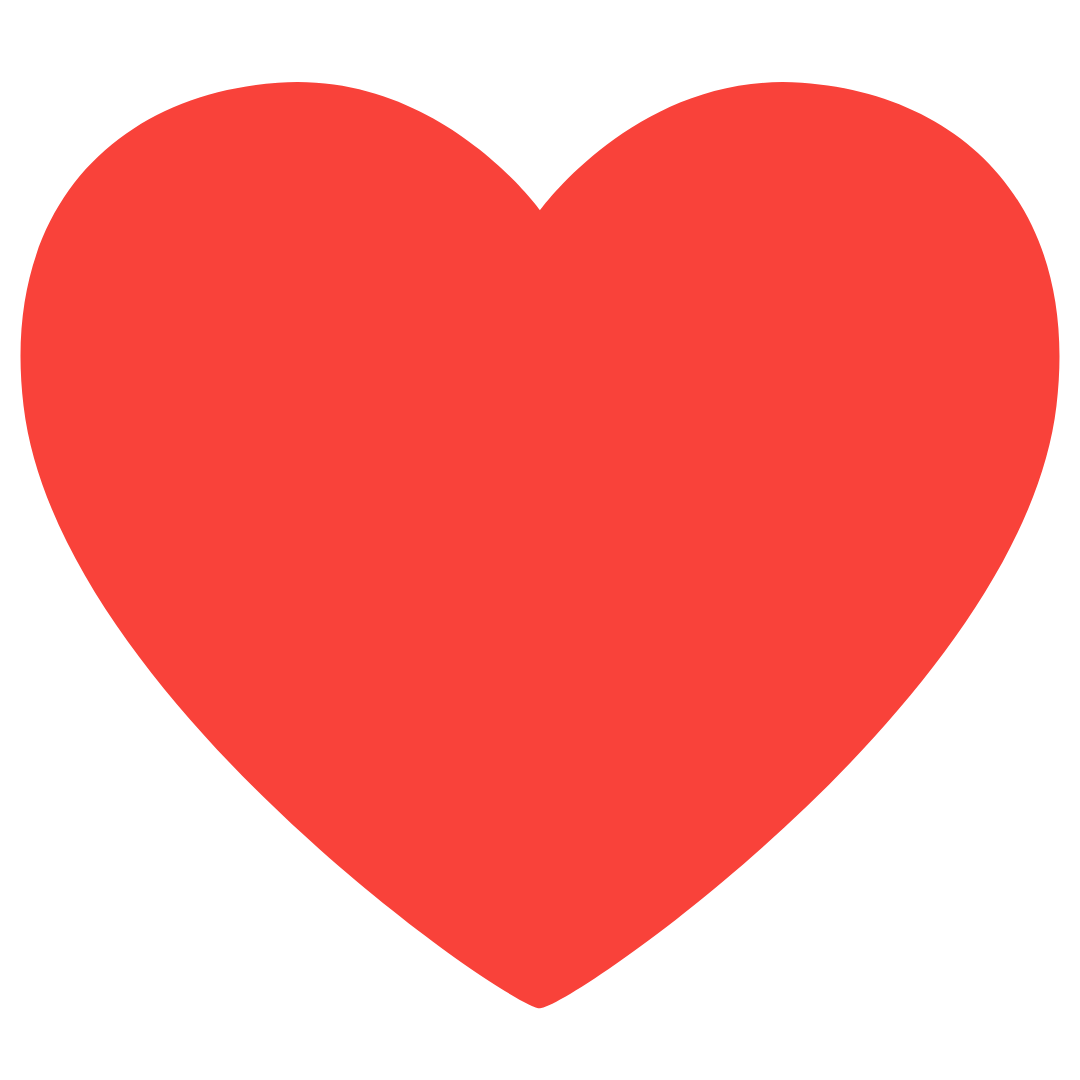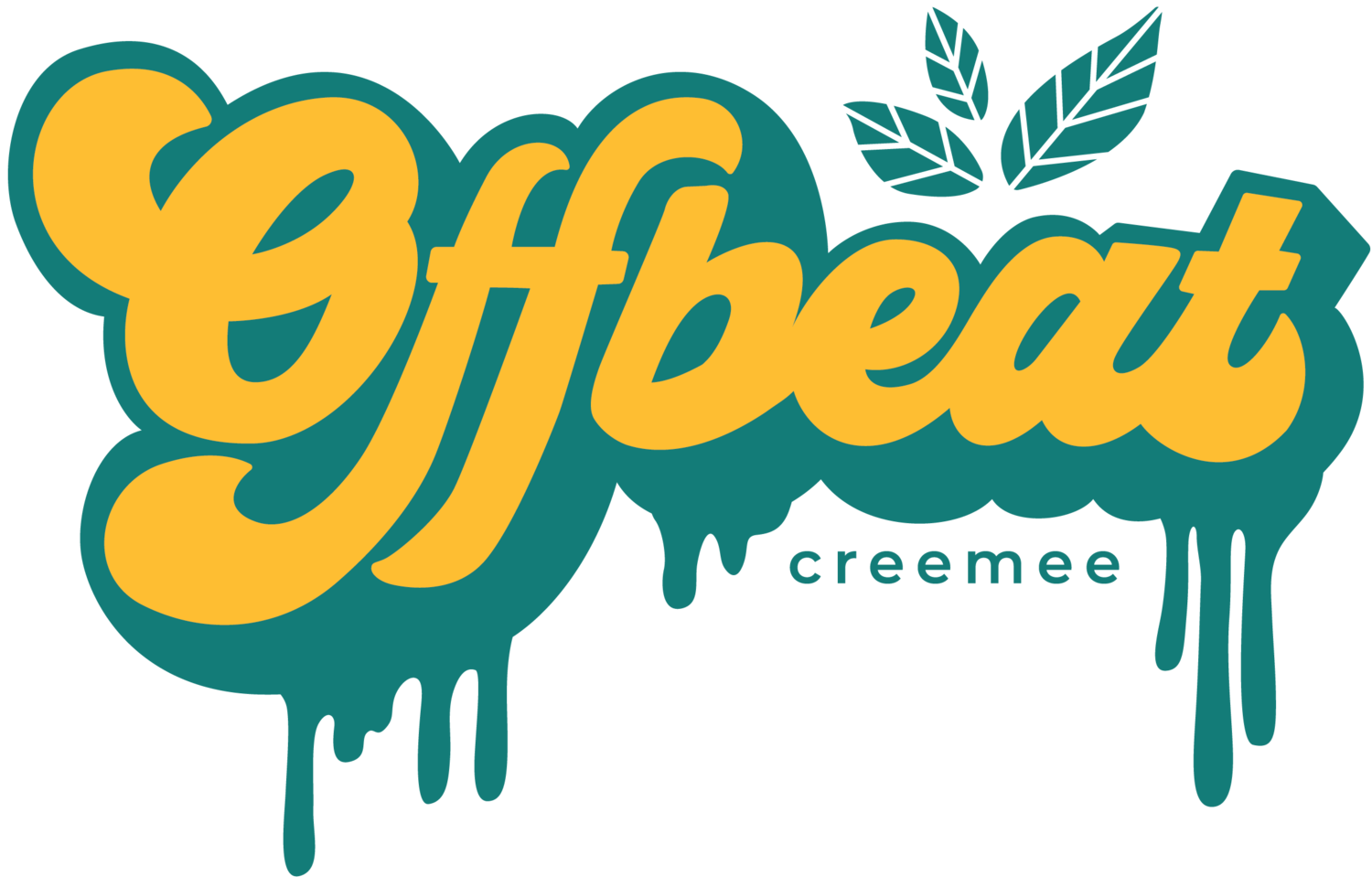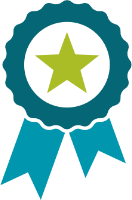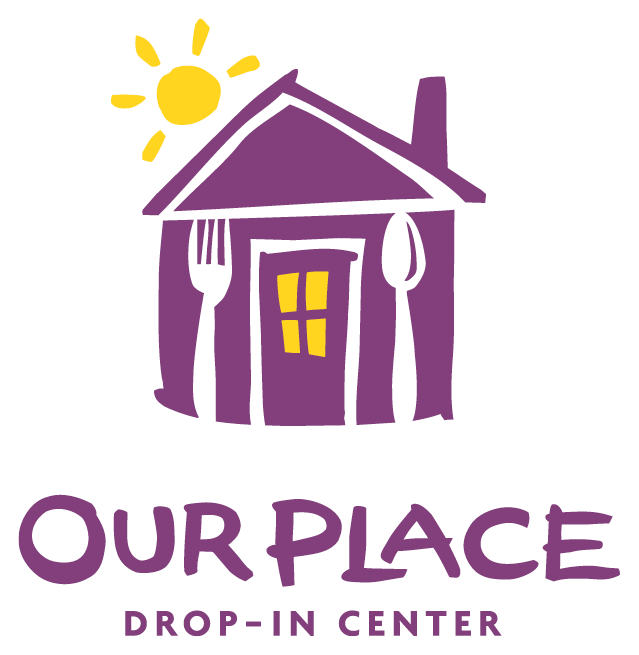 Parents A Second Time Around, LLC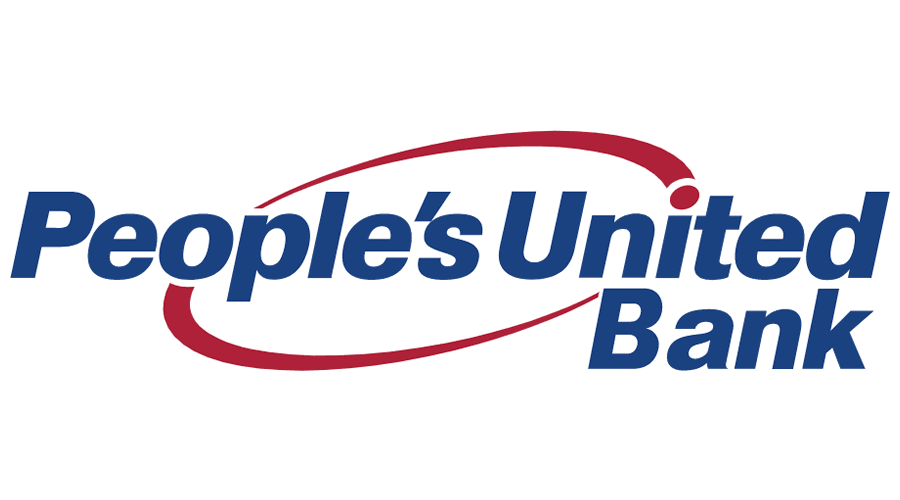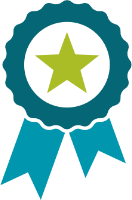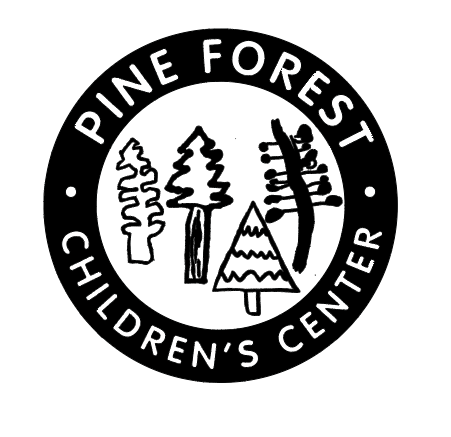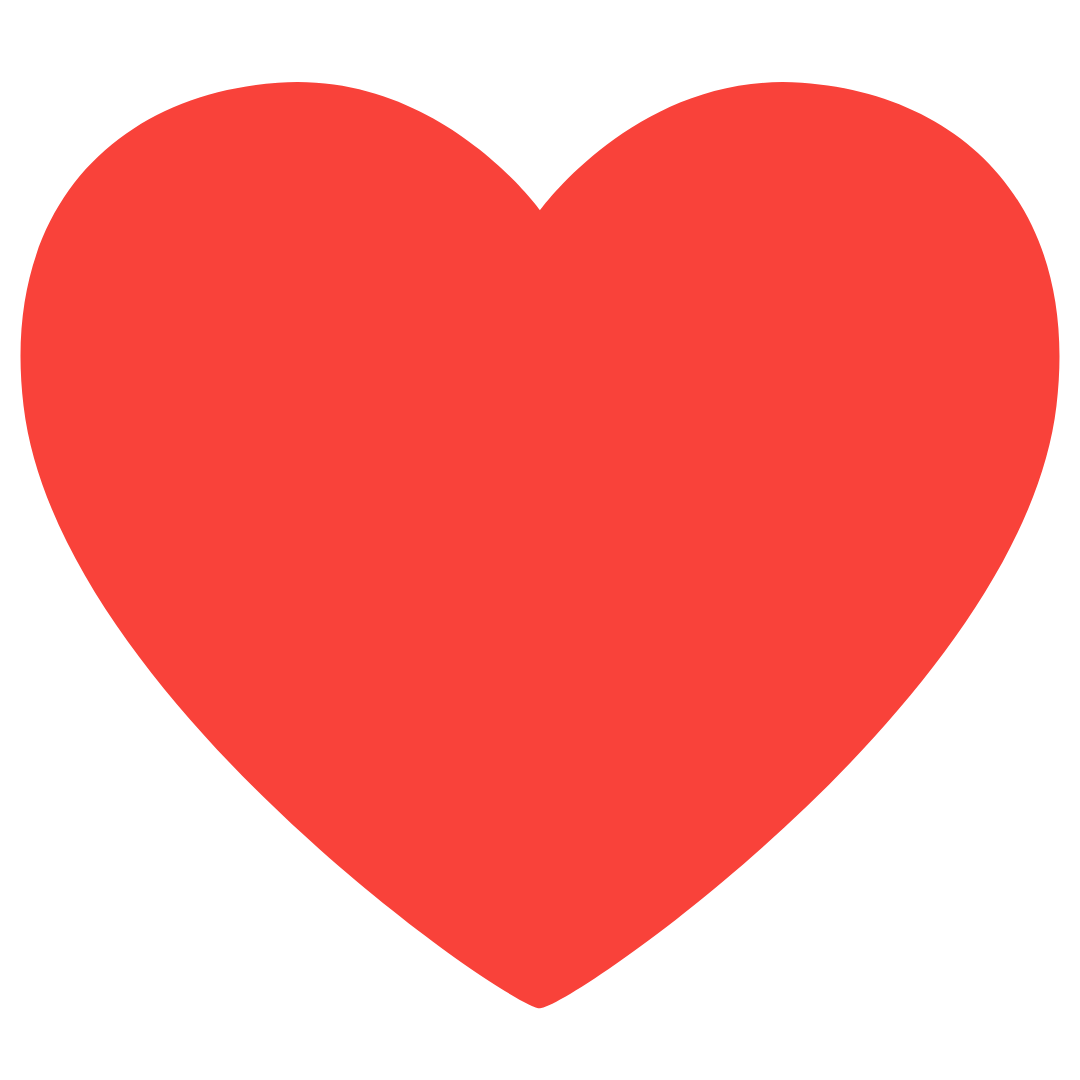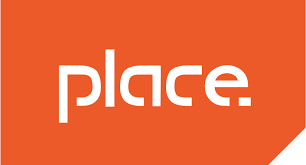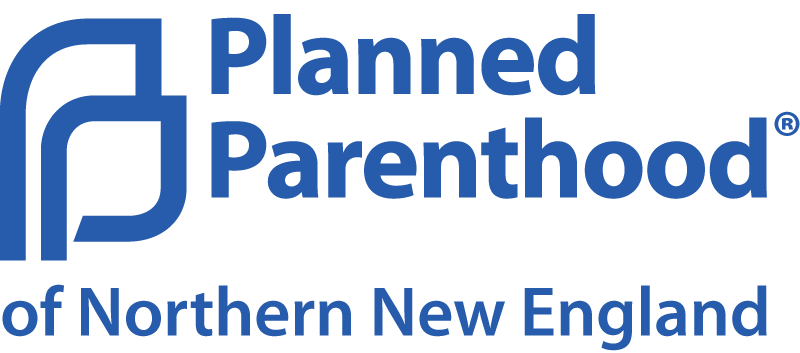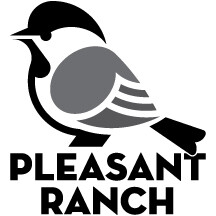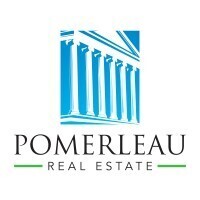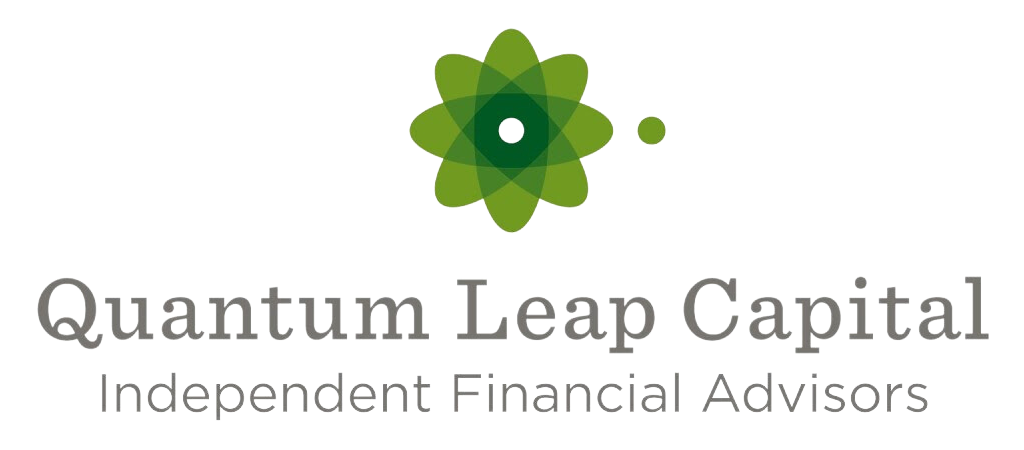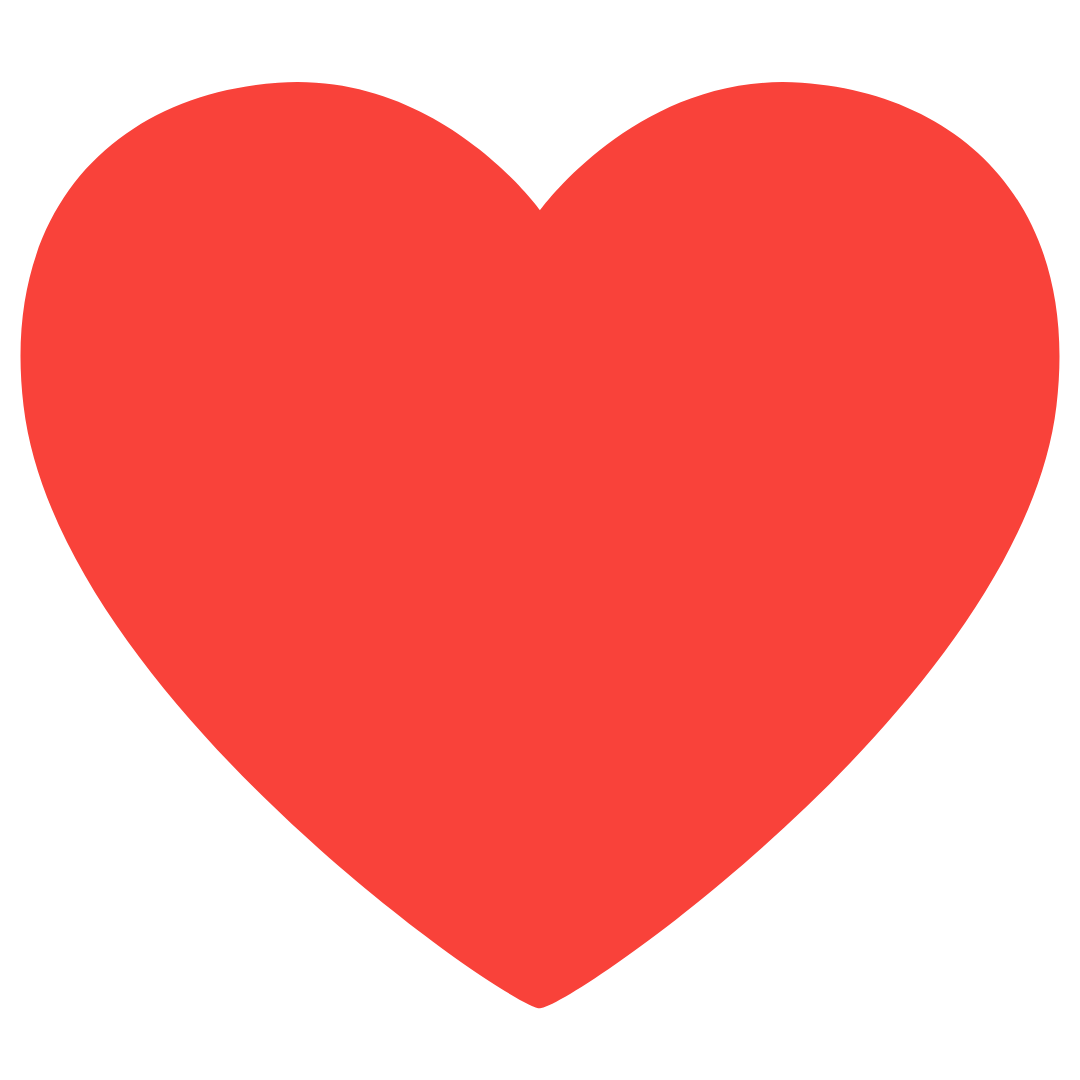 R & B Tiny Tykes Daycare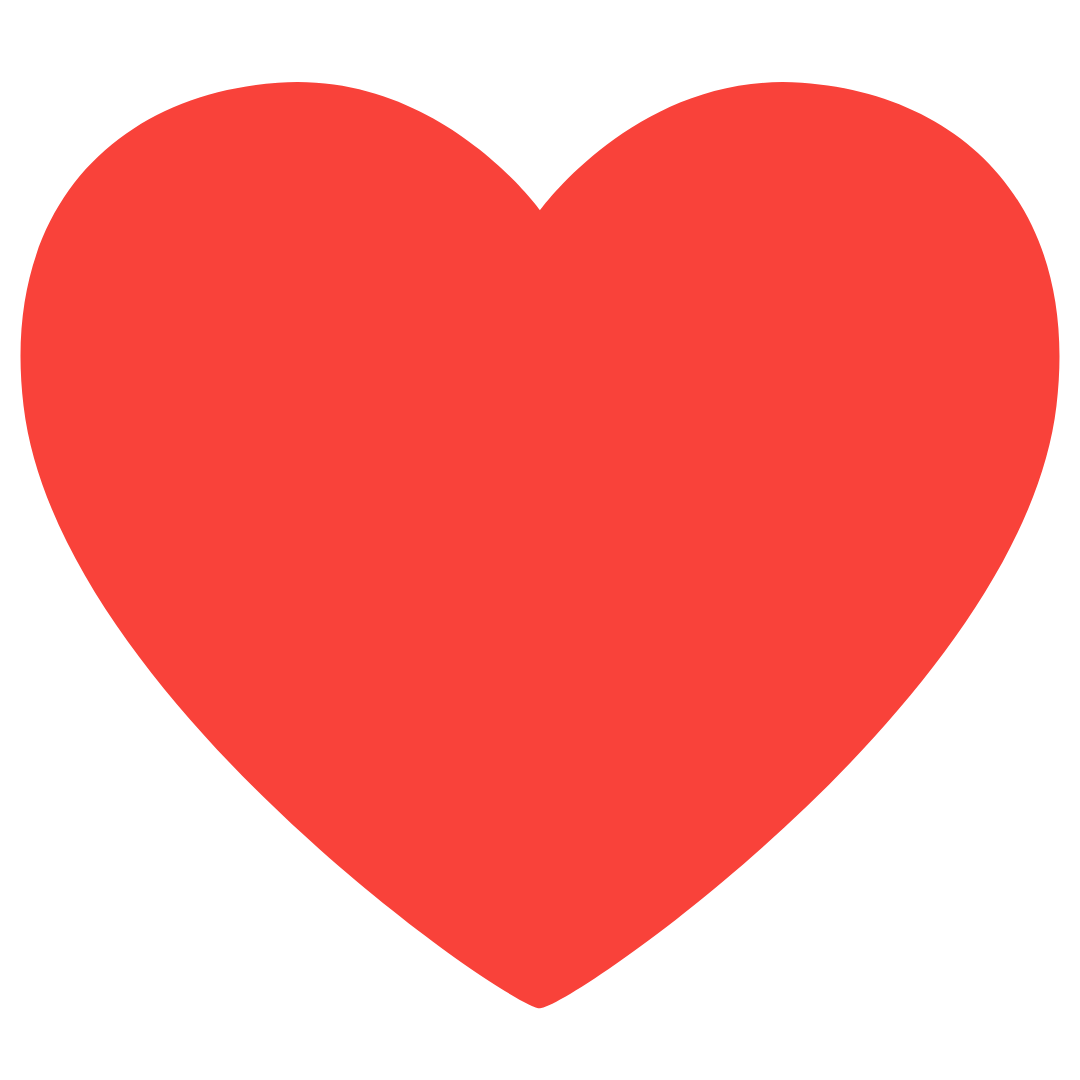 Rabbit Track Day Care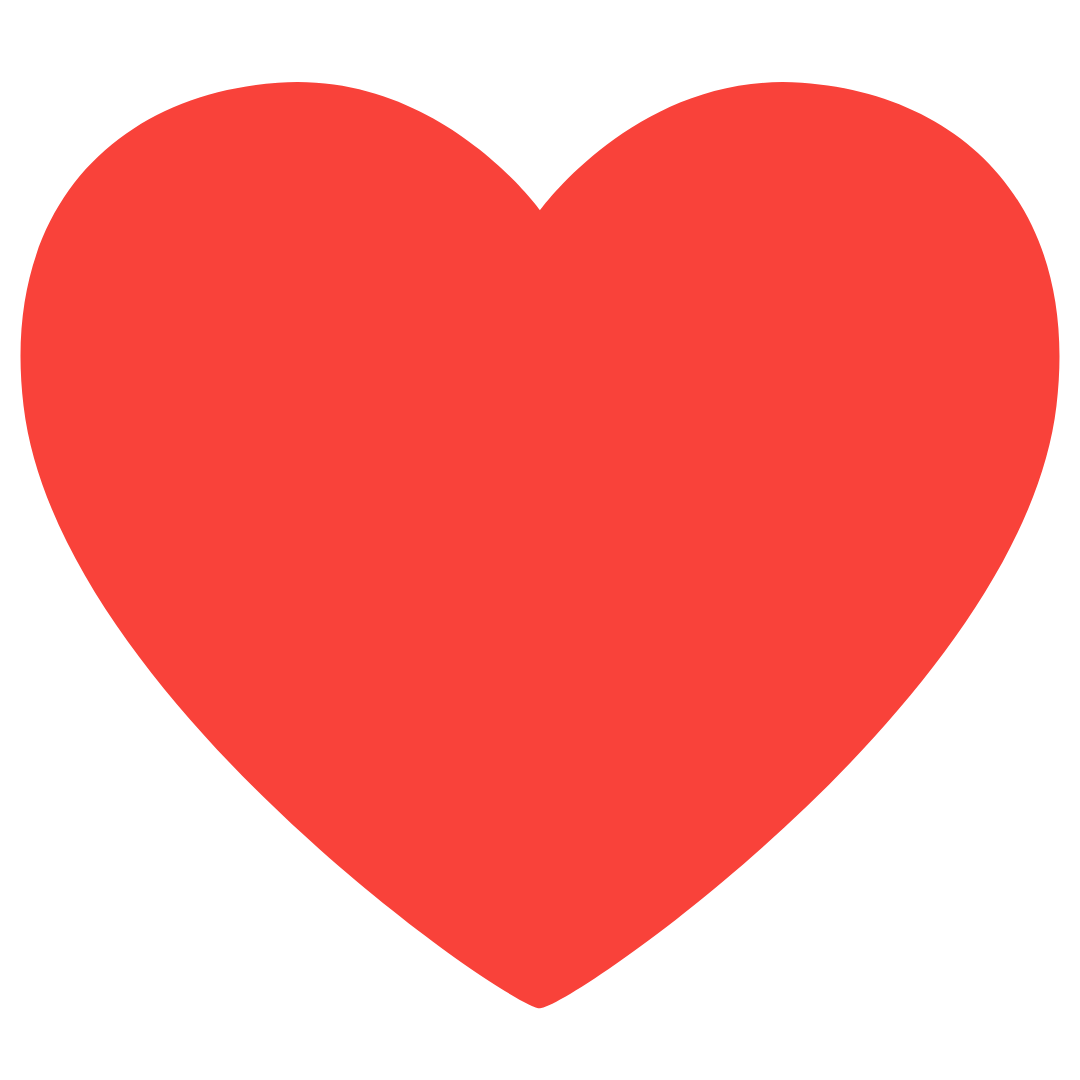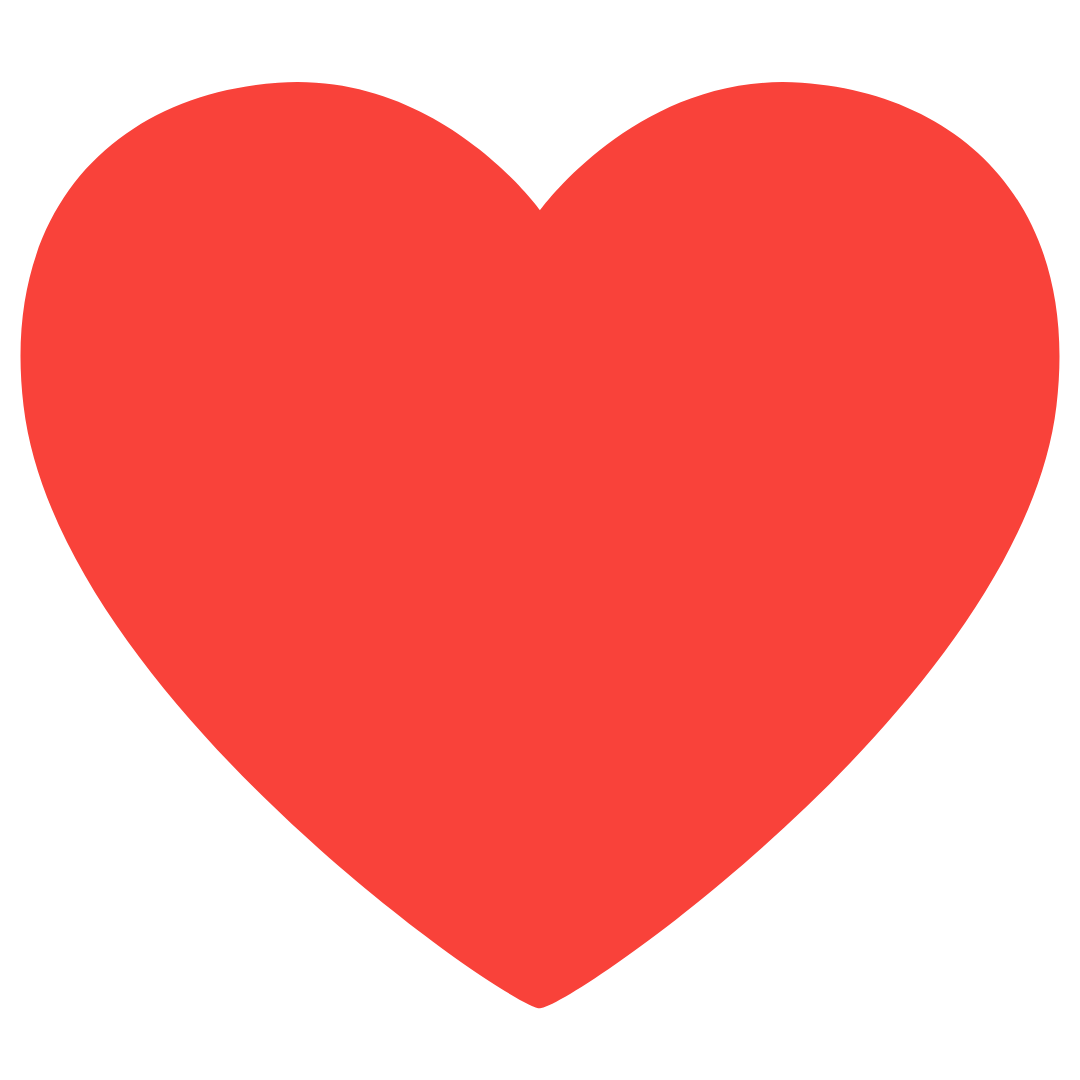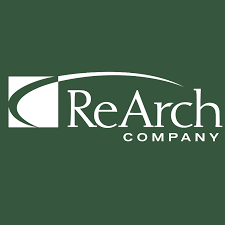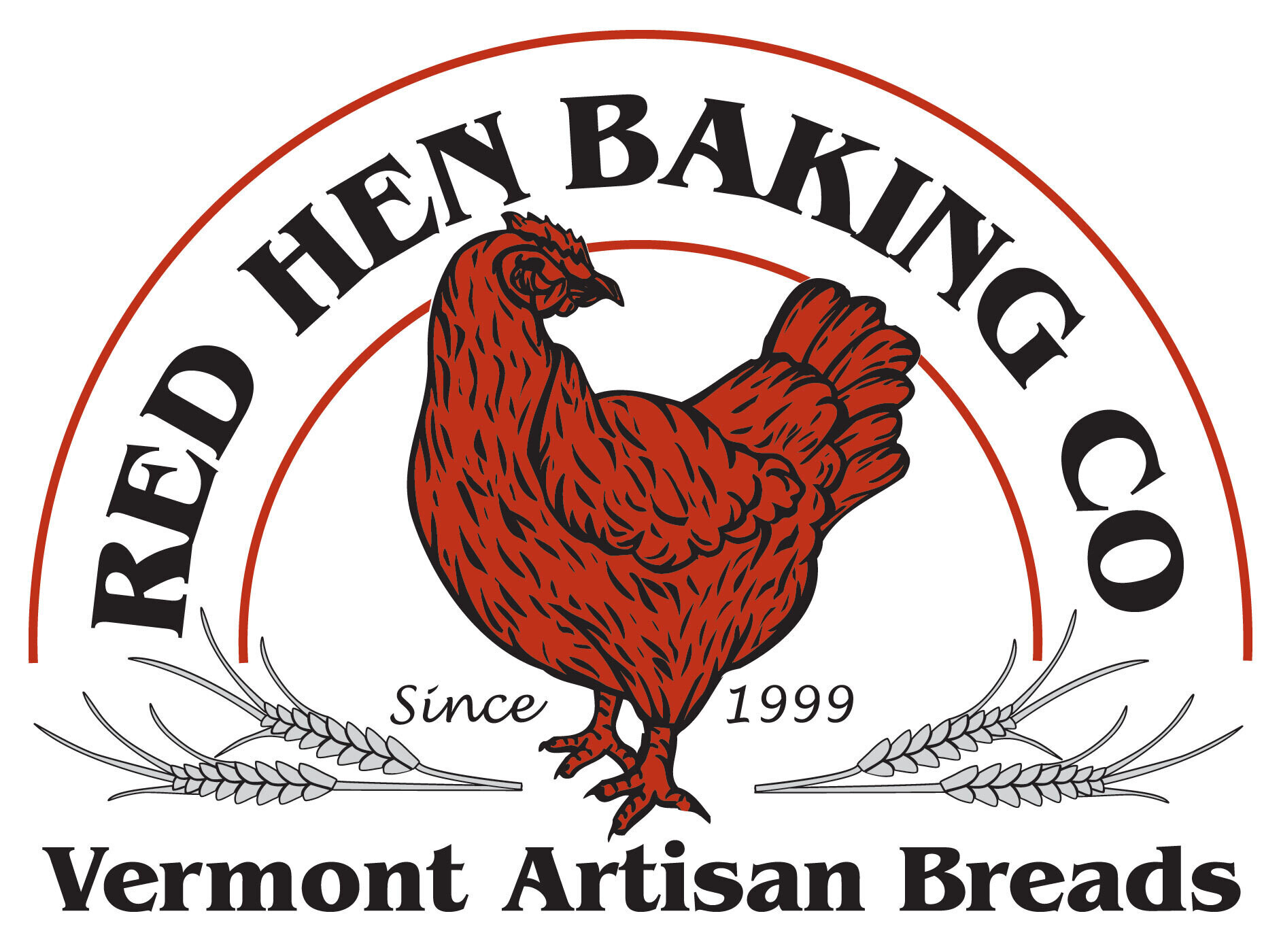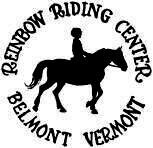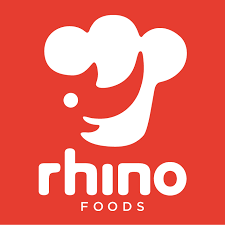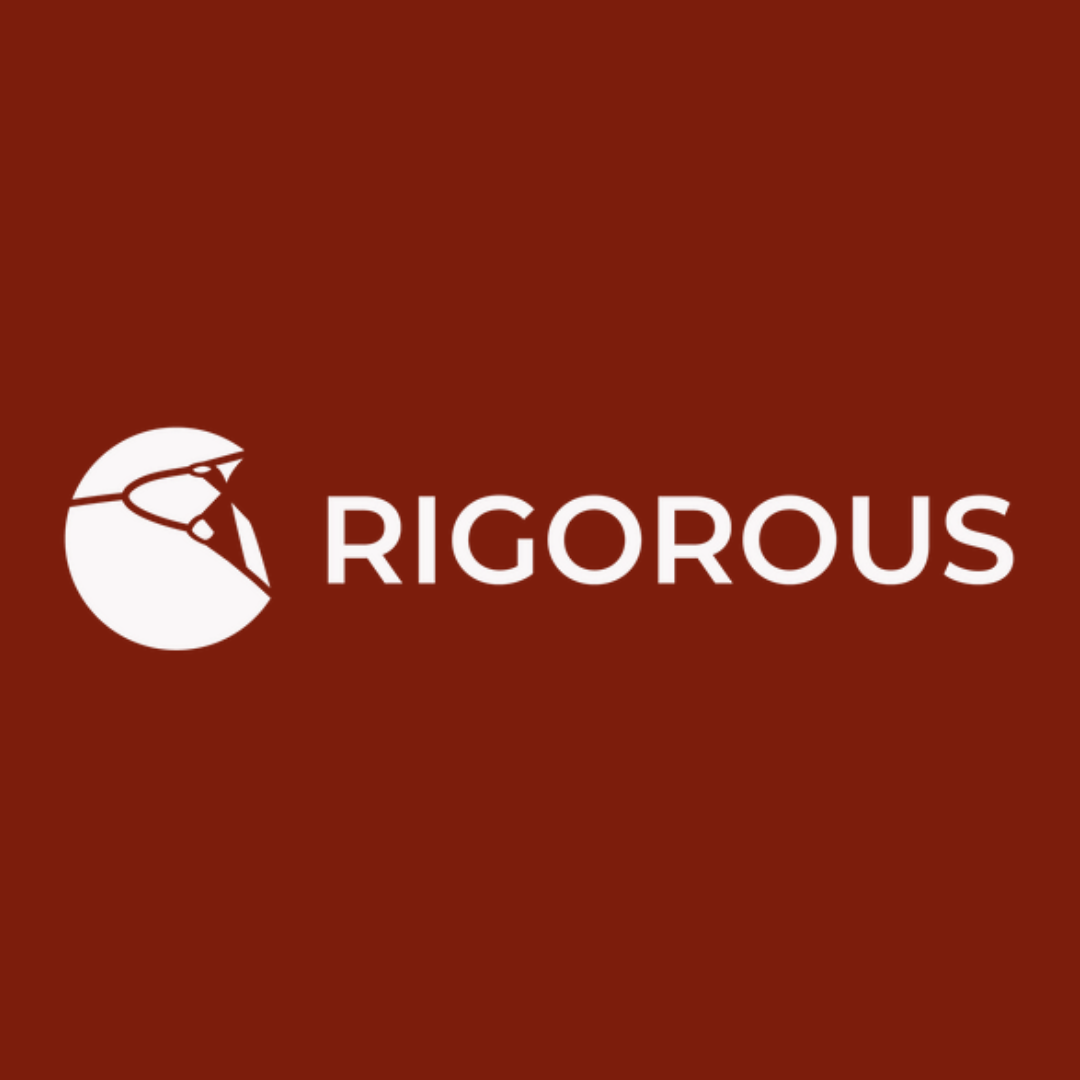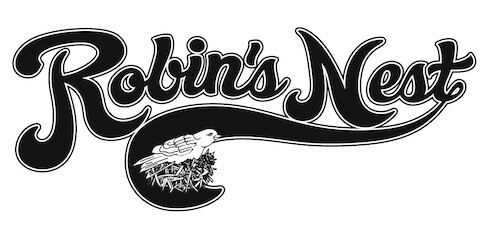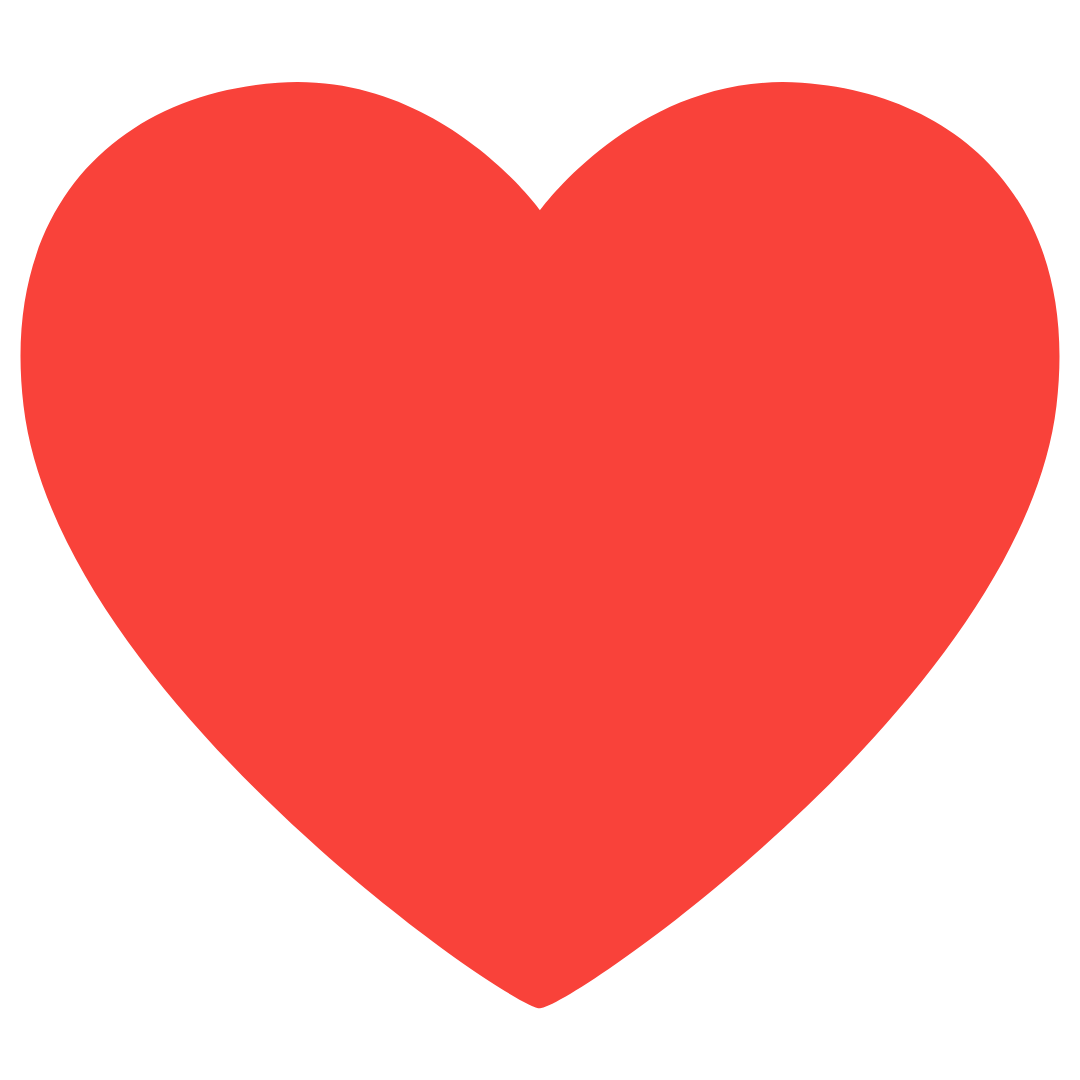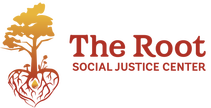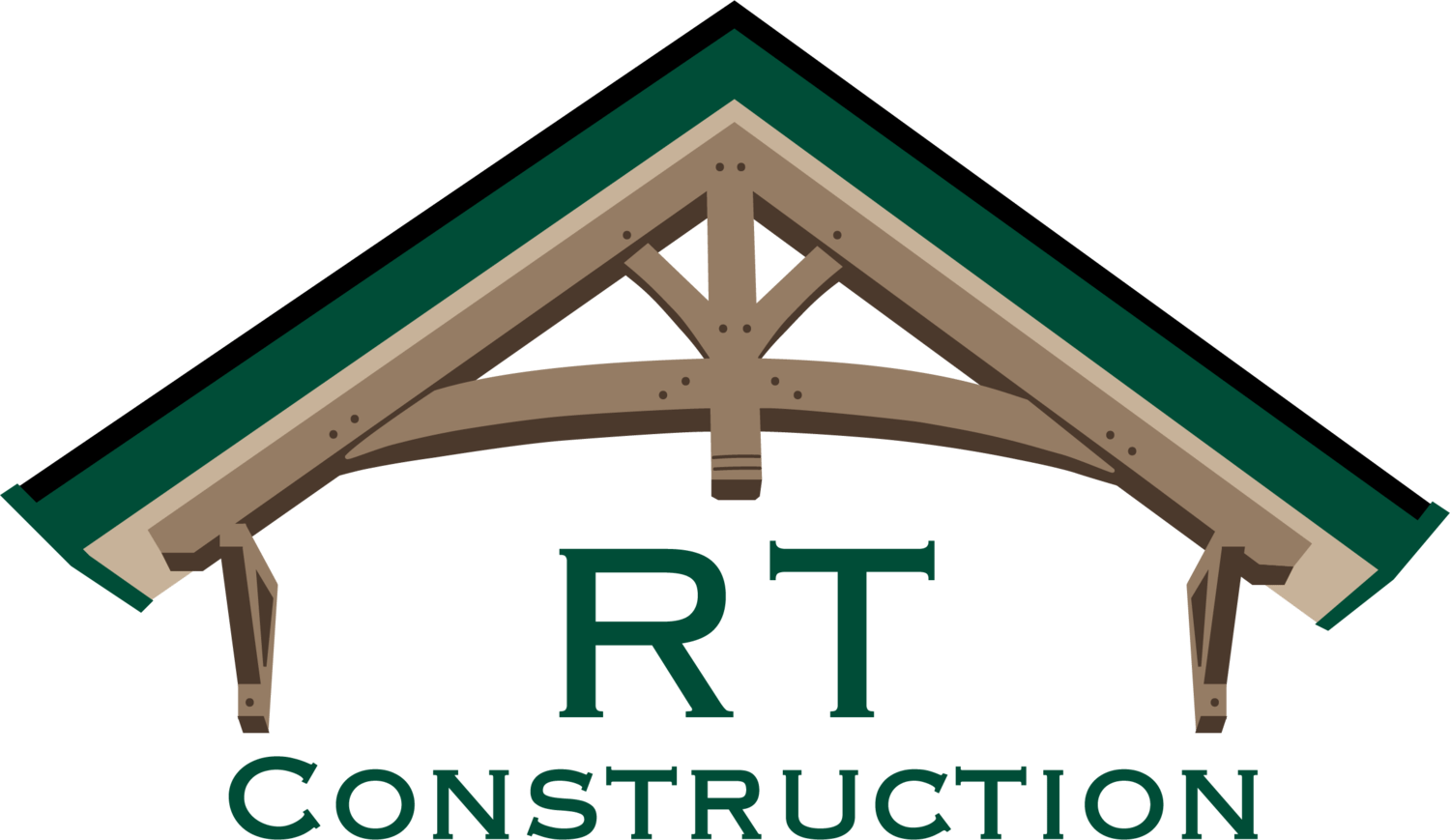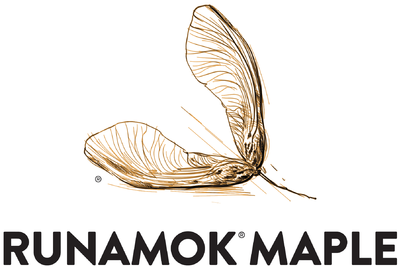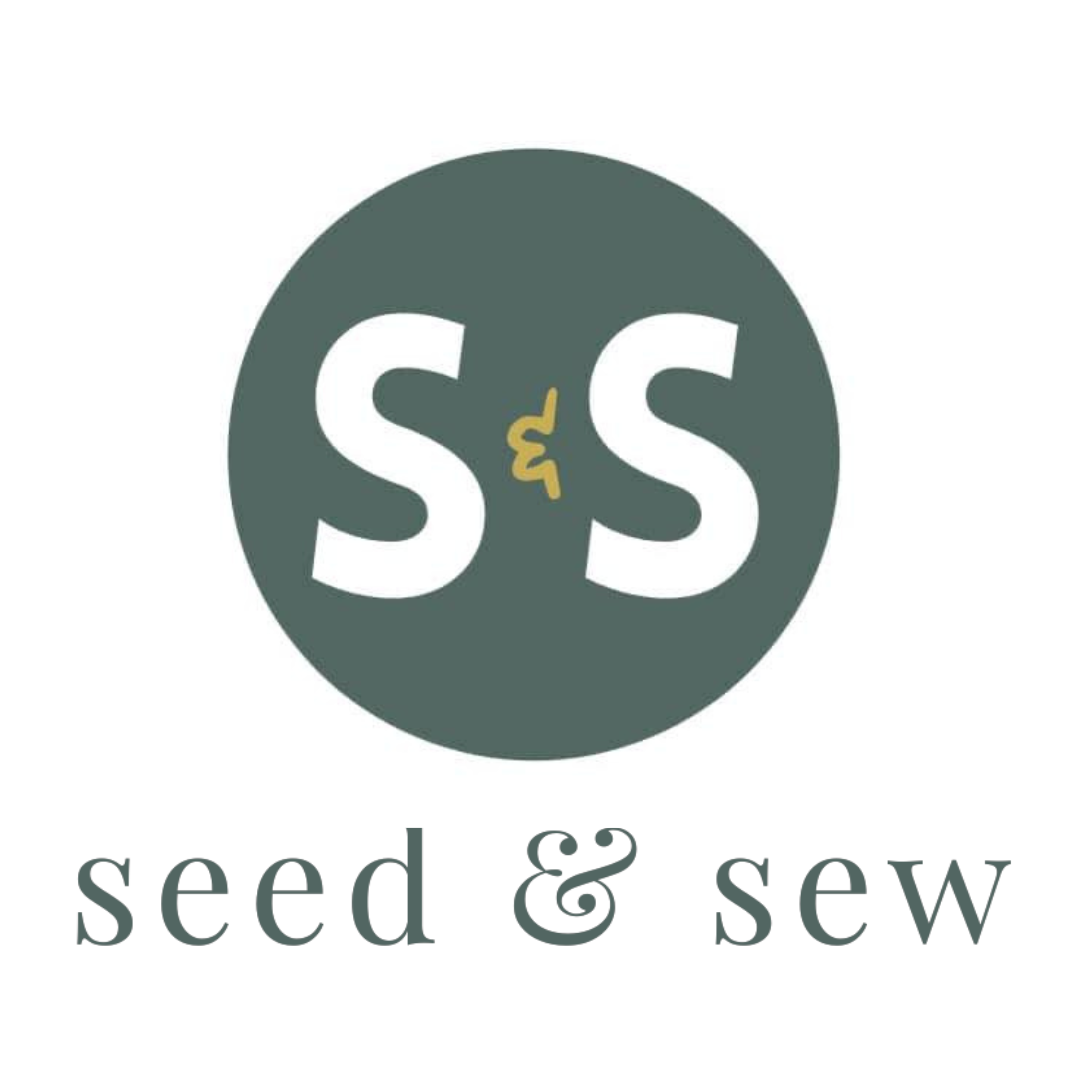 Shellie's Play Place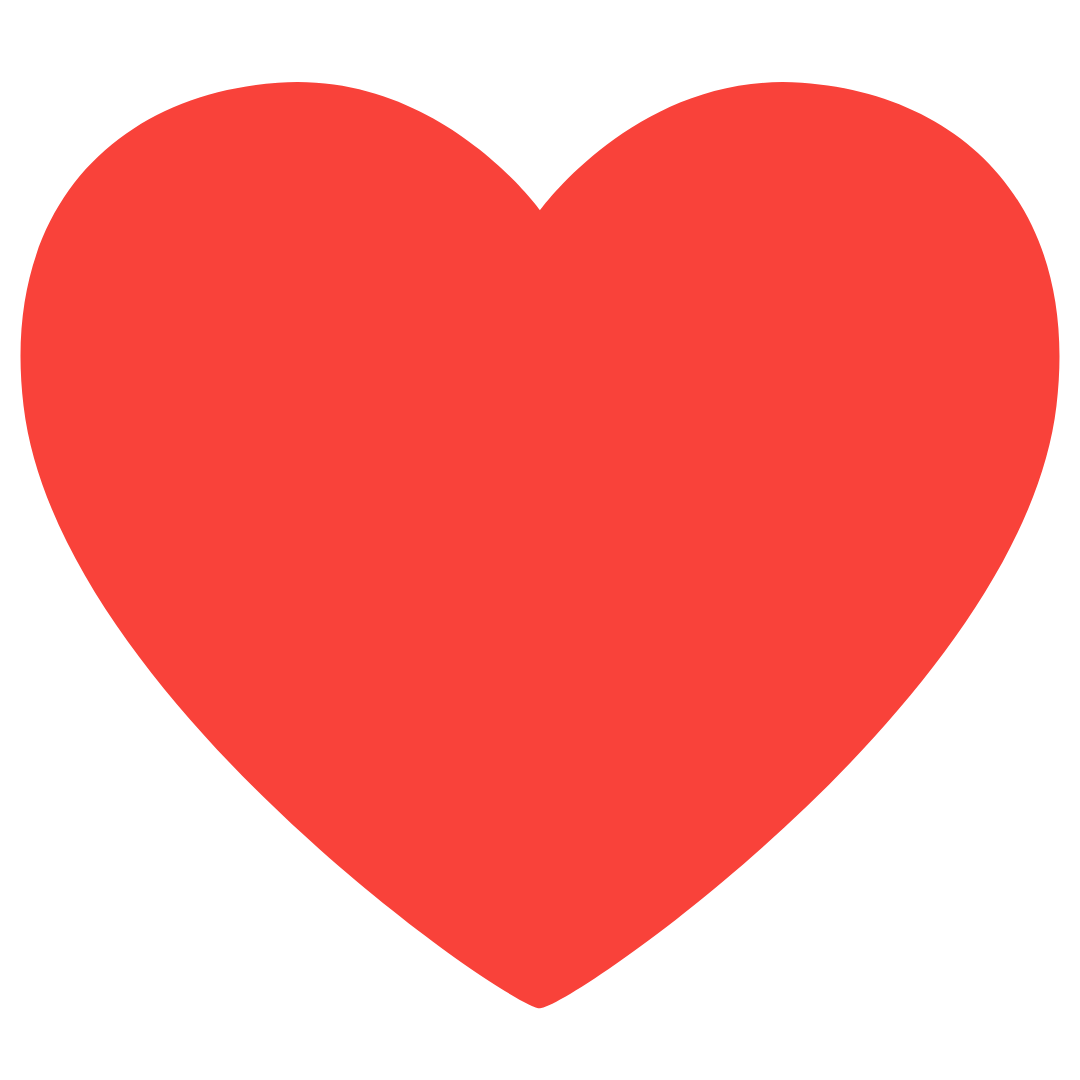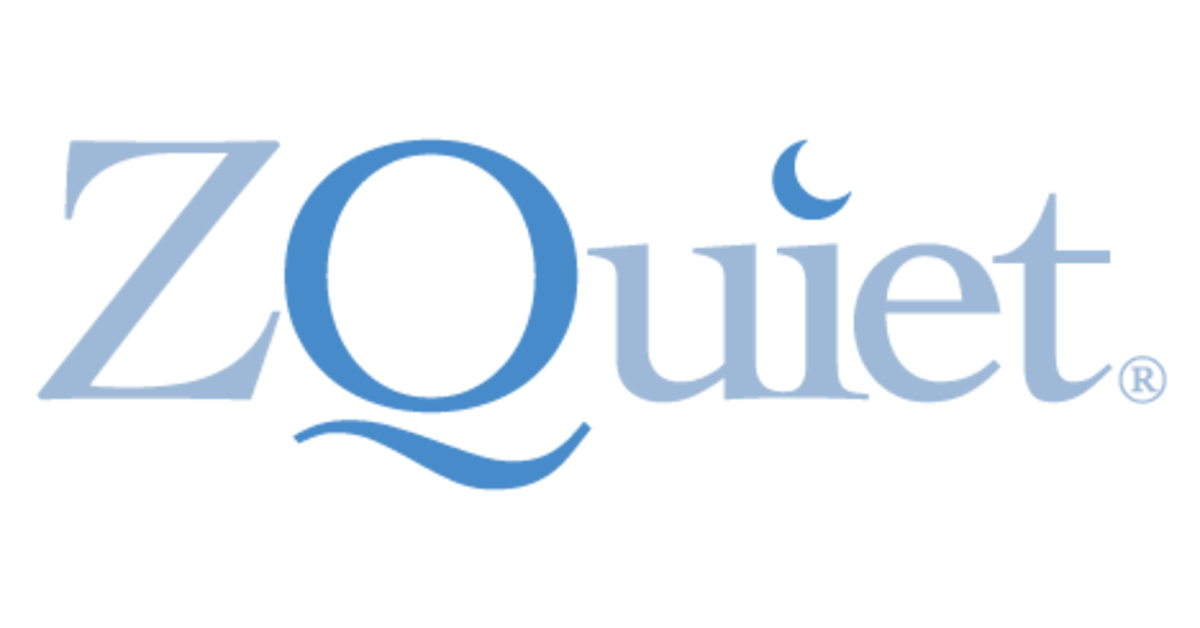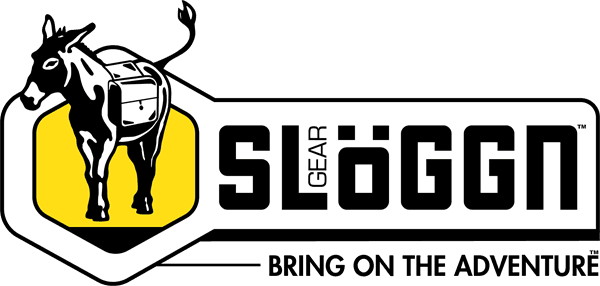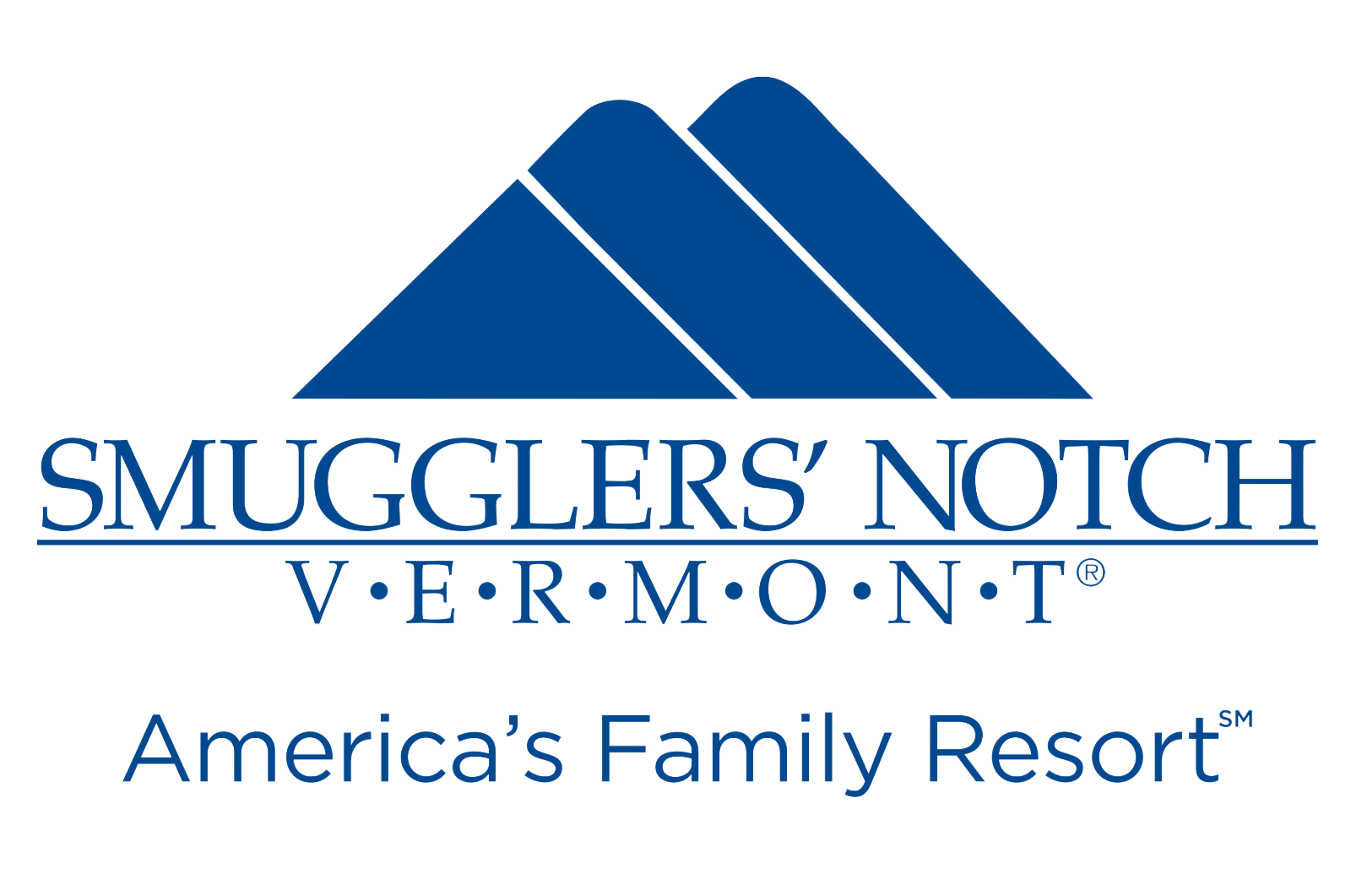 Spring Ahead Childcare LLC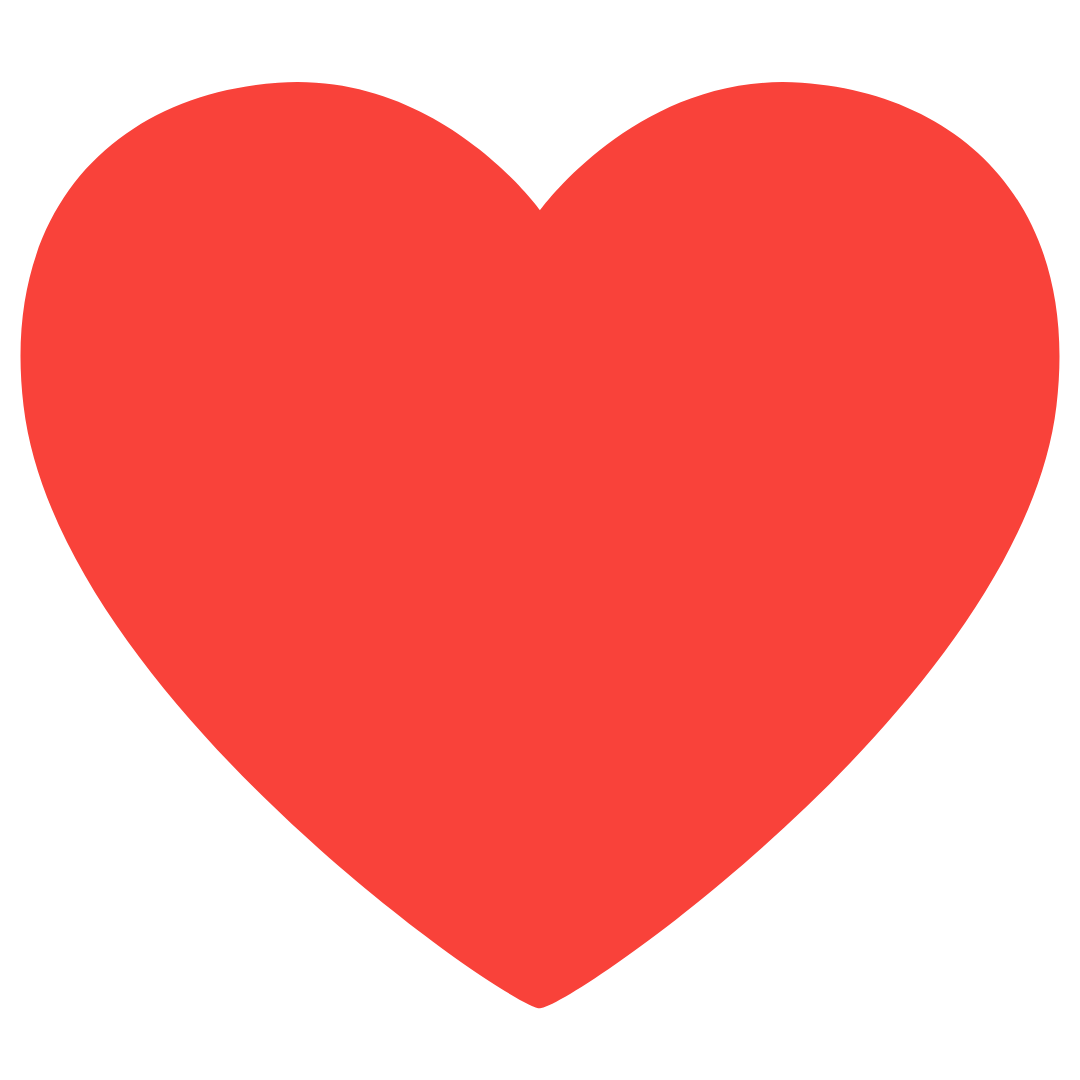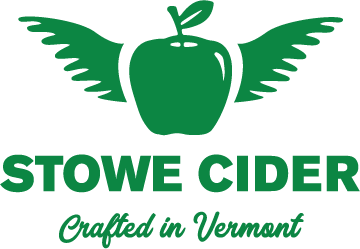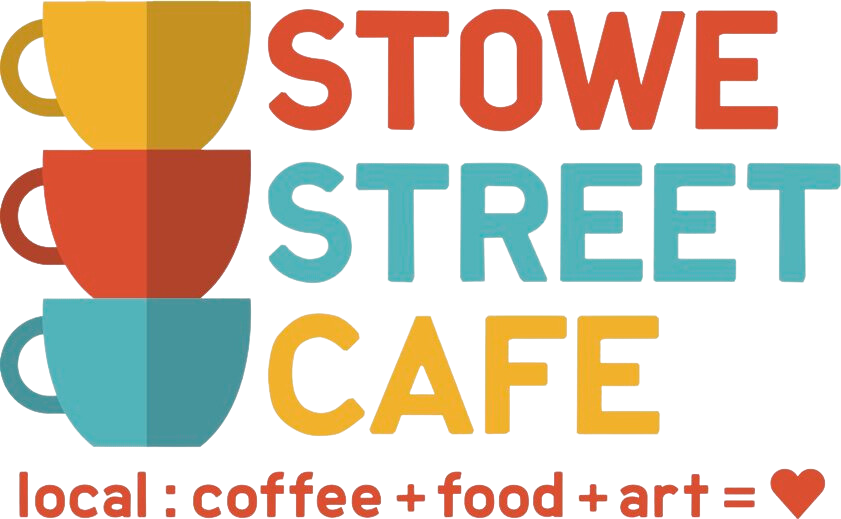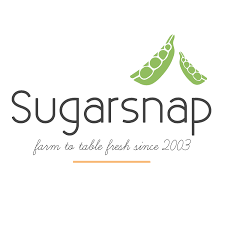 Suzy's Little Peanuts Day Schools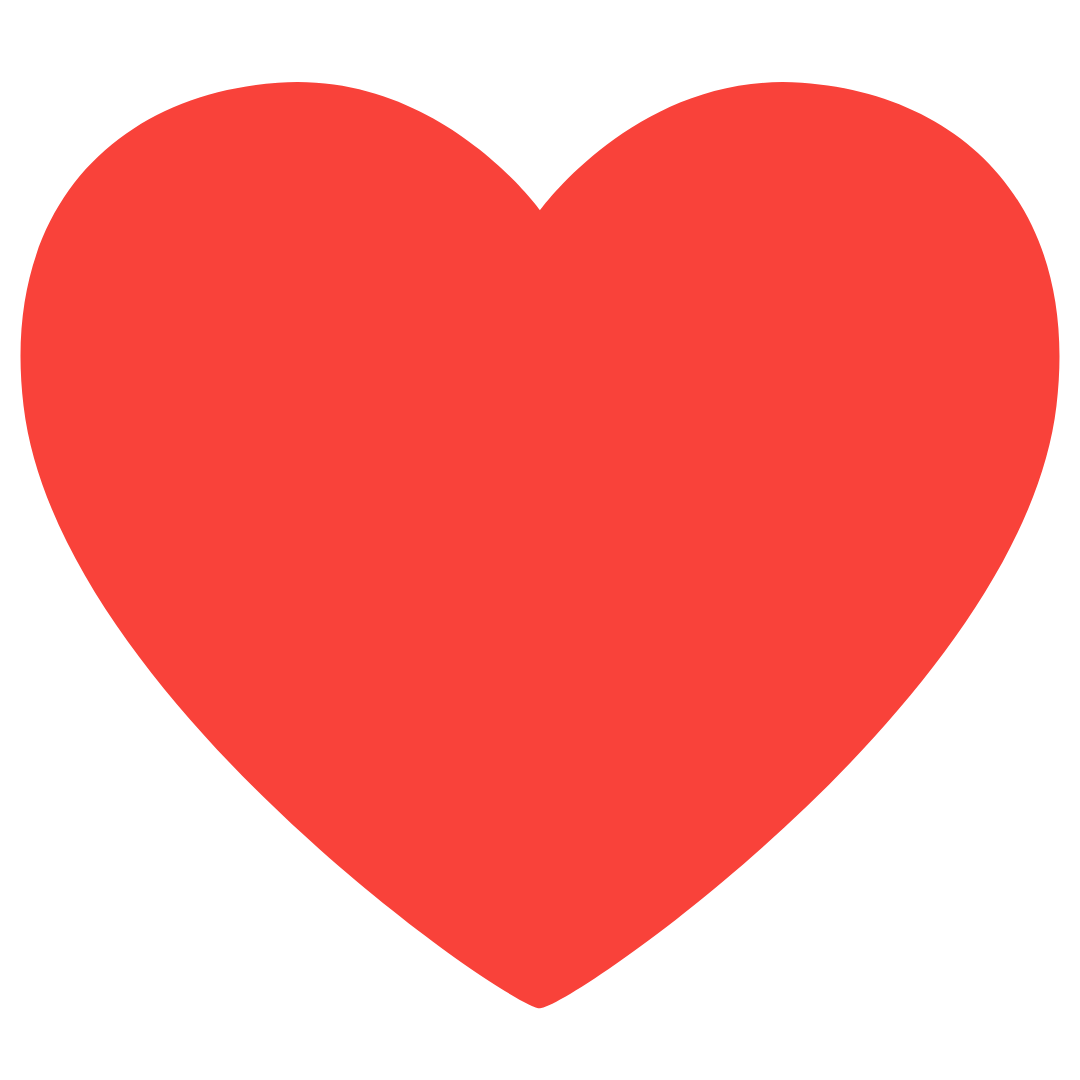 Tammie's Day Care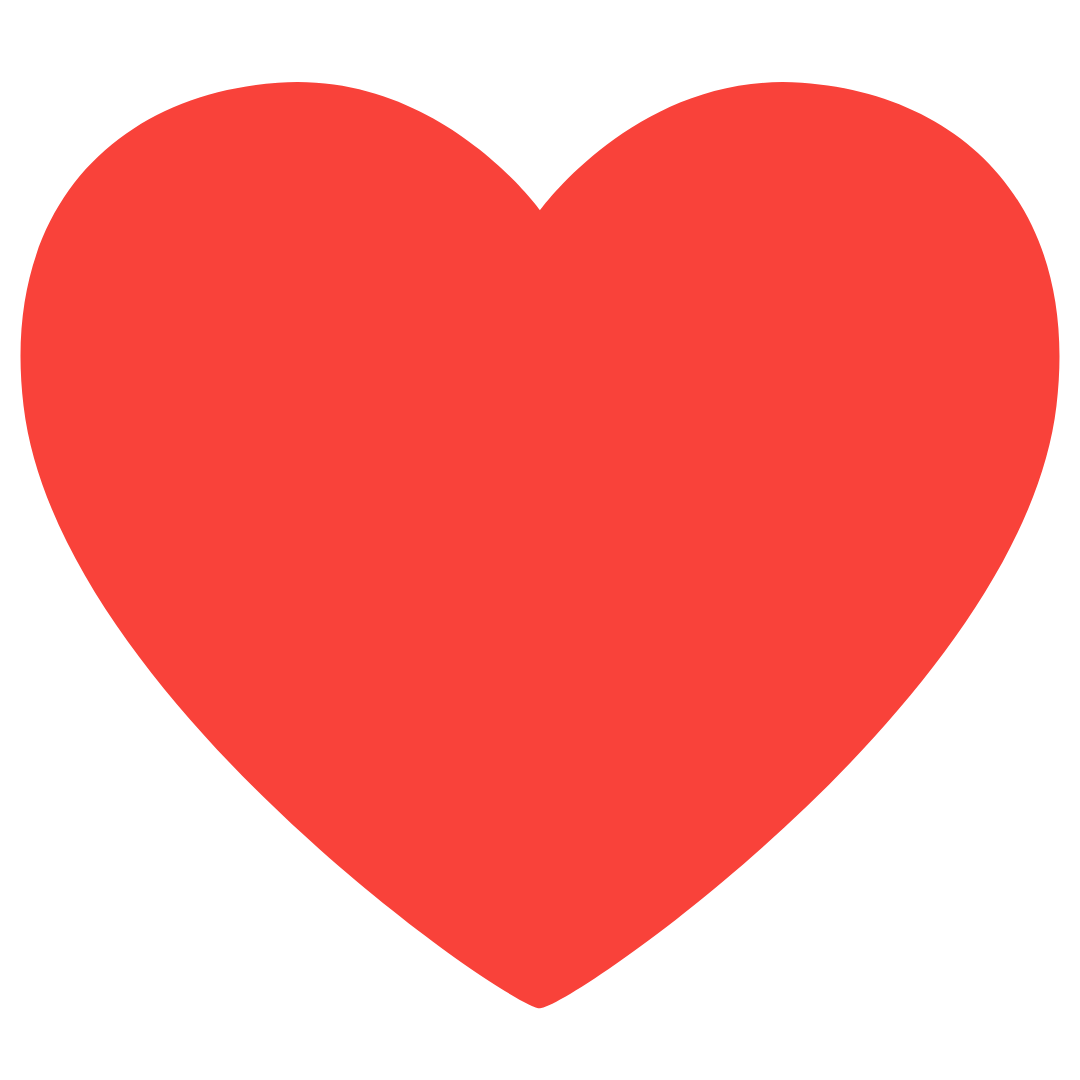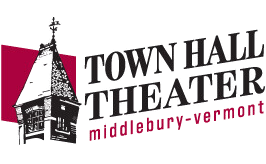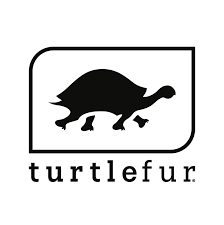 Turtle Island Children's Center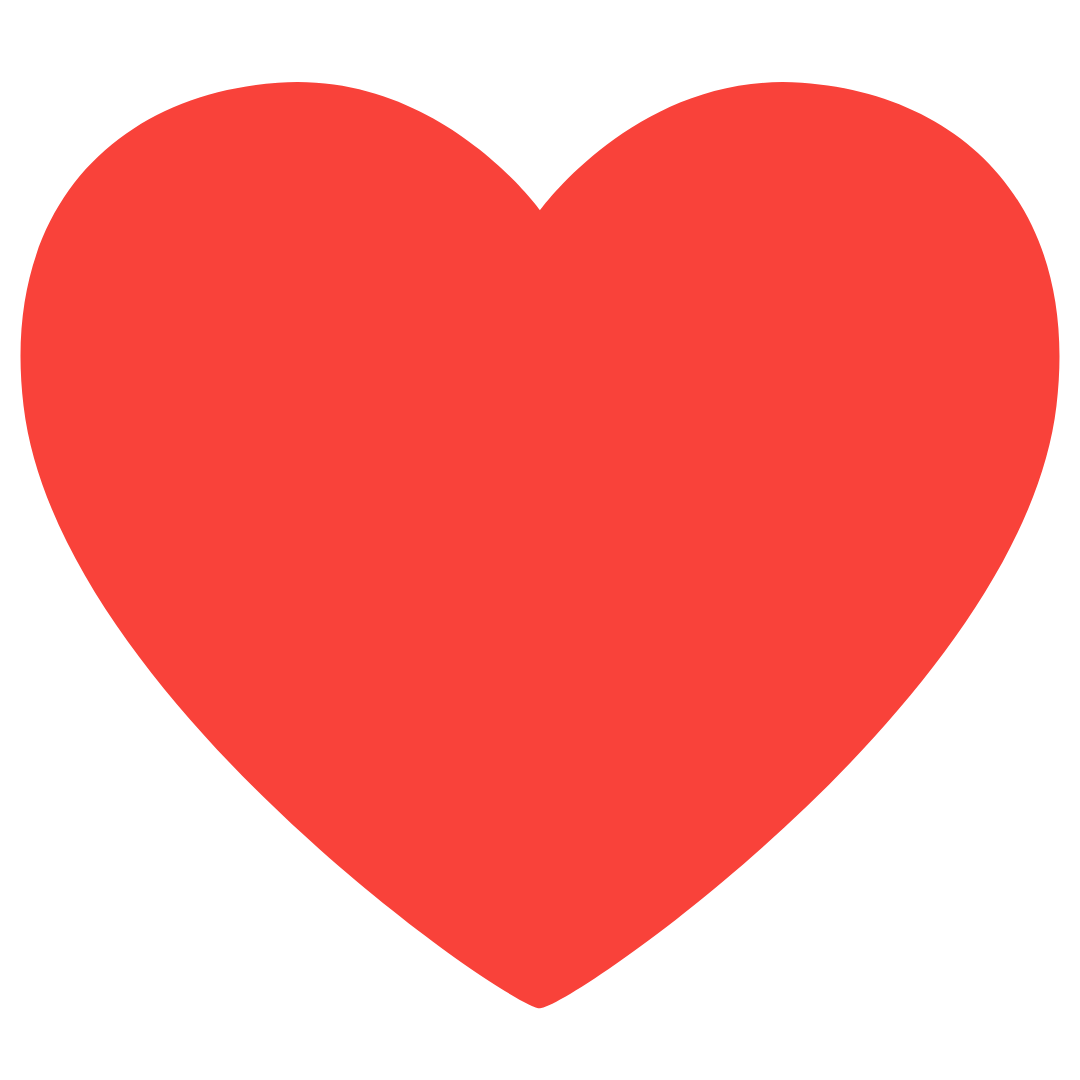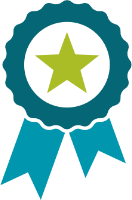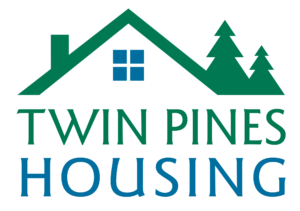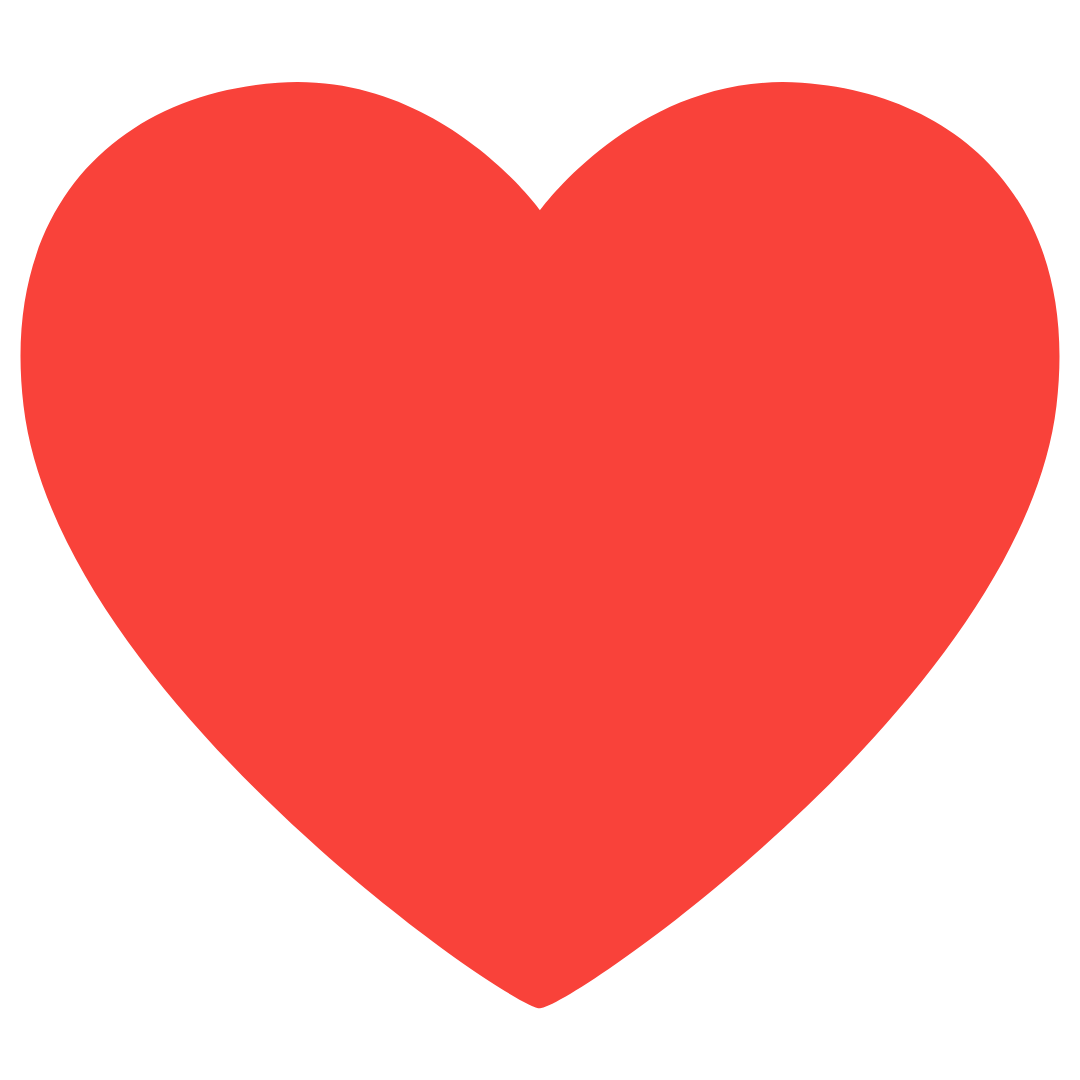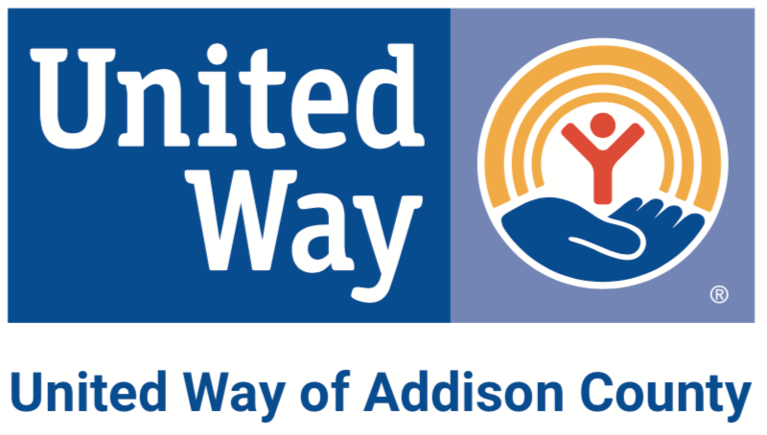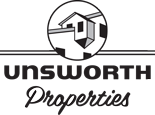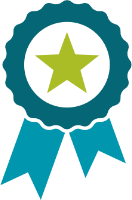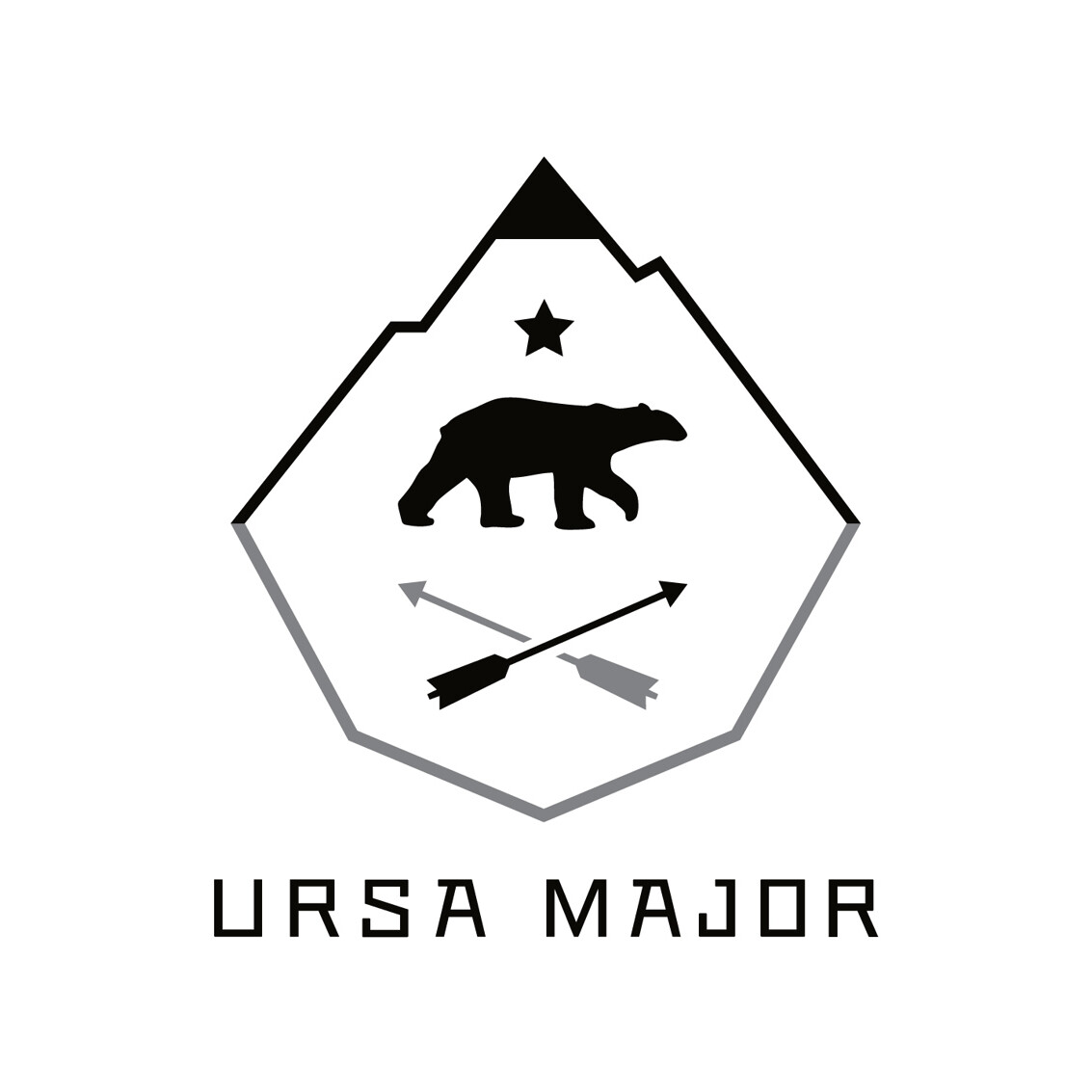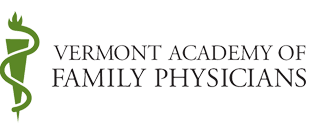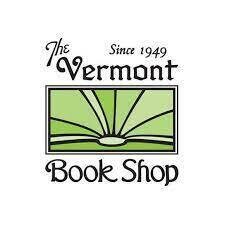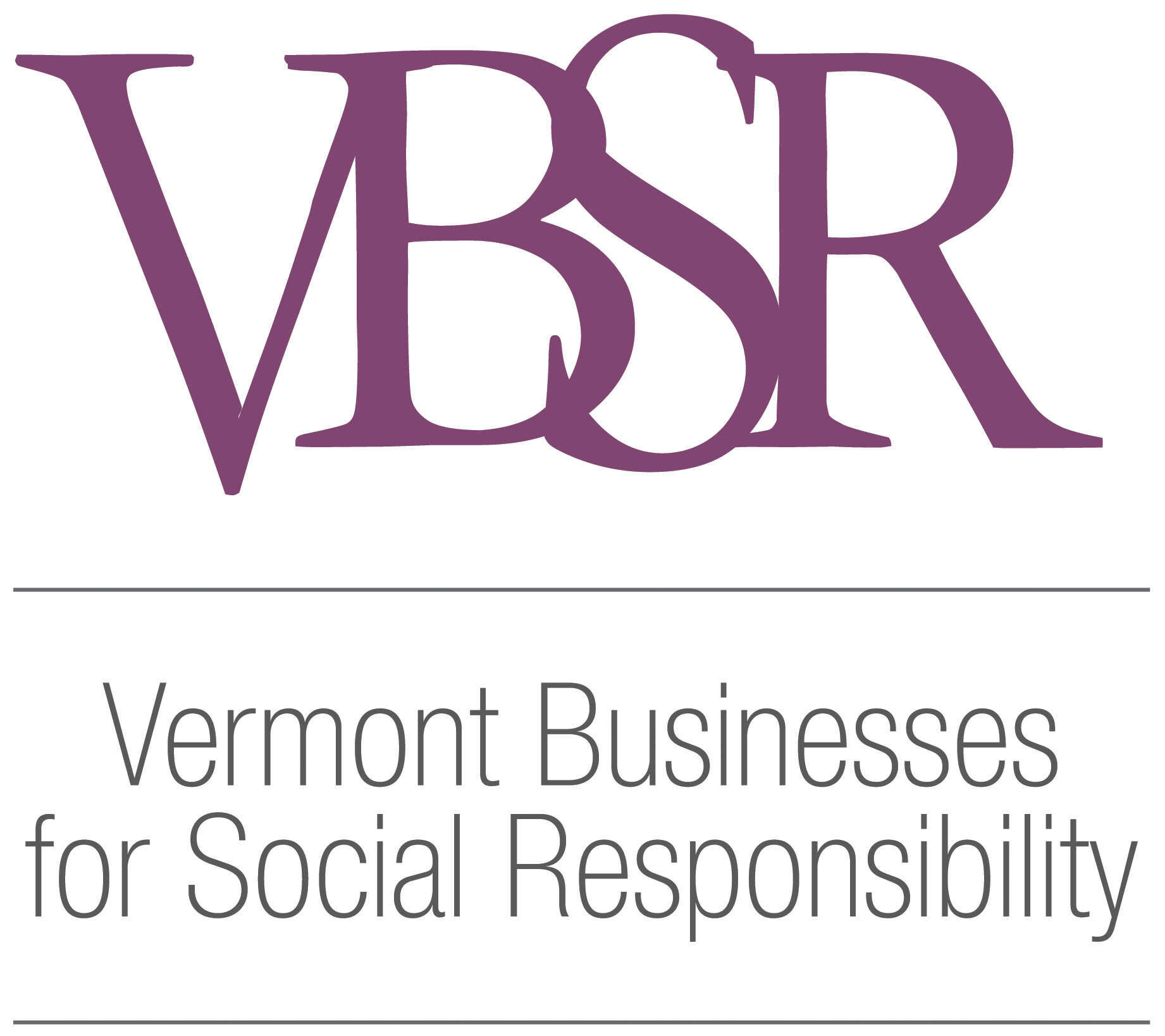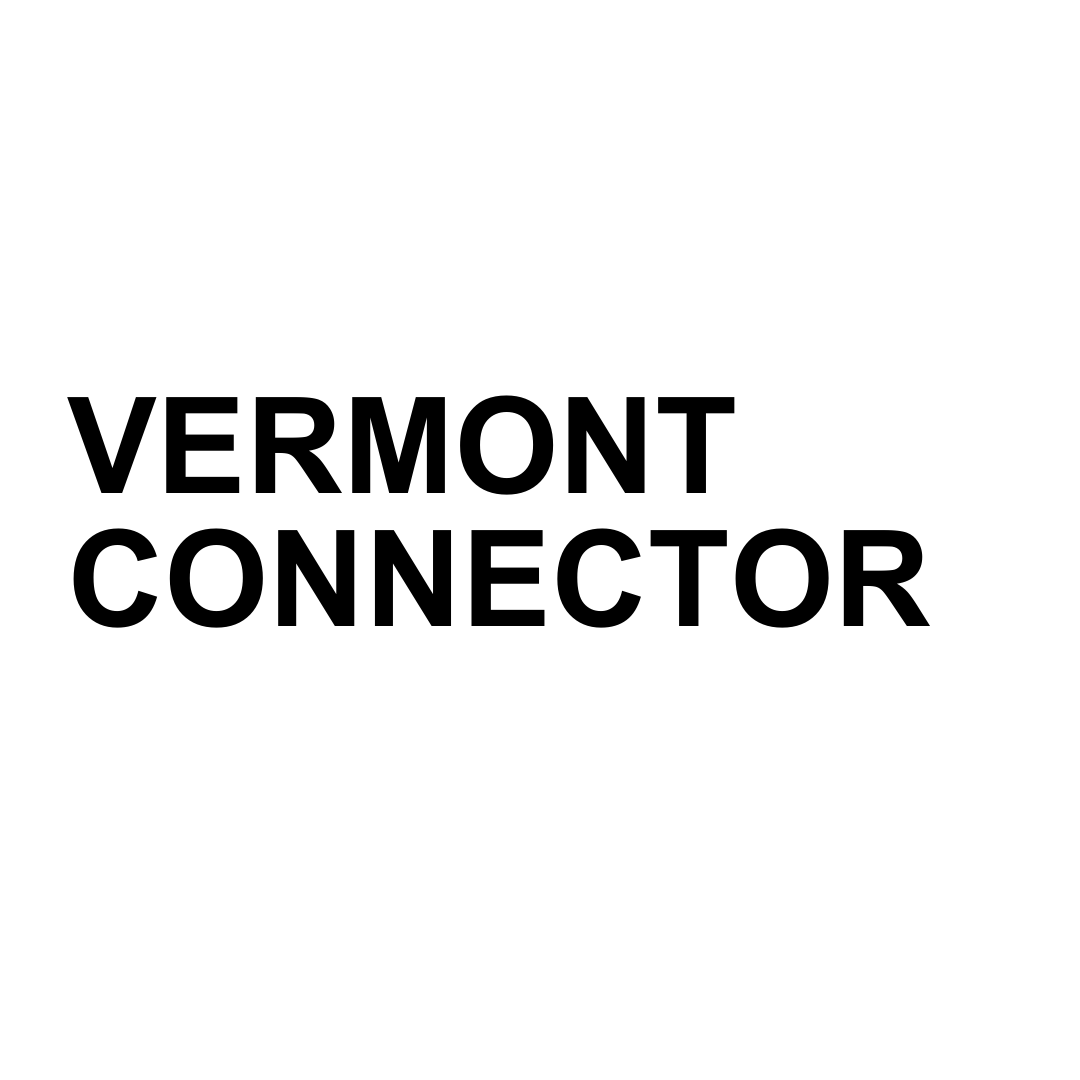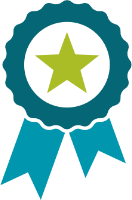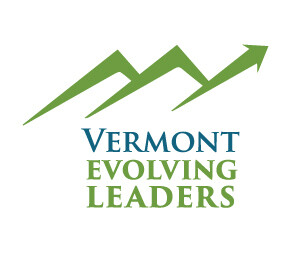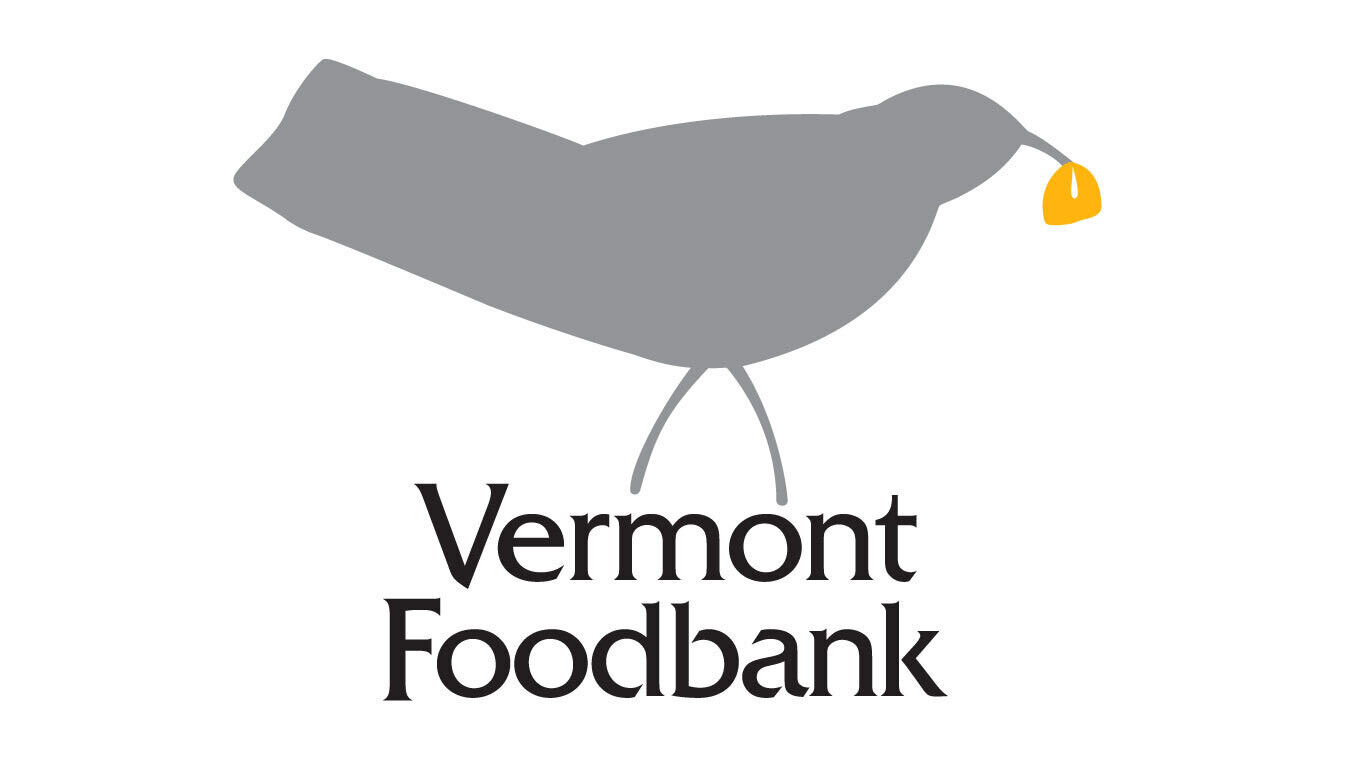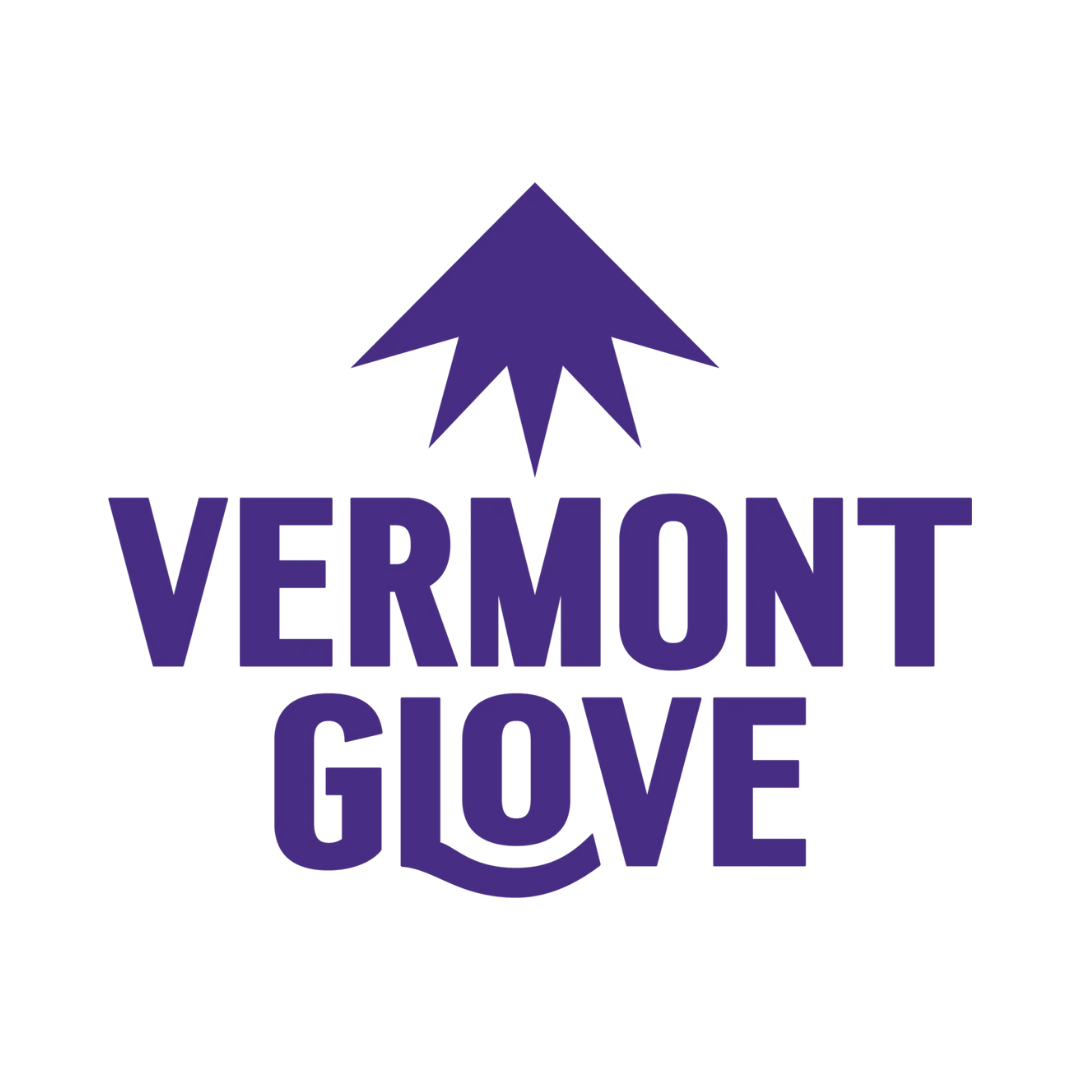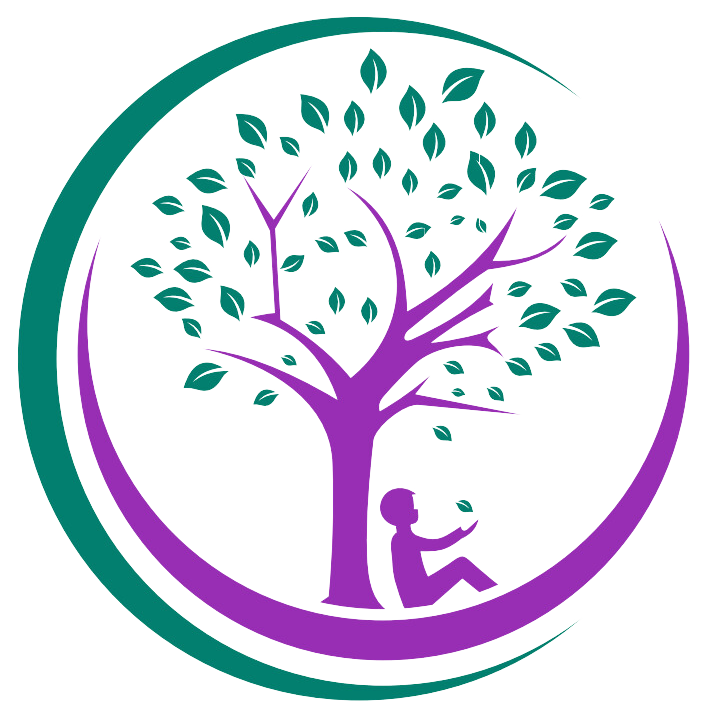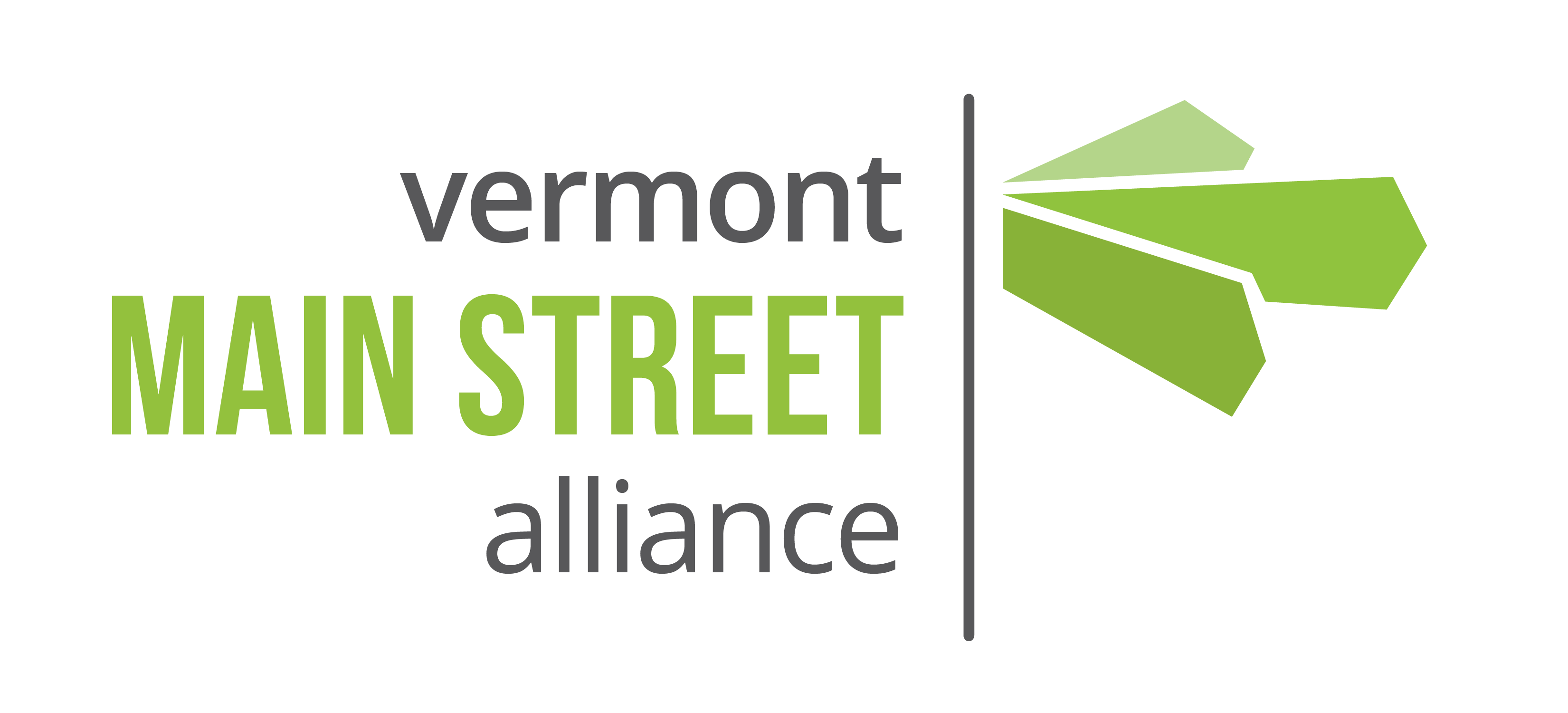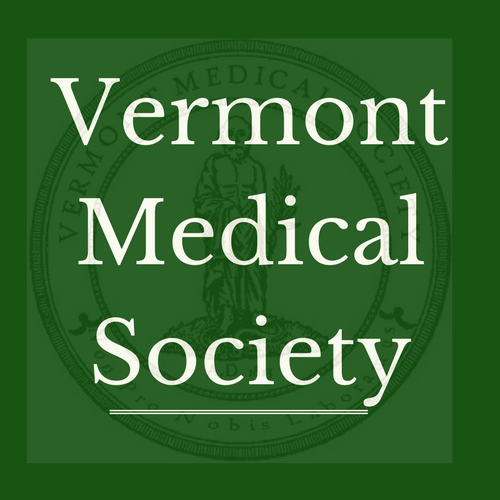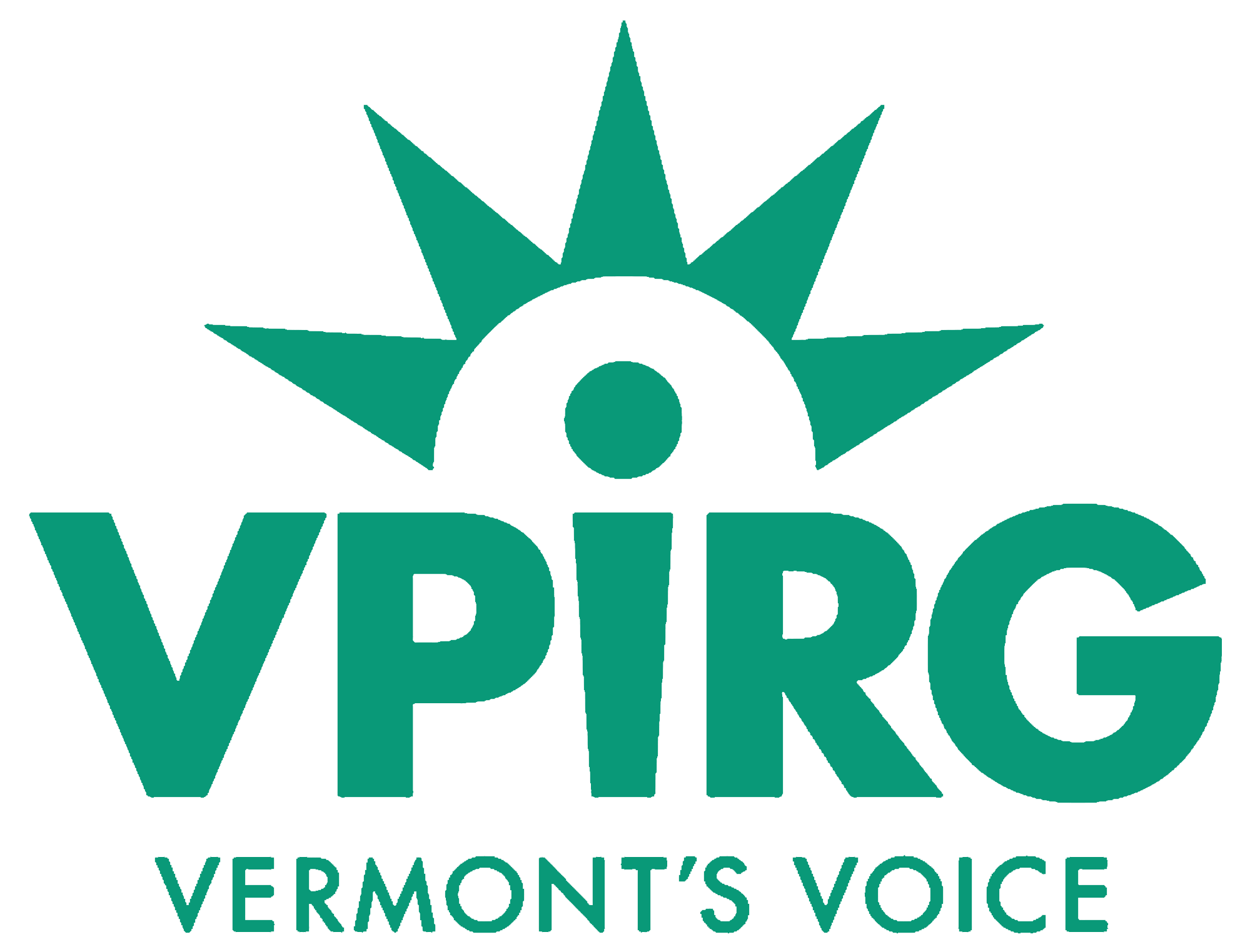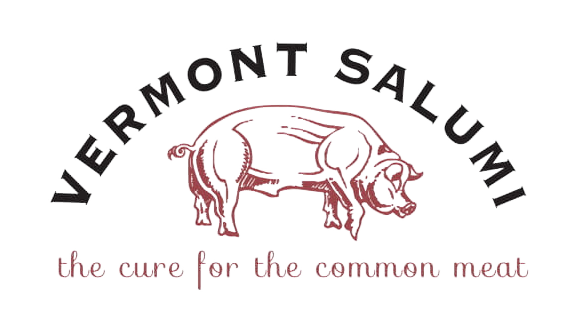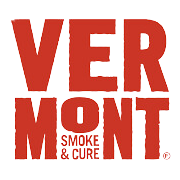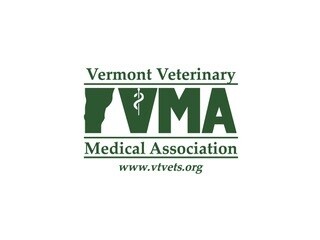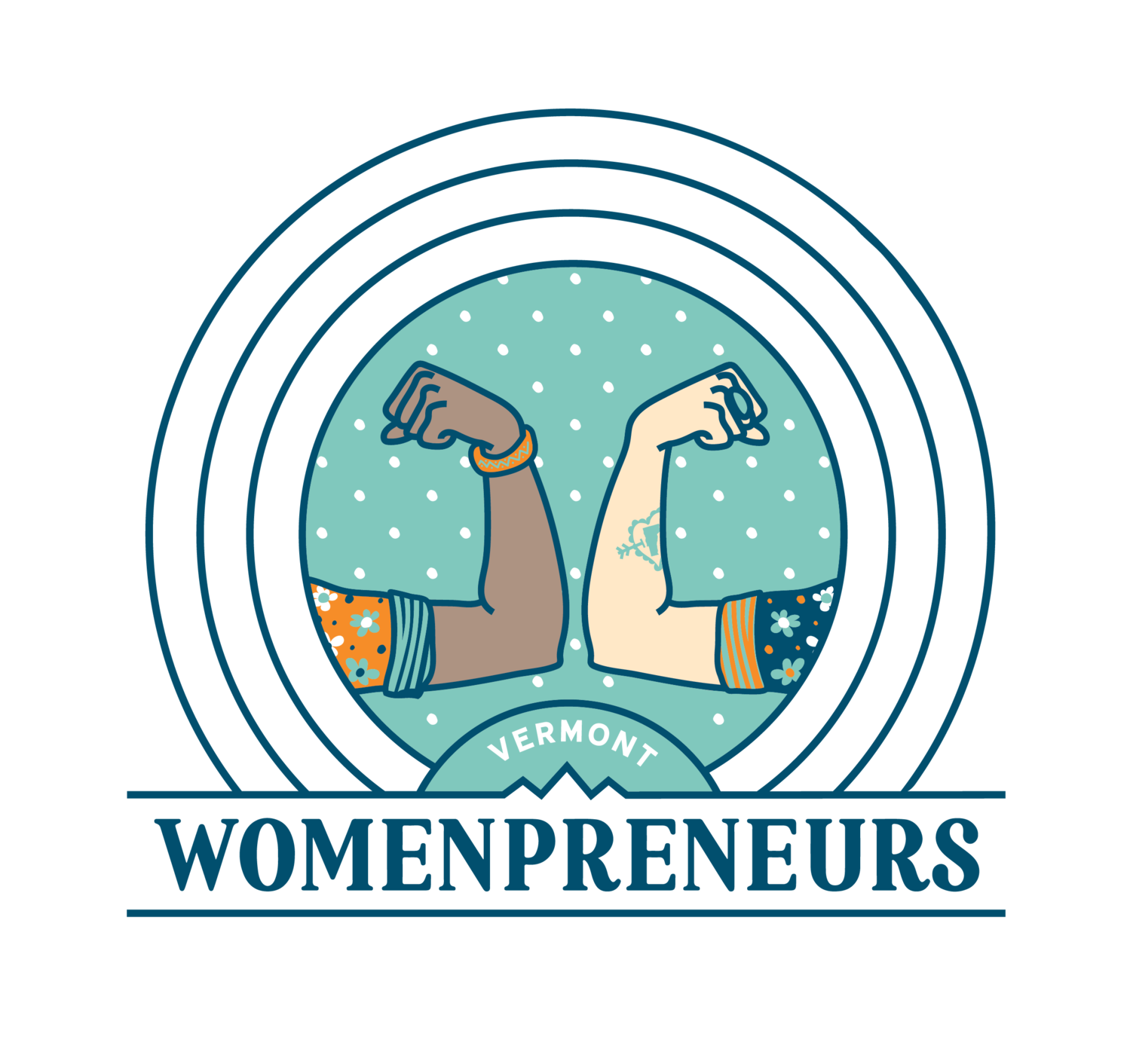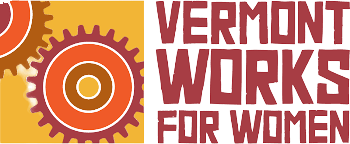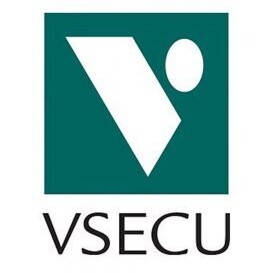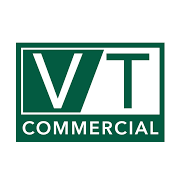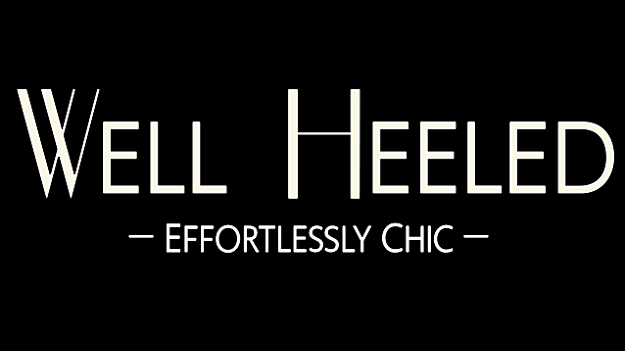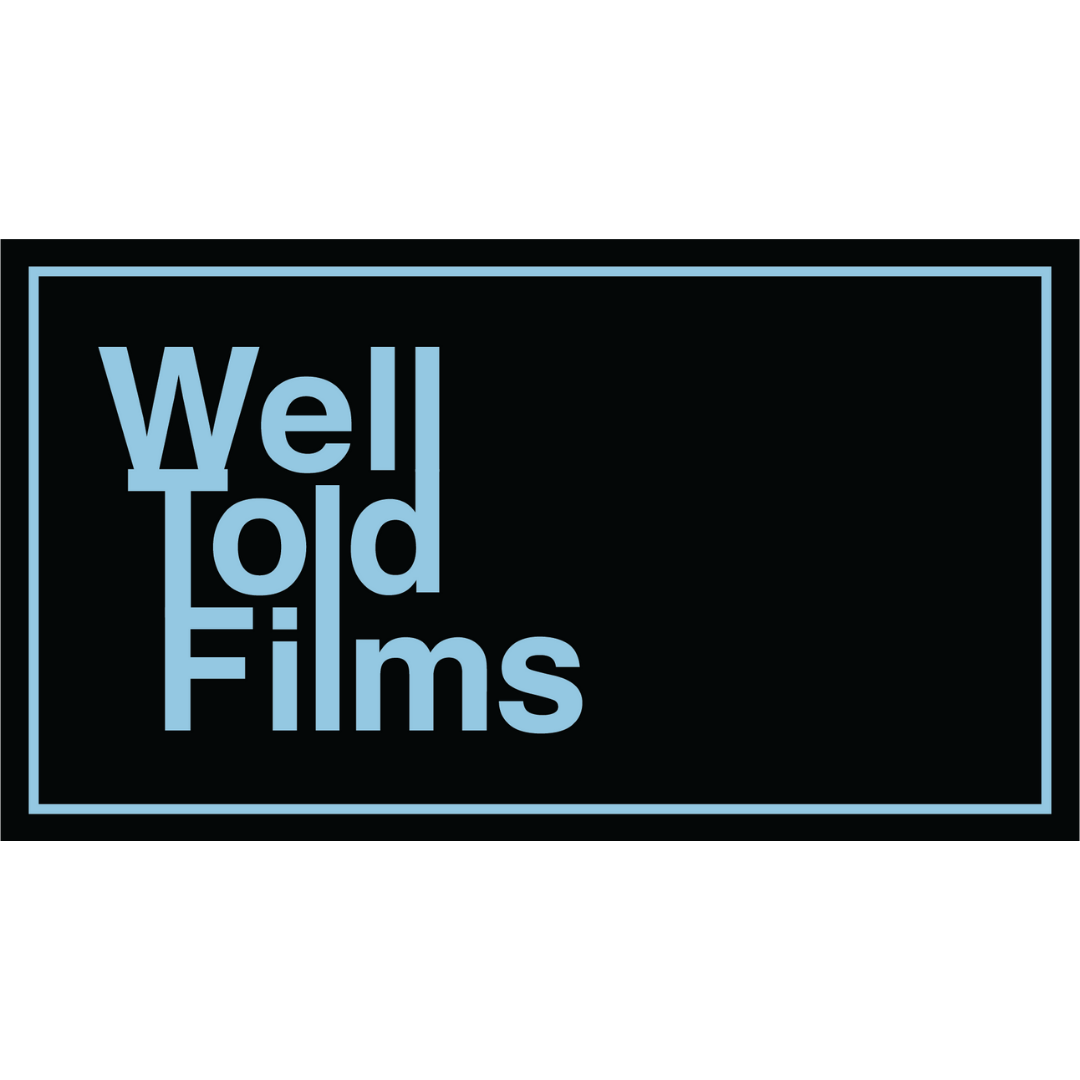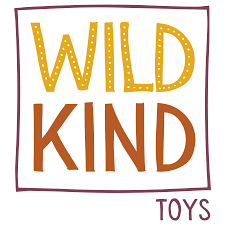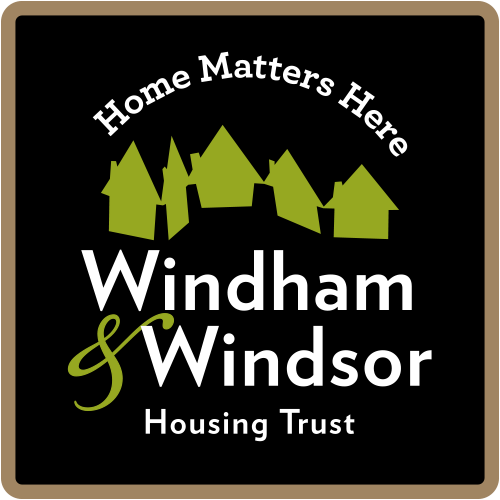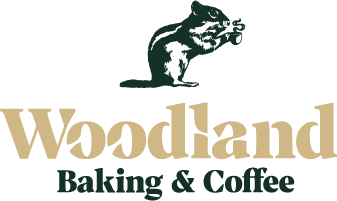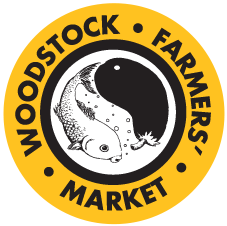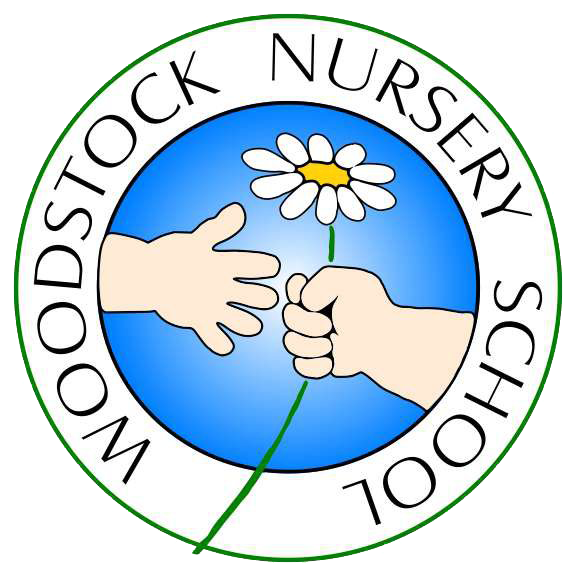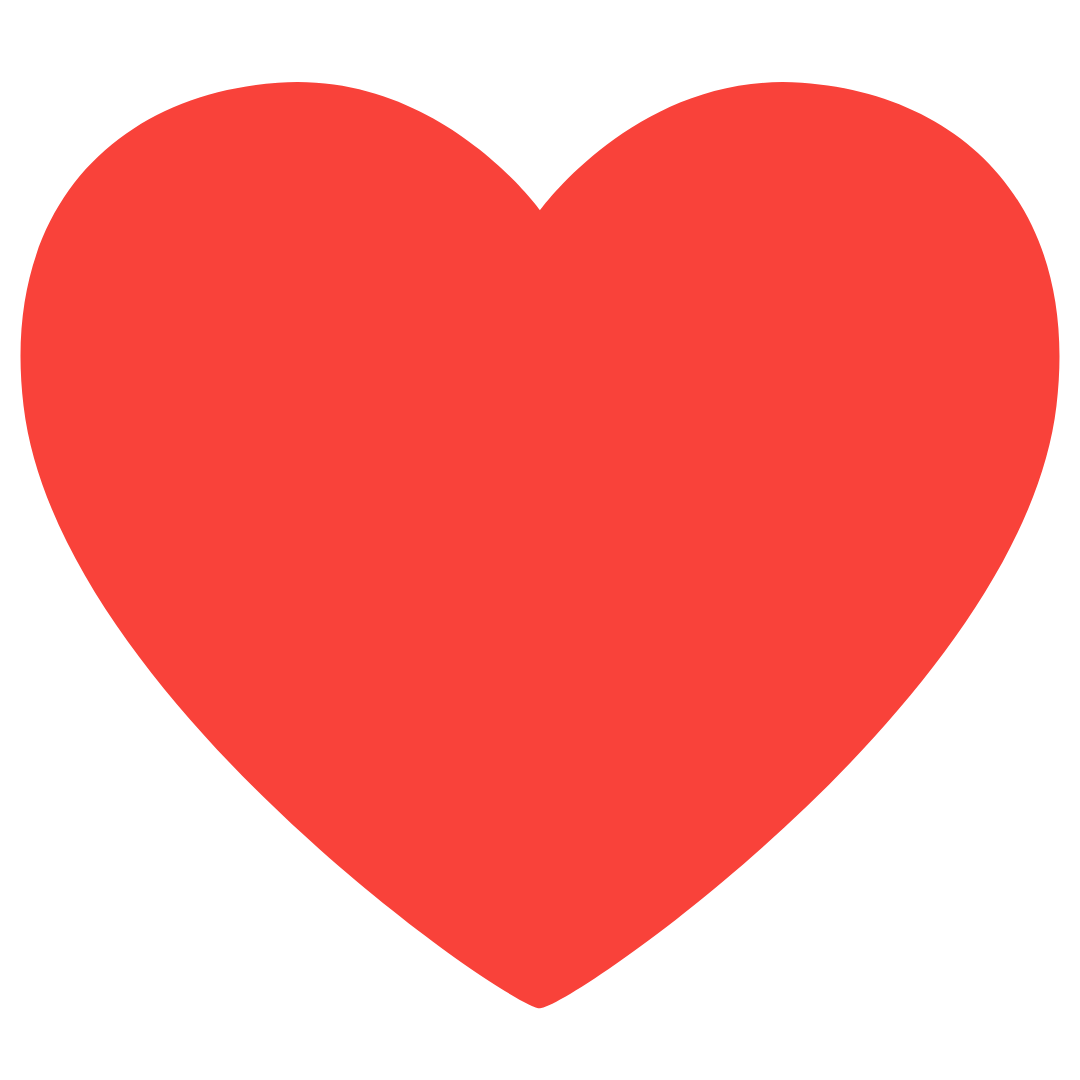 Woodstock Town Clerk's Office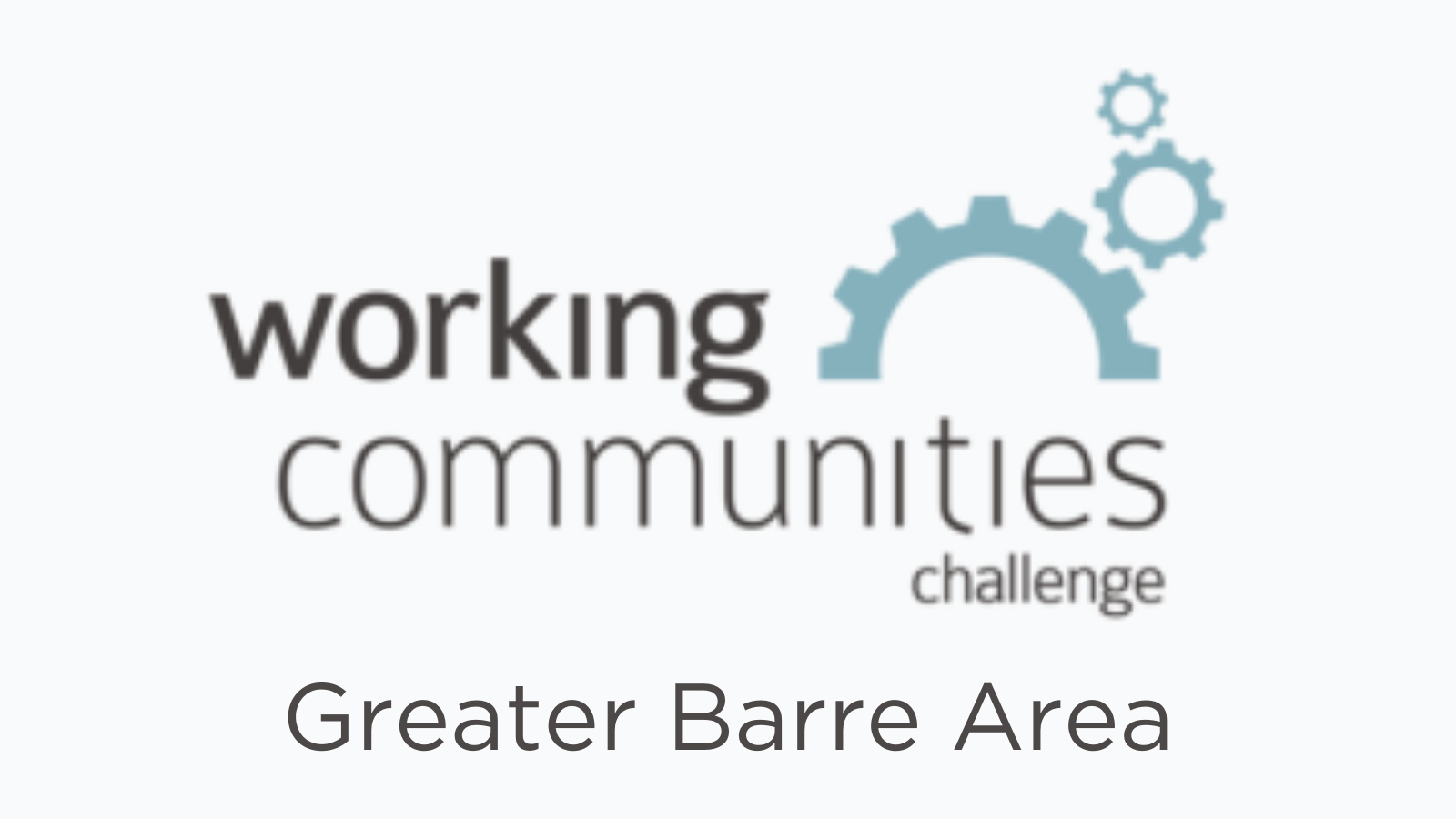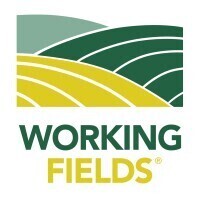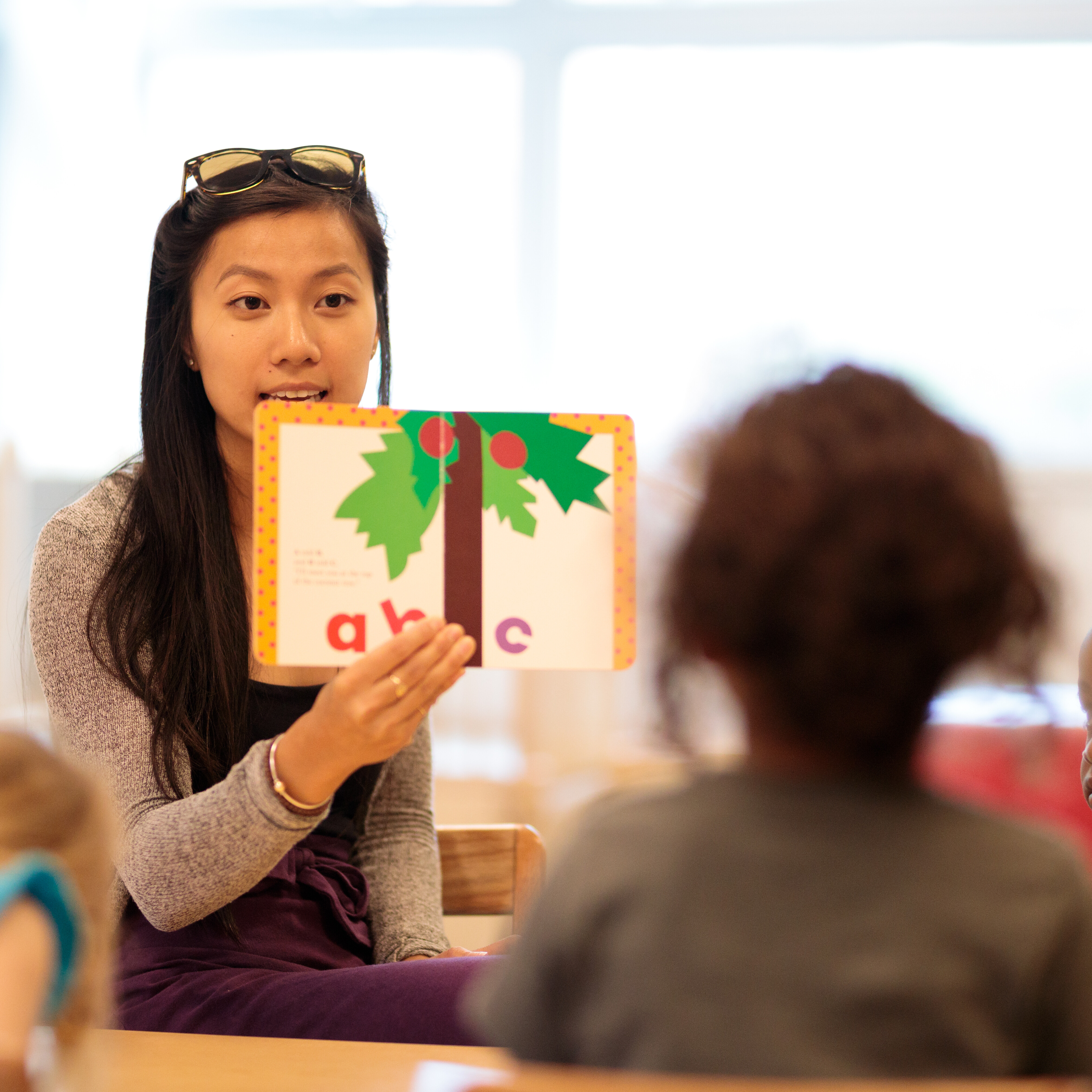 Total Number of Supporters across Vermont:
35,000
Support Let's Grow Kids With A Corporate
Sponsorship Today
To learn more about how your organization can make a gift, please contact Lucia Campriello,
Chief Engagement Officer at lucia@letsgrowkids.org or 802-391-0079.
---