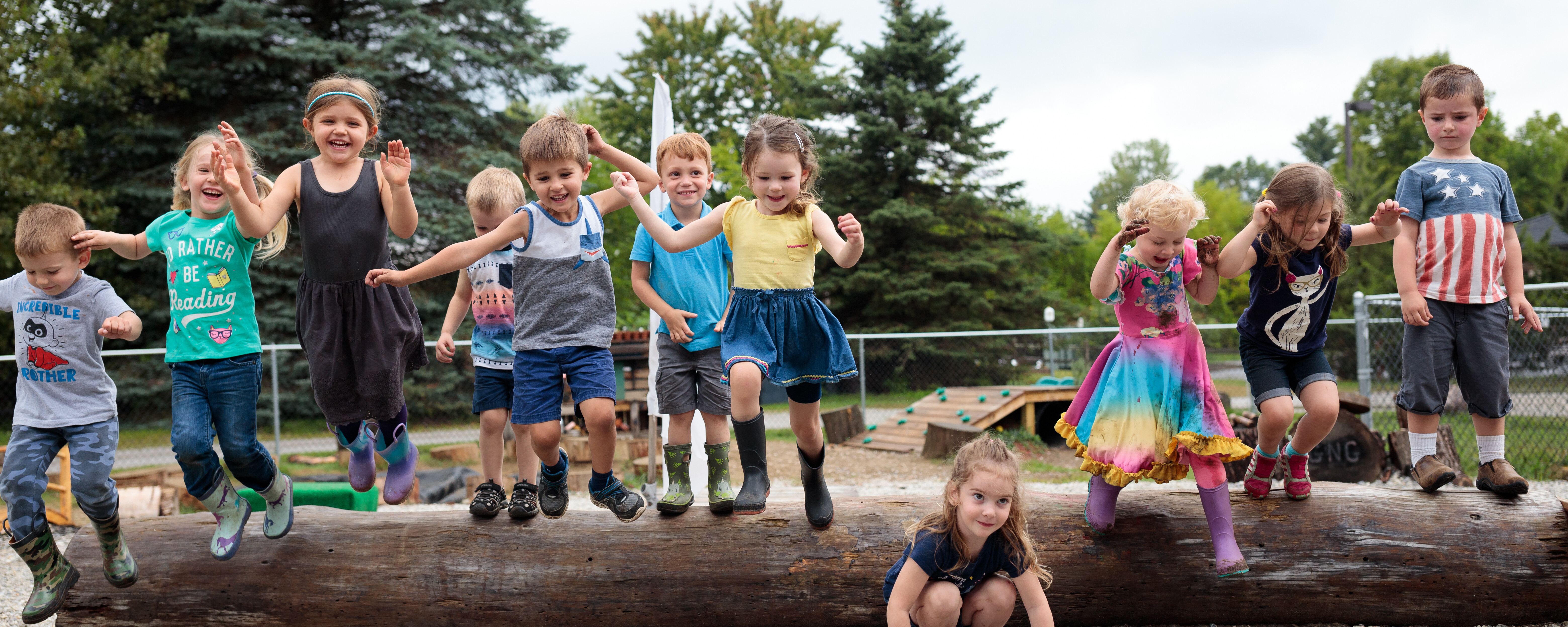 Our Partners in Change
Campaign Endorsers
We are pleased to recognize the following businesses and organizations that have endorsed Vermont's Child Care Campaign. When an organization endorses Vermont's Child Care Campaign they are:
Affirming their organization's support of a public financing mechanism that will fund a statewide system of child care that caps family costs at no more than 10% of annual income and ensures fair compensation for early childhood educators.
Signing on in support of the Let's Grow Kids Policy Agenda, which prioritizes accessibility, affordability, quality, equity, and accountability within Vermont's child care system. See our 2022 policy agenda for more details.
"Child care is essential state infrastructure. It will set our state apart as a leader in the nation, attract, and retain a vibrant and diverse workforce, support its businesses, and propel Vermont into a thriving economy."
ADELINE DRUART | President, Vermont Creamery
Corporate Sponsor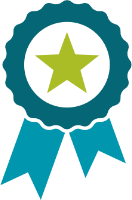 Corporate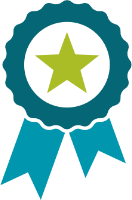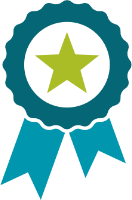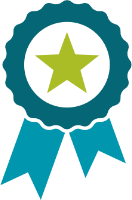 Brattleboro Savings & Loan
Corporate Sponsor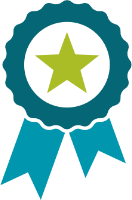 Other Partners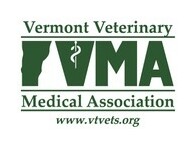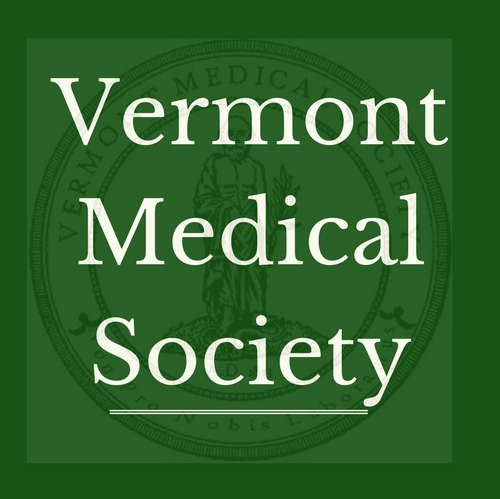 Green Mountain Economic Development Corporation
Lamoille Economic Development Corporation
Central Vermont Council on Aging
Working Communities Challenge - Greater Barre Area
Corporate Sponsor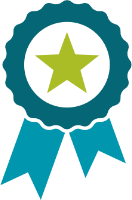 Non-Profit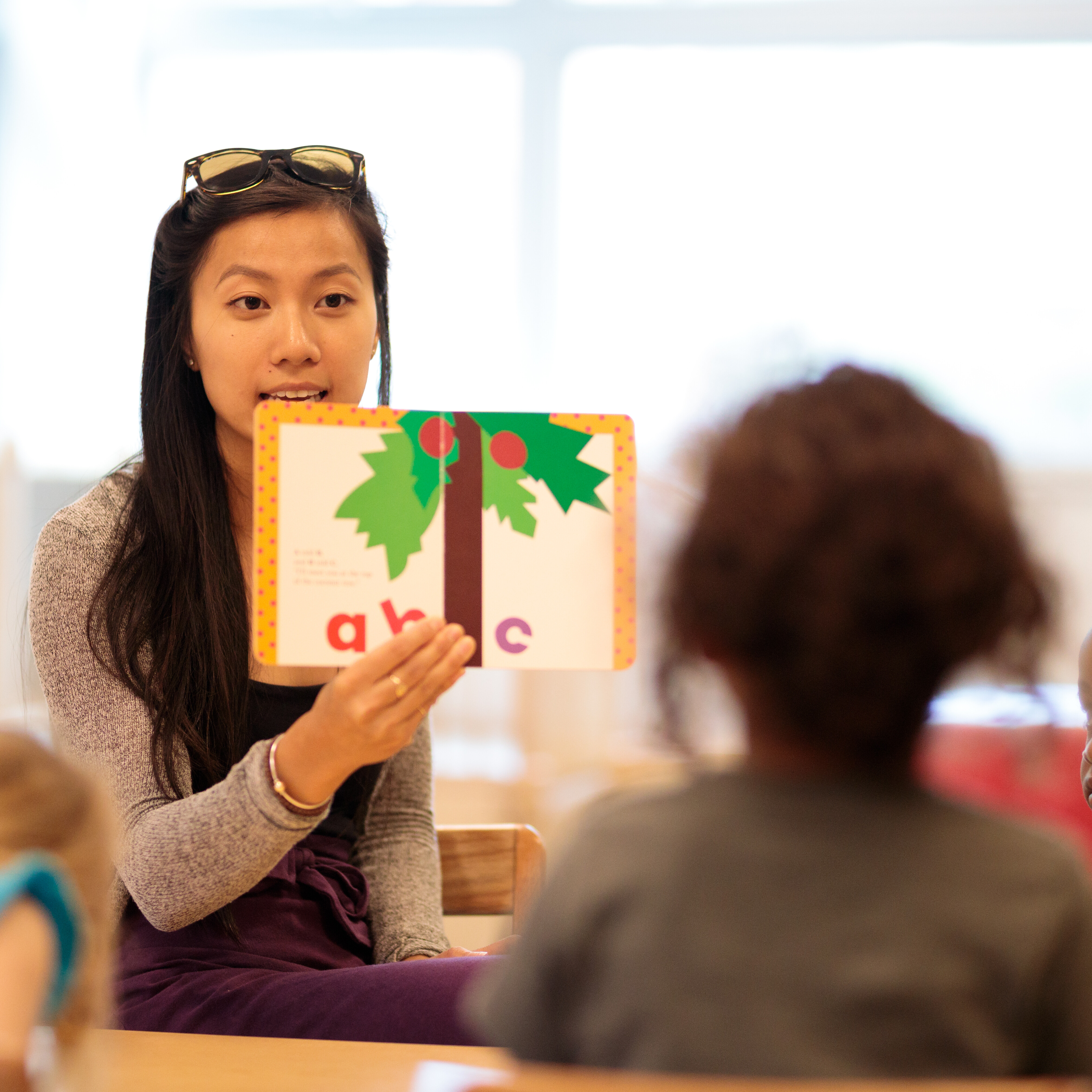 Total Number of Petition Signers Supporting Vermont's Child Care Campaign, to date:
25,000
Support Let's Grow Kids With A Corporate
Sponsorship Today
To learn more about how your organization can make a gift, please contact Hannah Burnett,
Director of Campaign Giving at hannahb@letsgrowkids.org or 802-391-0981.
---