Our Values
About Us
We are change makers for children. Known for our transformational social mission and family-friendly policies, Let's Grow Kids staff, board of directors, and volunteers include state government leaders, national nonprofit directors, business executives, marketers, grassroots organizers, and early childhood educators and administrators with proven successes creating social transformation, advocating for policy change, and upgrading Vermont's child care system. Members of our 36-person staff team represent the identities of the communities in which they live and work. Over half hail from previous careers as early educators, and most have personal experience navigating Vermont's child care system as parents.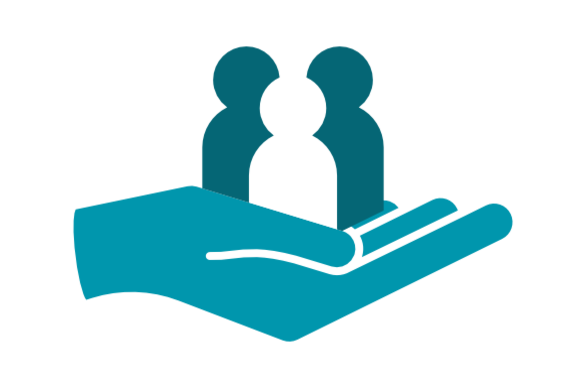 COMMITMENT
We are committed to Vermont's childrenand believe that investing in thewellbeing of children, birth through five,is a catalyst for positive social change.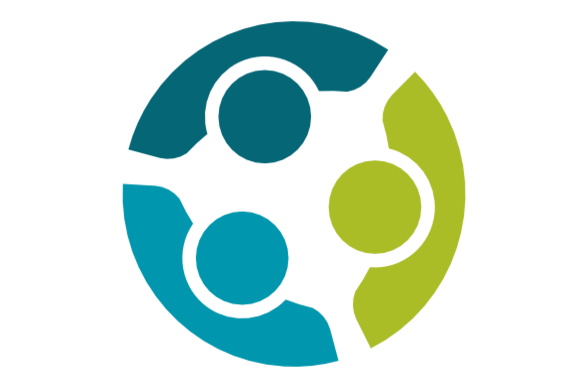 COLLABORATION
We are all about our communityrelationships. We support each other, ourcampaign partners, and advocates torealize shared success.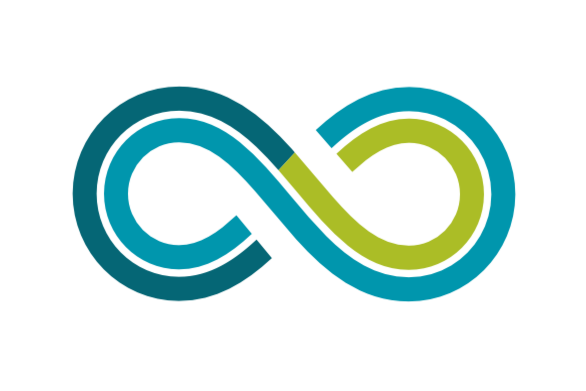 INCLUSION
Within our organization and campaign,we are dedicated to building a systemthat promotes equity and diversity. Thishappens by always listening.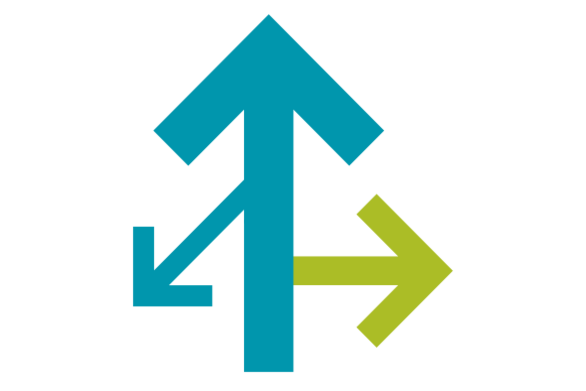 AGILITY
We pay attention to and adapt readily toour ever-changing environment in orderto achieve our campaign goals.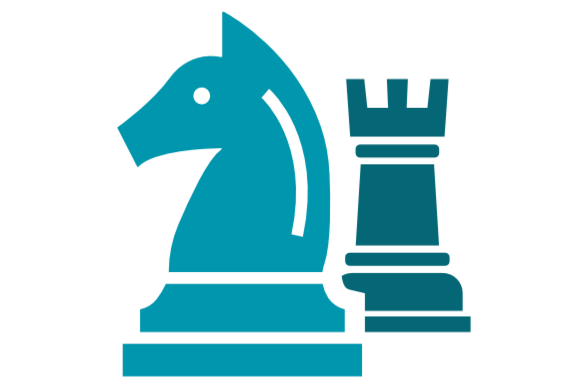 STRATEGY
In addition to our focused, coordinated,data-driven approach to our work, we arealways collaborating and communicatingwith those around us—we go further byworking together!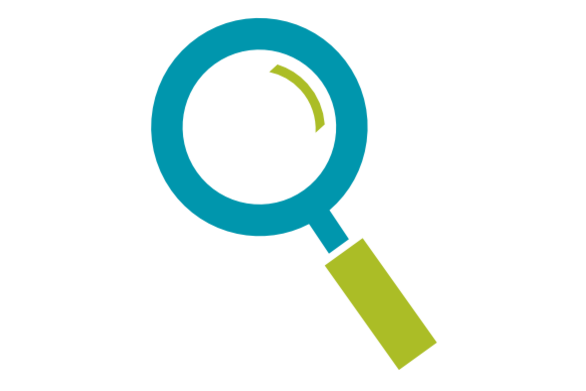 TRANSPARENCY
We are intentional about sharing clearand timely information about our work,priorities, mission, and values. We seek tobuild trust—the foundation of a betterfuture for all.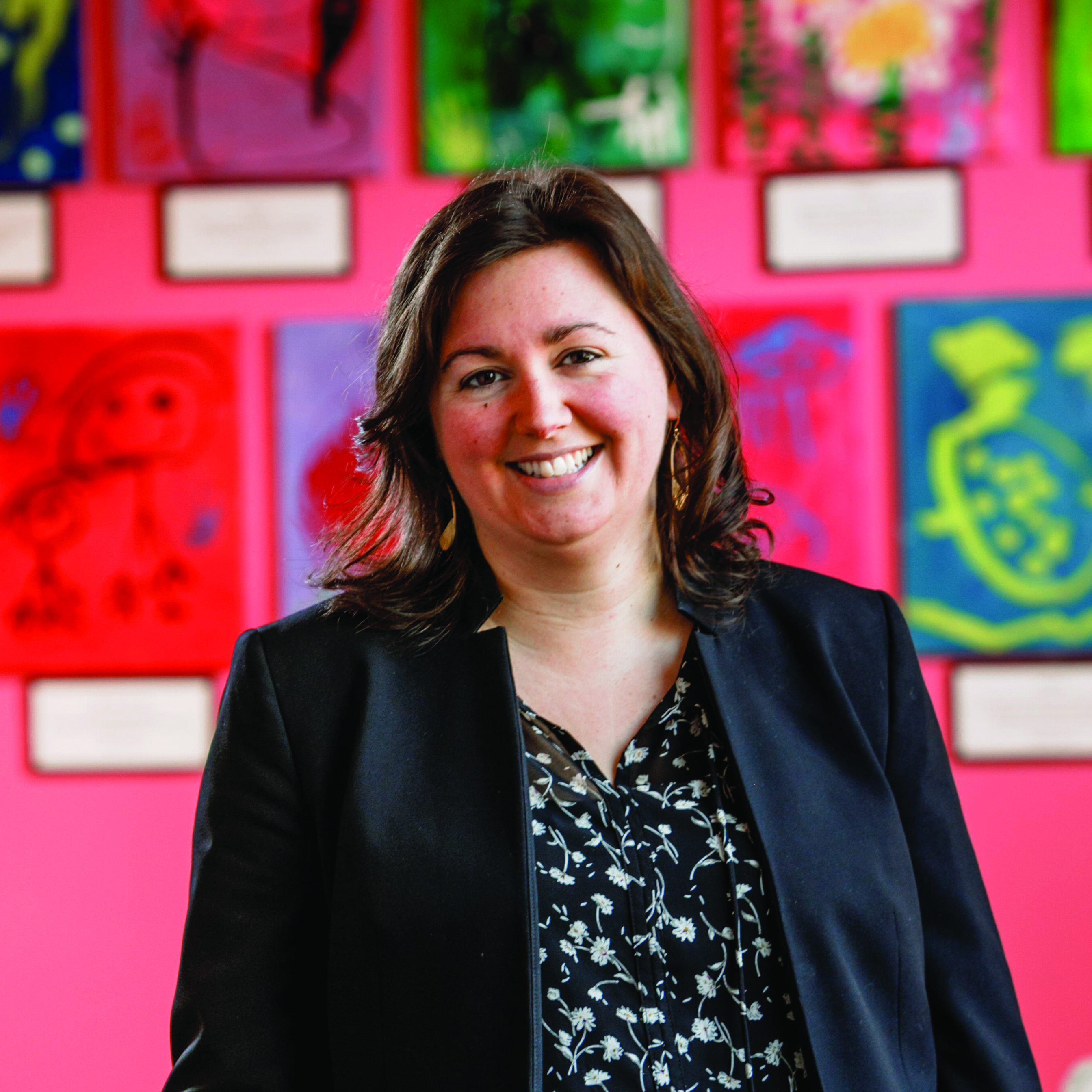 "I believe that if you want to have a deep, positive impact on our world, you have to start with children."
ALY RICHARDS | CEO, Let's Grow Kids
Our Commitment to Inclusion.
By building an organizational culture that is open and inclusive, we create a space where people feel heard, where differences are embraced, engagement is apparent, and the contributions of all are encouraged, valued and respected. We are doing this by:
Exploring and challenging our individual and organizational assumptions, subconscious biases and world views and paying attention to how they impact our relationships and our work.
Building bridges and establishing relationships across differences and encouraging diversity in staff, volunteers, supporters, board members, partners, funders, contractors, consultants and thought leaders.
Facilitating opportunities that encourage participation from diverse stakeholders.
Influencing inclusive early childhood education systems that are designed so that every Vermont child has the opportunity to thrive.
Our Commitment to Anti-Racism.
Let's Grow Kids is committed to work and drive toward justice through equitable access to high-quality early childhood education in Vermont. Let's Grow Kids shares the National Association for the Education of Young Children's vision of early learning communities that teach our children to:
"Express comfort and joy with human diversity; to increasingly recognize injustice; and to have the will and the skills to act against prejudice."
We commit our organization and ourselves to being anti-racist in all aspects of our work, and build our internal capacity for equity work, support a more inclusive movement, and invest in an equitable early childhood education system.
We commit to listen actively, to learn openly, and to examine and question our privilege and tolerance of systemic racism, in order to disrupt structures of oppression.
---
Our values are the foundation to ensuring affordable access to high-quality child care for all Vermont families by 2025. Learn more about How We'll Get There, and join Vermont's Child Care Campaign today: