Jobs & Internships
Join Our Team
When you join the Let's Grow Kids team, you are joining an opportunity to be part of an exciting and historic effort to create change on an issue that's quickly rising to the forefront of public consciousness: early care and learning.
It Starts With A Great Team
If you enjoy a fast-paced, team-based, dynamic work environment, a down-to-earth social atmosphere, and the opportunity to create real systemic social change in Vermont and beyond, this could be the place for you. Our workspaces are located in the heart of Burlington's South End Arts District and in Montpelier a stone's throw from the capitol building. Explore our job openings below and join our team!

Current Job Openings:
We currently don't have any open positions at this time.
Current Internship Openings:
We currently don't have any open positions at this time.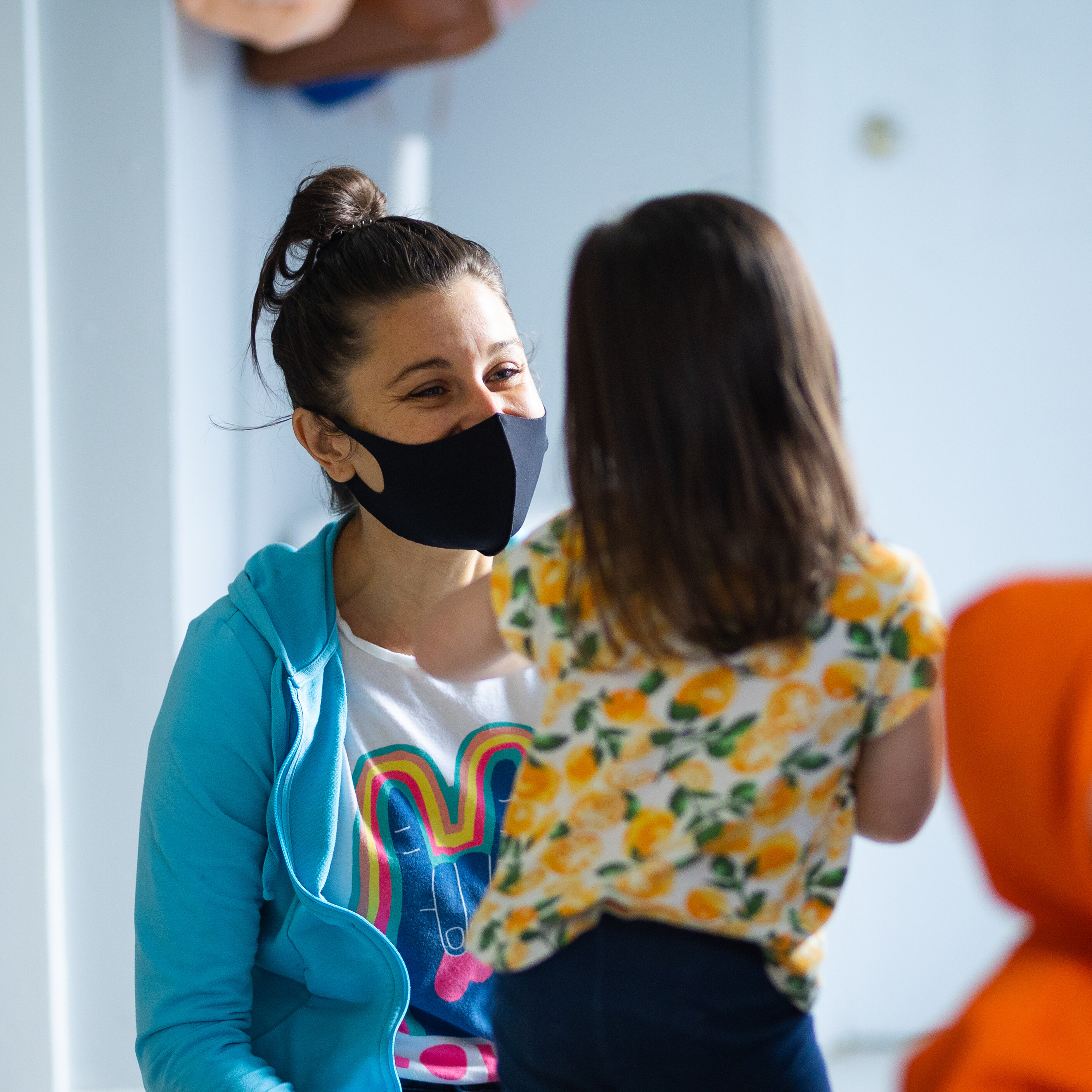 Consider A Job In Early Childhood Education
Vermont's Early Childhood Education programs are currently hiring. If you're passionate about early childhood, determined and resilient, compassionate and kind, creative and ready to impact a child's life, a job in early childhood education might be the right job for you.
To find exciting opportunities available now, visit:
EarlyChildhoodJobsVT.org
---
Let's Grow Kids is an equal employment opportunity employer. Employment decisions are based on merit and business needs, and not on race, color, religion, gender, gender identity, sex, age, marital or civil union status, national origin, ancestry, sexual orientation, place of birth, citizenship, military or veteran status, HIV status, genetic information, disability or any other legally protected status as defined and required by state and federal laws.
Related to our health insurance coverage, the Transparency in Coverage Final Rules require non-grandfathered group health plans and health insurance issuers offering non-grandfathered coverage in the group and individual markets to disclose on a public website information regarding in-network provider rates for covered items and services, out-of-network allowed amounts and billed charges for covered items and services, and negotiated rates and historical net prices for covered prescription drugs in three separate machine-readable files. BCBSVT: Machine Readable Files (changehealthcare.com)