The Child Care Solution
a brighter future for Vermont
Affordable access to quality child care for all Vermont children is ESSENTIAL to healthy, strong families; a robust workforce; a resilient economy; and a more equitable society for us all.
Together, we can build a brighter future for Vermont.
Together, we can create a child care system that centers equity, affordability, and quality so that families can find child care that meets their needs, values early childhood educators, and enables Vermont's communities to thrive. Here is our approach to making that happen:
Policy Change
On June 20, 2023 lawmakers united together and passed Vermont's most comprehensive child care bill into law. The 2023 Child Care Bill — Act 76 — makes Vermont's child care system one of the most expansive in the nation. The bill will stabilize Vermont's child care sector and makes a quantum leap forward in providing access to affordable, quality child care for all Vermont families who need it.
LEARN MORE ABOUT VERMONT ACT 76

What's Next for Vermont's Child Care Campaign?
Starting in State Fiscal Year 2025, Act 76 invests $125 million annually into the child care sector. This will stabilize our workforce and economy, shape future generations, and create a more affordable Vermont.
But our job isn't done. Our goal is to ensure that every Vermont child has access to quality child care; that families spend no more than 10% of their household income on child care; and that early childhood educators are fairly compensated and supported, which leads to higher quality care.
Here's Our Plan Year-By-Year:
In 2021
WE LAID THE FOUNDATION
In 2021, we worked with our partners and legislative champions to help pass H.171 (The Child Care Bill), which makes immediate investments in Vermont's child care system and sets a path for long term transformation by establishing state goals for affordability and compensation for early childhood educators.
In 2022
TOGETHER, WE'LL continue to work to Improve VERMONT'S CHILD CARE SYSTEM
We worked together to continue our progress toward lasting change in Vermont's child care system by continuing on the path laid out by H.171 and supporting programs to be strong and stable. We also took immediate action to respond to Vermont's urgent child care workforce crisis. Experts analyzed possible stable, long-term funding sources for our transformed child care system. Plus, via the Let's Grow Kids Action Network, supporters like you organized your communities to elect over 100 legislators who are child care champions.
In 2023
WITH YOUR HELP, LET'S PASS A BILL
Our campaign goal in 2023 will be passing a bill that funds a child care system for Vermont that is accessible, affordable, high-quality, accountable, and sustainable.
In 2024
LET'S GET TO WORK
In 2024, we will work with the state, our partners, child care programs, early childhood educators, families, and employers to ensure the successful implementation of Act 76 and continue to advocate for a sustainable child care system that works for everyone.
In 2025
YOUR SUPPORT WILL HELP US CROSS THE FINISH LINE!
Your donations and support will transform our shared successes into reality for Vermont children, families, and early childhood educators, until Let's Grow Kids sunsets in 2025.
Our Approach to Public Policy Change
Ensuring affordable access to equitable, quality child care requires significant public policy change and substantial public investment. That's why we work with supporters across the state to effect change in the State House and at all levels of government.
We work with child care champions within the Vermont Legislature and Administration to generate political will among elected officials to create policy change that prioritizes Vermont's children, families, and early childhood educators.
We collaborate with partners from many sectors — including early childhood, business, social services, economic security, education, and health care — to inform our work and strengthen the movement.
We support all Vermonters by helping them connect with their elected representatives so they can share their story about why investment in child care is a priority for Vermont.
While there's still more work to do to achieve the child care system Vermont needs, we've made monumental strides to ensure affordable access to quality child care for all Vermonters! Check out our impact summaries for the latest achievements.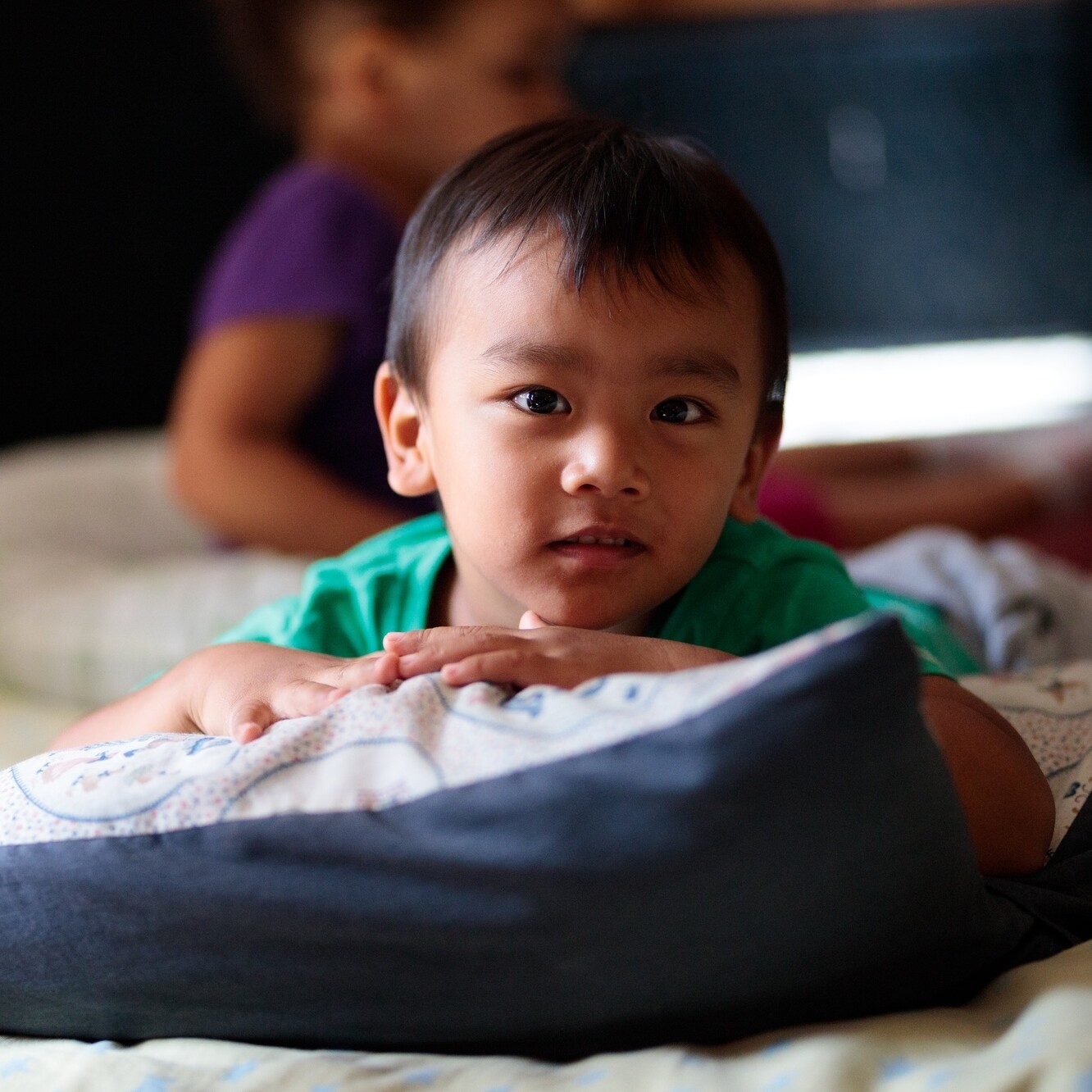 Contact Your Lawmakers
SHARE YOUR PRIORITIES
All lawmakers need to hear that child care is ESSENTIAL to Vermont, and that we are ready to invest in a child care system that will revitalize our economy, support our families, and shape the next generation of Vermonters.
People Power
Our community organizers work closely with individuals, businesses, organizations, and communities to understand their child care needs; share their stories; and help turn passion into power. Through community organizing, voter education, candidate engagement, and advocacy training, we mobilize child care champions statewide to advocate for a child care system that works for all Vermonters.
Endorse Vermont's Child Care Campaign
Programs Innovation
We work closely with a wide range of early childhood education partners statewide to implement solutions that address the biggest challenges facing early educators and the families who rely on their success. These solutions include:
Resources to increase quality child care capacity;
Scalable technology to facilitate business administration;
Workforce development initiatives that grow and prepare Vermont's early childhood education workforce to meet demand and deliver quality and culturally and linguistically responsive experiences to all Vermont children who need care.