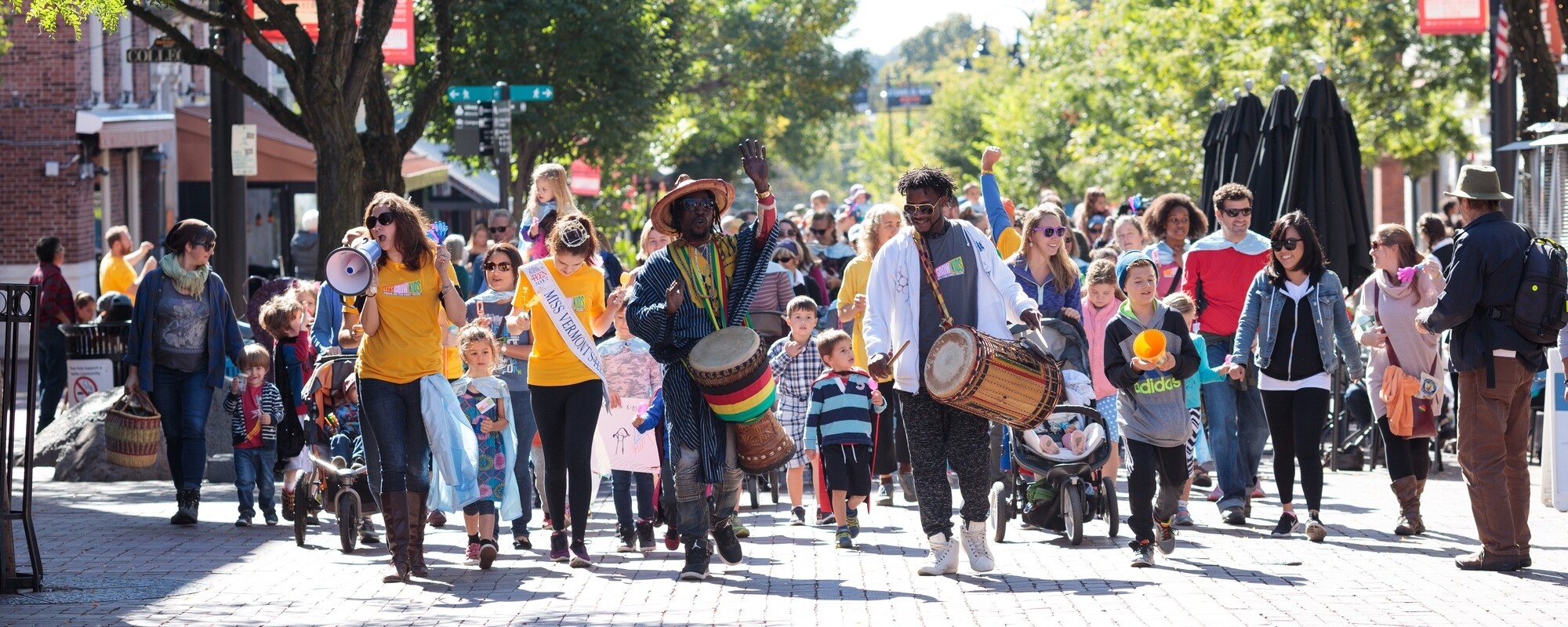 We Can Transform Child Care
When We Work Together
Affordable access to high-quality child care for all Vermont children is ESSENTIAL to healthy children, strong families, a robust workforce, a resilient economy, and a more just and equitable society for us all. Together, we can build a brighter future for Vermont.
People Power
Our community organizers work closely with individuals, businesses, organizations, and communities within Vermont's child care movement to understand the needs, share stories, and help turn passion into power through community organizing, voter education and turnout, candidate engagement, and advocacy training and tools. Right now, it's more important than ever that we ensure all Vermont candidates understand child care is essential, and are ready to invest in a system that works for All Vermonters.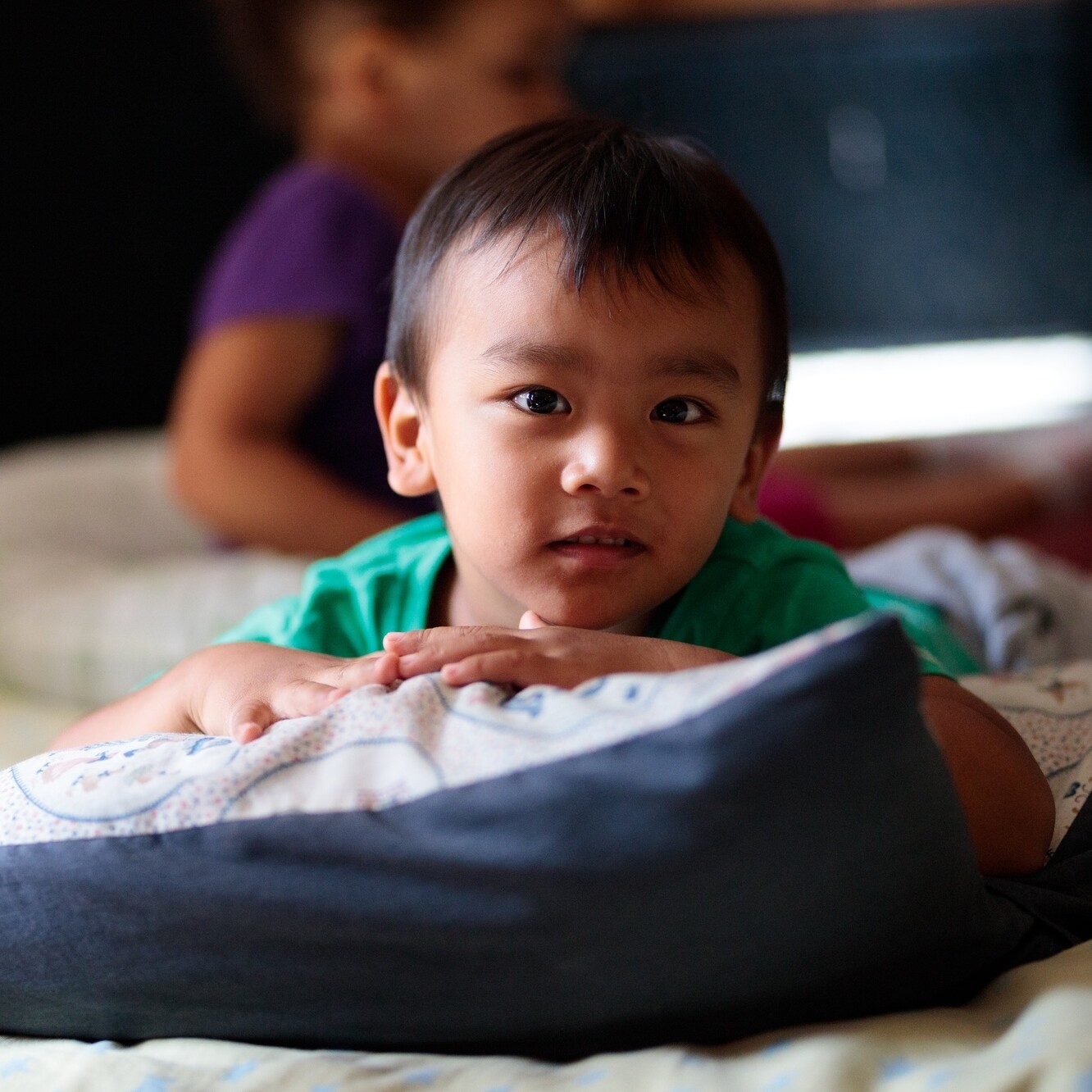 Contact Your Candidates
SHARE YOUR PRIORITIES
We cannot miss this opportunity to engage with our communities and candidates about child care. Use our candidate contact tool to contact your candidates and make sure they know child care is a priority for Vermonters.
---
Policy Change
Because of child care champions like YOU, the 2021-2022 legislative biennium was a huge success for Vermont's child care system. Thank you for being a child care champion – you are the reason we've never been closer to transforming Vermont's child care system for good!
Here's what we have achieved together:
In 2021, the legislature passed H.171/Act 45, which laid the foundation for our future work to achieve equitable, high-quality, affordable child care for all Vermont children birth-five.
In 2022, the Legislature made incremental investments to stabilize the child care system, while continuing to work toward the goals outlined in H.171/Act 45. Investments included:
Family affordability: $4.9 million increase to the Child Care Financial Assistance Program (CCFAP) to support families and programs;
Workforce retention and recruitment: Funding for retention bonuses for staff working in regulated child care programs, and to support high school students interested in starting a career in child care through pre-apprenticeships;
Long term transformation: Language authorizing funding for the Child Care Financing Study outlined in H.171/Act 45;
And we're not done yet.
Thanks to your efforts, we have laid the groundwork for our biggest ask yet in 2023: Securing public investment needed to fully implement the promises laid out in H.171/Act 45 so that:
No family spends more than 10% of their income on child care;
Early childhood educators are fairly compensated; and
All families can access programs that meet their needs.
So let's take a moment to celebrate the amazing victories we achieved together this biennium by thanking your legislators for investing in child care, and then let's get ready to get out into our communities this summer and fall during election season.

Click HERE to learn more about how your business or organization can endorse Vermont's Child Care Campaign.
---
Here's Our Plan Year-By-Year:
In 2021
WE LAID THE FOUNDATION
In 2021, we worked with our partners and legislative champions to help pass H.171 (The Child Care Bill), which makes immediate investments in Vermont's child care system and sets a path for long term transformation by establishing state goals for affordability and compensation for early childhood educators.
In 2022
TOGETHER, WE'LL TRANSFORM VERMONT'S CHILD CARE SYSTEM
We will work together to continue our progress toward lasting change in Vermont's child care system by continuing on the path laid out by H.171 (the child care bill) and supporting programs to be strong and stable. We will also take immediate action to respond to Vermont's urgent child care workforce crisis. Experts will analyze possible stable, long-term funding sources for our transformed child care system. Plus, via the Let's Grow Kids Action Network, supporters like you will organize your communities to elect legislators who are child care champions.
In 2023
WITH YOUR HELP, LET'S PASS A BILL
Our campaign goal in 2023 will be passing a bill that funds a child care system for Vermont that is accessible, affordable, high-quality, accountable, and sustainable.
In 2024
LET'S GET TO WORK
We'll work with early childhood educators and our partners all over Vermont to set up our transformed child care system.
In 2025
YOUR SUPPORT WILL HELP US CROSS THE FINISH LINE!
Your donations and support will transform our shared successes into reality for Vermont children, families, and early childhood educators, until Let's Grow Kids sunsets in 2025.
---
Programs Innovation
We work closely with a wide range of early childhood education partners throughout the state to implement solutions that address the biggest challenges facing early childhood educators and the families who rely on their support and success; including resources to increase high-quality child care capacity; scalable technology to facilitate business administration; and workforce development initiatives to grow and prepare Vermont's early childhood education workforce to meet demand and deliver high-quality, culturally and linguistically responsive, early childhood education experiences to all Vermont children who need care.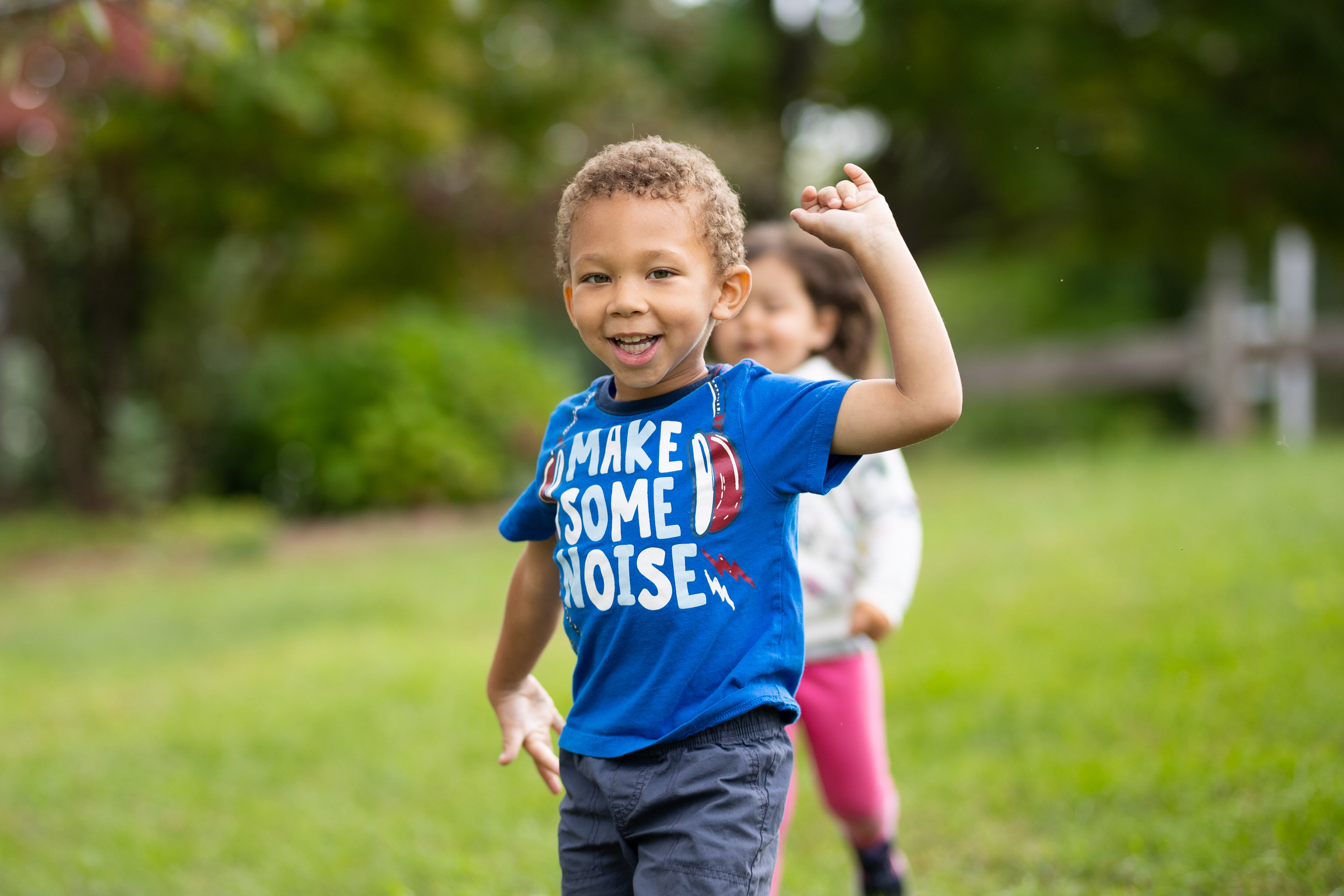 When You Give a Gift
Your support goes directly towards building a just, equitable, and sustainable high-quality child care system that meets the needs of all Vermonters. As you know, our shared work is more important than ever right now.
But because of you, change is possible!