Our Courage in Action Tour is Done, but This is Just the Beginning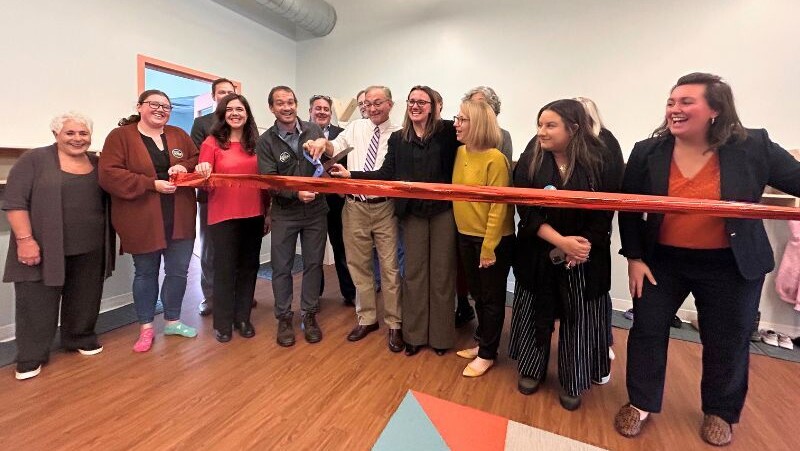 Three weeks and eight tour stops later, our Courage in Action Child Care Tour is officially wrapped up — and it was a smashing success!
A New Era for Child Care in Vermont
Alongside our amazing partners, the Child Care Campaign highlighted some truly incredible progress already happening at child care programs because of Act 76. From our kickoff event at the Homestead at Lakewood Commons in South Burlington, to our stop at ABC & LOL in St. Johnsbury, to Tammie's Early Care & Education, a family child care home in Thetford — we brought together parents, early childhood educators, lawmakers, business leaders, and Vermonters from all walks of life to celebrate these changes and spread the word — that we've entered a new era of child care in Vermont!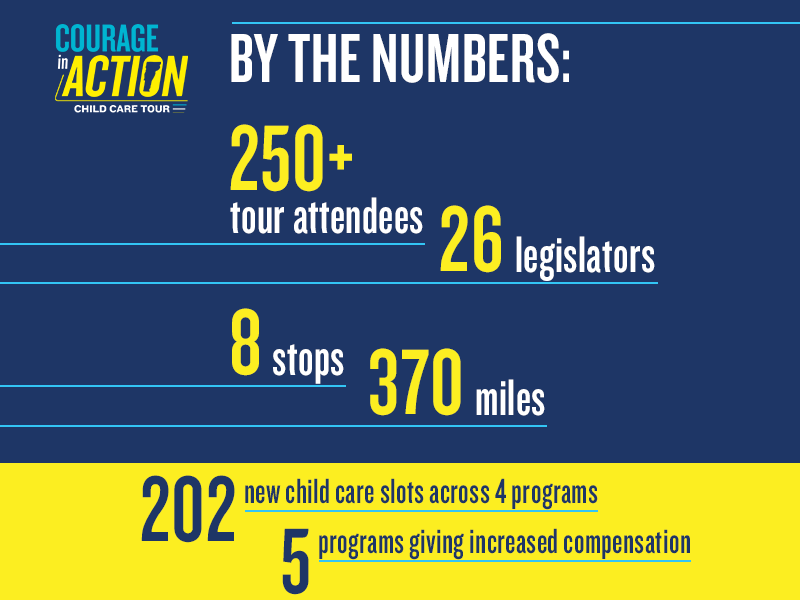 YOU helped set the groundwork for this tour by helping us secure $125 million in annual public investment for our child care system. The progress we've seen so far is only the beginning! Check out the amazing progress we highlighted on the Courage in Action Child Care Tour!
Courage in Action Child Care Tour: Highlighting Act 76 at Work in Vermont!
Act 76 proves that solving our state's child care crisis is within our reach, and it brings us as close as we've ever been to achieving our mission. Just take a look at the success stories so far:?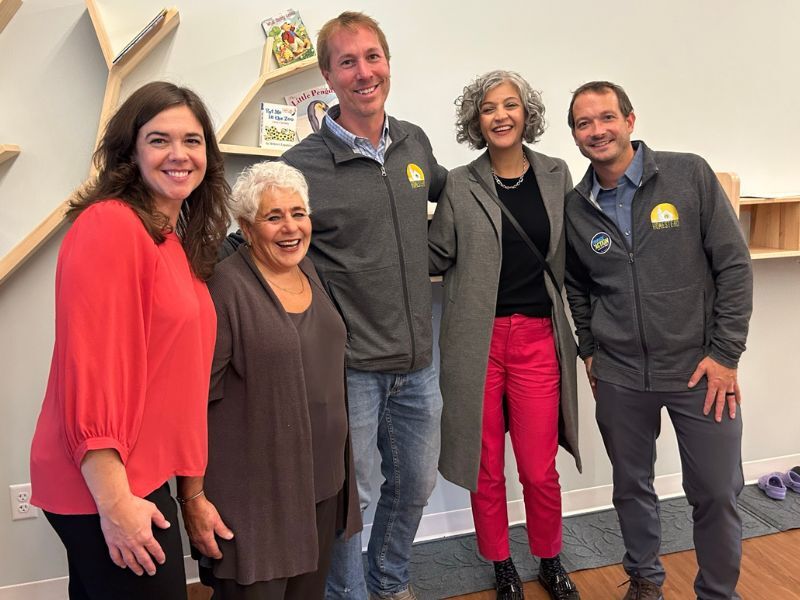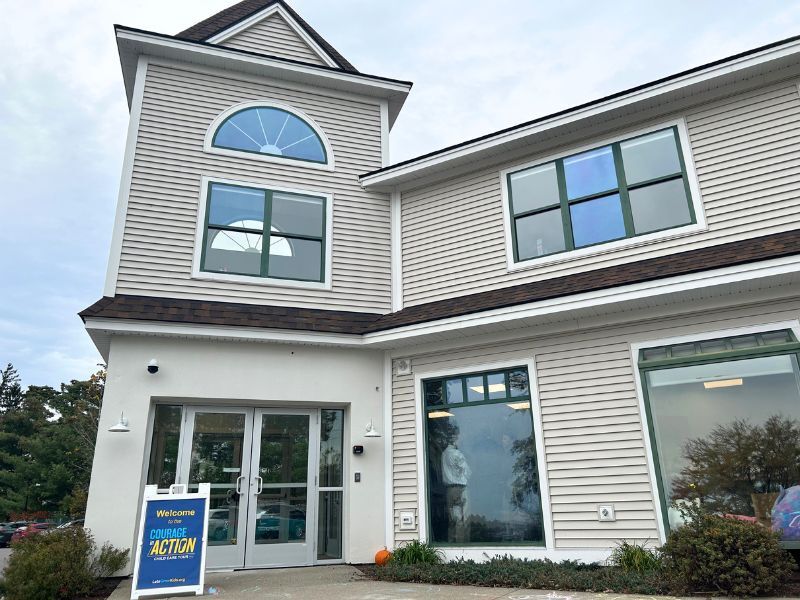 The Homestead at Lakewood Commons in South Burlington is a brand-new child care center that's opened its doors largely thanks to confidence in Act 76 funding.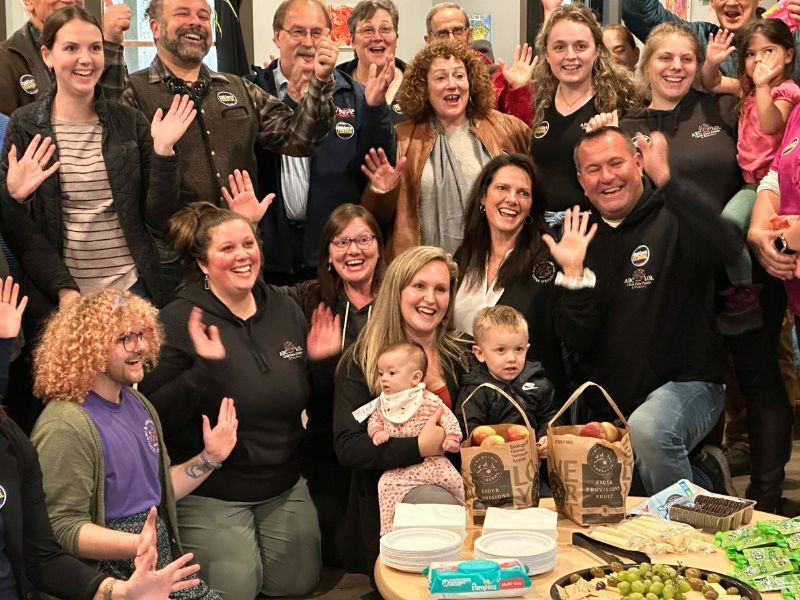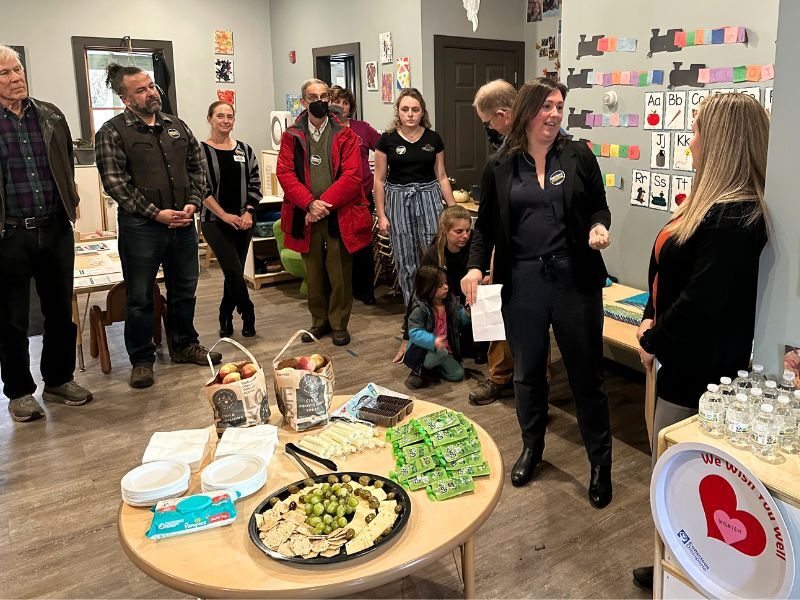 ABC & LOL Child Care's recent expansion project created 55 new child care slots!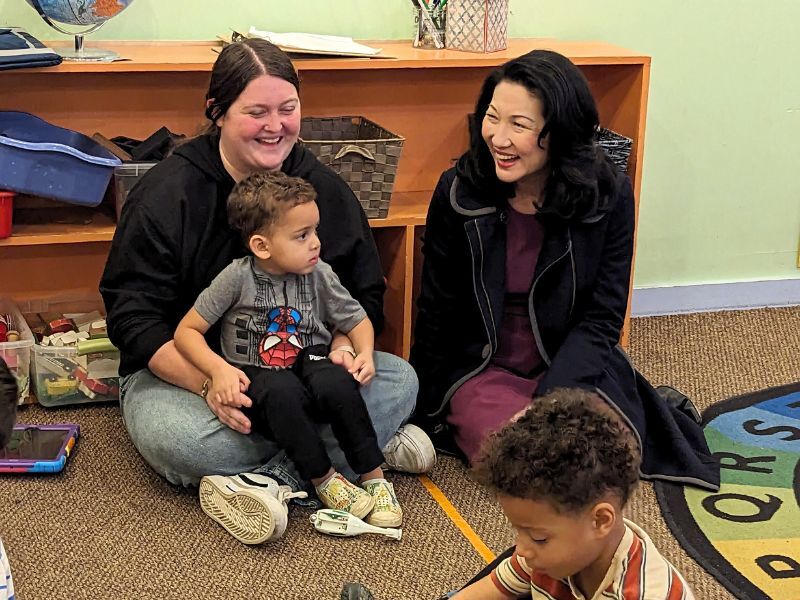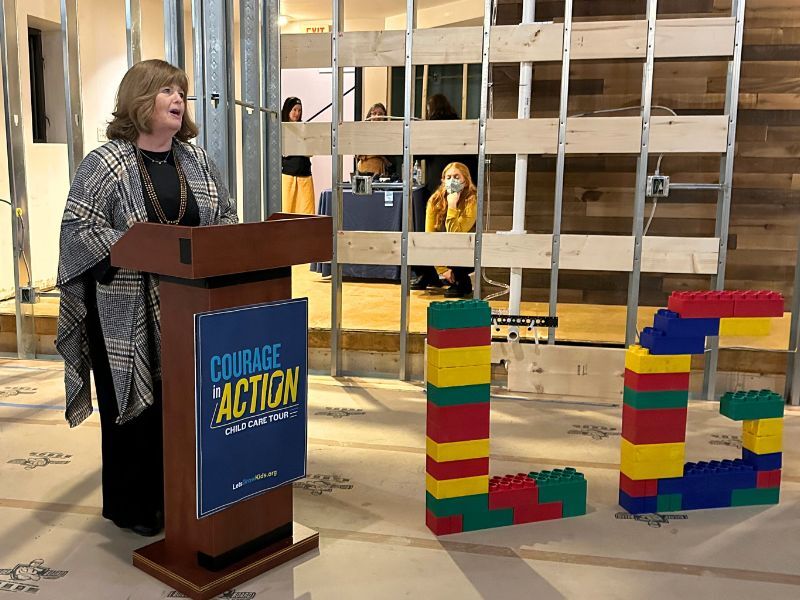 Apple Tree Learning Centers is currently expanding to add 35 new child care slots, and it implemented a permanent 6% pay increase for its 31 educators because of Act 76 funding.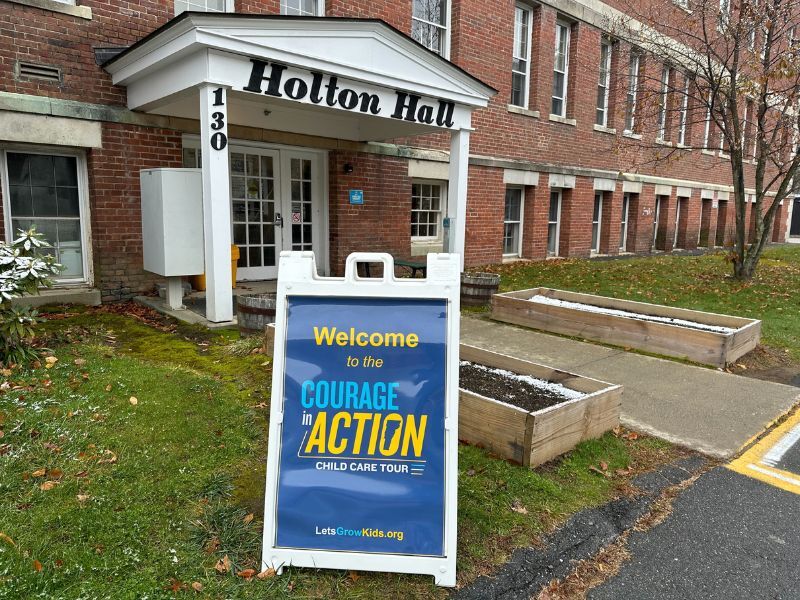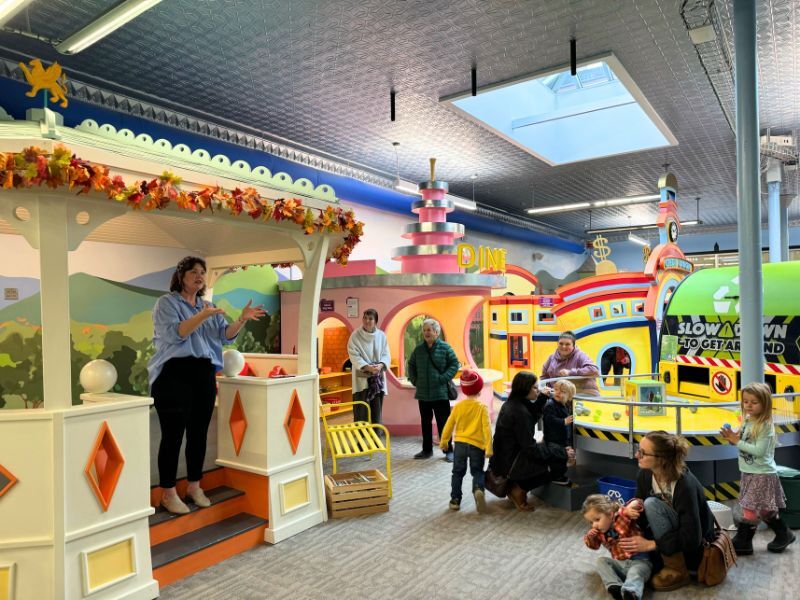 Our southern swing of the tour took us to Rutland, Thetford, Wilmington, and Brattleboro to highlight even more positive change coming to Vermont's child care system!
What's Next for Vermont's Child Care Campaign?
While we've made historic progress this year — our work isn't finished just yet. Now, we're focused on making sure this new, historic child care funding gets into the hands of those who need it most—our child care programs, our early childhood educators, and our families with young kids. To keep our work progressing forward, we must keep the momentum going and continue to work together to fully solve our state's child care crisis.
How can I get Involved?
As we wrap up 2023 and move into 2024, we need all Vermonters to commit to the notion that Child Care is Essential to our communities, to our families, and to our economic growth. If you haven't already, take the Child Care Pledge, attend an event, donate to the campaign, and get your friends and family involved.