Historic Child Care Bill Passed by Vermont Legislature with Overwhelming Supermajority Support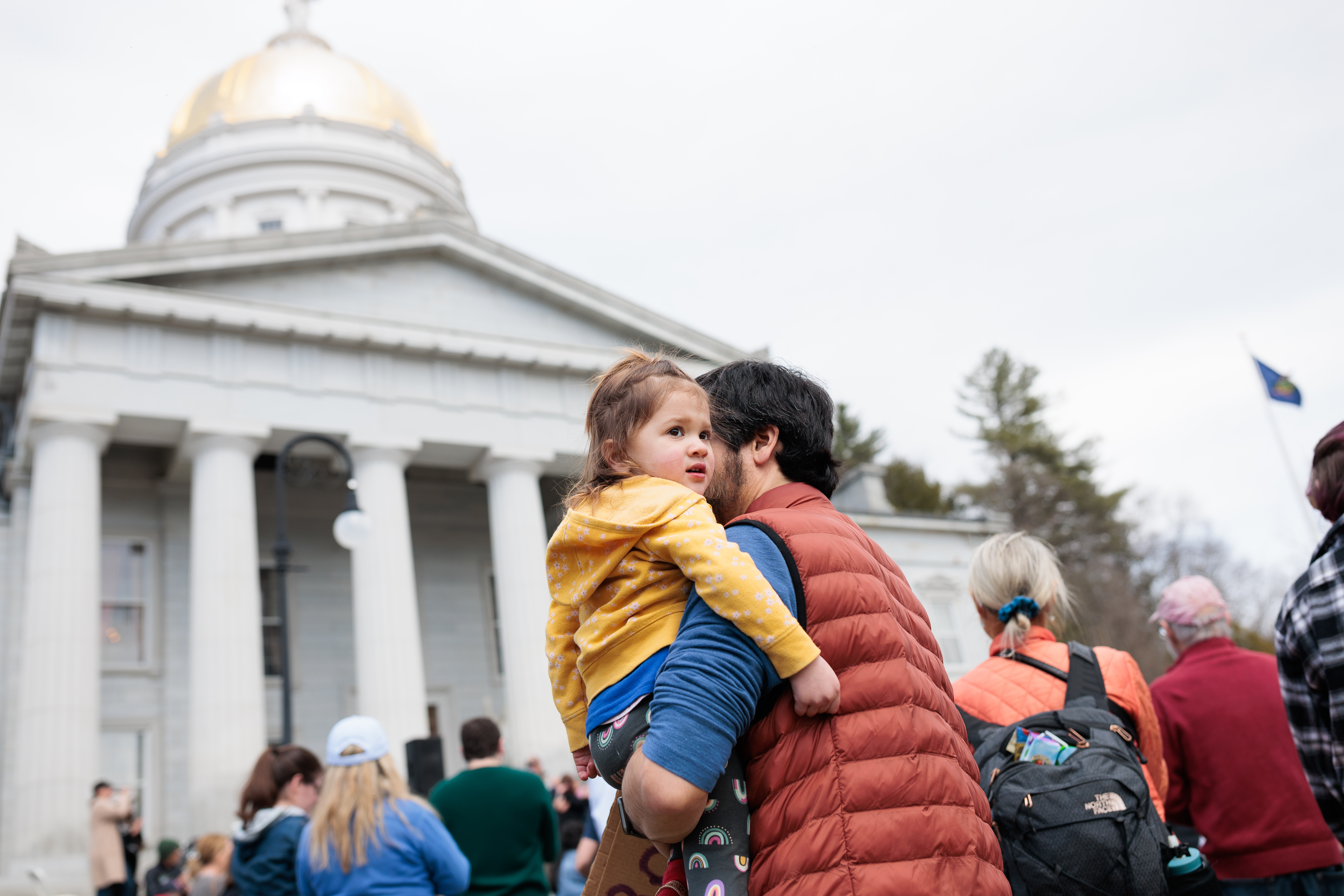 The following is a statement from Aly Richards, CEO of Let's Grow Kids on the Legislature's passage of the 2023 child care bill:
"Today, the Vermont Legislature made history by passing the 2023 child care bill with overwhelming supermajority support from across the political spectrum. We applaud both the House and Senate's leadership on child care and commend legislators on passing a comprehensive child care bill that will change the trajectory of our state. We owe special gratitude to House Speaker Jill Krowinski and Senate Pro Tem Phil Baruth, as well as committee chairs in both chambers, for their work on child care this legislative session.
"This legislation is fiscally responsible and includes long-term, sustainable funding that will make a difference for years into the future, not just for young children, their families and early childhood educators, but for businesses and our state's economy. In fiscal year 2024, Vermont's child care system will see an influx of more than $76 million; in FY25, the bill will invest $125 million. The legislation will expand child care financial assistance to families making up to 575 percent of the federal poverty level; this will make child care more affordable and accessible for over 7,000 additional children and their families. This historic investment in child care programs will improve quality and early childhood educator recruitment and retention by increasing compensation, resources and professional training. Additionally, for the shorter-term, the bill includes payments starting this July to help stabilize child care programs and allow them to shore up staffing.
"The 2023 child care bill now heads to the Governor's desk and we strongly urge him to sign it into law for the thousands of Vermonters who are struggling every day through the child care crisis. This bill will stabilize our workforce and our economy, will shape future generations, and will create a more affordable Vermont.
"Vermonters from every political affiliation and from every corner of the state are united in demanding action on child care and this legislation becoming law is the next step."