Child Care Campaign Weekly Blog: Tuesday, February 21, 2023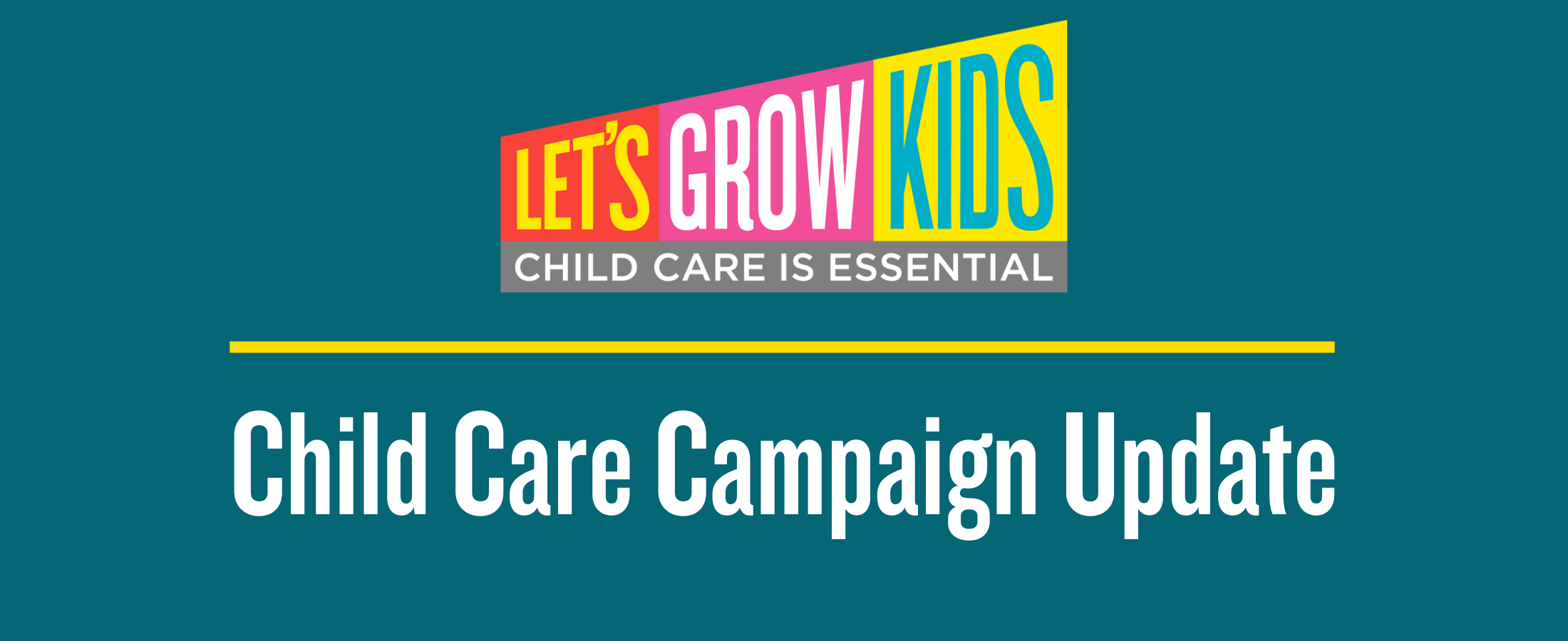 Tuesday, February 21, 2023
Last week Vermonters helped shape our future child care system by sharing their challenges and hopes for the immediate future in testimony with the Senate Committee on Health and Welfare.
Here's what they had to say!
Kiona Baez Heath, Ilia Gilligan, and Britaney Watson, policy advisors to Let's Grow Kids, reflected that "affordable, high-quality and inclusive child care is essential for Black, Indigenous, and People of Color survival in Vermont". Thank you Kiona, Ilia, and Britaney for centering the experiences of families of color in Vermont's future child care policy! (Click here to read their testimony!)
Lawmakers also heard from Meghan Duff, working parent of three children under age six living in Morristown. who emphasized the dire need for child care investment by saying, "The value of a center-based child care program for ages 0-5 to be able to grow and develop is immeasurable". (Click here to read Meghan's testimony.)
Finally, leadership from Vermont Business Roundtable, Vermont Businesses for Social Responsibility, and the Vermont Chamber of Commerce focused on the impact of long-term investments in Vermont's child care system on the state's economy, "We view investments in child care as critically important due to a broad range of expected positive outcomes: economic and workforce benefits, and most importantly influencing positive outcomes for Vermont children and families," said Dimitri Garder, CEO of Global-Z International and co-chair of the Early Care & Learning Taskforce of The Vermont Business Roundtable. (Click here to read Dimitri's testimony.)
You too can help shape Vermont's child care system! Here's how:
Click here to urge your lawmakers to pass the 2023 child care bill.
Click here to RSVP for the April 12th Child Care for Vermont: Courage to Care Rally and join child care champions on the State House lawn to demonstrate your strong support for increased investments in Vermont's child care system.
Questions, comments, feedback? We love hearing from you! Contact us today at invest@letsgrowkids.org.