Child Care Campaign Weekly Blog: Legislative Session Begins!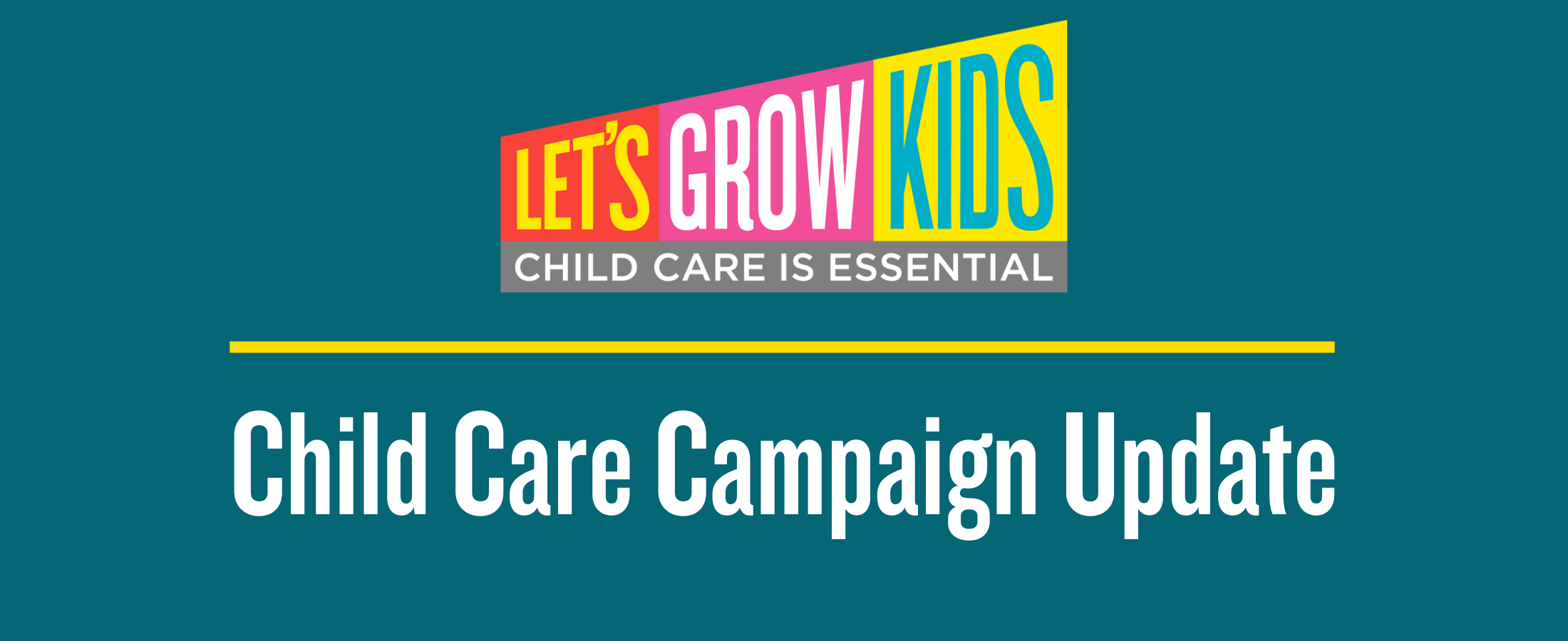 Monday, January 9, 2023
Greetings and welcome to the first edition of the child care campaign's weekly blog post, intended to provide the latest and greatest updates from the campaign as we move through legislative session.
Feedback welcome, and most importantly, THANK YOU for your extraordinary commitment to Vermont's children.
Legislative session began last week, the Governor gave his inaugural speech, and a child care bill is being drafted under the leadership of Senator Lyons, Senator Hardy, Representative Wood, and Representative Brumsted. The following committees – led by legislators who are well-informed on the imperative of increasing investments in Vermont's child care system – will lead most of the work on the bill once it drops: House Human Services; Appropriations; Ways & Means; and Education, and Senate Health & Welfare; Appropriations; Finance; and Education.
We are eagerly awaiting results from the Early Education & Child Care Financing Study, due to the General Assembly on Jan-17th, after which we anticipate the child care bill dropping. We also look forward to seeing how Governor Scott prioritizes child care within his budget address on Jan-20th.
In the meantime, now is a great time to organize your networks and personal email lists so that you can easily share important campaign updates and calls to action with your friends and family.
Interested in joining a leadership team of volunteer organizers, who will receive training and a small stipend to activate their communities throughout legislative session? Click here to sign-up (or nominate someone you know!)
Finally, in case you missed it, enjoy this newsroom roundup:
NBC 5 LGK Hopes Lawmakers Will Focus on Childcare
WCAX: Newsmaker Interview: Vt. House Speaker Jill Krowinski
Vermont Business Magazine: Statement from Vermont's Child Care Campaign on start of the 2023 Legislative Session
Vermont Public Radio: Vermont Radio - Live from the statehouse: Lawmakers share their priorities for the new session
WCAX: Vt. Sen. Kesha Ram Hinsdale 'expecting' to make mark in 2023