Blog: Celebrating Black History Month and Black Early Childhood Educators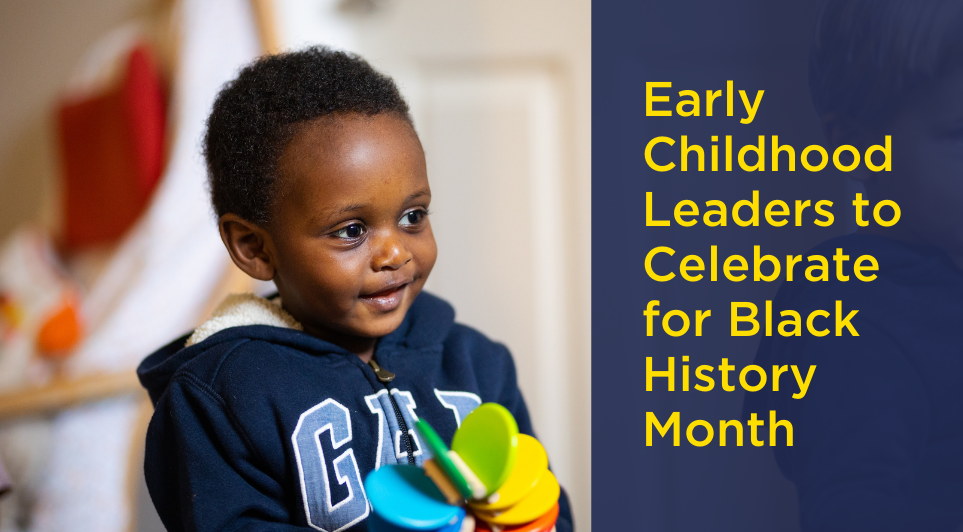 Happy Black History Month!

While we acknowledge that the practice of celebrating Black history should not be relegated to the month of February, we wanted to take a moment to uplift an inspiring piece written by Early Childhood Educator, TJ Borile that shines a spotlight on a few Black Early Childhood Education pioneers and their critical contributions.
Here are a few highlights from TJ's post: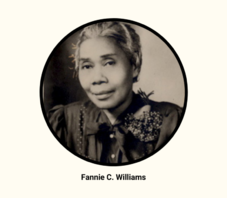 Fannie C. Williams
1882-1980
Fannie Williams established the first nursery and kindergarten class for Black children in New Orleans in the 1930s. In her early years programs, she began quality testing for children's developmental domains, which was eventually adopted by the local school board.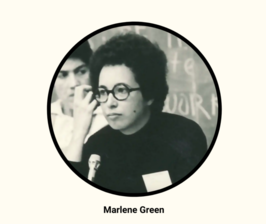 Marlene Green
1940-2002
In the 1960s, Marlene Green founded the Black Education Project in Toronto. This initiative had educational programs, after-school programs, and summer camps for Black families.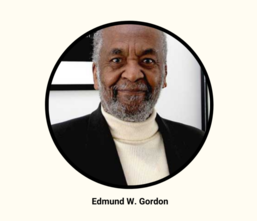 Edmund W. Gordon

A psychologist, an author, and an educator among other accomplishments, Edmund W. Gordon founded Project Head Start in 1965. Based on his work about holistic development of children in Harlem, Project Head Start is a free early childhood education and care program.

At Let's Grow Kids, we believe equitable access to early childhood education is a pillar of achieving true equity in VT. As we celebrate Black History Month, we honor these experts and leaders for their relentless efforts, which has benefited generations of children, families, and communities throughout Vermont and the United States.


Click here to learn more about other Black Early Childhood Educators that have made an impact on generations of children and families.

More about the author, TJ Borile: TJ is a registered Early Childhood Educator, an aspiring children's book author, and apple cider vinegar connoisseur. He loves hiking, meditation, watching animals in their natural habitat, and dancing to 90s hip hop and RNB. He currently lives in Toronto with his husband.