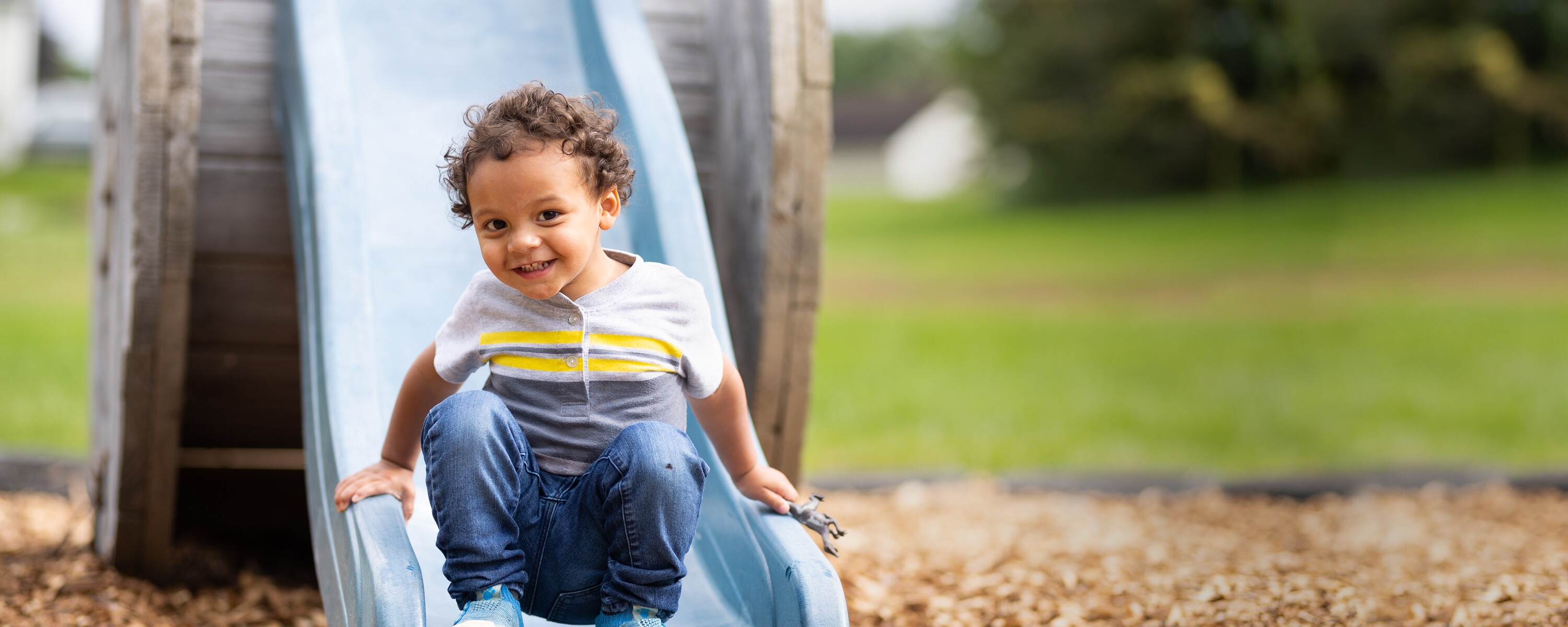 Endorse the Child Care Campaign
ENDORSE A BRIGHTER FUTURE FOR VERMONT
When your organization endorses Vermont's Child Care Campaign you are:
Affirming your organization's support of a public financing mechanism that will fund a statewide system of child care that caps family costs at no more than 10% of annual income and ensures fair compensation for early childhood educators.
Signing on in support of the Let's Grow Kids Policy Agenda, which prioritizes accessibility, affordability, quality, equity, and accountability within Vermont's child care system. See our 2022 policy agenda for more details.
---
PLEASE ADD YOUR NAME HERE: