We Don't Really Have a Village, To Be Honest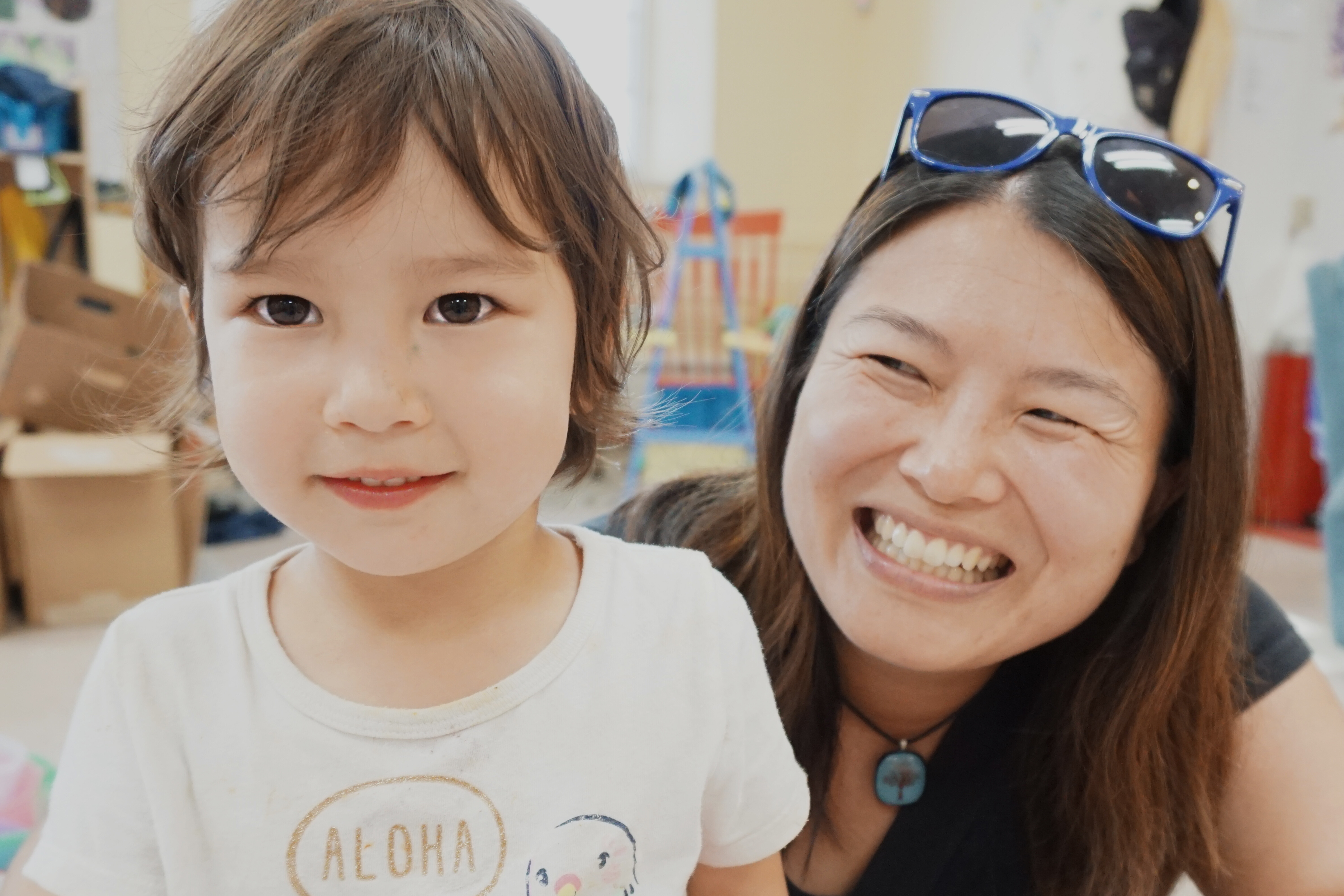 I feel very fortunate to have found a spot for my daughter, Naomi, in a high-quality child care center. Throughout my entire pregnancy, my husband and I searched for a child care opening that could accept an infant. We felt a sense of panic and regret that the solutions available to our parents' generation are no longer practical. I grew up in New York City, but in a totally different time. My mom volunteered to take five years off from her career to raise me. You can't do that now. We knew we were going to have to be a two-income family.
Just before Naomi was born, we received a call from the Burlington YMCA letting us know that they would have an infant spot for Naomi. I was relieved, of course, but immediately saw that we were lucky in a way that wasn't possible for many other people. You don't realize, honestly, how lucky you are until you see how many people are on the waiting list. But that's also what makes me cry. If you're in a decent situation financially, putting $30 to be on a waiting list is one thing. But for a lot of people, they can't do that. It's crushing.
In my role as the founder of VT Womenpreneurs, I see another perspective on the child care crisis here in Vermont. In addition to the pressure it puts on families and budgets, considerations about child care can adversely affect the entrepreneurial spirit that Vermont values so highly. Child care challenges can make it very hard to take professional risks. Unless you've done some really great calculations, you're limited by more than just how much you can dream.
Without a safe and trustworthy child care arrangement, women who run their own businesses can feel isolated and limited. It's just you personally trying to a run a business, you trying to be a professional. All of these things are so much more complex. And we don't really have a village, to be honest, and we can't delude ourselves that we do.
~Mieko O., Burlington