Training: When Tuition Is Not Enough: Fundraising For Your Child Care Center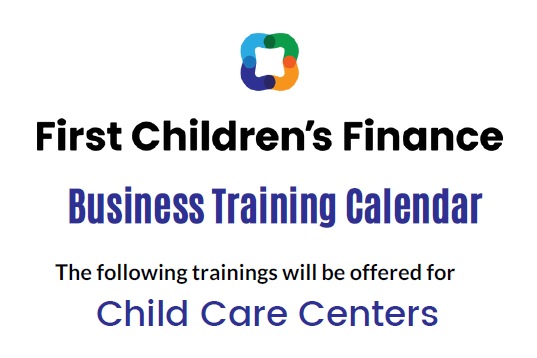 Summary: Center directors know that the income generated by tuition isn't always enough to make ends meet. Participants in this session will increase their understanding of the six basic principles of fundraising for child care programs, and identify initial strategies for a child care center fund development plan.
Time: Feb 7, 2022, 6:00 PM
Register here: https://us06web.zoom.us/meetin...
This Month's Events
No Events Scheduled This Month