Staffing your Child Care
Apr 25, 2022 | 5:00-6:30 PM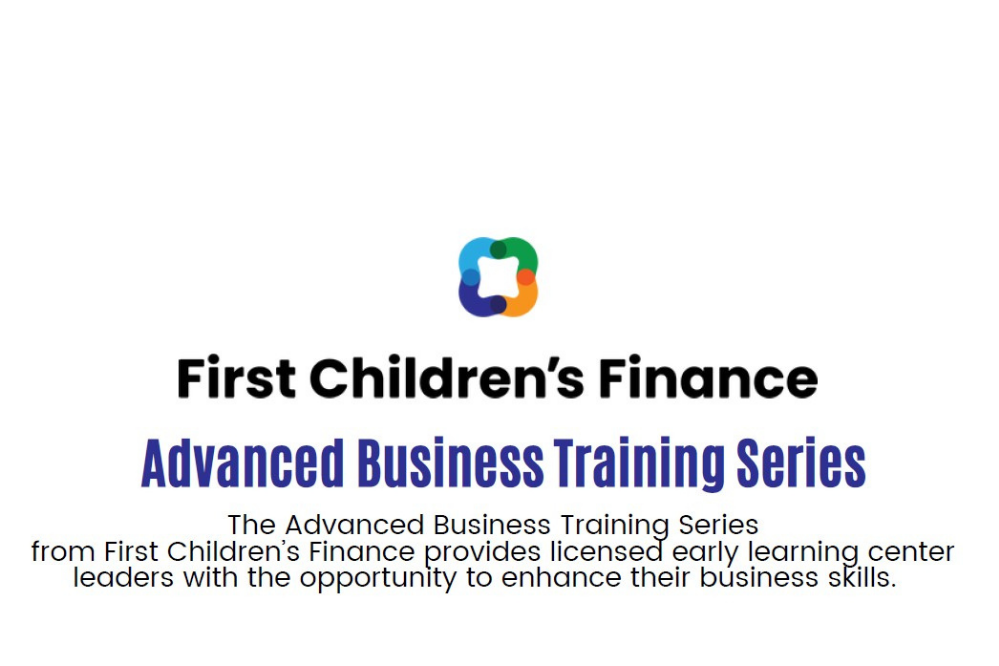 Staffing is a critical and competitive need for child care centers today. Participants review the basics of acquiring, retaining, and developing new employees and teachers for your child care program. With the right staffing strategies in place, child care leaders can focus on growth and enhancement of their program.
April 25th from 5:00-6:30 PM
Register here: https://us06web.zoom.us/meetin...
This Month's Events
No Events Scheduled This Month