Preschool Prepared My Kindergartener for School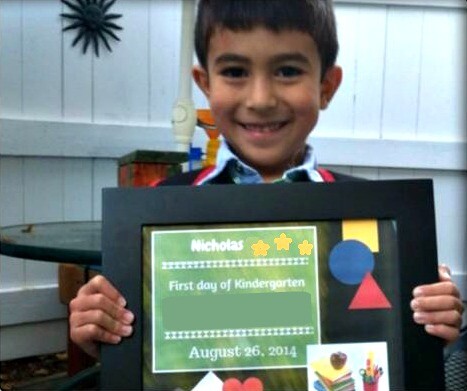 My son had a very exciting first day of kindergarten! He was actually ready to go the day before school started!
My goal has always been for him to enjoy everything about education and learning—from the many different ways we learn, to embracing new ideas—all while being open minded and respectful.
He came from a strong preschool environment that taught a lot of this, and which I attribute as a significant factor in him having the confidence and core competencies to transition to elementary school successfully.
Without fear or anxiety, he was also able to make connections and friendships with new classmates quickly, which has been wonderful since he entered without knowing any of them. He has a great foundation of good behavior, and is naturally curious, so he is genuinely enthusiastic about learning and engaging with others.
He loves to be challenged, and enjoys the challenges of trying things out on his own as much as possible. I love seeing the smile on his face when we drop him off in the morning, and pick him up in the afternoon. Knowing that he is happy in kindergarten definitely puts us at ease.
He is well-prepared and we are all so excited to see all of his new adventures unfold in elementary school!
~Tina W., South Burlington, VT