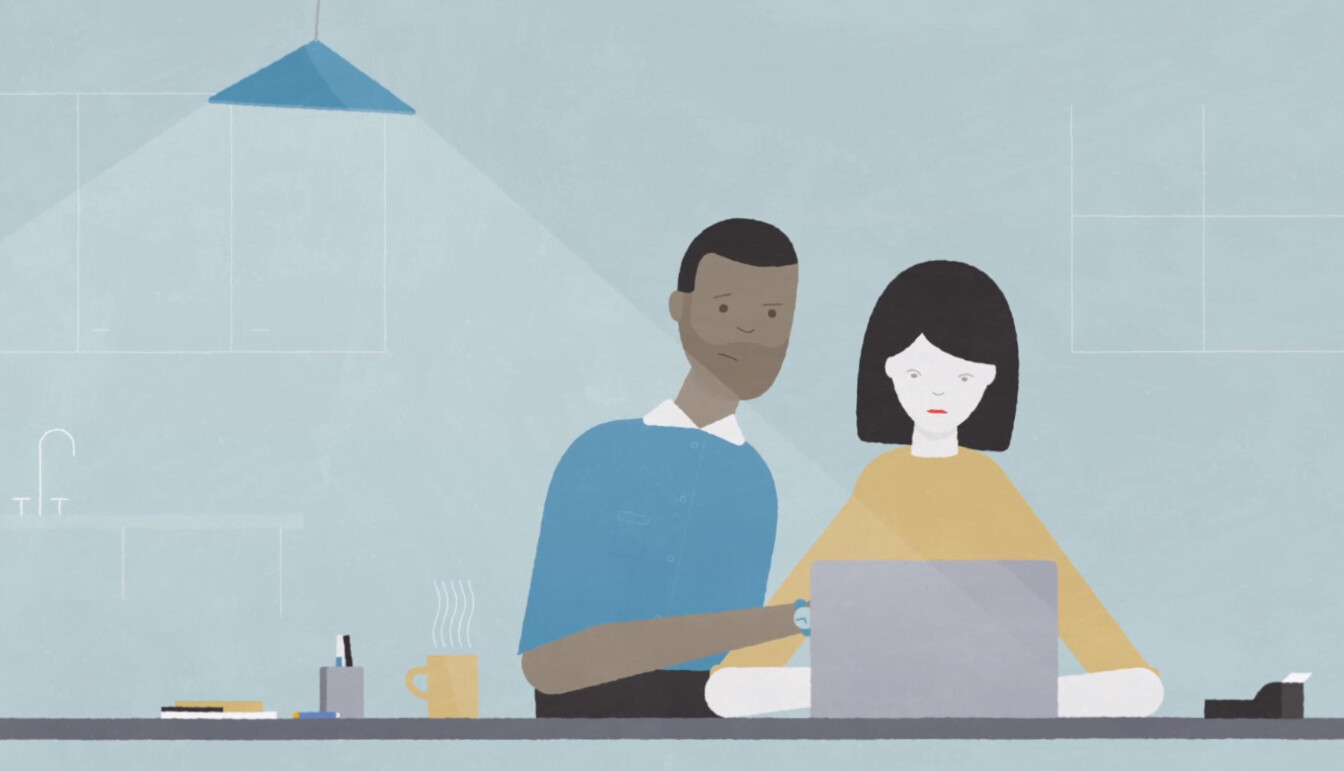 My boyfriend and I work hard. He is a foreman on a construction sight. I am a part time waitress, and I clean the daycare and help out with some of the errands to help pay the cost of my child care.
I could be getting state funding because we are not married, but we do not want to rely on anyone. We also feel that there are people out there that truly need that assistance.
My son goes to The Nest Learning Center in Enosburg Falls because it is a step above the rest. Nancy at The Nest teaches the children. She feeds them healthy hot meals daily. She teaches cooking, reading, writing, science, math, history, and geography. She uses ABC Mouse on her own computer and my son begs to learn. He loves going there and Miss Nancy's is always clean and the children are not running around screaming! They are usually focused. They do yoga, and my son is almost always well-rested. Miss Nancy takes the children to the local library and to the Bright Futures Playgroup when the weather allows. She walks them in town, teaches them to cross the streets, read signs and how to act when they are out in the community. She is making them good citizens.