Nobody Was Happy in the Situation That We Were In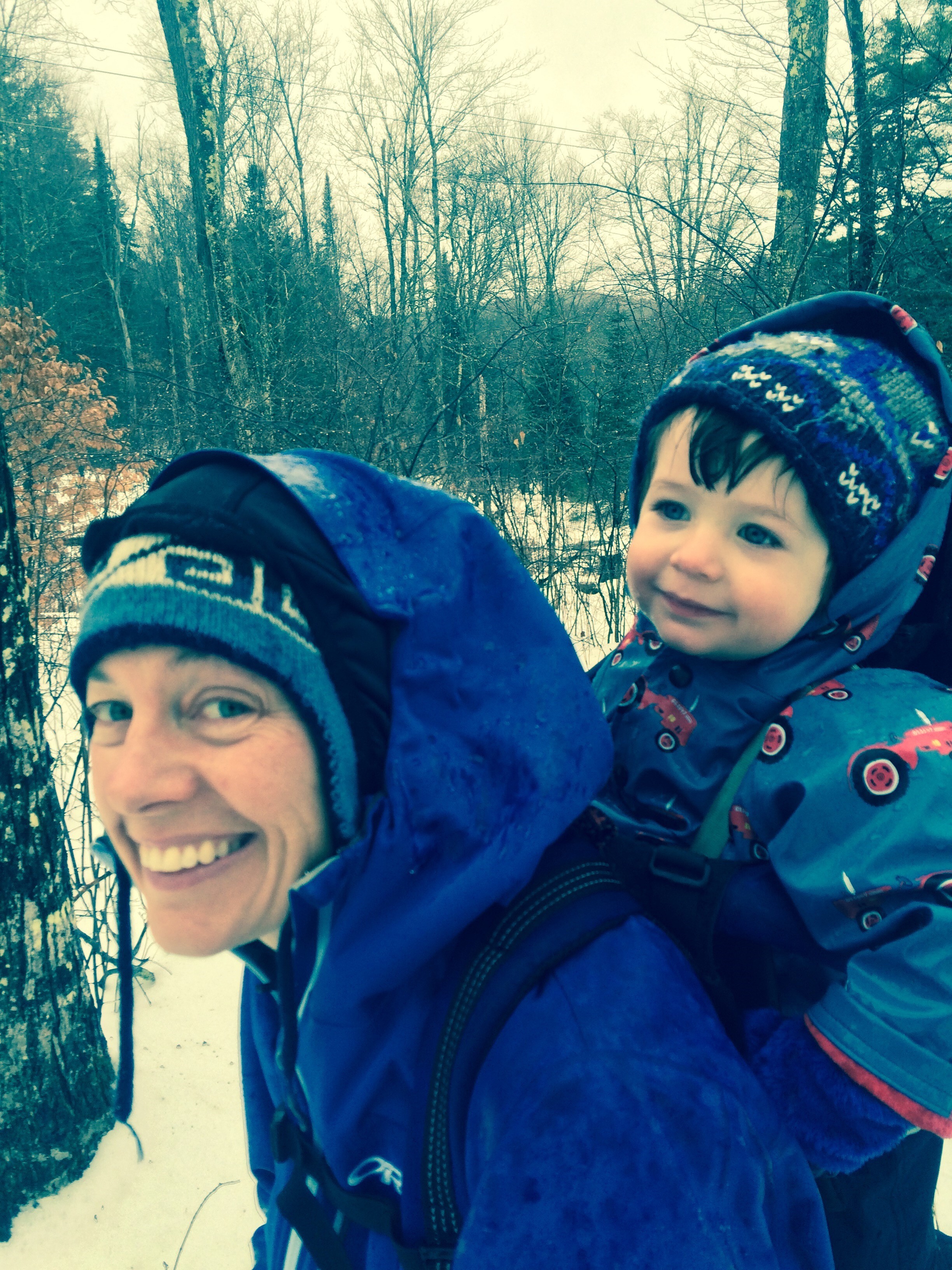 Affordable is such an interesting word. You have to make it affordable—you really don't have a choice. For our family, we were lucky, we had two working parents, and we were able to afford child care. My husband and I were fortunate enough to have space in our budget that could accommodate the costs of full-time child care, but we didn't realize that simply finding a space that worked for our family would be such a challenge.
We were initially dismayed by the length of the waiting lists at the facilities we liked. We looked at child care close to work and home, but those options were limited. The child care program that we wanted to be in closer to work was a 15 month wait, and the one closer to home was a two year wait.
So we chose the only option that seemed viable at the time: we stayed on the waiting list at our ideal location, and started our son at a facility with openings an hour from our home. Dropping him off at child care before work and picking him up after work added an extra two hours to my day. We all quickly tired of the added stress of this arrangement. It wore my husband out, it wore me out, it wore my son out—no one was happy.
When the?spot finally became available at the facility near our home, we were relieved. But at this new location, we now had to deal with high caretaker turnover. Our son had about three different caretakers in the year that he was there. And they were all excellent and loving and caring but it's just hard for a family to adjust to.
Nobody was happy in the situation we were in. Ultimately, we decided that I would stay at home with our son, which meant giving up our family's main source of income and our health care coverage. It was the only way to give him a more stable situation and the care that he needed.
Kathleen B., Worcester