My Child's Transition to Kindergarten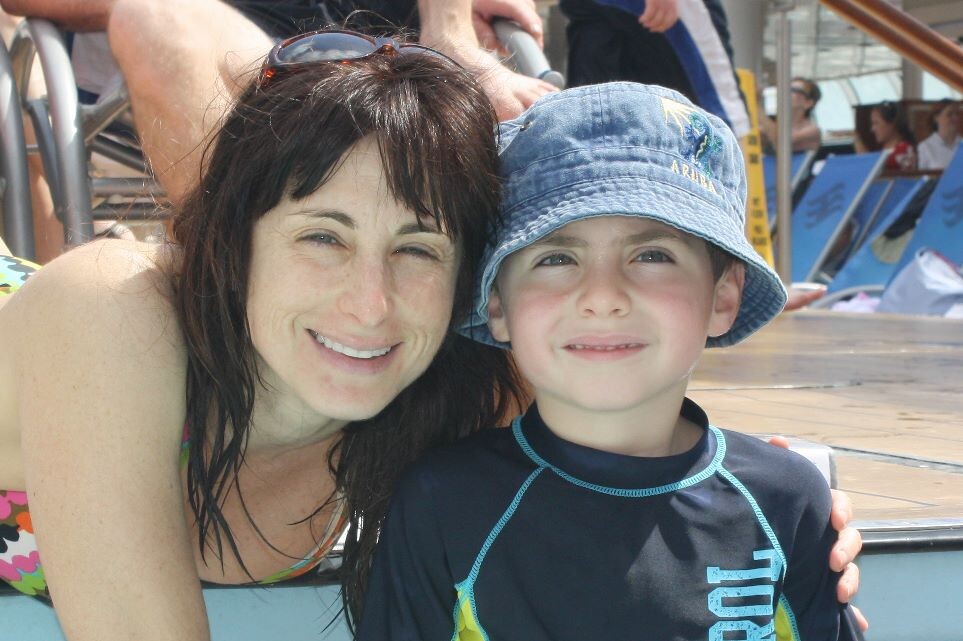 My child's transition to kindergarten was wonderful. He is seven years old and continues to have a remarkable experience at school. I believe this was because I read and sang to him right from the start. Even as he squirmed, I didn't give up and instead got some sensory books that he warmed up to immediately before he was ready to expand his attention to picture books.
At the same time, we attended playgroups where he was able to practice being around others while still having mom right there, and also attended Fathers and Children Together so my husband could have his time to bond with my son in a supportive environment.
Then my son attended the CTE part day preschool with Lissa Bogner when he was 3 and then 4. This was a program that gave structure to the day, provided stimulating activities, helped him practice resiliency and independence and helped him bond with other children and with teachers.
I also felt it was important to keep screen time to age appropriate programs on PBS, for example. All these pieces came together to support those connections happening in the early years and to prepare my child while his brain was developing. When it was time to go to kindergarten, I made sure to take advantage of all the events in my community that supported that transition. All of these pieces paid off and I have one happy, well adjusted little boy who is ready to conquer the world and be a great part of the community. I am very proud of him.
~Saramichelle S., Essex Junction, VT