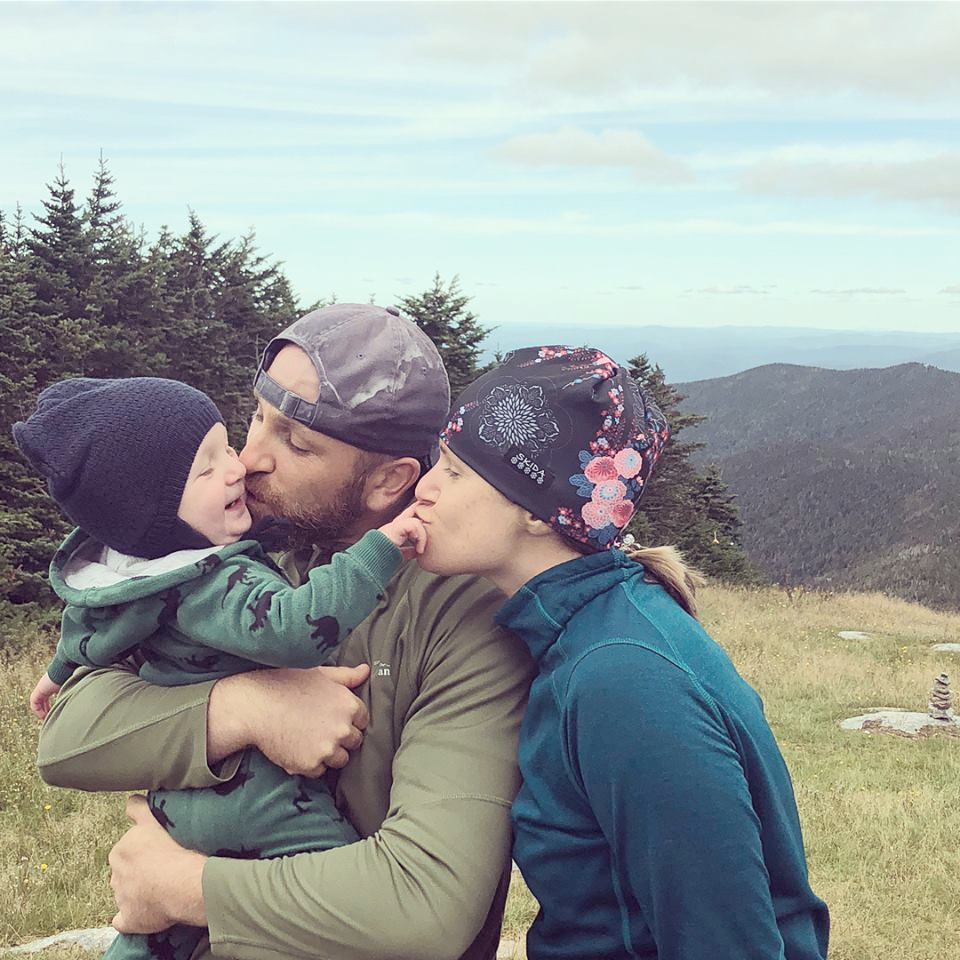 This isn't the regular story of simply not being able to afford care—this is the story of not being able to even FIND quality care to be able to afford.
My husband and I struggled with infertility, and for once, we were lucky because of it. We knew the instant we were pregnant and were able to hop on to any wait list that was willing to take us. Some places never called back, some it seemed "put you one their list" but never even wrote down your name. We were lucky to snag a spot at a local 4-star center (with 80+ kids) nowhere near where we live or work, one whole year before we would need care. Others offered us the opportunity to hold a spot for 6 months, give or take, by paying full tuition even with no child in care.
Even with a spot secured, I researched and called and questioned and commiserated with other expectant or new mothers on the shortage of quality care. The state of Vermont is PAYING people to move here and work remotely—but we can't do anything about what I see as a state of emergency for our families that have put in the hard work of finding a job in VT, paying an astronomical cost for housing to ease the anxiety and burden of finding care for their children?
We started our son in daycare at 4.5 months old on a bitter cold January day—within 6 months we had every illness known to the daycare world, one 4-day hospital stay and 6 ear infections. We loved our caregivers, they loved our boy like their own, the upper management was OK, but it was just too big for us (with 80 + children). I continued my search to find something a bit smaller, possibly in-home which would give us a different experience. Literally, after calling every 4-5 star rated in home daycare in Chittenden county listed on the Bright Futures website, I received an email back saying they did not have a spot now but would in 5 months since they were trying to expand their current small registered in-home daycare to a licensed home center. We learned of them being on the food program (80% of which was organic), their genuine love for children, the natural and organic cleaning products, their chickens that the kids fed daily, love for the outdoors , cleanliness, organization—and I thought to myself for the first time in almost 2 years of searching—THIS is exactly what we wanted—THIS is where our son belonged. I saw someone working their tail off to provide care for only 6 children and knew the state the VT childcare arena was in and wanted to be able to provide more, if only a handful of other families. They were doing everything in their power to run this as a successful business, the right way, jumping through every hoop the state threw at them.
We started at the new in-home daycare and have been OVER THE MOON for the program. I never thought I'd feel good about leaving my baby anywhere, but that feeling has soaked in and there is nothing better that allows me to fully focus on my career. Everything is PERFECT! ...So we thought—this woman has dedicated every bit of herself and her family to build this quality, affordable child care program in a state where it is so DESPERATELY needed, yet the runaround, obstacles, years of incredibly hard work and glowing reviews from her families are not enough to keep her frustrations away to a point where after all of this—after only 4.5 years—they are ready to hand in the towel because they do not have the support they need to meet the new state regulations. It is important that as we think about solving the shortage of child care in Vermont, we consider the time, workload and expense providers face when it comes to licensing, registration, compliance with regulations, and moving up in STARS, and make sure child care programs have the resources they need to manage this important part of the business. If the program my son attends closes, it will be such a loss for the state of Vermont and the families who use the 10 spots it provides. WHAT CAN WE DO? How can I help? We need the state to see situations like this and realize providers need more support.
This needs to change or VT will never succeed in keeping their young families here. So many I know have already left and we have never been closer after dealing with all of this. To think our provider has been brought to tears numerous times, after seeing what she has already created for 10 lucky families, is simply not right.