Inaugural Black Experience Celebration
Jun 18, 2022 | 4:00 - 7:00 p.m.
Battery Park
Let's Grow Kids is proud to be a sponsor of the Inaugural Black Experience Celebration at Burlington's Battery Park on Saturday, June 18, 2022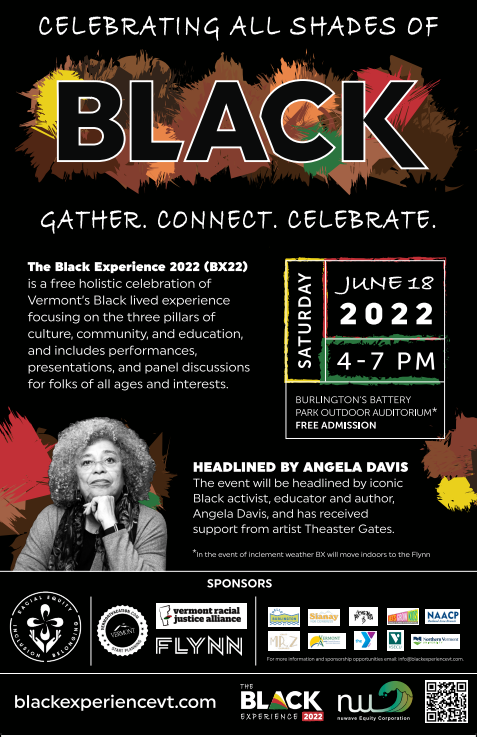 The Black Experience 2022 (BX22) is a free holistic celebration of Vermont's Black lived experience (cultural, communal, educational), and a welcomed new addition to Burlington's Juneteenth celebration. Learn more here: https://www.blackexperiencevt....
While you're at the event, come play with LGK and our friends from the Greater Burlington YMCA in the Kids' Corner by the playground!
This Month's Events
No Events Scheduled This Month