I Just Don't Understand It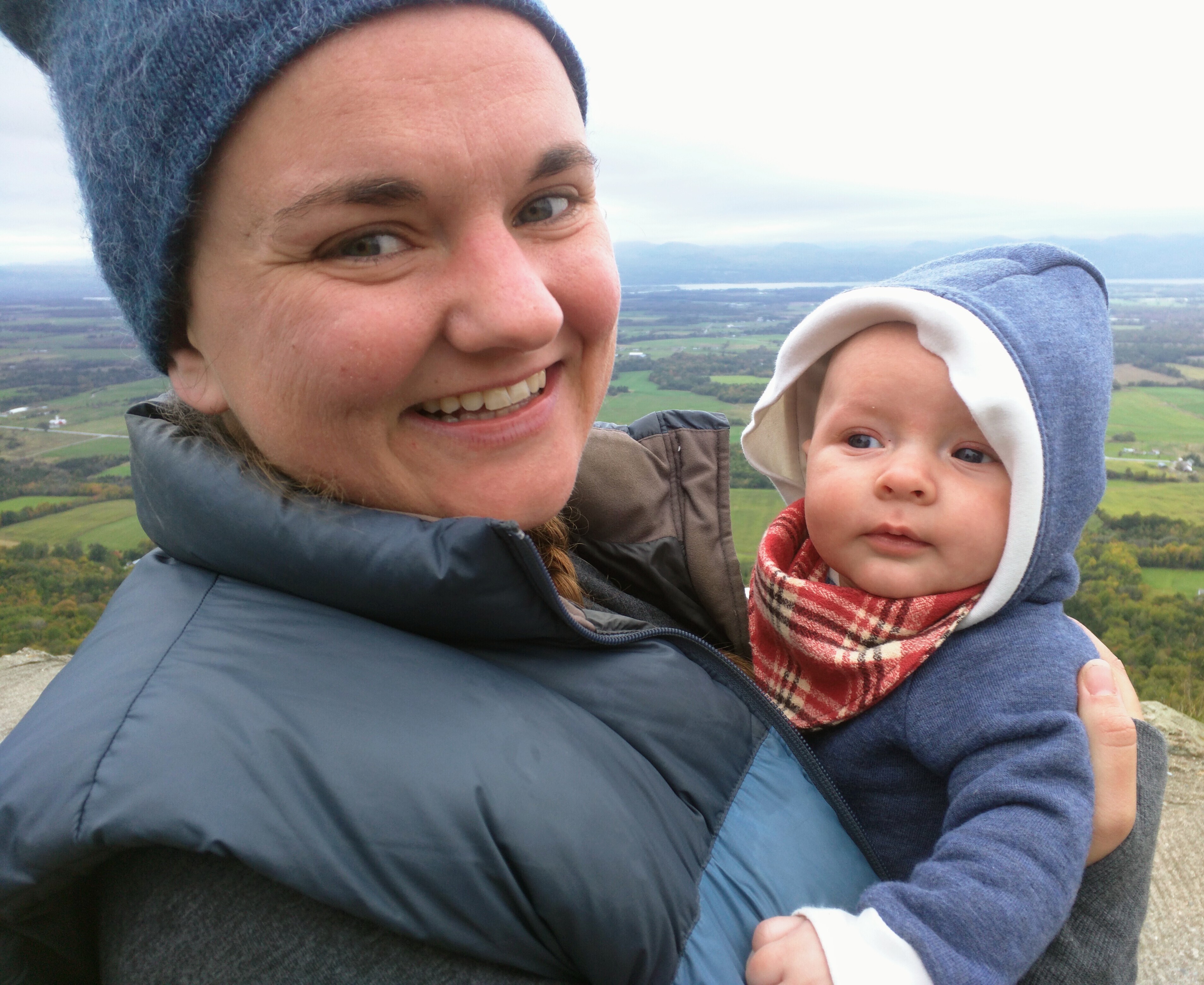 I started looking for child care ONE YEAR before I would need it and I'm still looking.
In January of 2019, very shortly after discovering I was pregnant, I started calling around to all of the child care contacts I could find. I was asking for an infant spot for January of 2020. Just about everyone I called told me it was extremely unlikely they would have a spot for me.
My husband and I both work full time—he's an architect and I'm a high school chemistry teacher. We work out of passion for our careers but also out of necessity. It is impossible to balance our budget without two incomes, due mainly to the cost of housing and health care.
In June I visited a program and was told there would be an opening starting in September, that I was the first on the list, and I could hold the spot by paying for it until I needed it in January 2020. Unfortunately, in mid-August after my son was born, that spot was no longer available. The mother of one of the children currently in the program was pregnant and needed it.
In the days, weeks, and months that followed, I called every contact again to ask how their waiting lists were looking but no space had become available. Four months later, my mom is living in our in-law apartment in our basement providing care. We're very lucky she's partly retired but the situation is far from perfect. And in March, we will need to find something else.
I have so many highly educated friends in Vermont, with MPHs, law degrees, doctoral degrees (I myself have a PhD in infectious diseases), who are under- or unemployed because they can't find child care. Vermont has a child care crisis. And our governor wants to pay people to move to VT to work. I just don't understand it.
~Melanie L., Bristol