Growing people and making a kind future – that's the most important thing.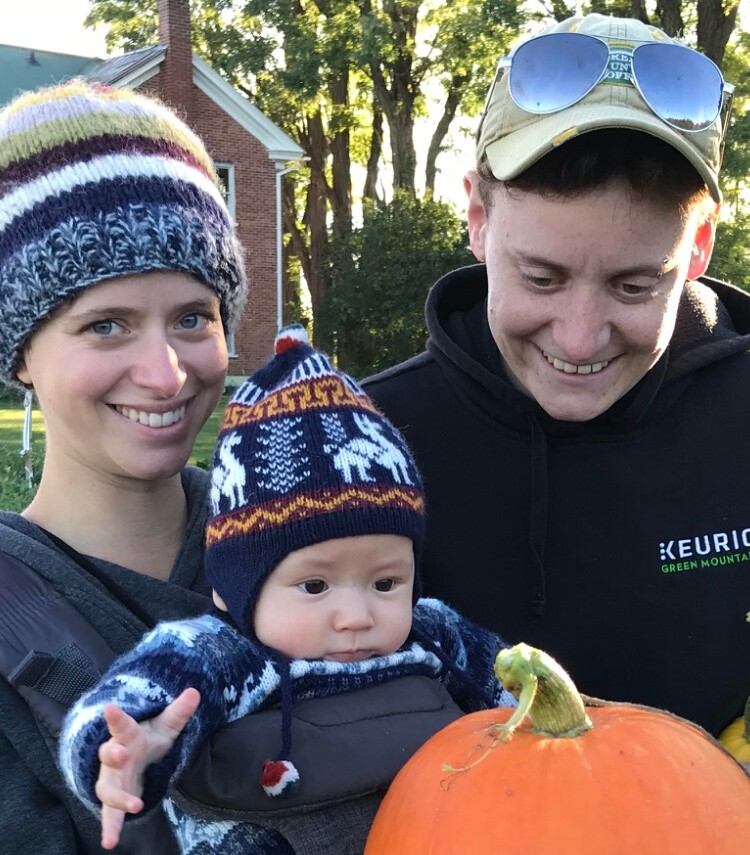 I absolutely loved my job working as an early childhood educator, but when I became pregnant, my family faced a heartbreaking reality: even with a substantial discount and guaranteed spot for our son through my workplace, we still did not make enough money to afford child care. So I quit.
It was the best place to work. They were so supportive, their trainings were amazing. We got 40 hours a year, which is just insane. It was so great to work there. I was provided with ample opportunity to grow in my profession, and I valued the high quality of care we were offering the children. I really appreciated the opportunity to provide social and emotional support to children who really needed it.
We had a couple of children there who ended up being taken away from their families and we were their family. We did their birthday party and we were their people. That was another reason I felt so sad to leave.
I just couldn't imagine leaving, but at the same time, I couldn't stay. I feel fortunate that I gets to spend this time with my son but being financially dependent on my spouse has been a challenge. I never imagined that either.
I'd love to open my own program sometime in the future. My spouse and I have taken over her family's dairy farm in Alburgh, and I hope to someday provide some farming and stewardship education in an area with high need. I'm working hard to keep my license current by attending additional trainings when I can so I can one day return to working with young children.
I just miss working with infants and toddlers in a group setting. Growing people and making a kind future – that's the most important thing.
Courtney L., Alburgh