Finding Child Care Shouldn't Be This Difficult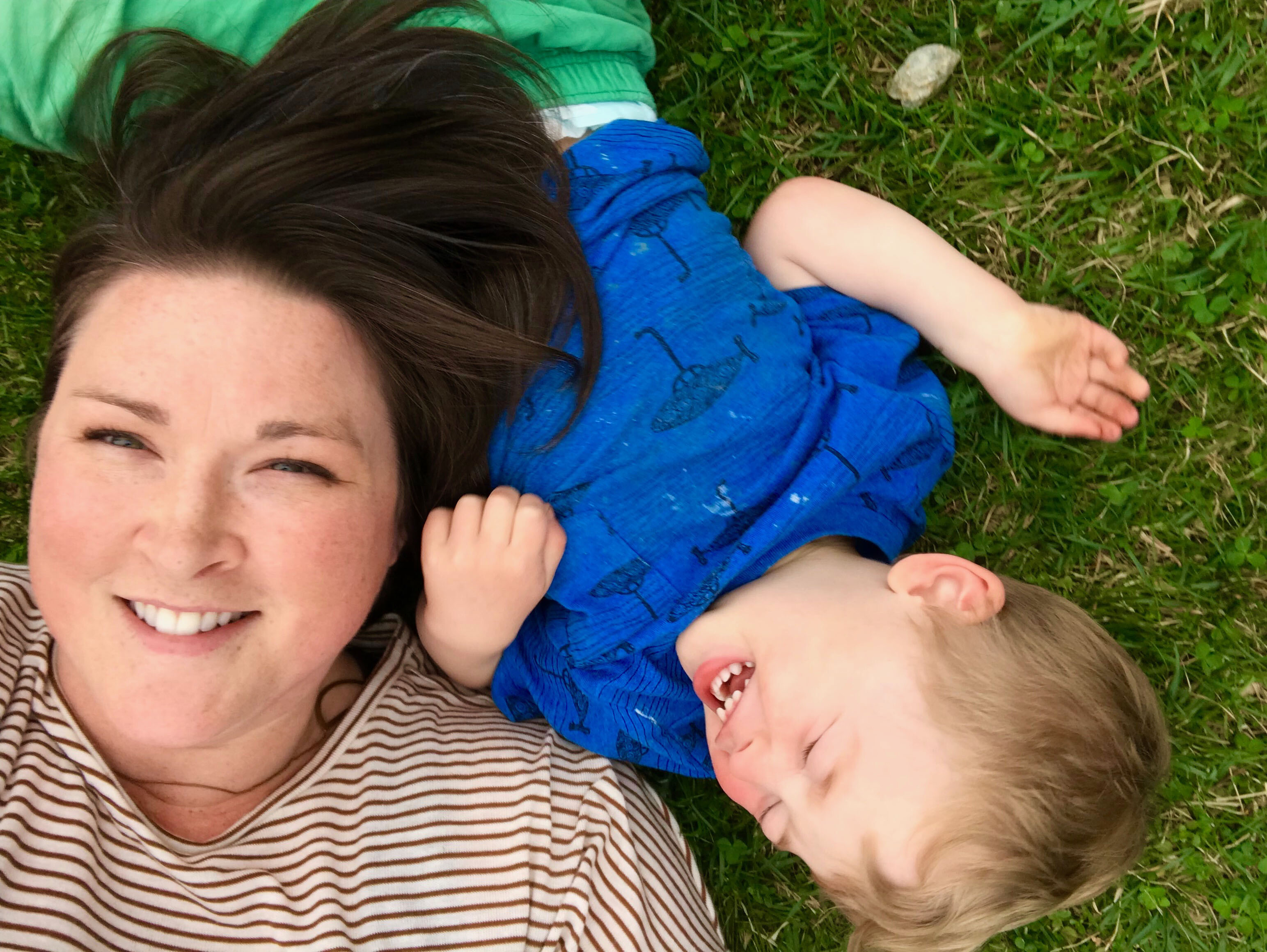 I've always been a planner, so when my husband and I decided to start our family, we immediately began searching for child care. We were prepared for the financial hit that child care would pose, and for me, it was worth it. It was a tough number to swallow, but then you remember the care that they're providing. These kids are learning, and growing, and developing in their classrooms. And then you add on the fact that they're cleaning, and bathing, and feeding my child, changing their diapers? Pay them all the money.

We were caught off-guard, though, by the sheer difficulty of finding a child?care spot to begin with. We began researching sites in my first trimester of pregnancy, and were immediately struck by how tight the market was. I think we started seeing the word wait list on all of the websites, and that was probably our biggest clue. We were like, wait list? I haven't seen that since I was applying for college.

We eventually placed themselves on six different waiting lists (at $30-$50 each), hoping to get any placement for our son. Arlo was born in March, and we still had no clue who would care for him when our respective parental leaves came to an end. My husband and I spent some of Arlo's earliest days dealing with the frustration and anxiety of our child care challenge. We looked at every angle, but no solution seemed viable. Home providers were wait-listed. We interviewed nannies, which would've been twice as much. We looked into nanny shares with friends. But, that's tough, trying to get a group of adults and kids all on the same schedule with different careers, jobs, hours, requirements. That didn't work.

Finally, two weeks before I was due back at work in Waterbury, I heard of a new center opening in Ferrisburgh, and immediately enrolled Arlo. Other than an annual email asking if we wanted to stay on the waiting list, we never heard back about availability at any of the other locations we applied to.
I regret that we didn't have more choice in the matter. Thankfully, our current child care home is a wonderful source of support for the whole family. I think the three of us individually, whether it's at child care or at our jobs, are enriched in those environments and as a family we're stronger, because the variety, and the education, and the planning—the resources that those teachers throw together every day—exhausts me.
~Emily M.