Child Care is So Important For All the Basic Functions of Family Life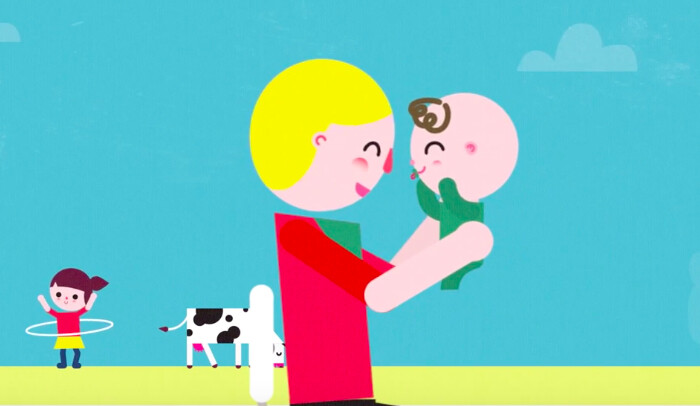 I'm a hard-working mom to two toddlers. When my husband and I looked for child care for our children, we realized that the expense would be a substantial portion of our monthly income. To make ends meet, we lived with another family in a single-wide trailer. Our four-member family was living in one room.
My husband and I both worked full-time and yet we simply didn't make enough money to afford rent for our own place on top of child care expenses. When we realized my paycheck could no longer cover the $400 per week we paid for child care, I decided to quit work and stay home with our kids.
Then, with help from the Lamoille Family Center, I learned about Vermont's Child Care Financial Assistance Program and decided to sign up. The tuition assistance covered four days of child care per week, which was enough to allow me to go back to work. I started a new job at Stowe Mountain Lodge, and with working full-time hours once again, our family was able to save up enough money to rent an apartment of our own.
CCFAP was precisely the help that my family needed. And I think it's very important to continue and increase CCFAP, because there are other families in the same situation. Child care is so important for all the basic functions of family life, like getting an apartment and paying bills and going to work. We should absolutely try to help families do those things.
Jessi F., Hyde Park