Can We Afford to Have a Child?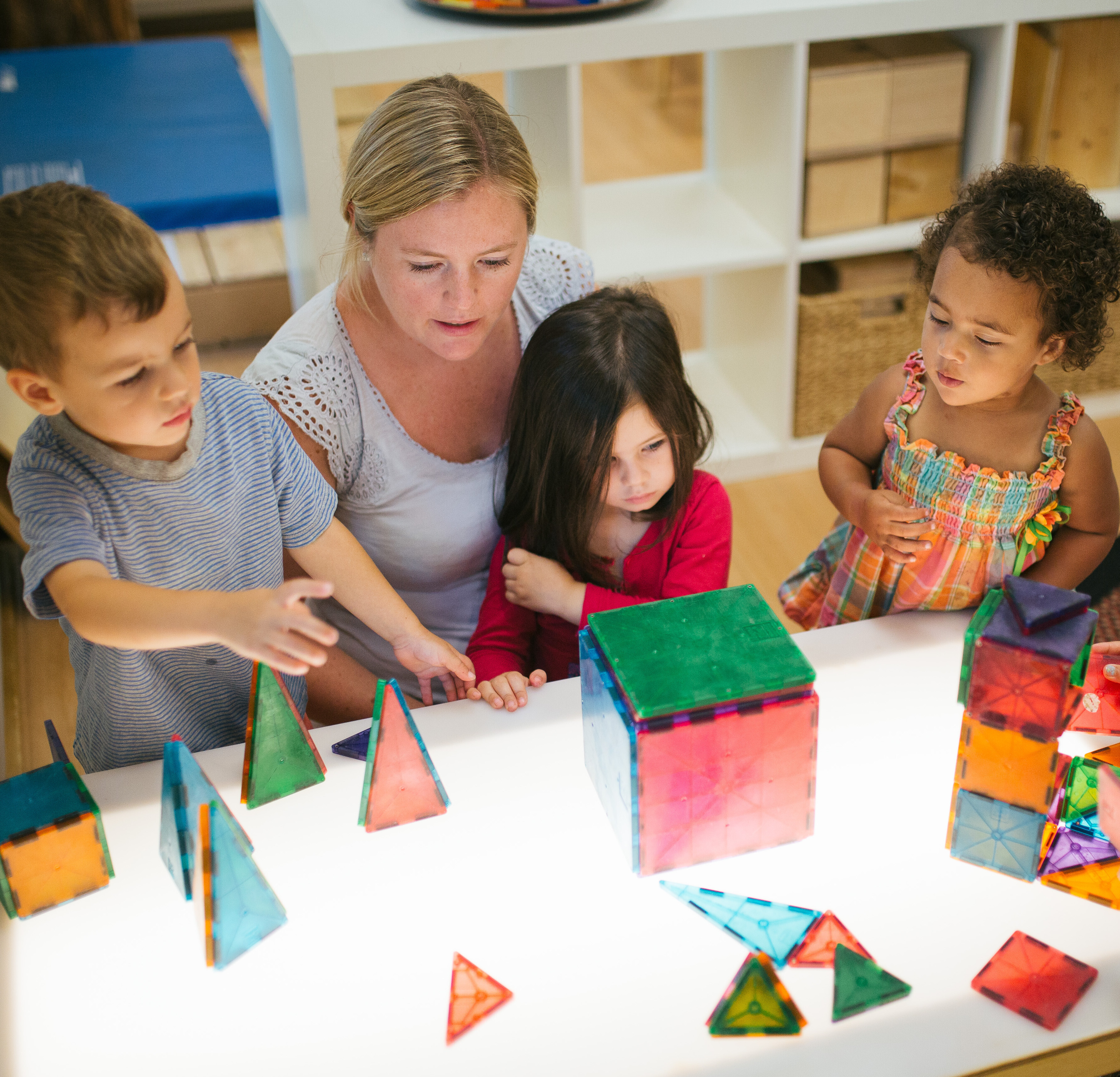 I am an early childhood professional with over 10 years of experience. I consider myself a lifelong learner and I bring that experience into my teaching daily. I recently realized that I needed to practice more self-care, and that modeling this for my students could create a learning opportunity for them as well. If I come back from a meeting and I am rushing in, and I arrive to 14 preschoolers who want to share something with me, I need to just put my things down and say, "Hey friends, I actually really need to take a deep breath right now." They say, "Yeah, you do need that. Let's do that together, let's help you!"
I am passionate about my work and about guiding young children through their own development. That's why I am currently completing graduate studies in educational leadership. (I'm the only early childhood professional in the program!) And yet, despite my education and my experience in the field, I'm not sure I earn enough to afford having a child of my own. I'm at a place where I'm starting to have conversations with my family about having children, and the kind of sacrifices and/or compromises that will need to be made to afford to do that. And the fact that that is a reality for me means that it is a reality for many people.
It's critical that the public recognizes the importance of early childhood. There are consequences to me not being respected as a professional, but there are also consequences to children not being respected as competent and capable. We can't turn our back on children during the most important time in their life for learning.
The education system of the future must be one that understands early childhood as the beginning of a lifetime of learning. Increased investment in early childhood would be the first step to creating such a collaborative educational system. Whether you're teaching infants or third graders or adults, a shift in funding would elevate the level of so many components of education. And what comes to mind is care, but also advocacy and relationship, and respect—opportunities for things to be viewed as more collaborative and supportive.
~Jen O., Hinesburg