As a Parent, I Feel Like I'm Failing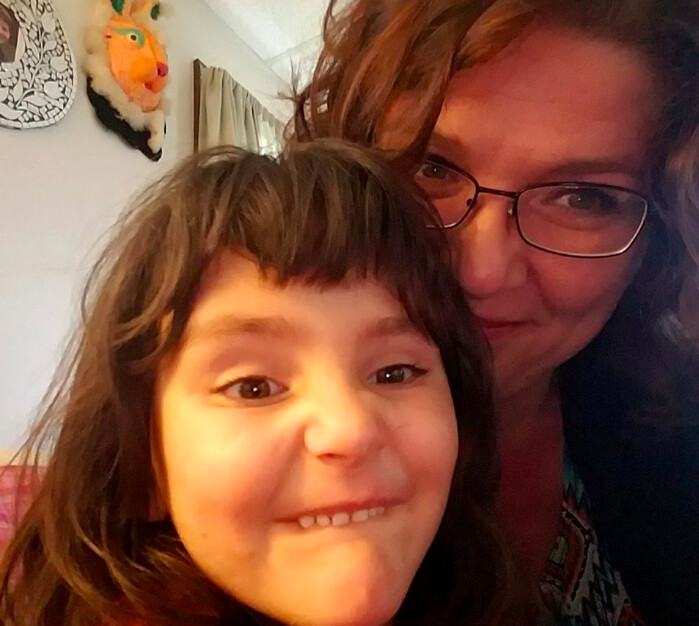 As a single mom, affording child care has been a constant struggle. Having grown up in poverty, it's very important to me to work and give back to my community. I receive assistance paying for child care through the Child Care Financial Assistance Program, but the program structure has created some unfortunate side effects for me professionally.

I'm working so hard to make it so that I can be self-reliant, but every time that my employer comes to me with a raise because I'm doing a great job, I have to decide, do I accept that raise, or do I sit down with her and explain to her why I can't take it? Every time that I get a dollar raise at work, that affects my child care subsidy substantially more than that dollar raise does. So I end up in a situation where I'm losing more than I'm gaining. You want to get raises at work. And if you're doing a good job, that's supposed to be a good thing. But in my situation, it's not always a good thing.

This situation puts me in a bind and forces me to sacrifice my career progress (and my family's long-term financial health) to keep my child care affordable. In addition, our child care closes before I'm done with work for the day, so my mother (who lives in Cabot) picks up my daughter from child care daily and takes care of her until the end of the workday. This means that three hours of drive time are added to my day, going between child care, work, my mother's house and back home to South Royalton.
As a parent I feel like I'm failing, even though I'm doing everything I can. But when you are so stressed for time, and you're spending so much of it driving your children around and trying to work and do the right things, it's just really hard. Even when she was three, my daughter would tell me, "Mom I feel like I don't ever see you."
~Faye L., South Royalton